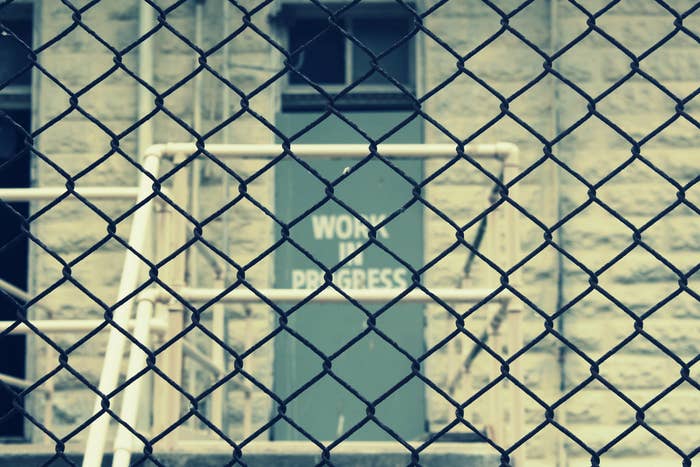 State and federal inmates have long manufactured products like license plates and office furniture for the U.S. government, but thanks in part to the Prison Industry Enhancement Certification Program (PIECP), which allows certified correctional agencies to form partnerships with private companies, prisoners around the country now produce everything from blue jeans to motorcycles to, increasingly, high-quality food.
Founded in 1979, PIECP is designed to "place inmates in a realistic work environment, pay them the prevailing local wage for similar work, and enable them to acquire marketable skills to increase their potential for successful rehabilitation and meaningful employment upon release," according to the National Correctional Industries Association. Forty-one states have participated in the program as of December 2013, according to the most recent quarterly report. The National Institute of Justice claims the program prepares inmates for life outside and lowers recidivism rates.
But critics say the program is exploitative and takes jobs away from non-incarcerated workers to benefit prisons, which can withhold as much as 80% of prisoners' pay for restitution and incarceration costs. Plus, inmates have no benefits or recourse if they're mistreated.
Both massive corporations and boutique companies take advantage of the cheap labor — and the chance to say their product is "made in the USA" without specifying exactly where. Starbucks subcontractor Signature Packaging Solutions once hired Washington prisoners to package holiday coffees; in the 1990s, subcontractor Third Generation employed South Carolina inmates to sew lingerie for Victoria's Secret.
Here are some products from small businesses that advertise sustainable, responsible practices — and are often less transparent about the inmates working for them.
1.
Alfalfa (and "Premium Natural Beef")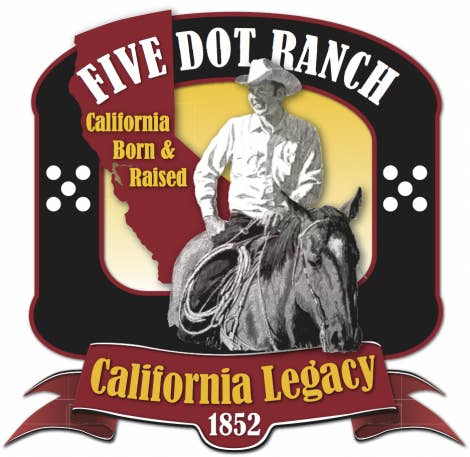 2.
Cage-Free Eggs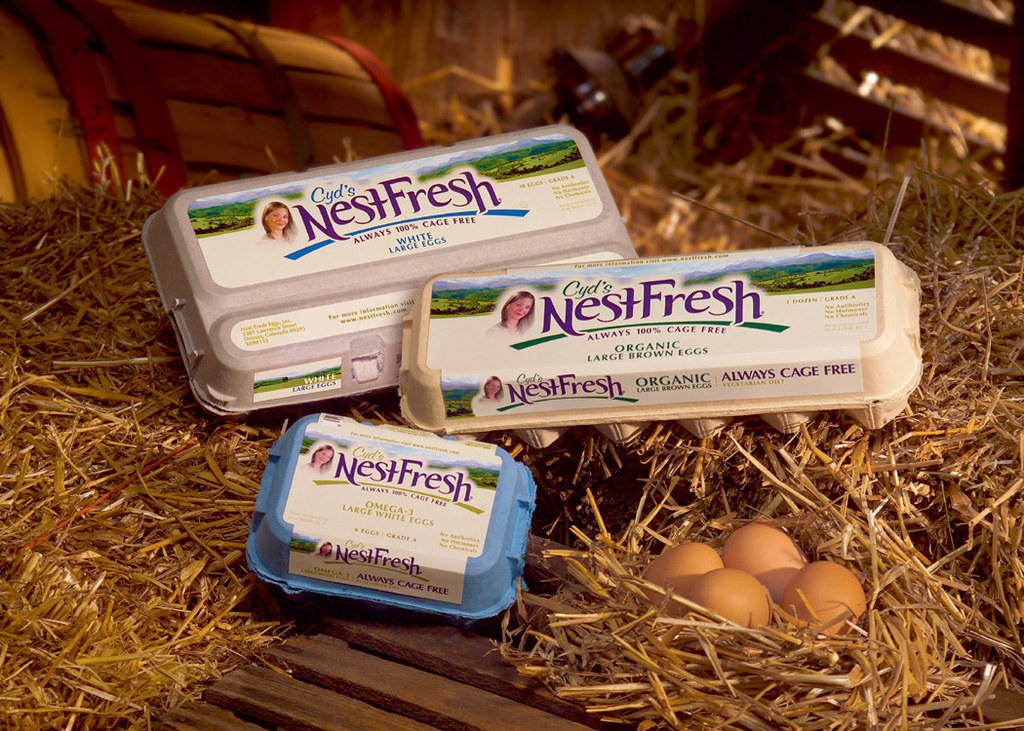 3.
Award-Winning Goat Cheese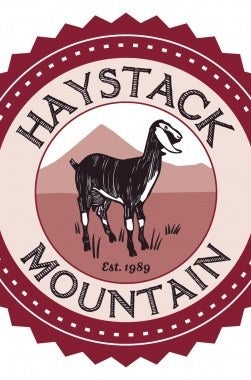 Haystack Mountain partners with the Colorado Correctional Industries (CCI) inmate-run goat dairy in Cañon City to produce its "nationally recognized" premium, handcrafted raw and pasteurized cheeses. They're available at Whole Foods.
5.
"Jazz" Hybrid Apples

6.
Whole Foods Tilapia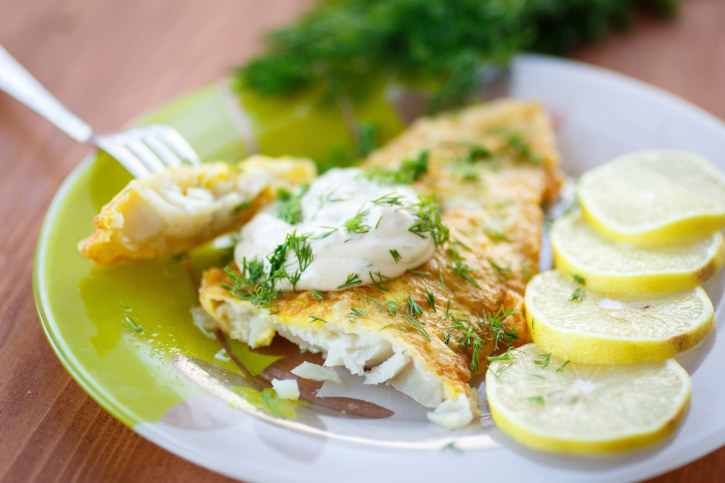 7.
Buffalo Mozzarella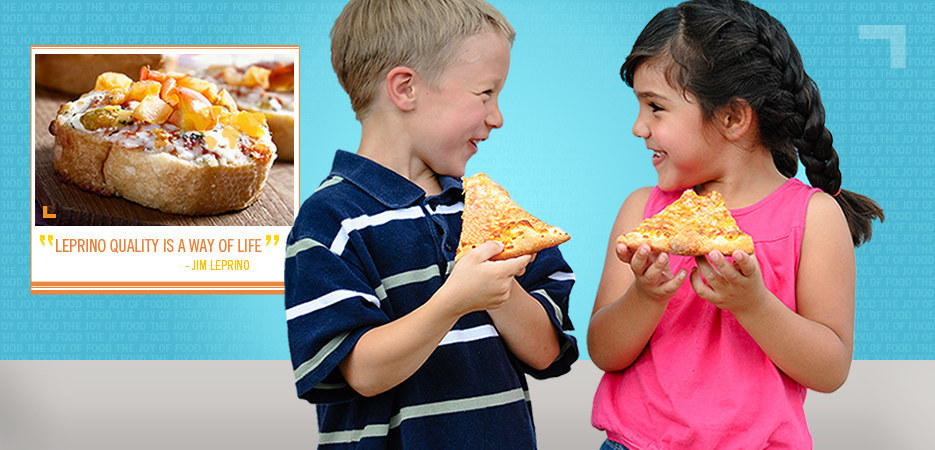 8.
Award-Winning Wine