1.
Mushrooms are empirically disgusting. They are the worm-iest of foods. 2.
Worms or mushrooms?? YOU CAN'T EVEN TELL. 3.
Mushrooms are literally fungus. 4.
Did you know that the FDA legally allows 19 maggots and 74 mites in every 3.5-ounce can of mushrooms!!
5.
Mushrooms taste like nothing unless you coat them in oils and spices. 6.
They are slimy weird bulb food!!! 7.
Mushrooms are the surprise ruiner of many a pasta. 8.
Some of them LOOK LIKE BRAINS. 9.
Mushrooms look like garbage thrown on a pizza. 10.
They're weird and puffy and scary. 11.
Everyone thinks vegetarians want a portobello mushroom sandwich or burger. 12.
Mushrooms are a poor and creepy excuse for a meat substitute.
13.
AHHH IS IT TOUCHING ME? I FEEL LIKE IT'S TOUCHING ME. 14.
Mushrooms make a very unpleasantly colored soup. 15.
THIS IS AN UNHOLY UNION OF LIFE (ZUCCHINI) AND CRUEL, SENSELESS DEATH (MUSHROOM CARCASSES).
16.
Does this sound at all appetizing??? 17.
A mushroom once told me it hated puppies AND Beyoncé.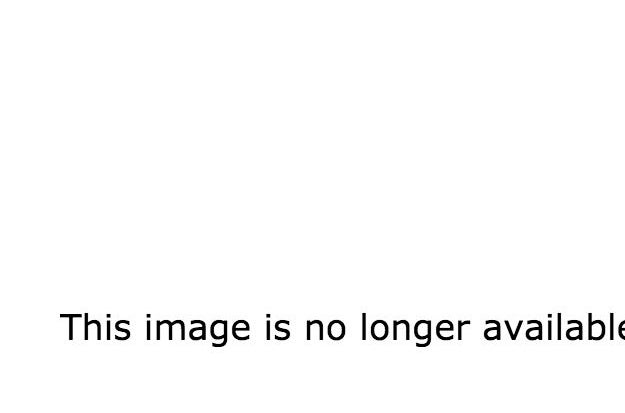 18.
Thanks for nothing, mushrooms. You are not a fun guy.