This post has not been vetted or endorsed by BuzzFeed's editorial staff. BuzzFeed Community is a place where anyone can create a post or quiz.
Try making your own!
10 Things To Do On Mother's Day When Your Mom Has Passed Away
Mother's Day isn't always the easiest when your mom isn't physically around to celebrate. With countless commercials, advertisements, and reminders of Mother's Day in circulation around this time, it may make those who have experienced loss feel on the outs. While it may be painful to get through this day, here are some ideas for those who wish to commemorate their mom up above.
1.
Indulge in her favorite food.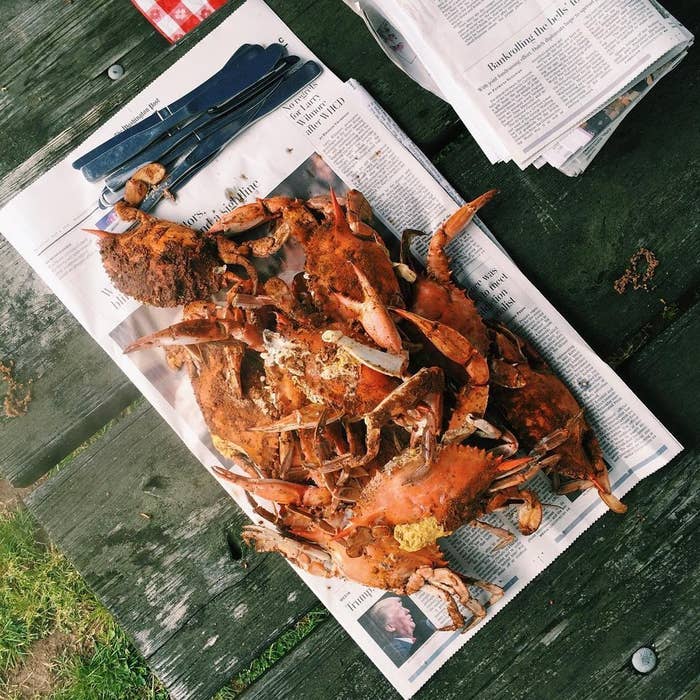 2.
Watch one of her favorite movies.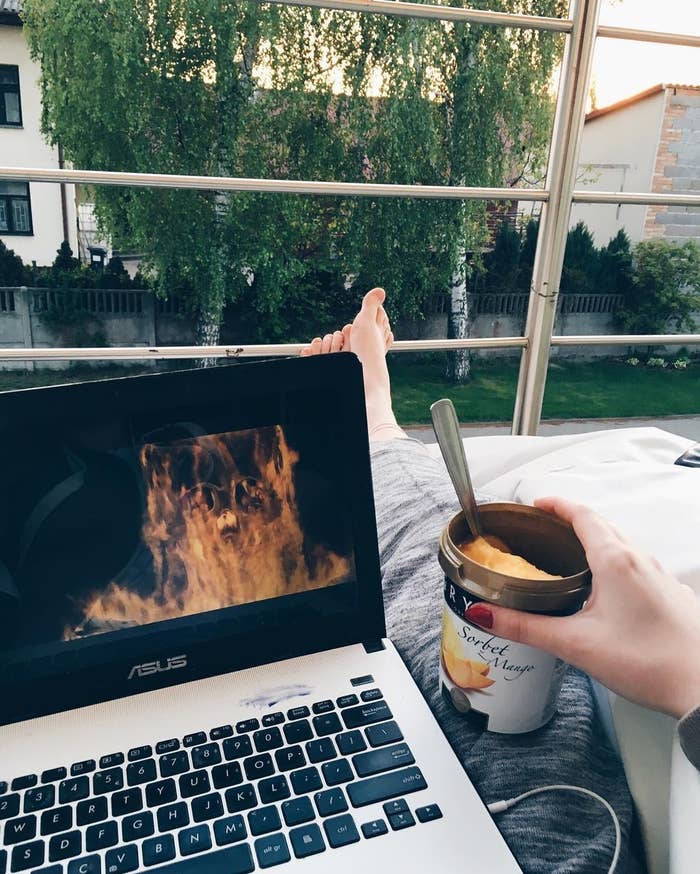 3.
Take a stab at one of her hobbies.
4.
Listen to her favorite music.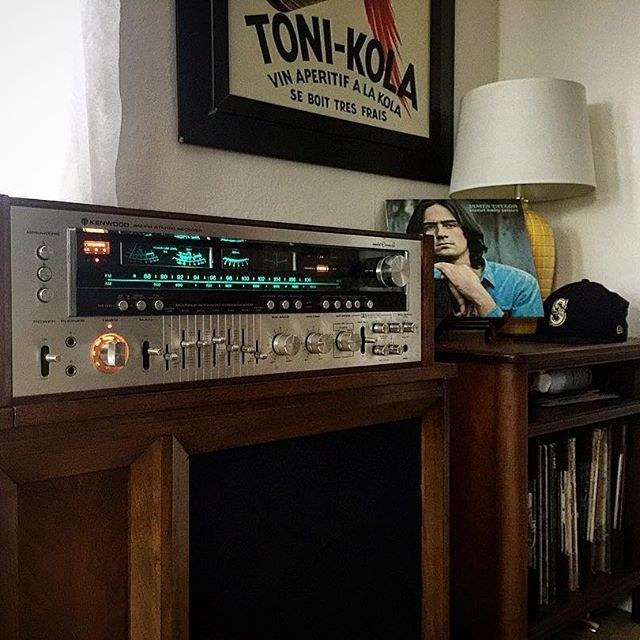 5.
Go through old photos or home movies.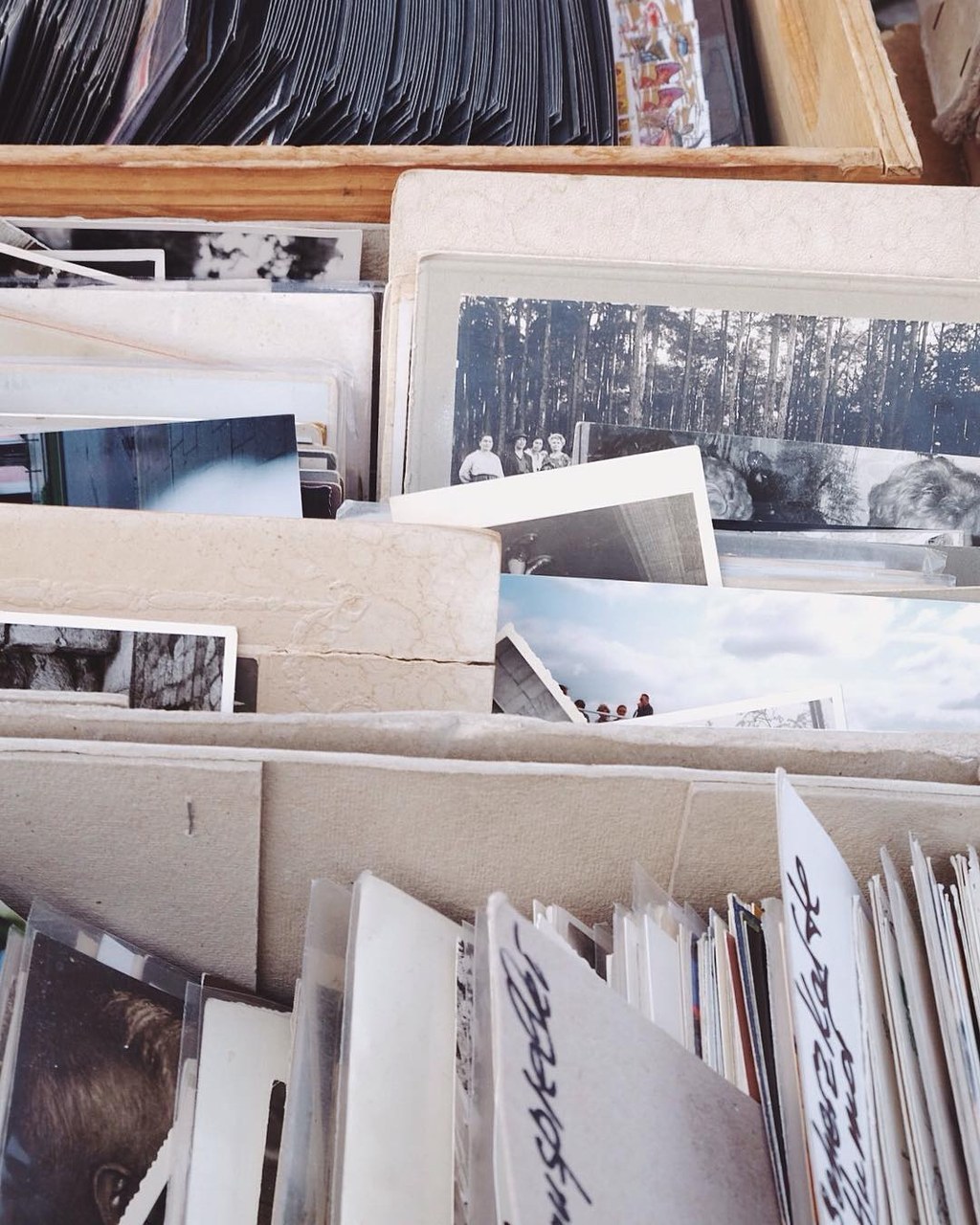 6.
Call up a trusted loved one and talk about her.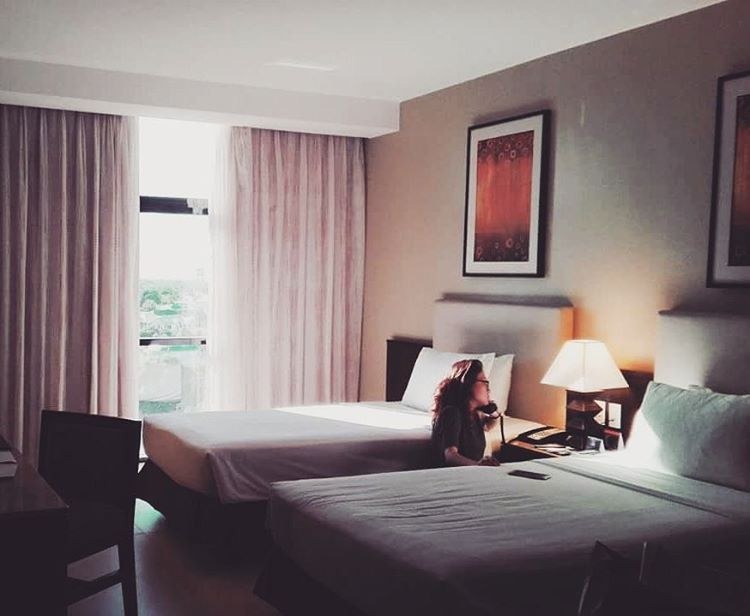 7.
Donate to a charity that reminds you of her.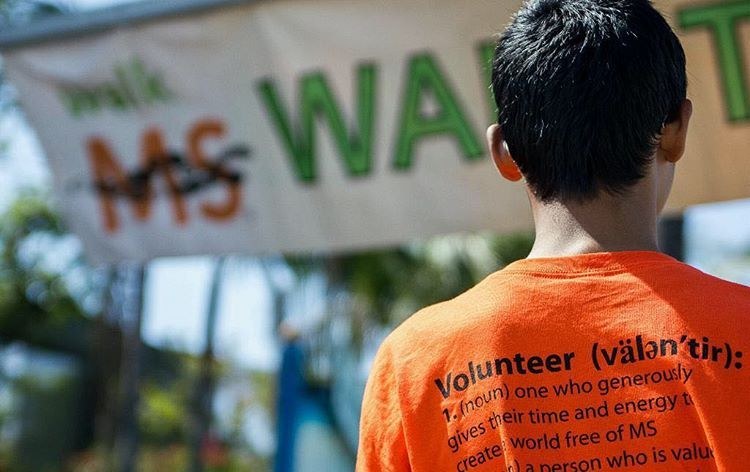 8.
Light a candle.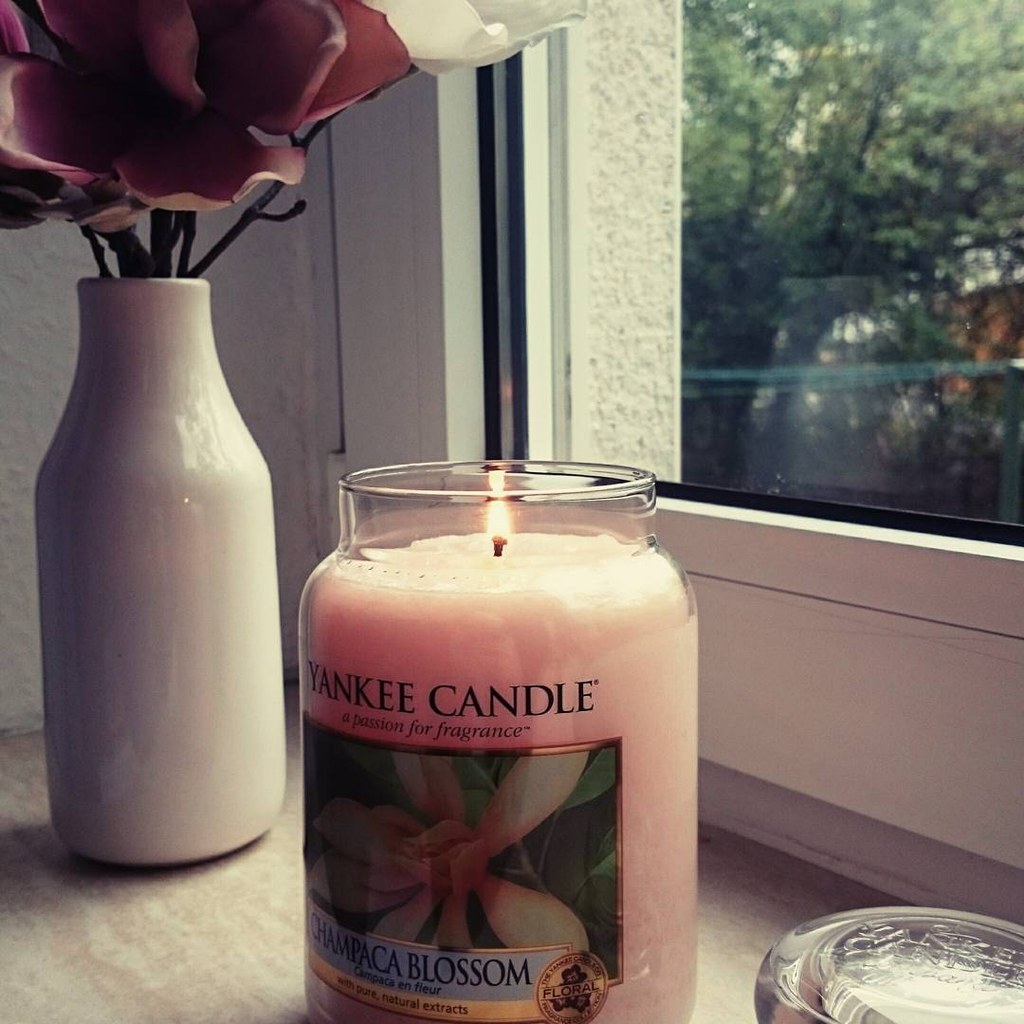 9.
Buy her a Mother's Day card.
10.
Breathe.