What's your favorite band?

What do you look for in a significant other?

Where would you most like to live in the future?

What's your favorite kind of cheese?

Which female singer embodies you?

What emoji do you use the most?

What's your catch phrase?

"I would just like to say that..."

"You can't win them all."

Which female Harry Potter Character are you?
What Mellinger B001 Roommate Are You?
You are a southerner at heart who can't wait to take over the business world. It's a good thing this quiz is easy to take, because your technological skills are limited.

You are a strong leader who is always willing to help others. Your 18-chin pictures are a masterpiece to behold.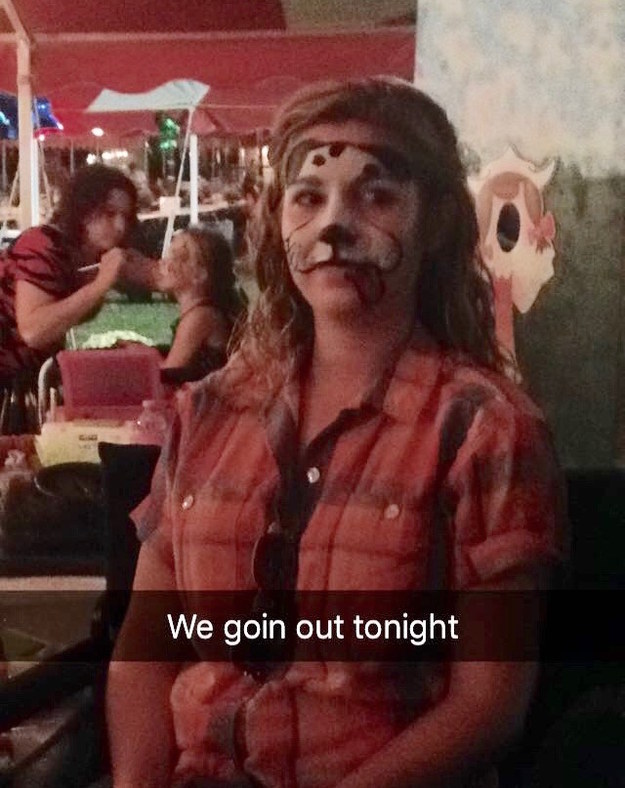 You got:

Bekah Shoemaker (Curtis)
You are smart and speak your mind. Now go wash your dishes.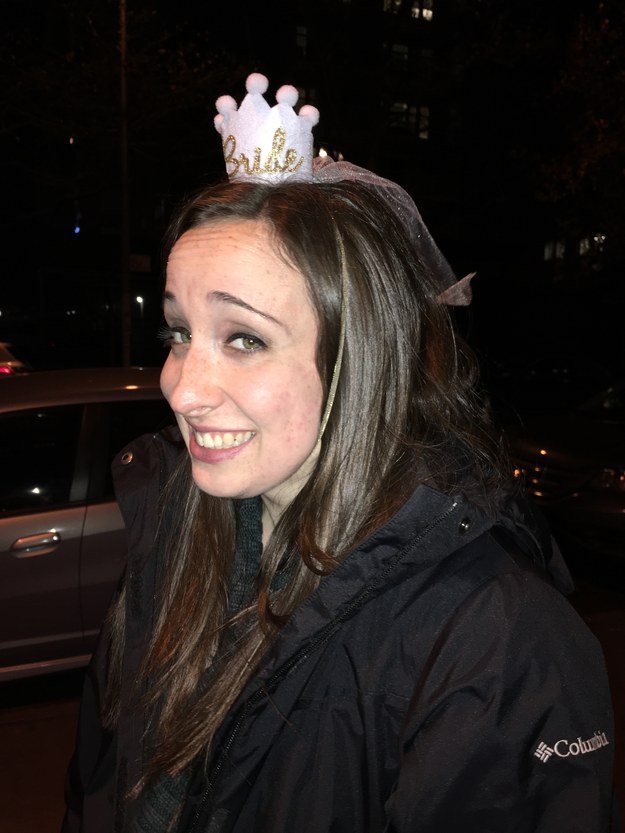 You got:

Susannah Marshall
You are a free spirit who loves the outdoors. Better check your watch, because you're probably late right now!

You are one smart cookie who often gets yourself into trouble. Now go continue looking for whatever you lost today.
This post was created by a member of BuzzFeed Community, where anyone can post awesome lists and creations.
Learn more
or
post your buzz!