13 Of The Best Card Games You Can Get On Amazon
"Life is like a deck of cards. You never know what card you're going to get dealt next." —Anonymous
We hope you love the products we recommend! All of them were independently selected by our editors. Just so you know, BuzzFeed may collect a share of sales or other compensation from the links on this page if you decide to shop from them. Oh, and FYI — prices are accurate and items in stock as of time of publication.
1.
Uno, a classic card game that'll end many friendships. Beware the power of a +4 card...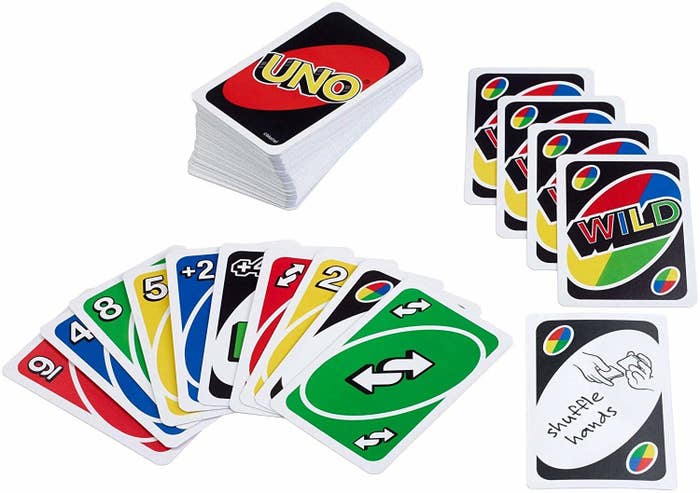 2.
Monopoly Deal, a "get out of jail free card" for when your friends are begging to play a long-ass game of Monopoly.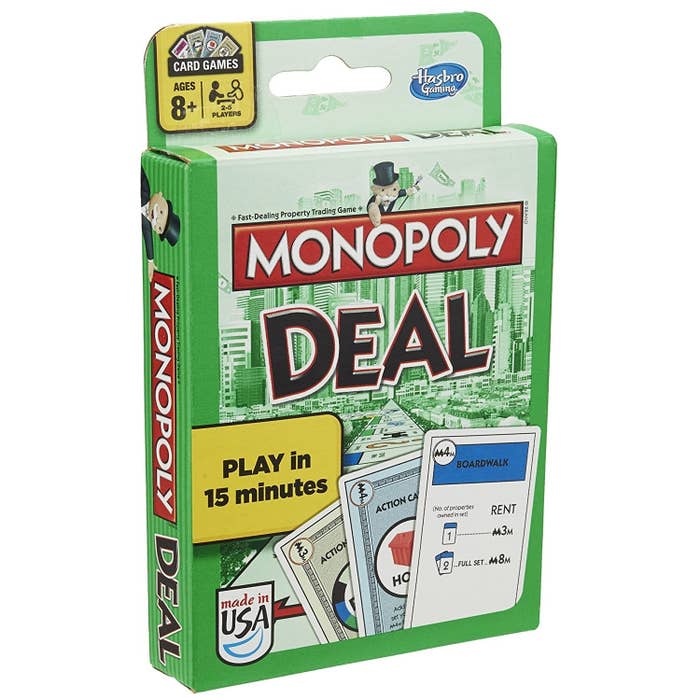 3.
Never Have I Ever, the greatest way to learn about your friends' poor life decisions and shameful moments.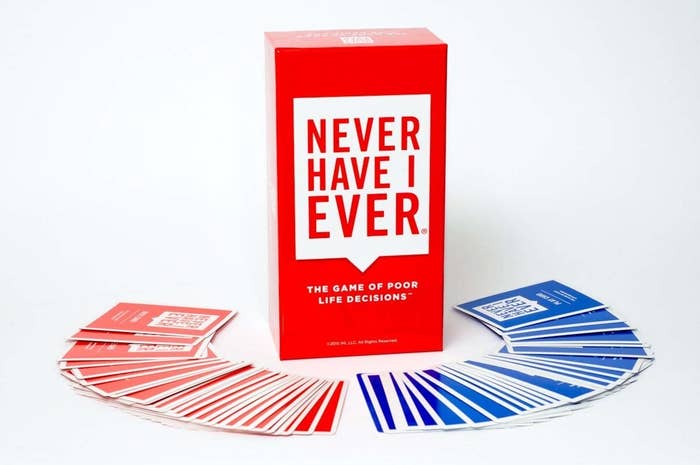 4.
Exploding Kittens, the game that identifies itself as being "similar to UNO except there are goats, magical enchiladas, and kittens that can kill you."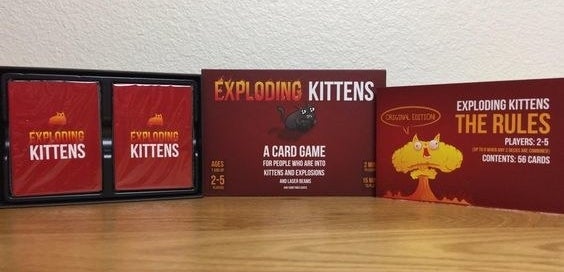 5.
Cards Against Humanity, where being anything less than humane is how you'll win the game.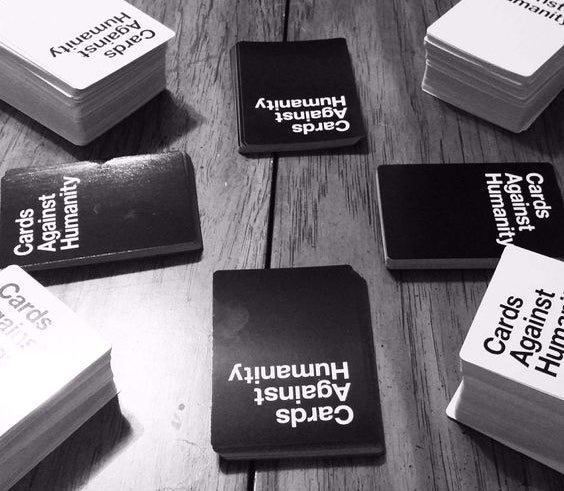 6.
Apples To Apples, the game that's bound to have the whole family laughing to to their *core*.
7.
What Do You Meme you've never played this card game before?
8.
Phase 10, a game so fun that it won't *phase* you when 10 hours have gone by since you started playing.
9.
Five Crowns, the game you'll want to be *crowned* the winner of!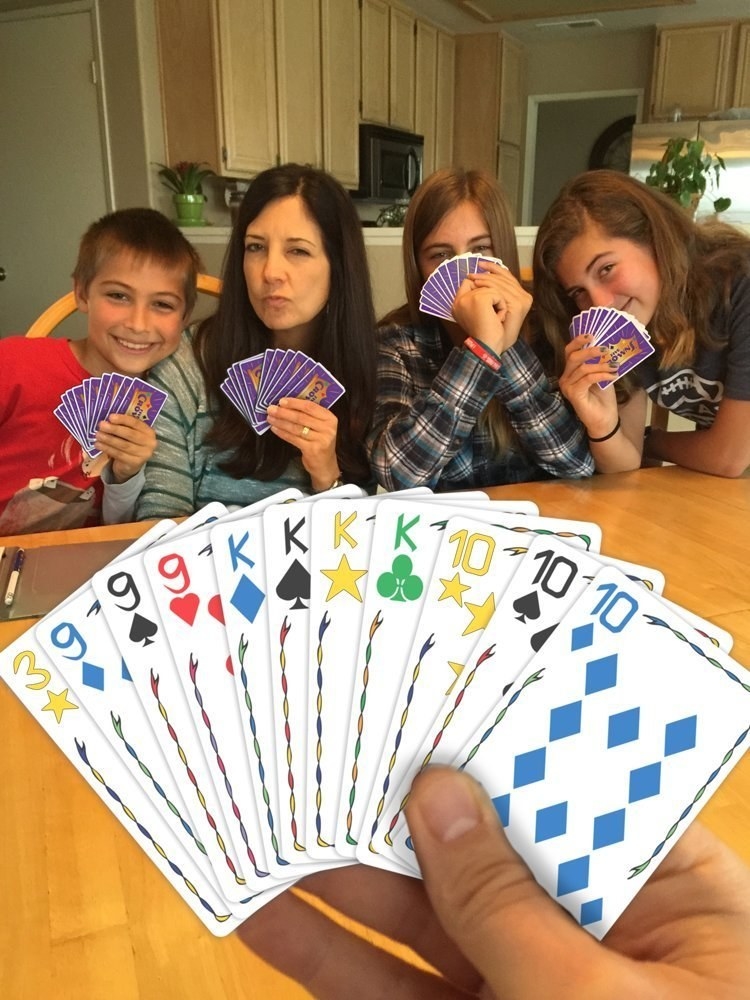 10.
Sushi Go, where you actually need to scream "Sushi go!" to get the game *rolling*.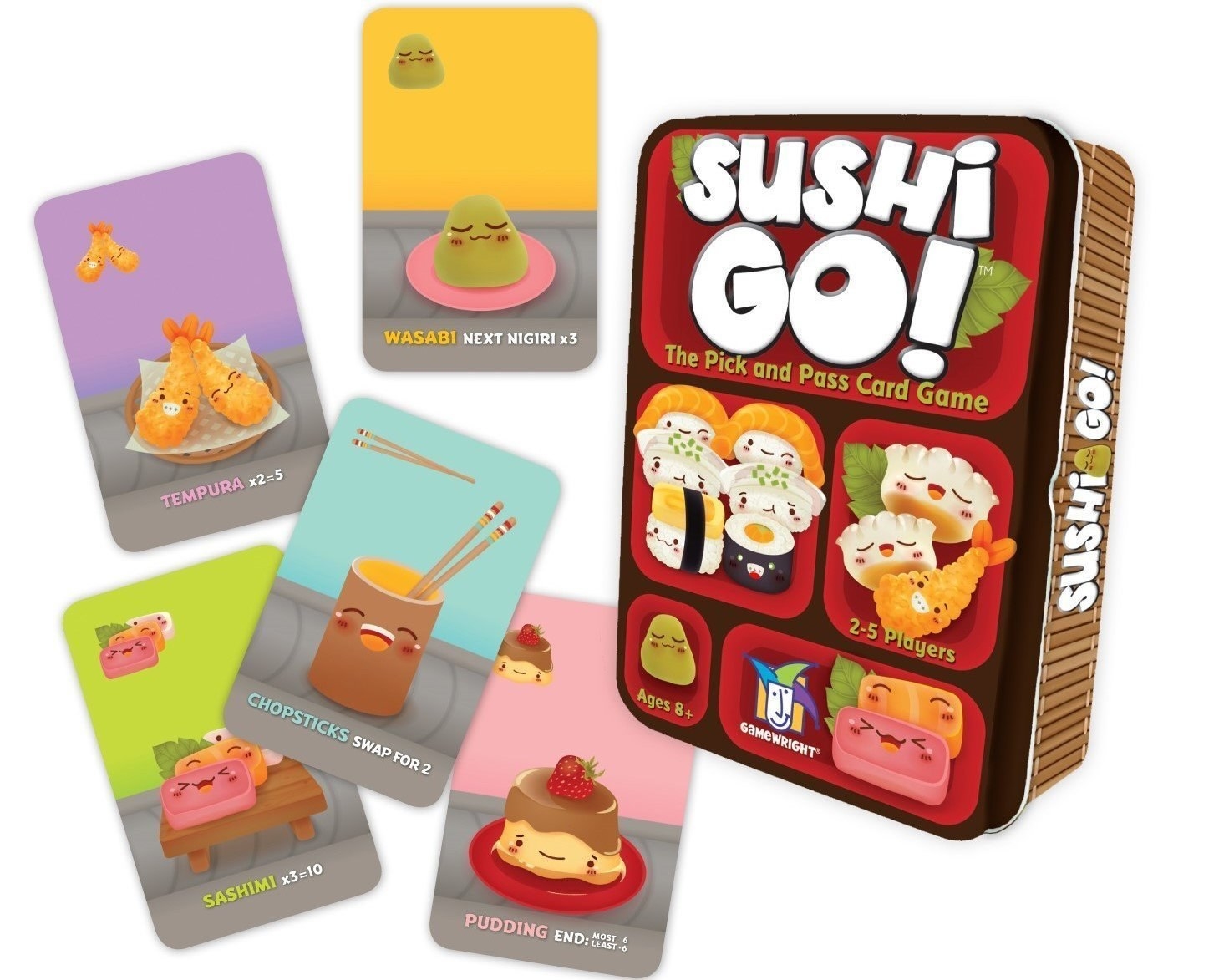 11.
Codenames, a game that'll have you channeling your inner spy-kid.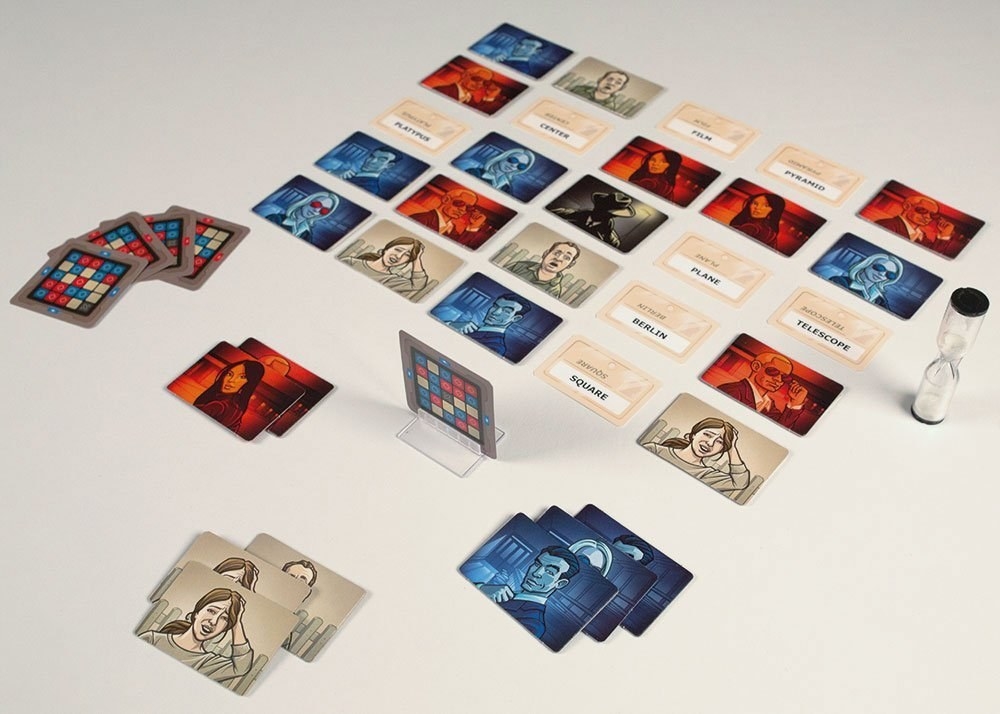 12.
Quiddler, the perfect game to prove that you're a human dictionary.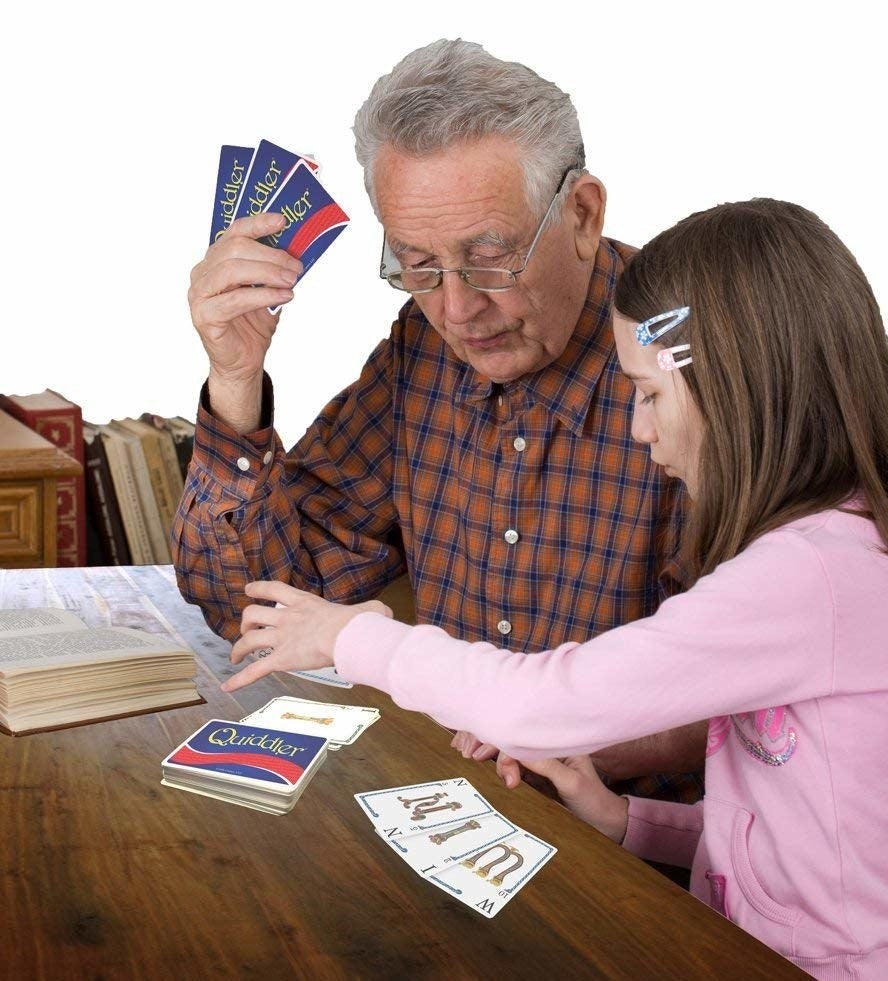 13.
Cover Your A$$ets, which will let you pretend you have fancy things for a hot minute.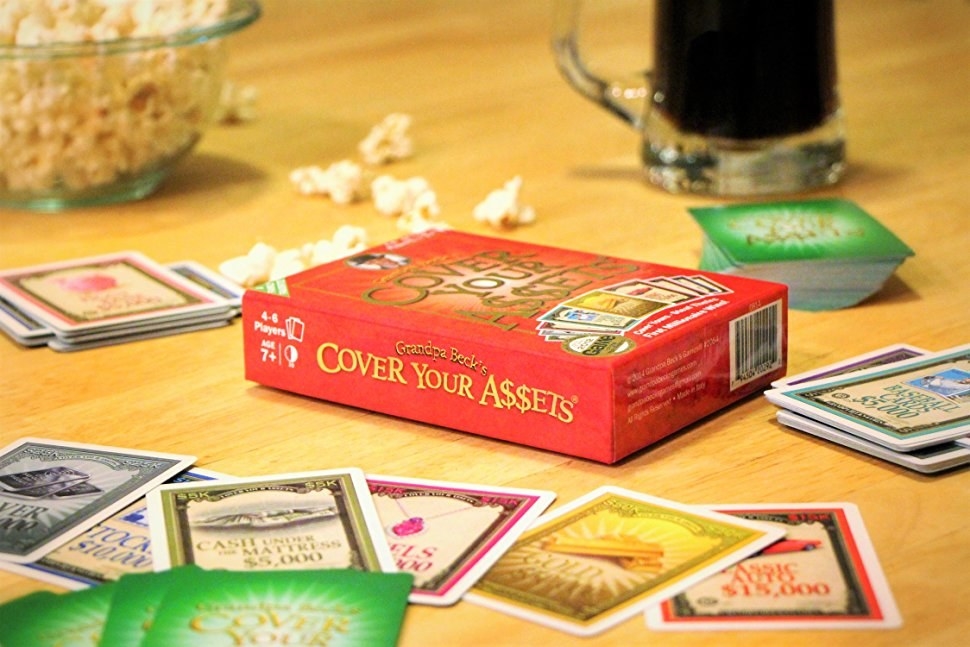 Get on orderin' these card games for your next game night! Hopefully it doesn't end like this...
Looking for the perfect gift for any occasion? Check out all of BuzzFeed's gift guides!