1.
"I didn't buy the piano to play it, I bought it because it looks nice."
2.
"Thank god, you would have never been able to afford it."
4.
"You don't respect my religion. I don't respect your outfit."
5.
"Kim is in for the night, which means so is my penis."
6.
"You just really make me want to go to KMART and get a gun."
7.
"I'm a big star. I don't need to be dealing with your peasants."
9.
"Isn't she always?"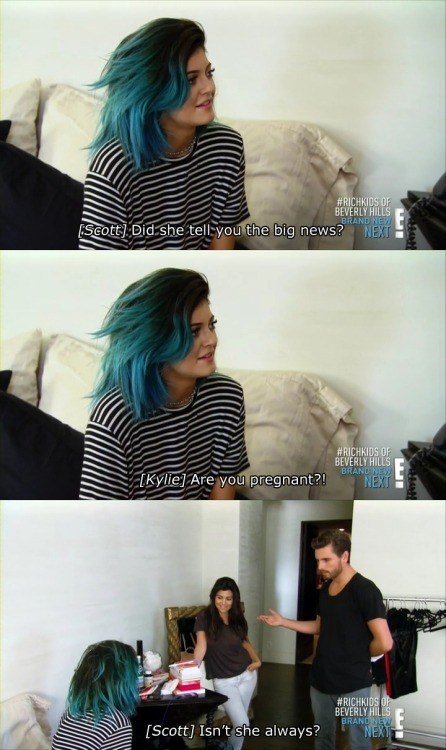 10.
"No, I don't give a fuck."