1. ASHLEY MARIN IS FREE!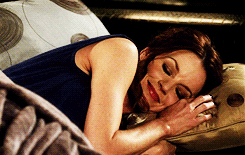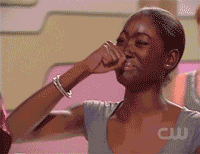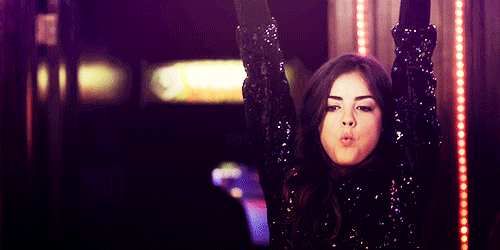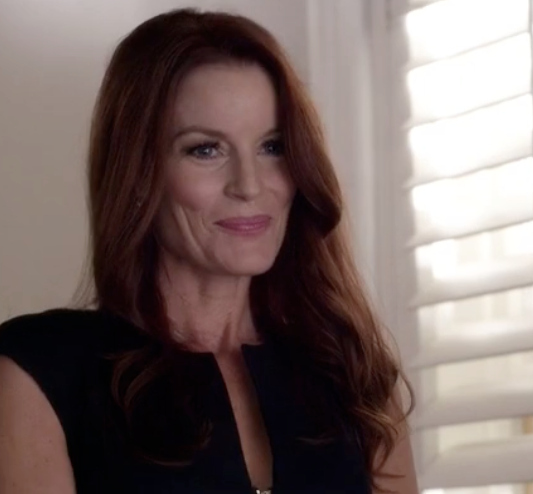 2. CALEB IS OFFICIALLY ALLOWED TO CALL ASHLEY BY HER FIRST NAME.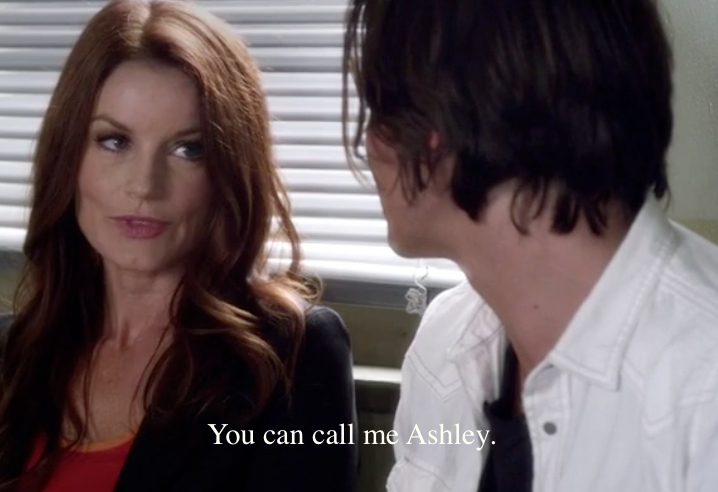 3. TOBY REALLY NEEDS TO START RETURNING CALLS IN A TIMELY MANNER.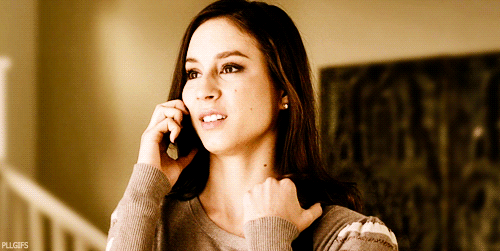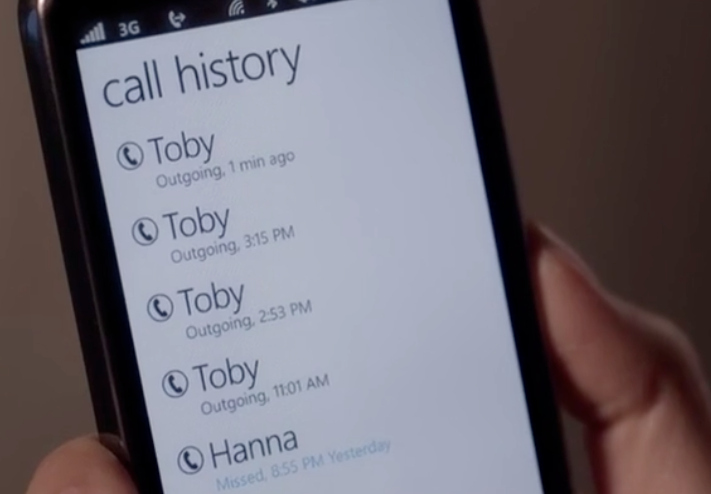 4. 'A' IS REALLY INTO MAGIC NOW.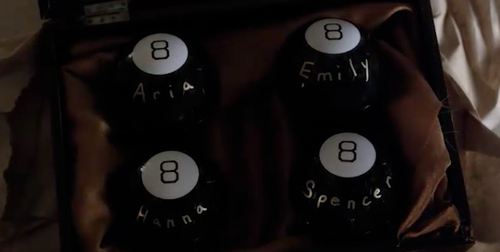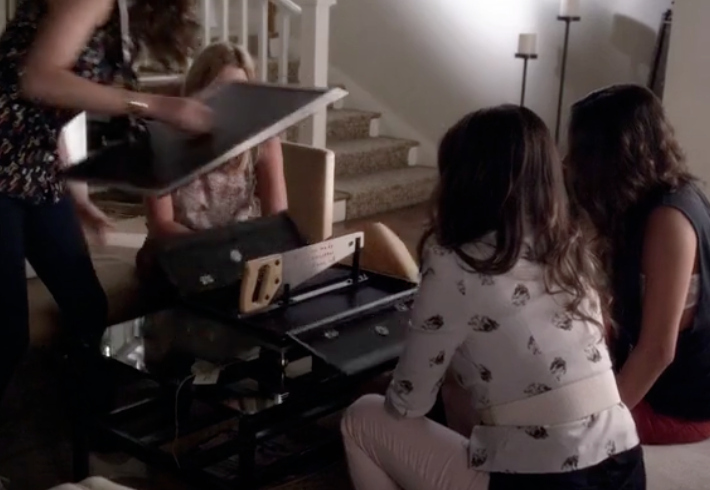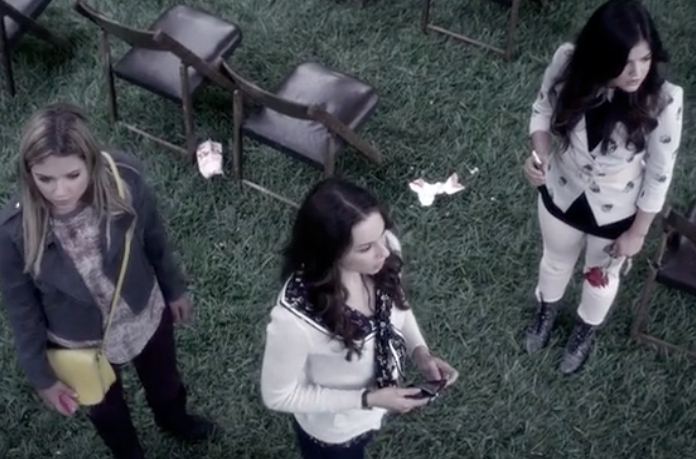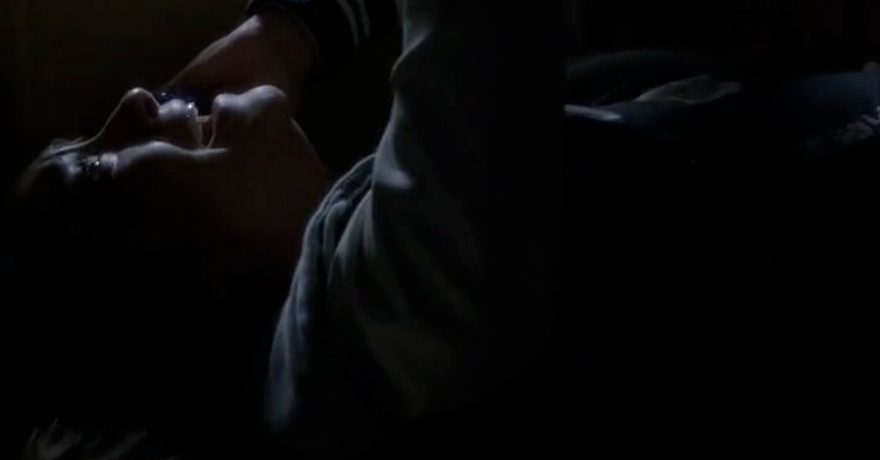 5. AND APPARENTLY SHE'S INTO FRENCH, TOO.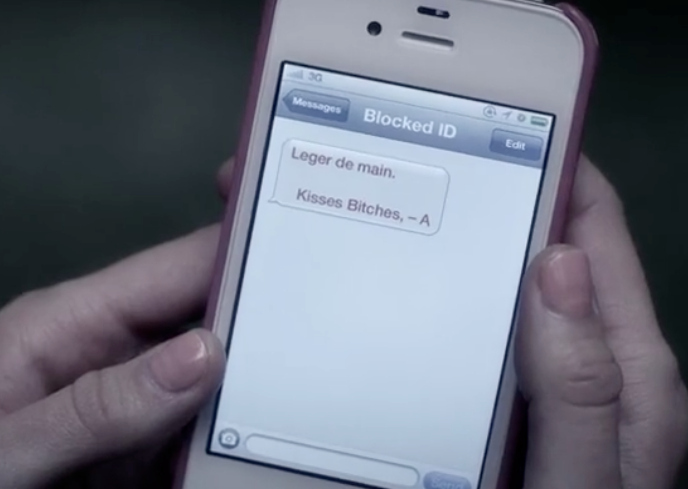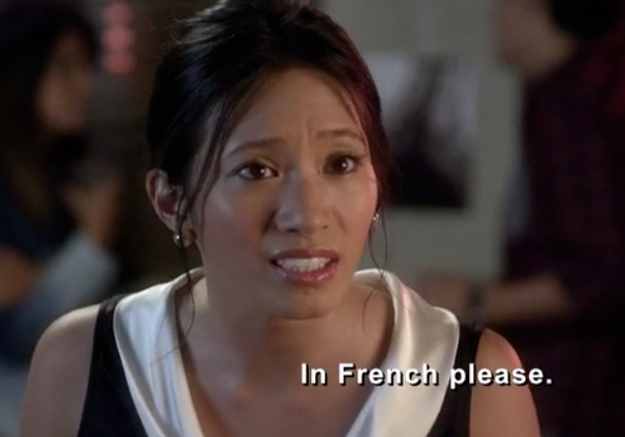 6. OH YEAH, AND 'A' HAS MONA.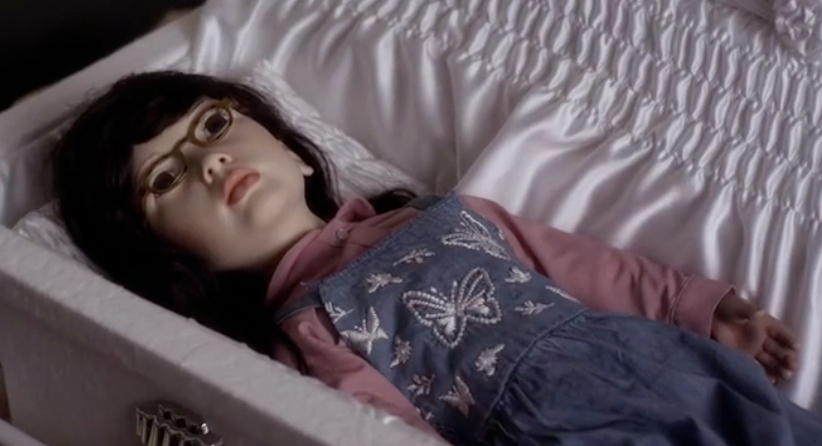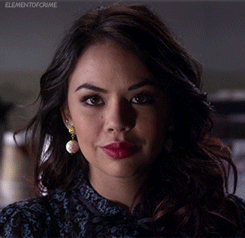 7. BUT THAT DOESN'T REALLY MATTER, BECAUSE THE COPS FINALLY KNOW WHO KILLED WILDEN!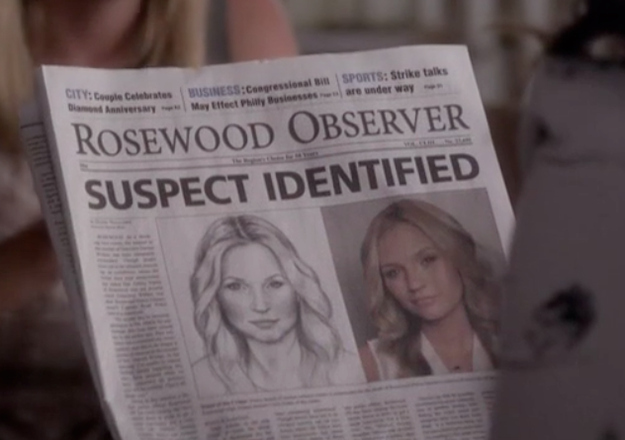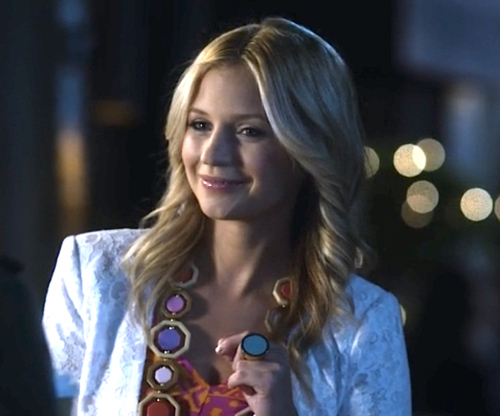 8. ON A DIFFERENT NOTE, WREN AND MELISSA HAVE SOME SERIOUS EXPLAINING TO DO.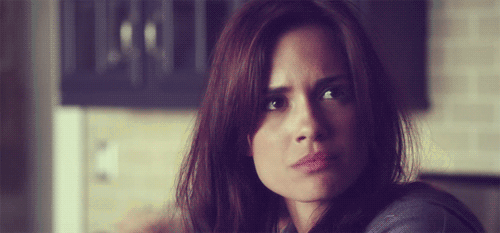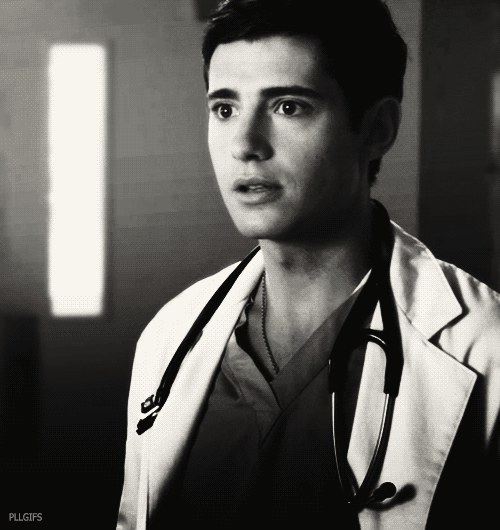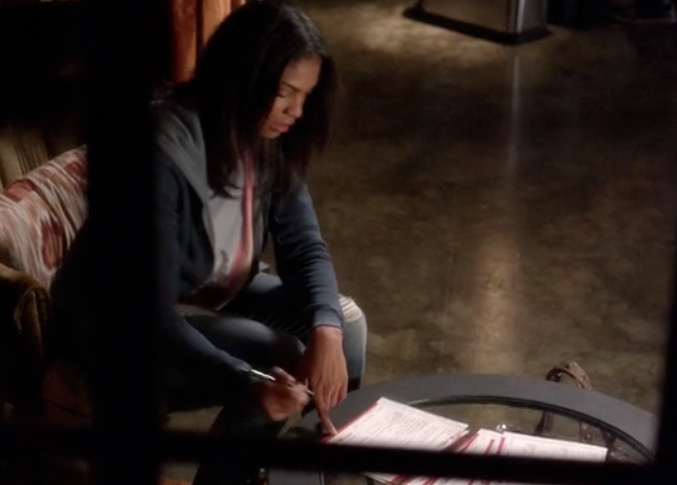 9. ARIA IS COMING TO THE REALIZATION THAT JAKE IS NOT THE MAN FOR HER!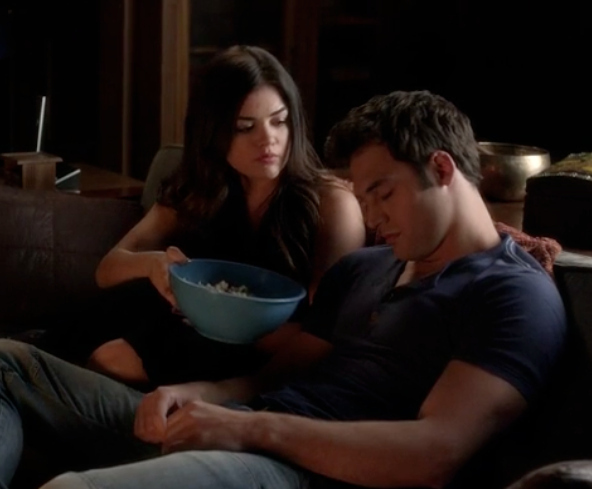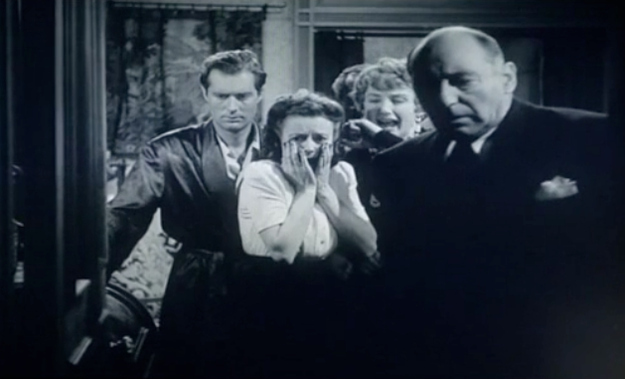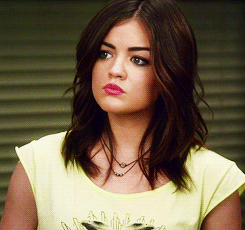 10. WHICH REMINDS US, EZRA AND ARIA KISSED!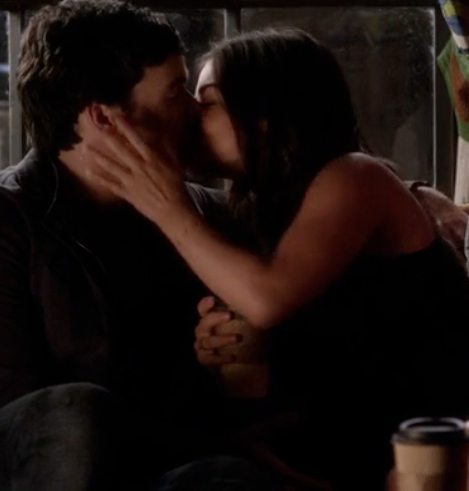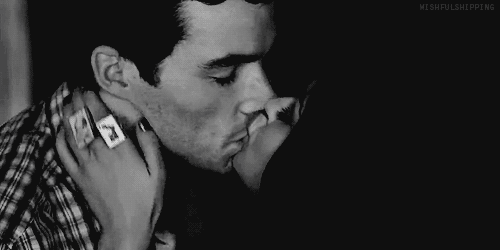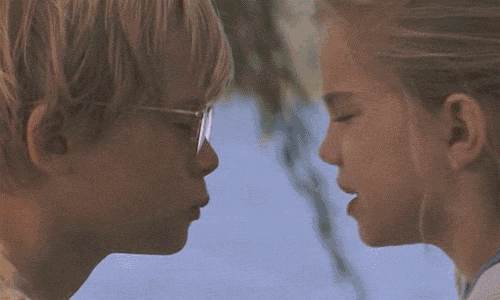 11. BY THE WAY, WHAT THE HECK WAS UP WITH THAT CREEPY MAGICIAN?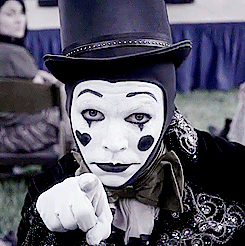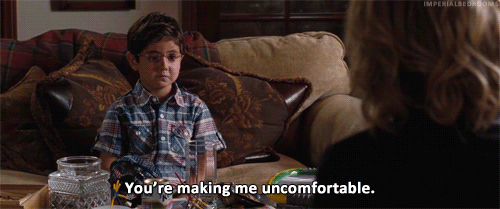 12. ANYWHO, 'A' USED HER "SLEIGHT OF HAND" TO LOCK EMILY IN A COFFIN!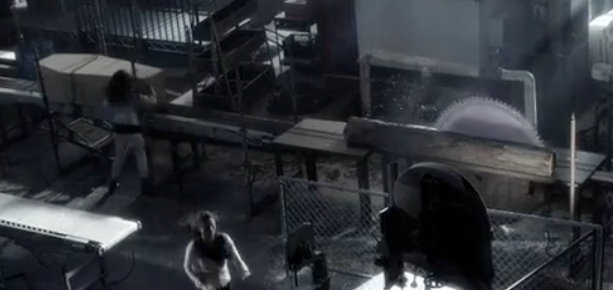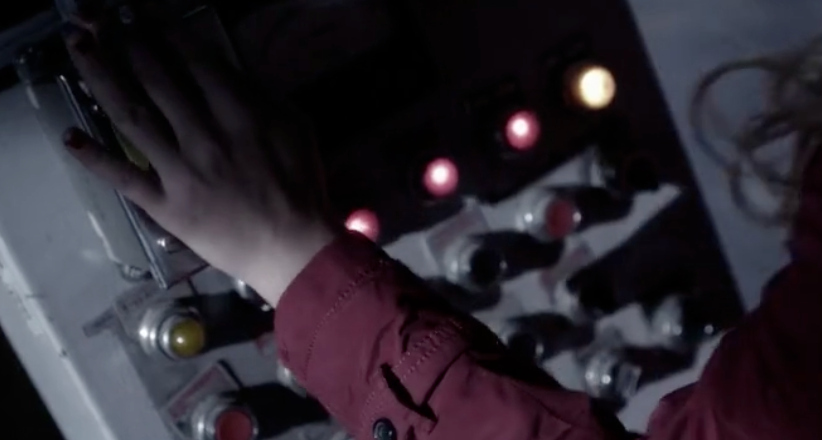 13. WHICH IS WHERE WE FIND OUT THAT THERE ARE ACTUALLY TWO REDCOATS. WHAAAT.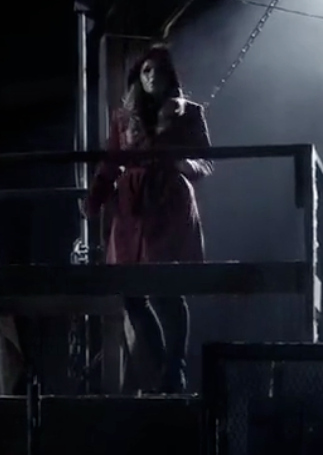 14. REDCOAT #2 TURNS OUT TO BE CECE, WHICH TURNS INTO A ROYAL SMACKDOWN BETWEEN HER AND ARIA.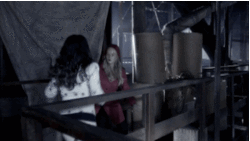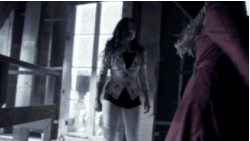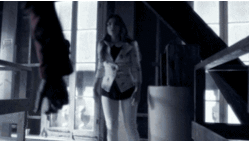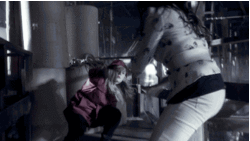 15. BUT THEN, LIKE EVERY VILLAIN IN PLL, CECE FALLS 15 FEET.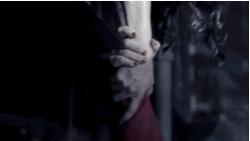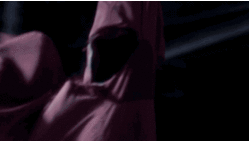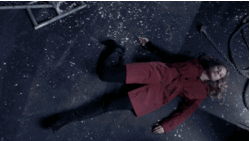 16. AND THEN DISAPPEARS.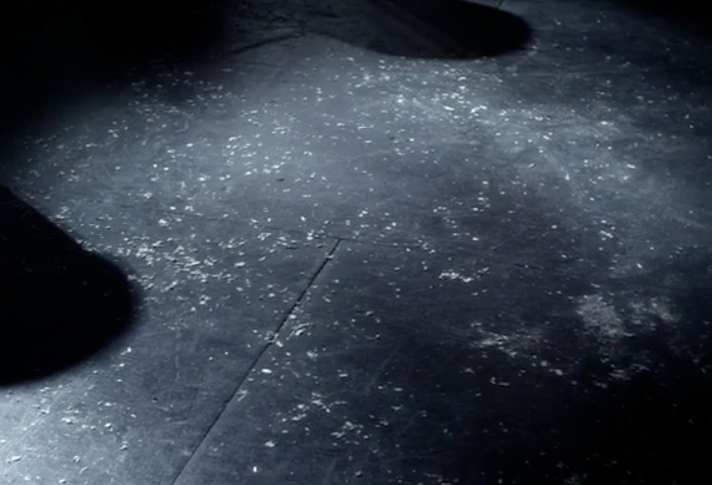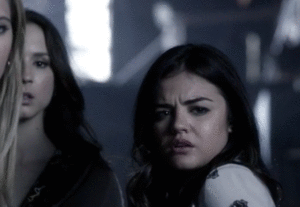 17. THEY MAY HAVE LOST CECE, BUT REDCOAT #1 LED SPENCER TO 'A's' LAIR!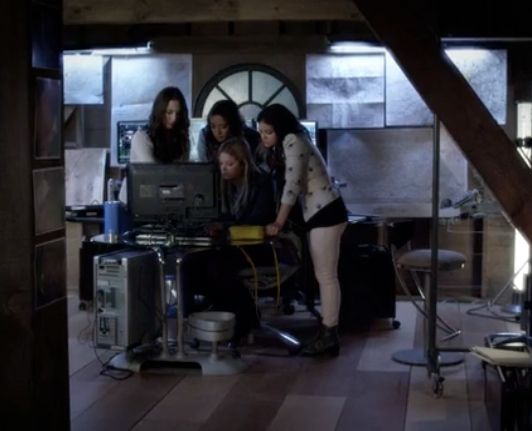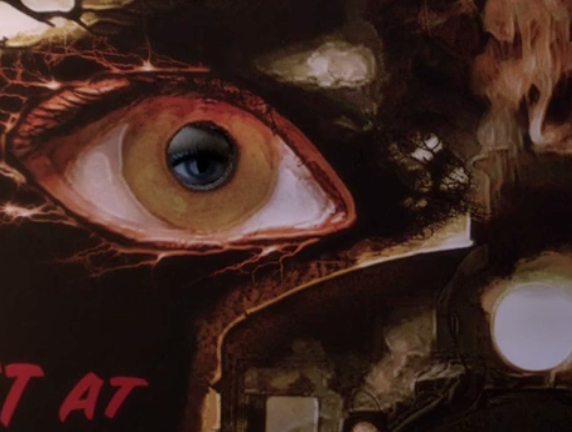 18. OH YA, AND MONA'S NOT DEAD. YOU KNOW, FOR THOSE OF YOU WHO STILL CARED AT THIS POINT.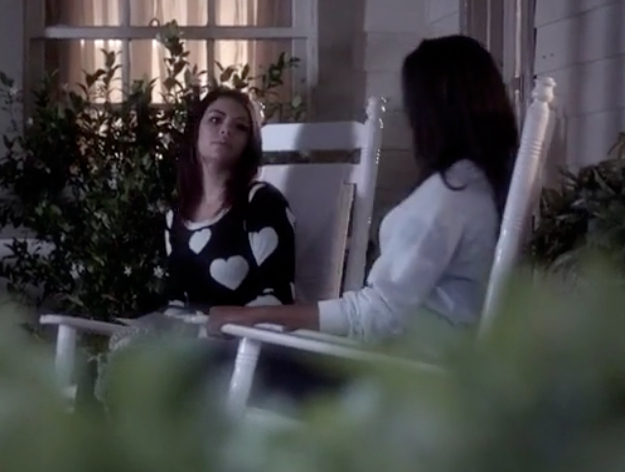 19. BY THE WAY, ALI IS, IN FACT, STILL ALIVE. WHO KNEW? (UM, EVERYONE.)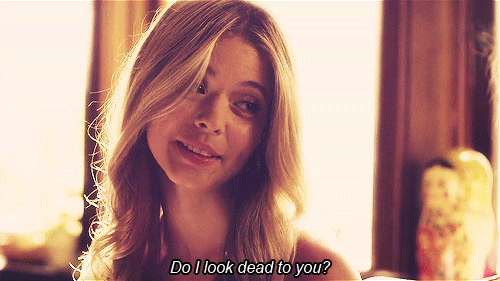 20. AND MRS. GRUNWALD KNEW ABOUT IT.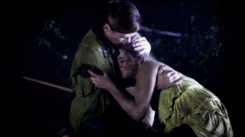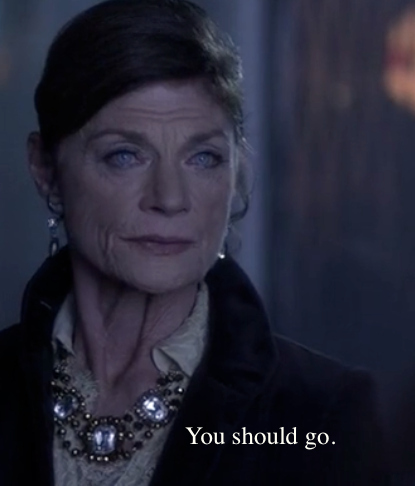 21. EZRA. IS. 'A'. (MAYBE)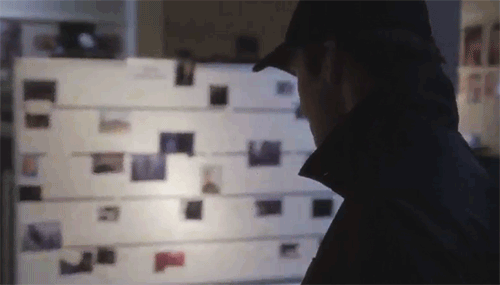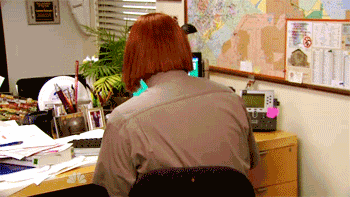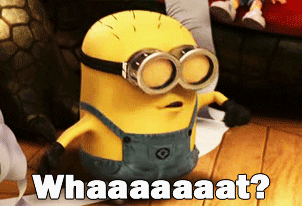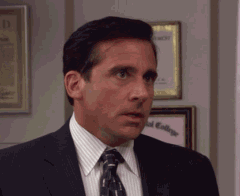 THAT'S RIGHT, PEOPLE.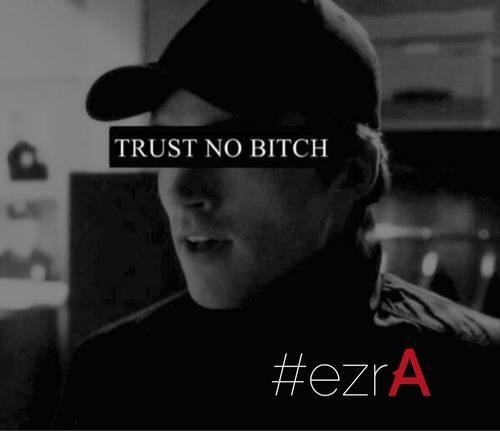 This post was created by a member of BuzzFeed Community, where anyone can post awesome lists and creations.
Learn more
or
post your buzz!