1.
Best Area to Stay In
The best area to stay in is Trastevere. It is not only the safest area to stay in but it is also the most centrally located area and public transportation is very close.
2.
Best Ways To Travel Around The City
The best way to travel around the city is either walking, tram, subway, bus, or tax. If you take the tram, subway, or bus you will need to buy a ticket and get it stamped whenever you are on these means of transportation. You can buy them at the many green stands around the city. If you do not have a ticket stamped and the police come to check tickets, then you will receive a fine that must be paid. I would not suggest to take a tax to get around the city because it can be very expensive. It does cost however, 50 Euros to travel to and from Fiumicino airport and 30 Euros to travel to and from Ciampino airport. This is a standard rate so make sure that you do not pay more than this.
3.
Best Places To Eat
Some of my favorite places to eat are:
1. Dar Poeta- if you want the best Italian pizza, then this is the place you should go. This place is super popular and there can be a very long wait, so make sure you get their early for dinner.
2. Hostaria del Moro da Tony- this is my favorite restaurant in Rome. The food is so good and they give you free dessert.
3. Enteca Corsi di Paiella Agostino- this restaurant has the freshest food and everyday they have a different menu.
4.
Roman Forum and Palatine Hill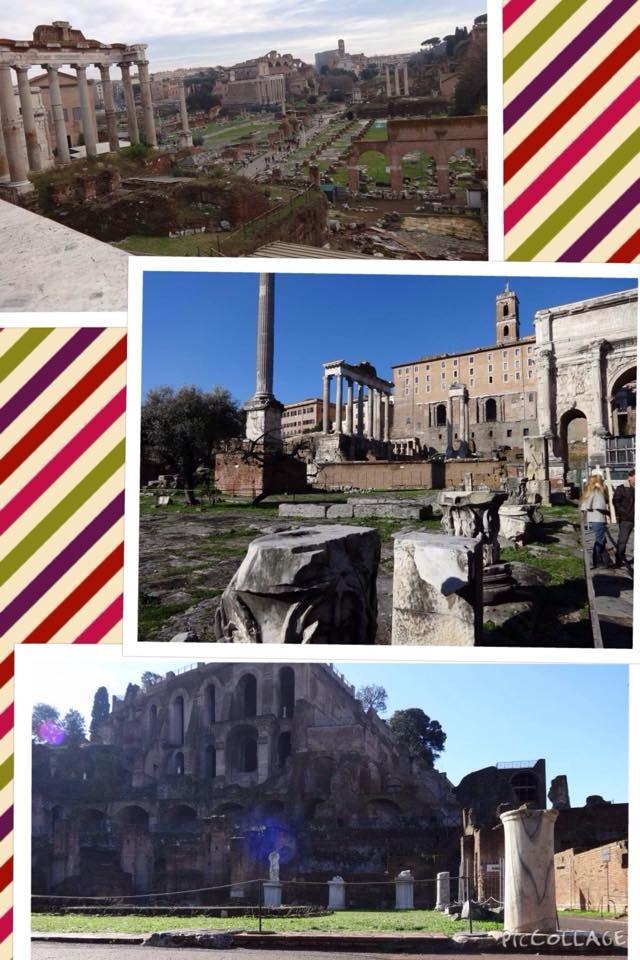 5.
Colosseum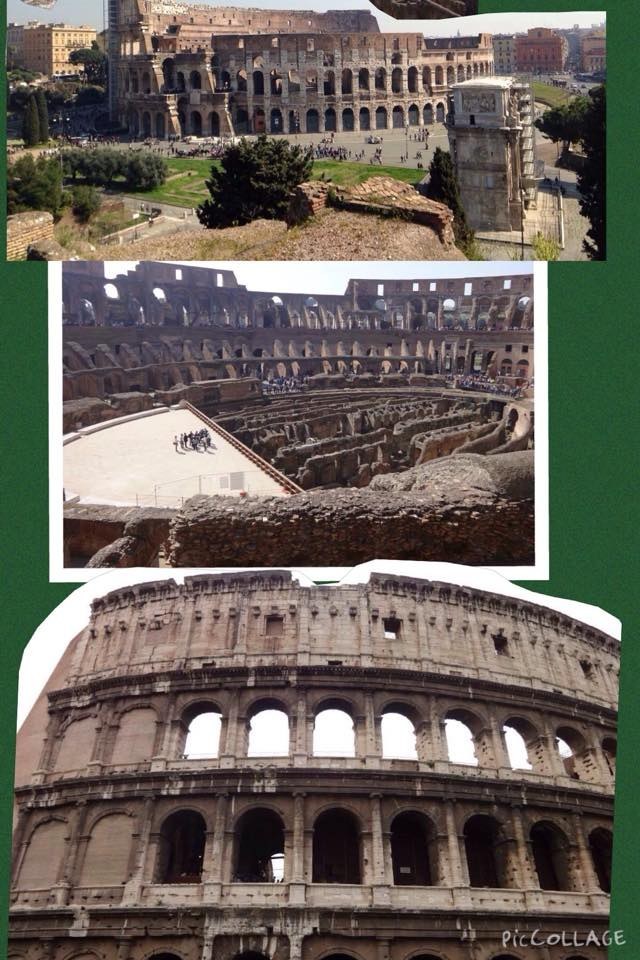 6.
Pantheon
7.
Ostia Antica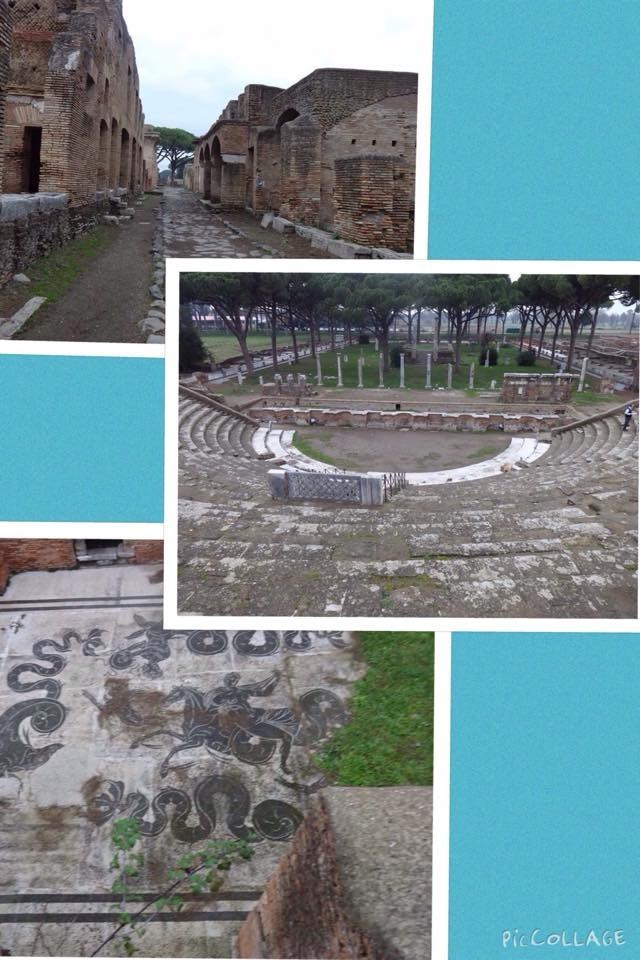 8.
Piazza Navona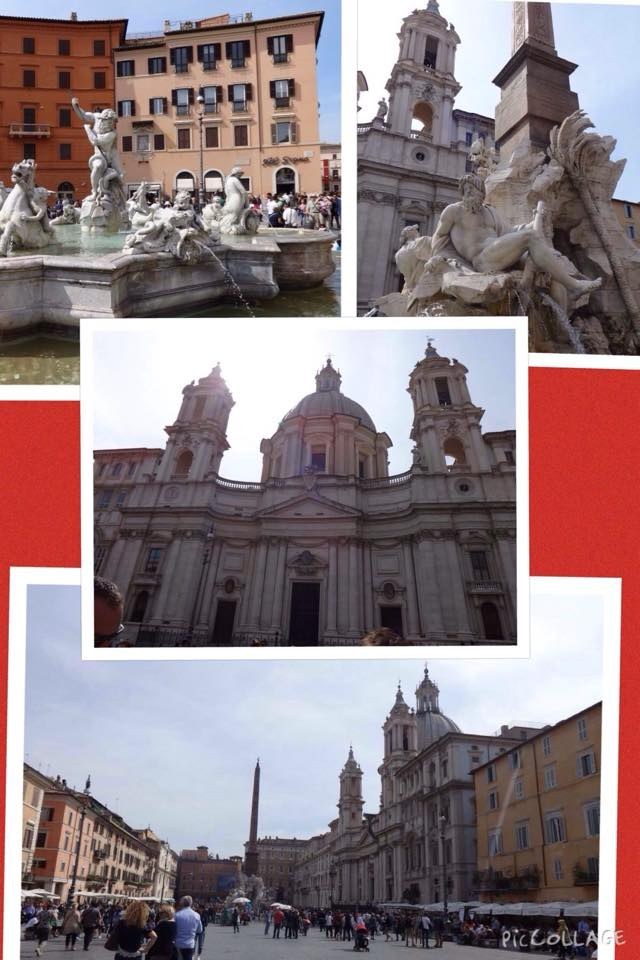 9.
Piazza del Popolo and the Church of Santa Maria del Popolo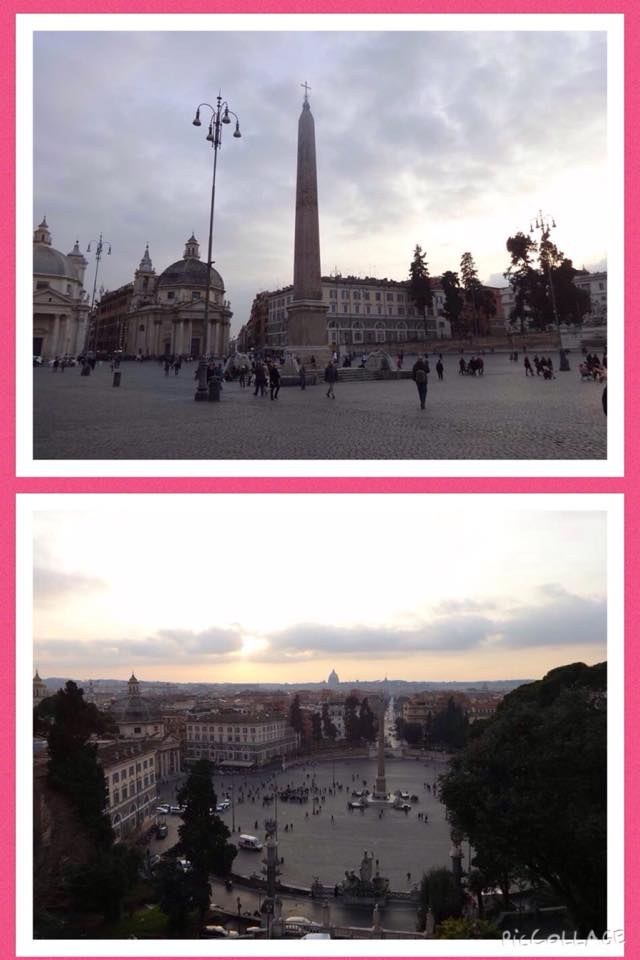 10.
Piazza Venezia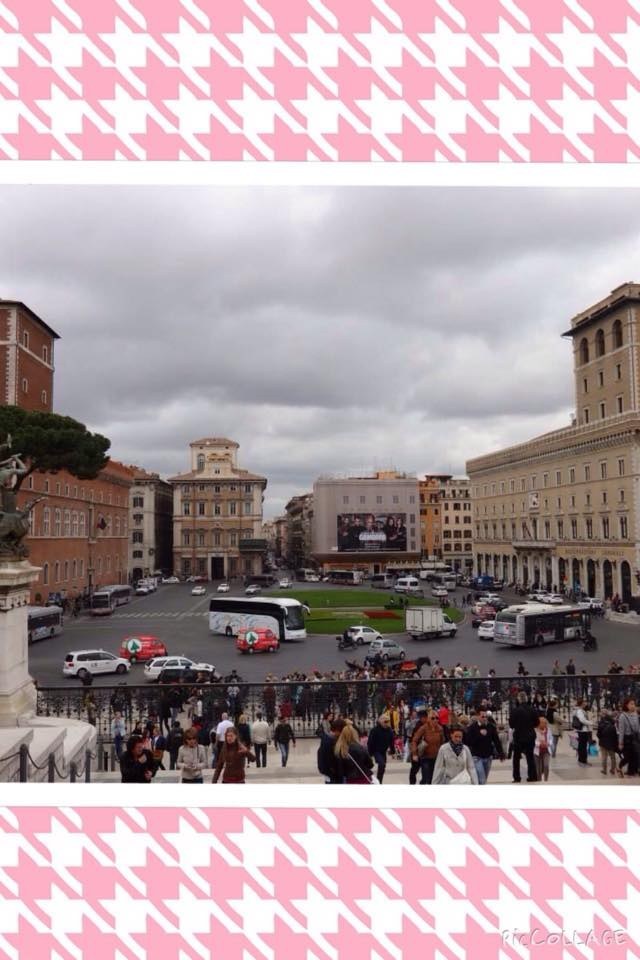 11.
Campo de Fiori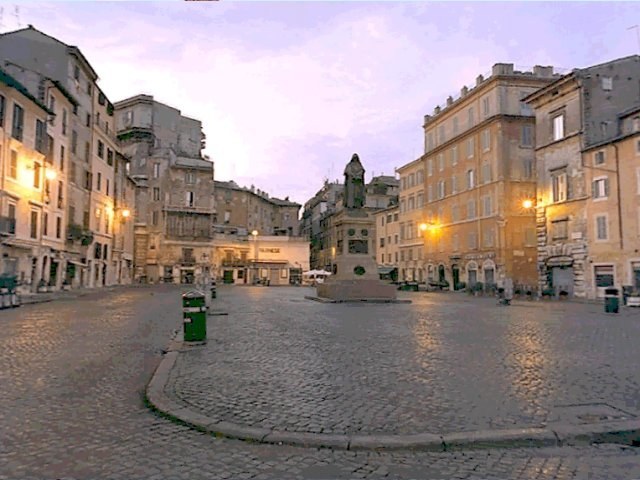 12.
Trevi Fountain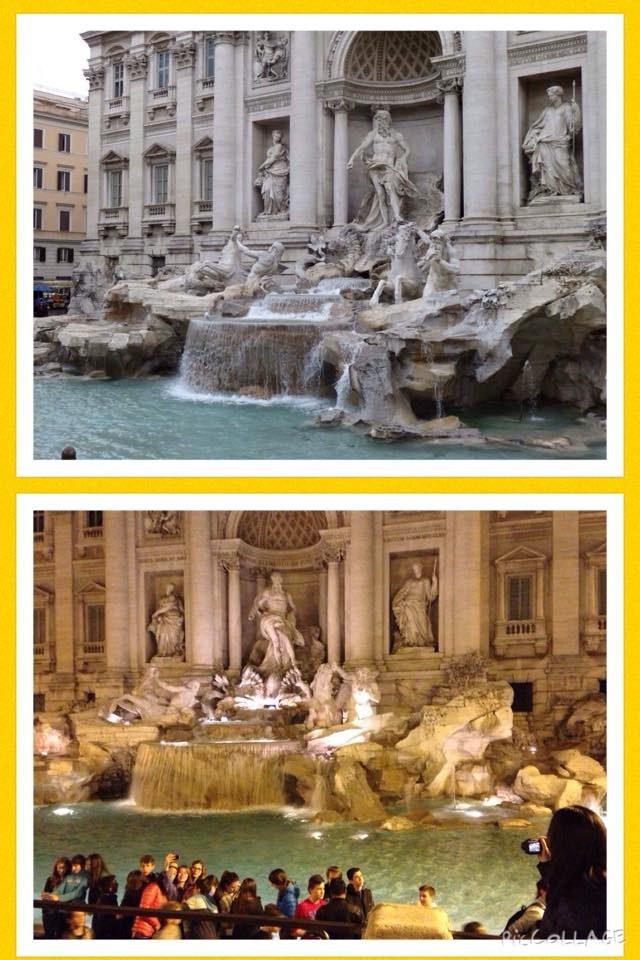 13.
Spanish Steps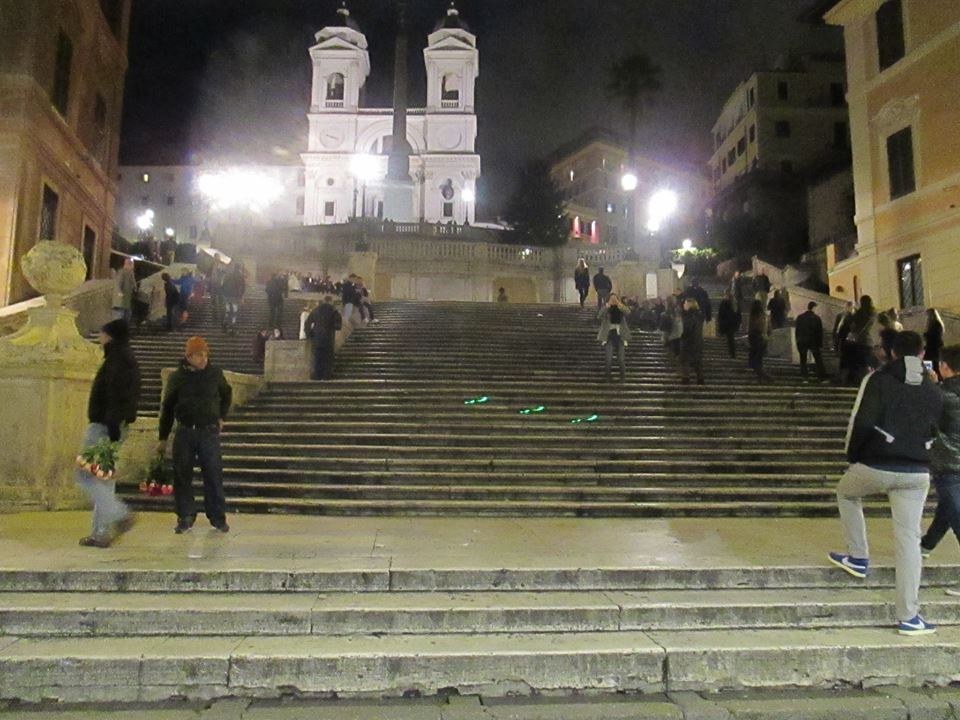 14.
Via del Corso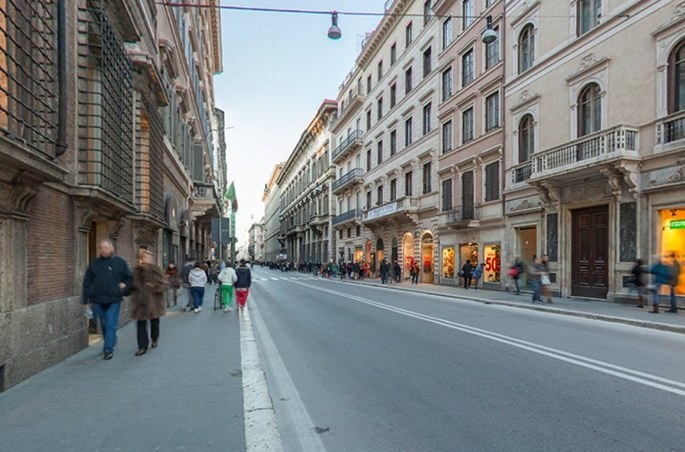 15.
Monumento Nazionale a Vittorio Emanuele II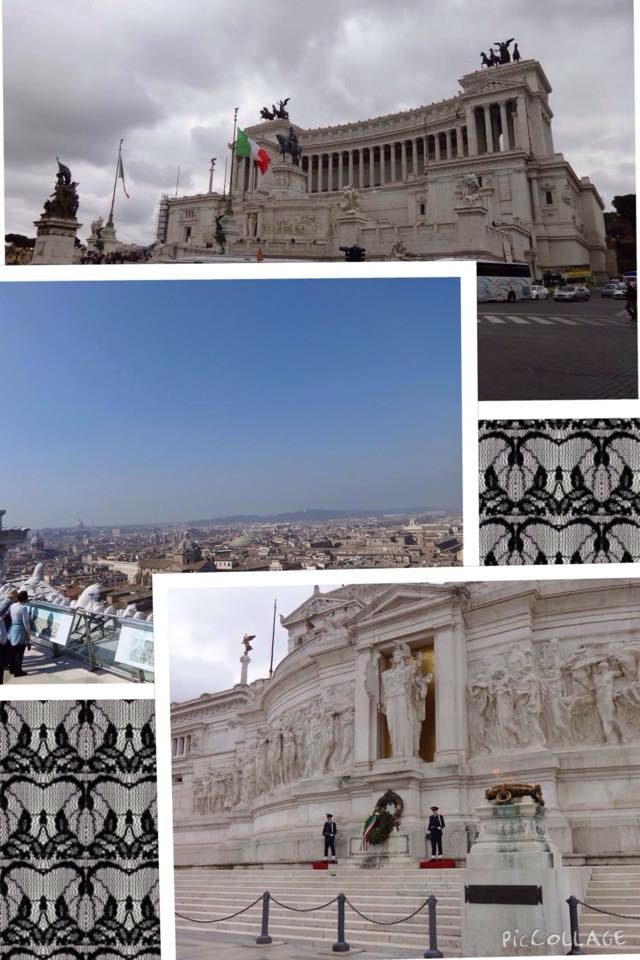 16.
St. Peter's Basilica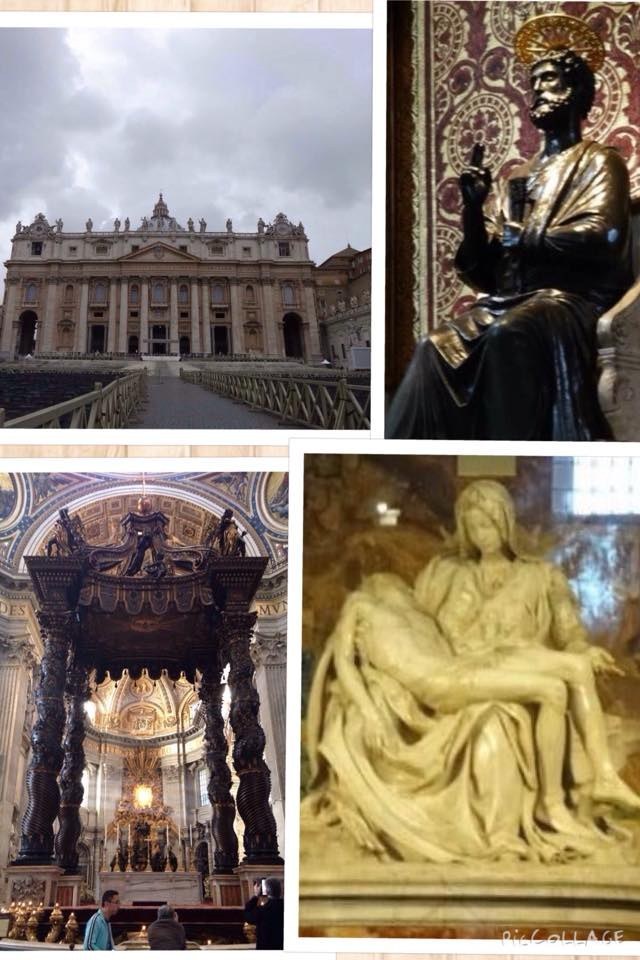 17.
St. Peter's Basilica: Climbing the Cupola (Dome)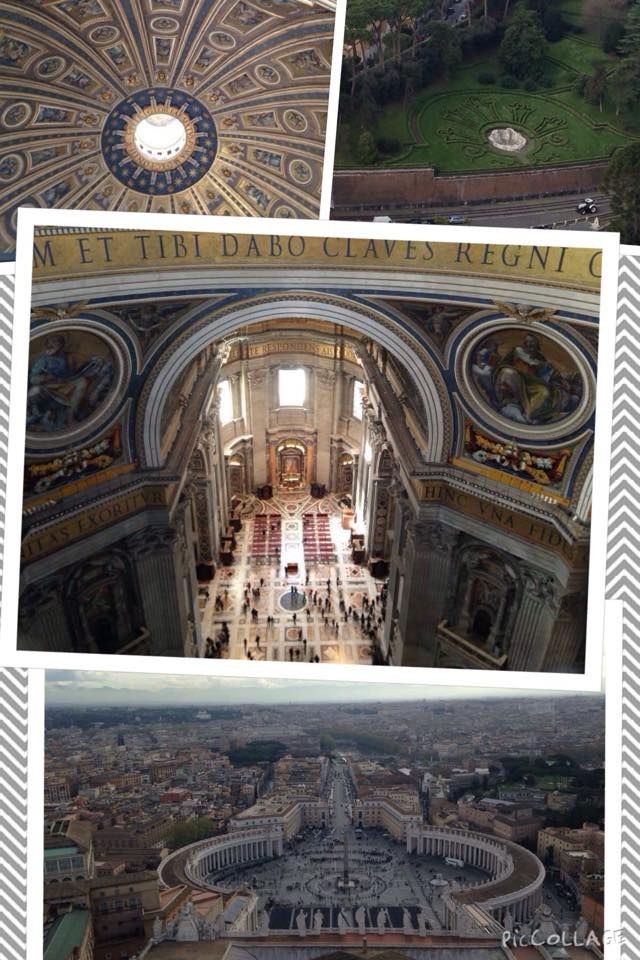 18.
Vatican Museum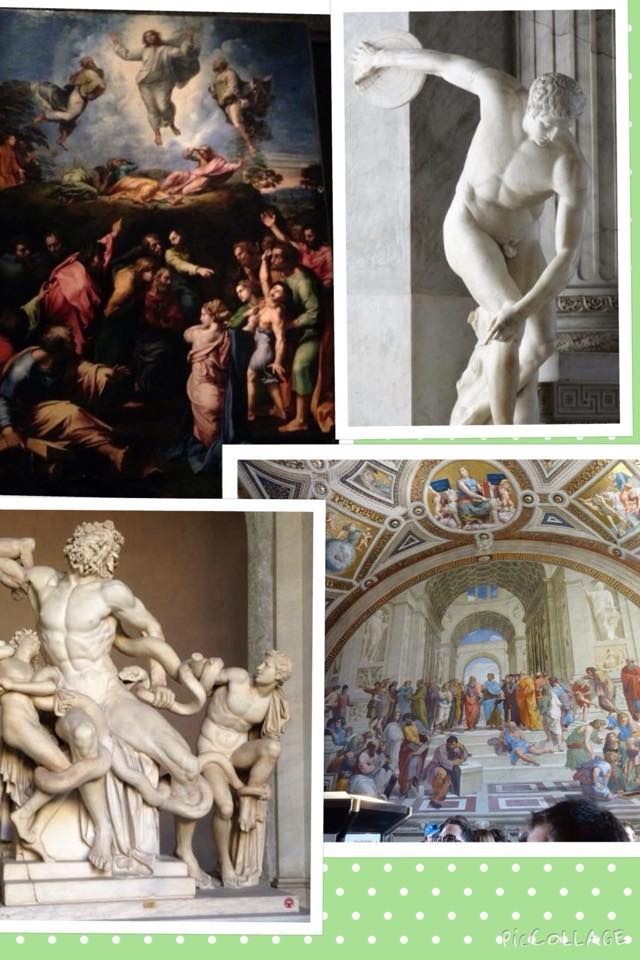 19.
The Holy Stairs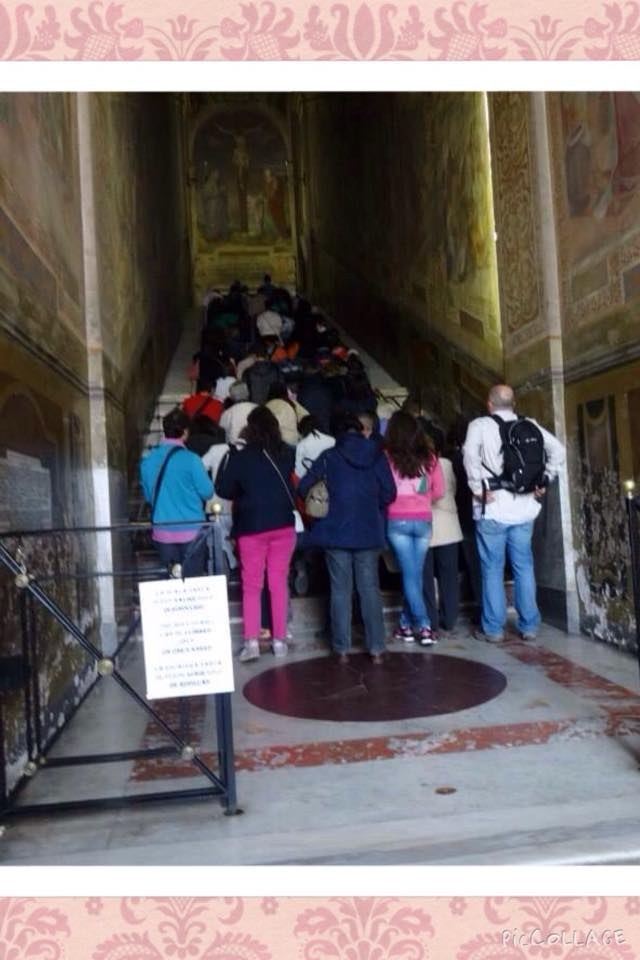 20.
Santa Maria in Trastevere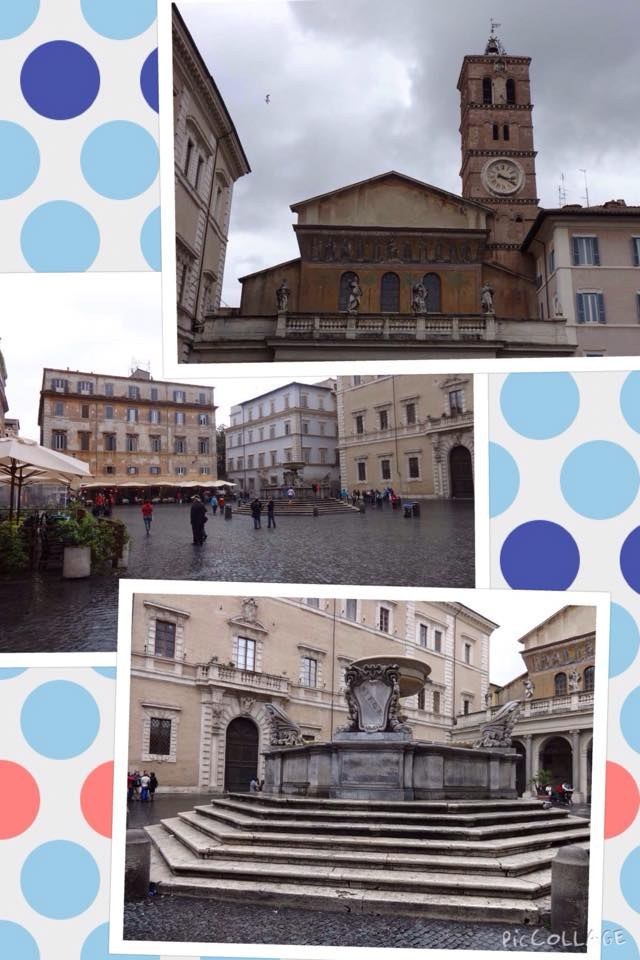 21.
Basilica Di San Pietro In Vincoli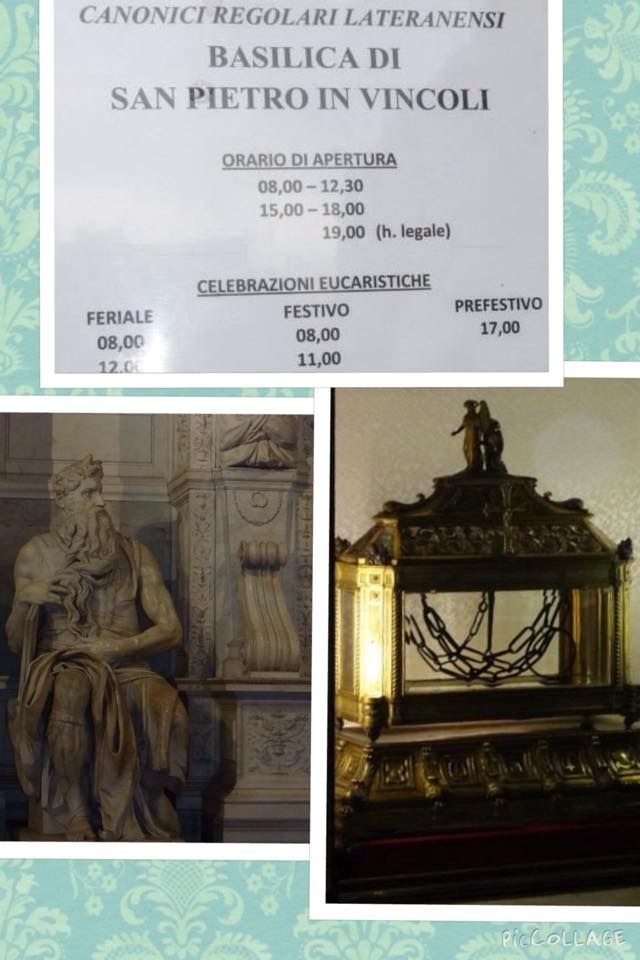 22.
Basilica of San Clemente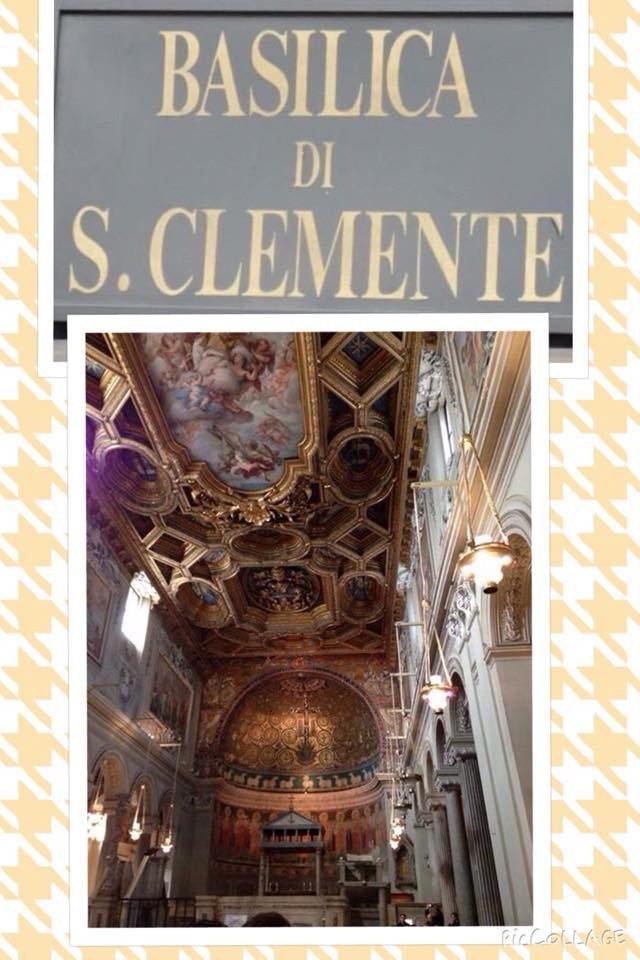 23.
Archbasilica of St. John Lateran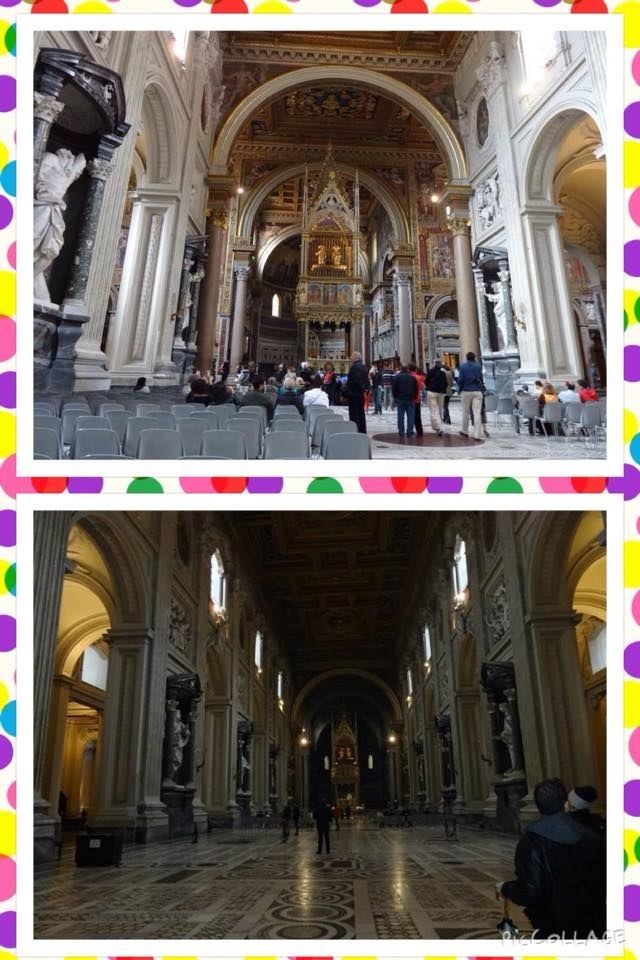 24.
Santa Maria Sopra Minerva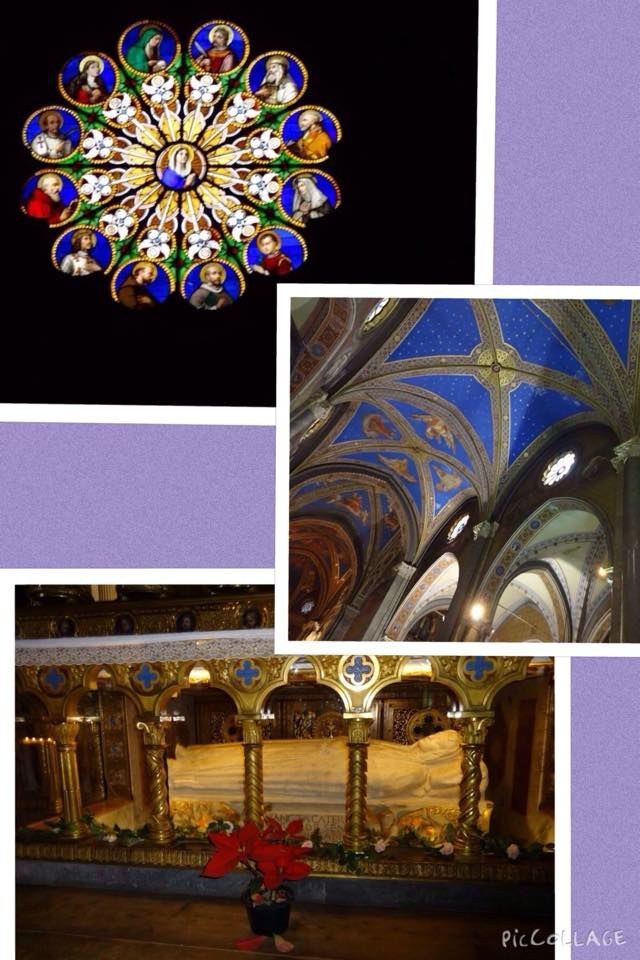 25.
Seeing The Pope