Best friends Sevan and Katie are senior members of their sorority.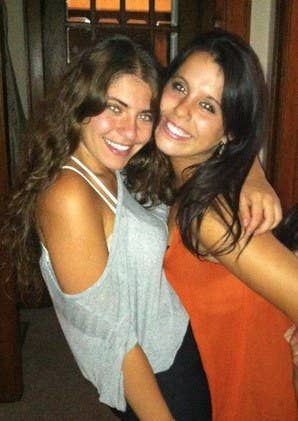 Many sororities in Greek Life conclude their social events for the year by having a formal, where the women typically ask men to attend as their dates.
Sevan and Katie had other plans.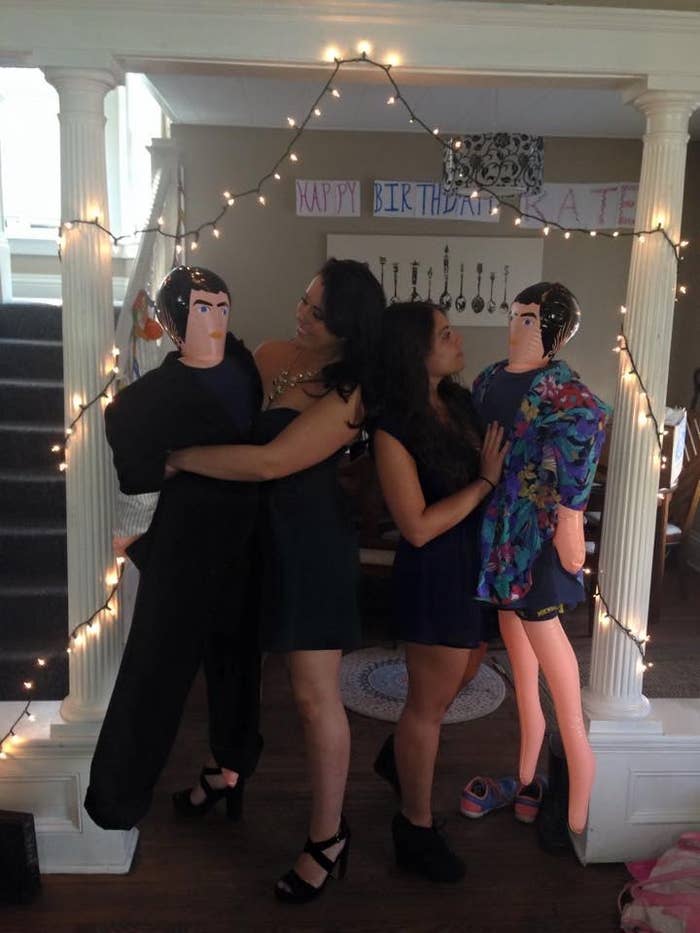 Check out the highlights of their ~romantic~ evening below
and be sure to let us know what you think about their night to remember.
The night started with some classic prom poses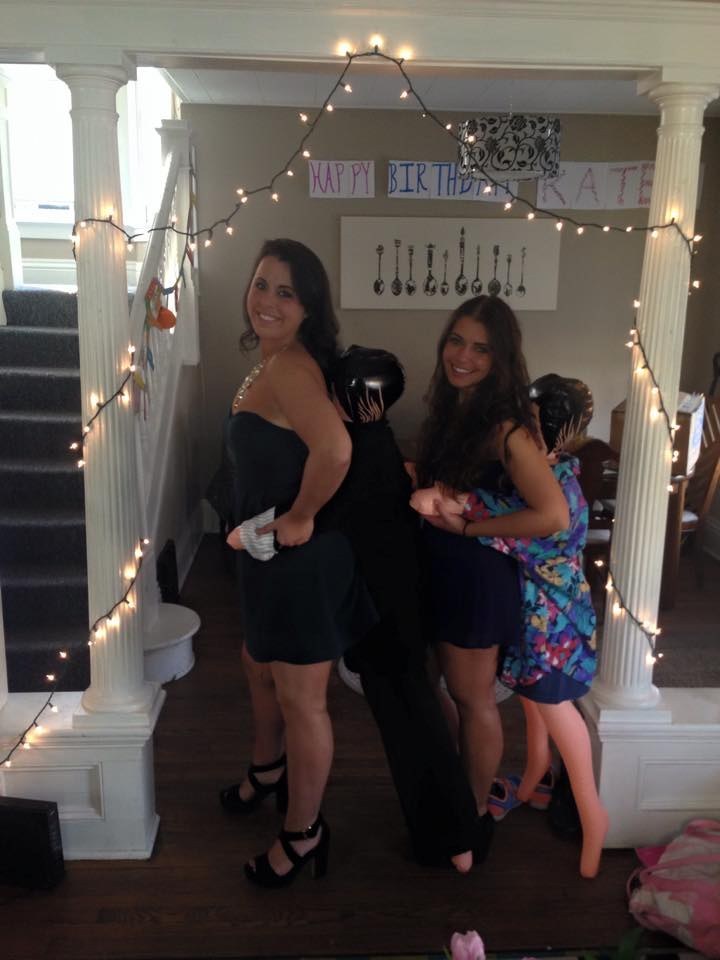 then some more ~intimate~ pics (warning: explicit!)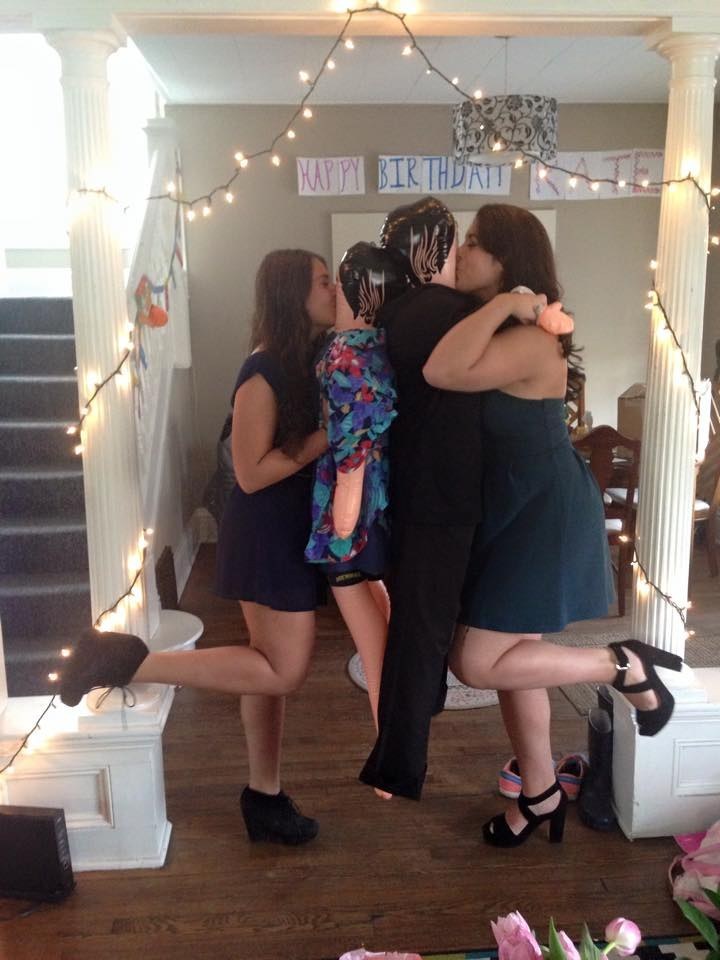 Then of course some solo couple shots to insta obviously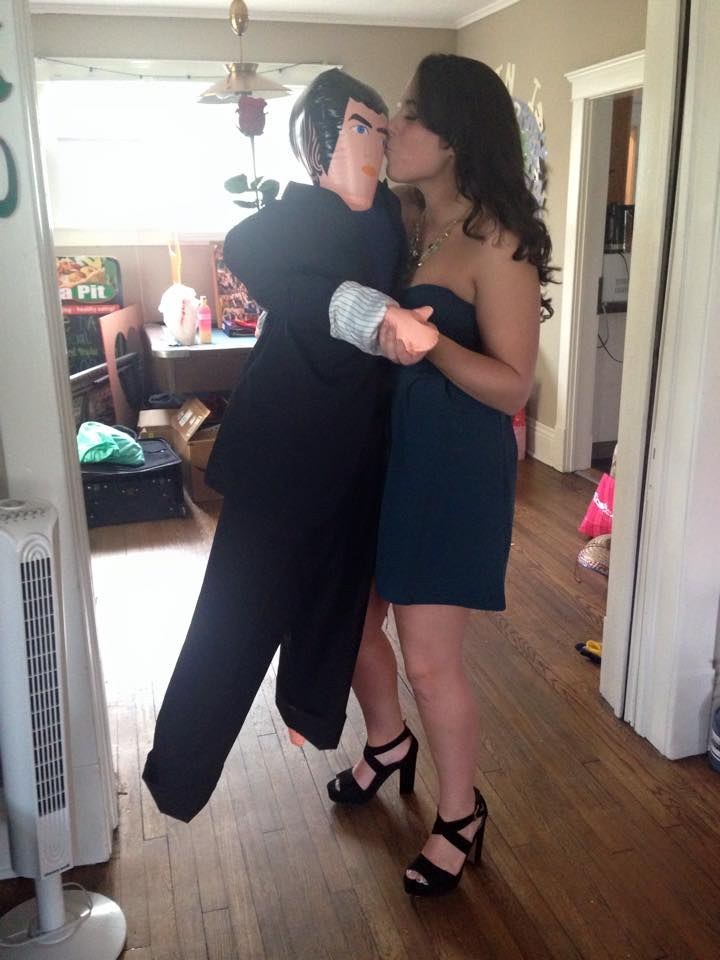 because formal is a big deal and romantic u know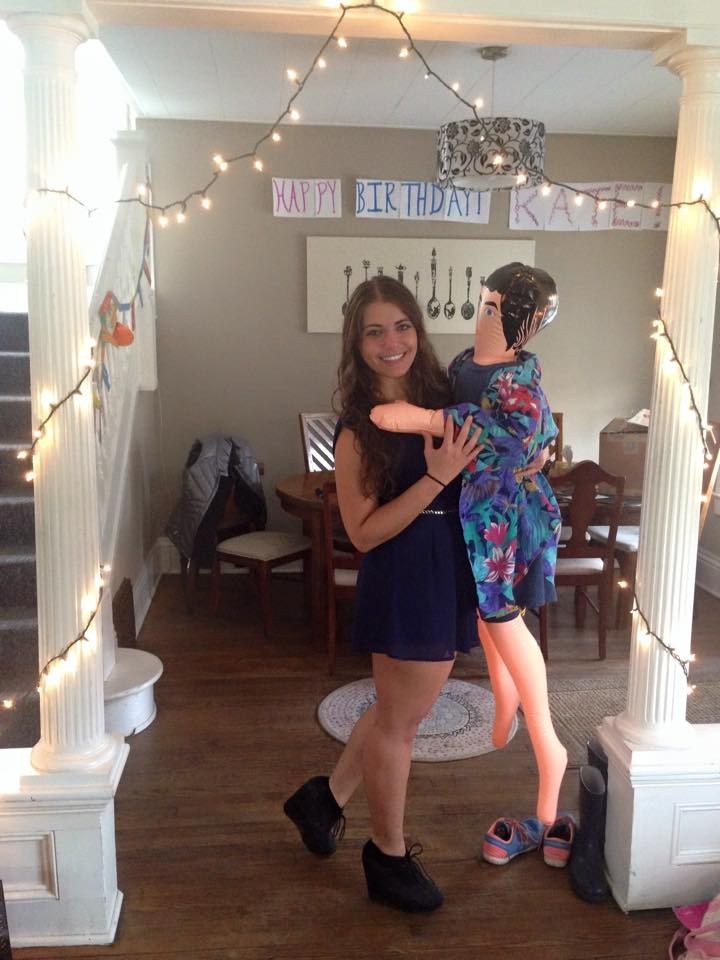 snaps were sent to make the other boys jealous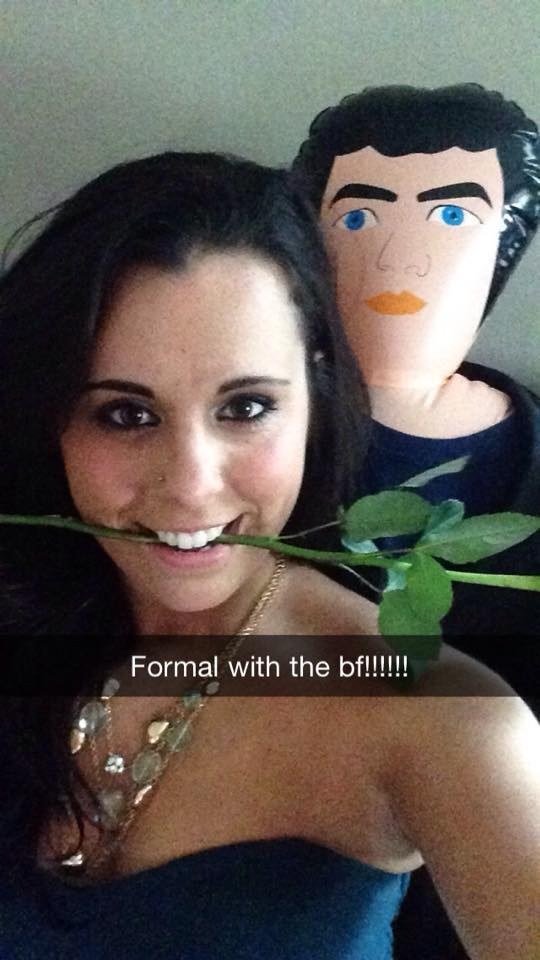 the group looked confident and classy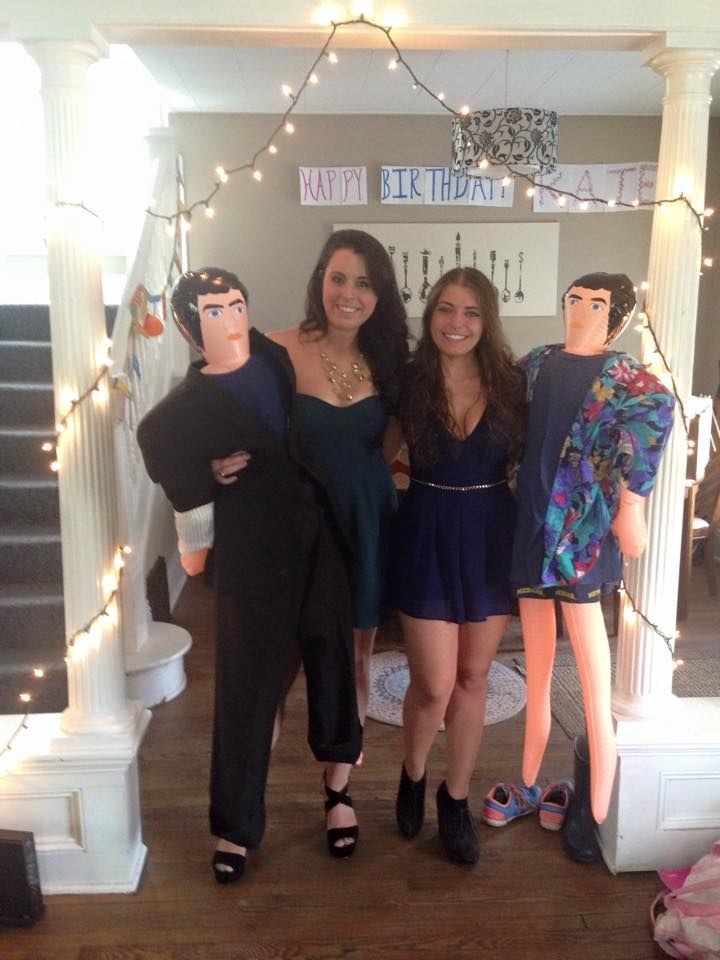 and they were ready for the night of their lives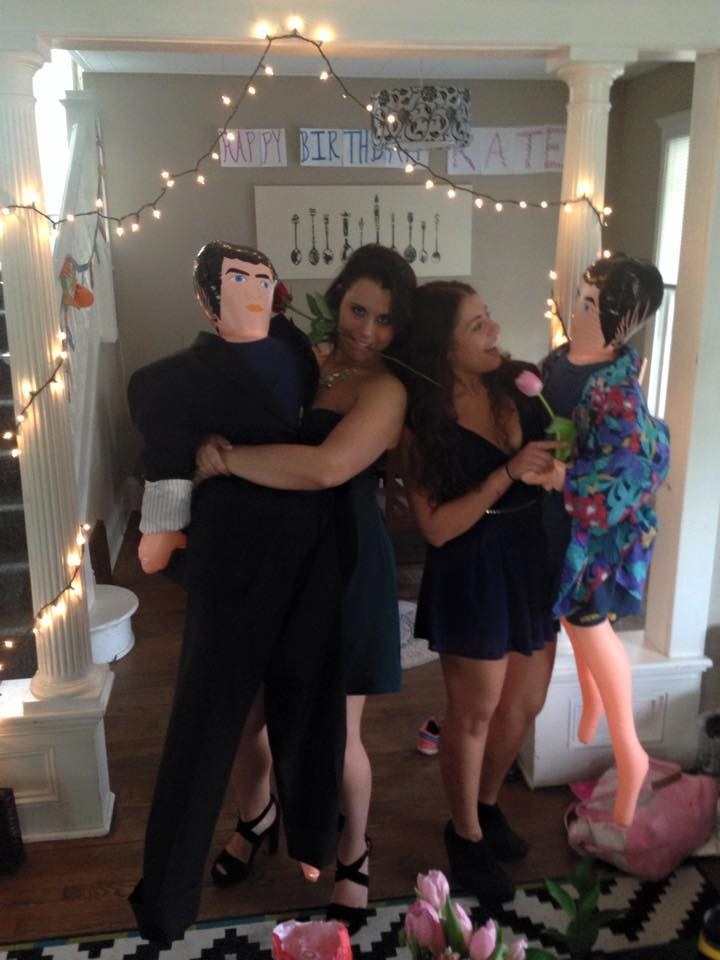 the bus ride to the club was fun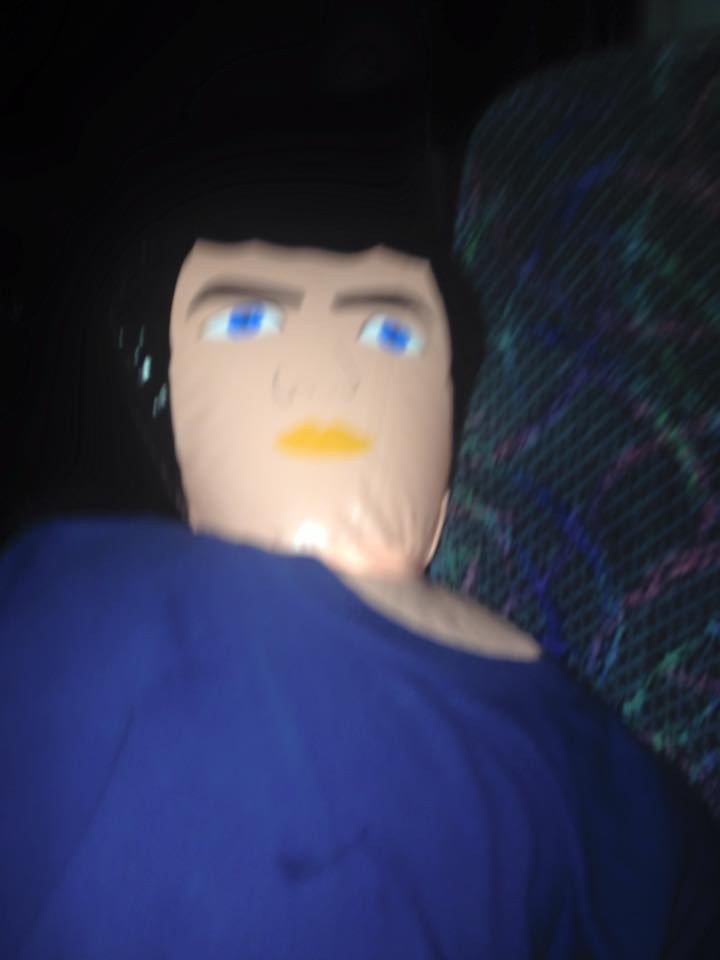 and things got ~heated~ on the dance floor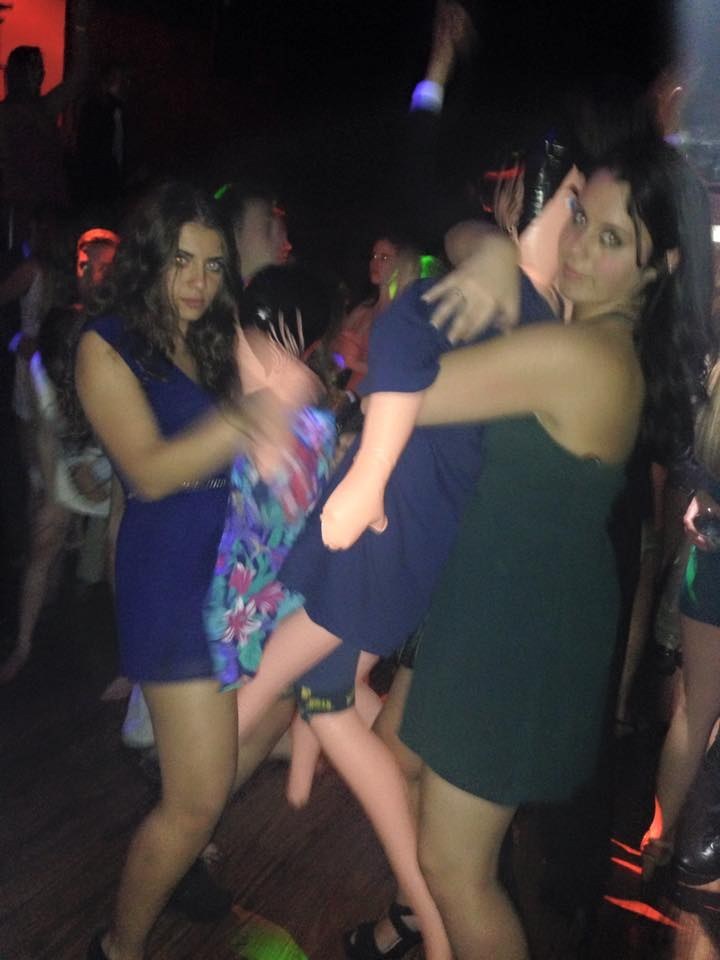 because clearly their moves were a lot to handle
so the crew took a rest because dancing is exercise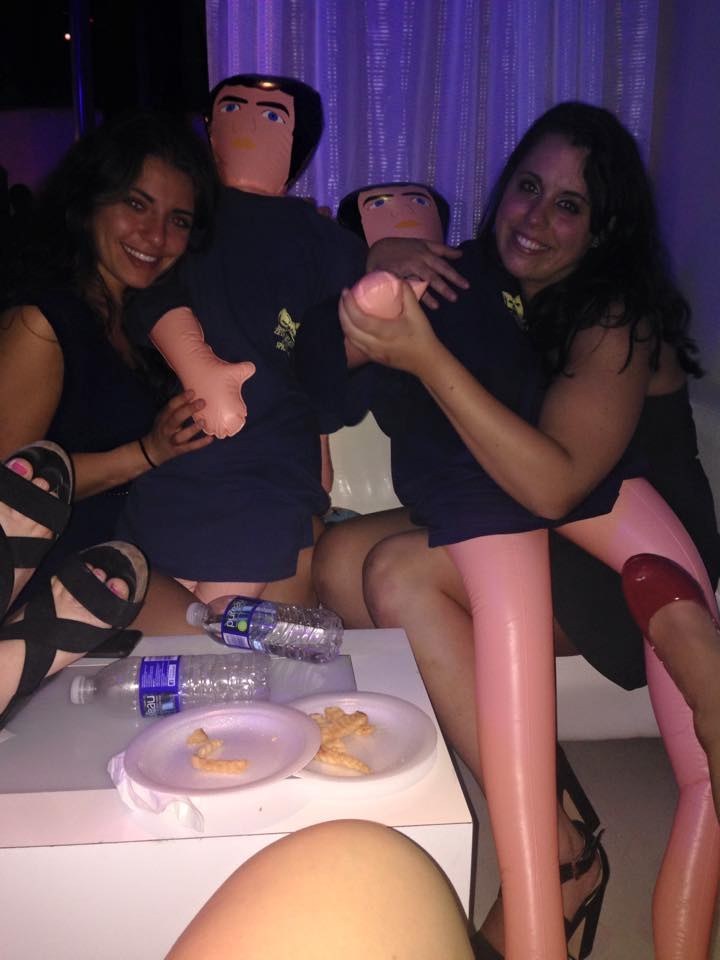 and the night was ultimately a success (they think)
Oops. Something went wrong. Please try again later
Looks like we are having a problem on the server.
What do you think?
I am suffering from secondhand embarrassment omg

this is hysterical props to these women becuz girl power