Kylie Jenner fans want her lips really badly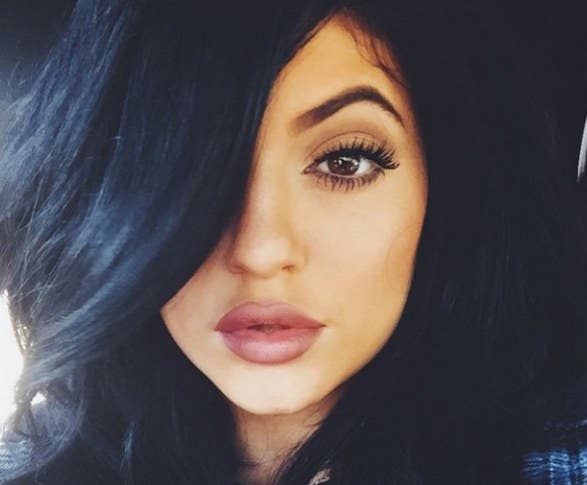 A new 'Kylie Jenner challenge', where teens suck shot glasses to blow up their lips to double their size, has been the latest craze. 10 Disney Princesses tried it out themselves to get the super cute results that are clearly just to die for.
Check them out below.
It didn't come out the way Cinderella's Fairy Godmother promised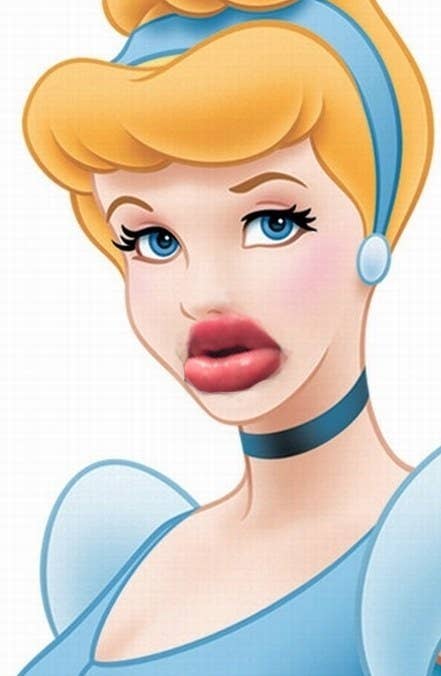 the fish tell Ariel she looks super cute though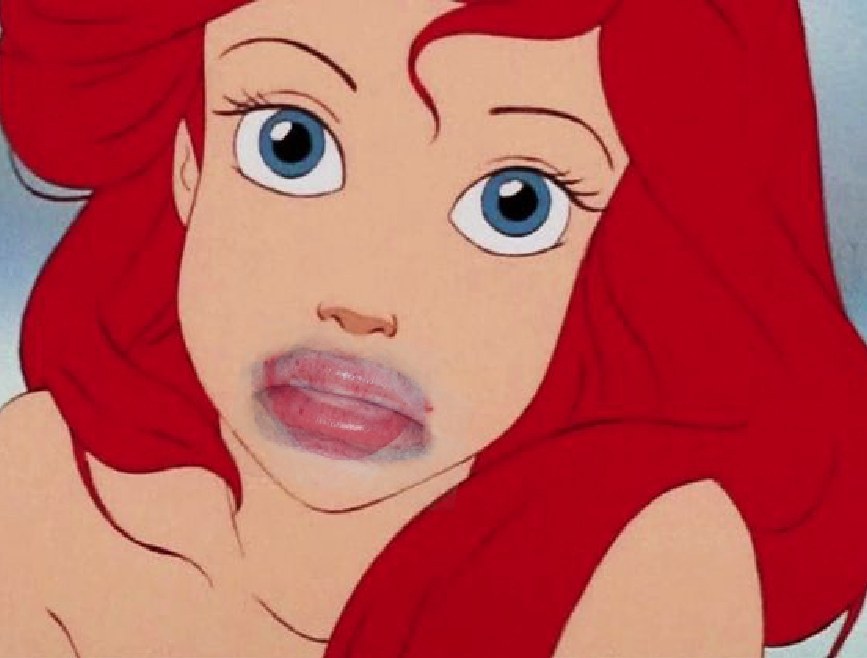 like almost as cute as Mulan but not quite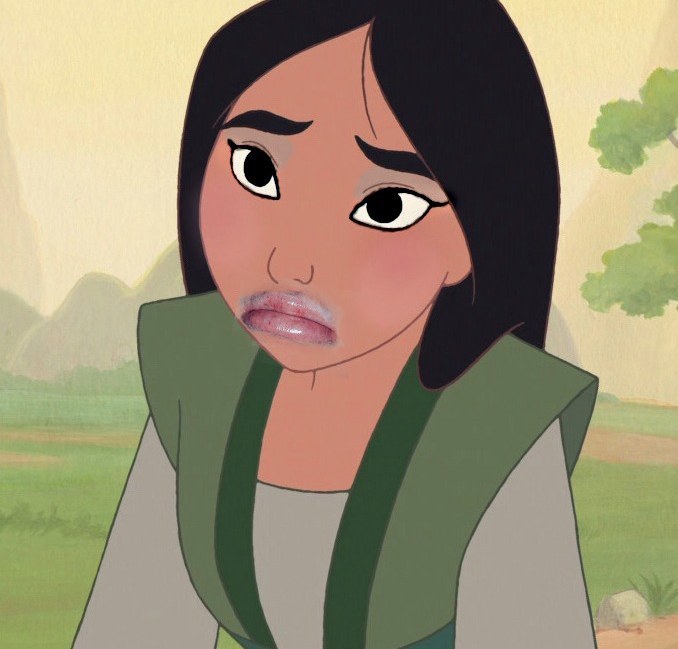 Aurora's ready for her hot make out session #kissable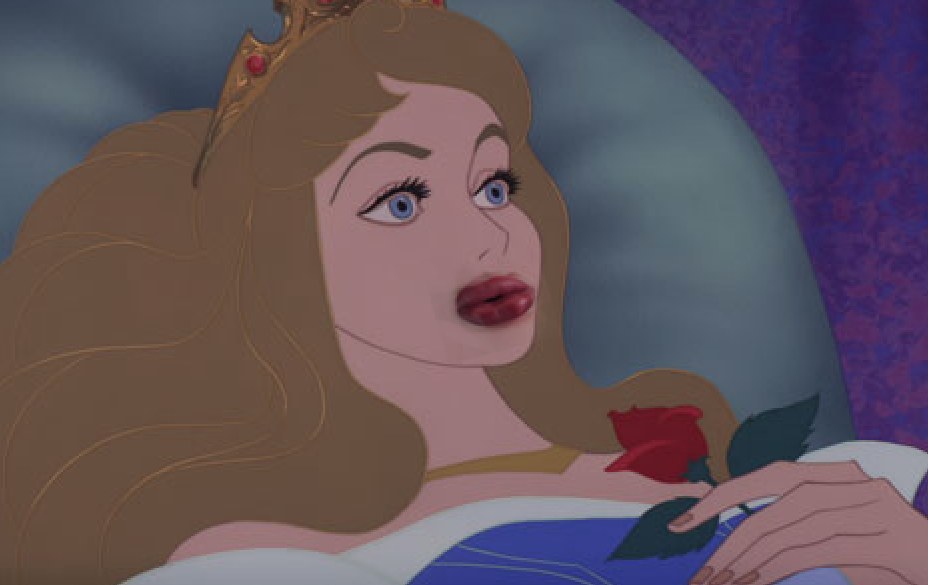 and Jasmine looks pissed but she actually knows she looks hot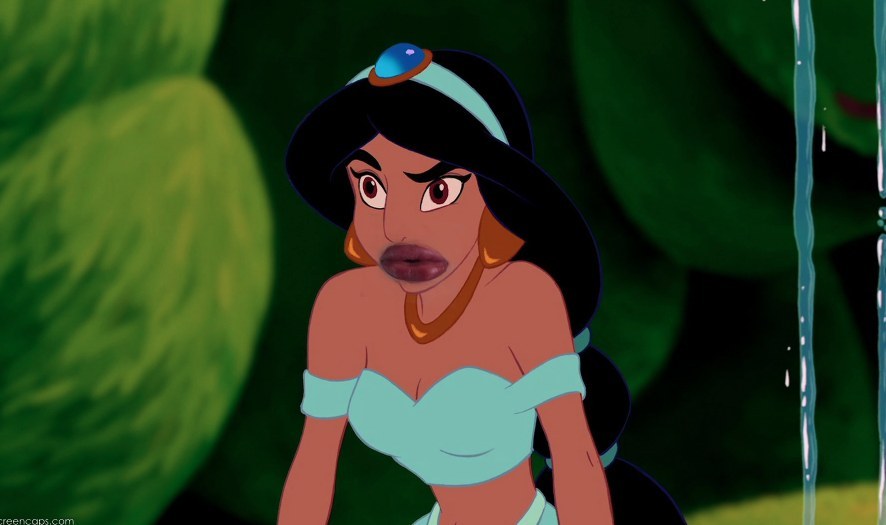 Belle's embracing it because why not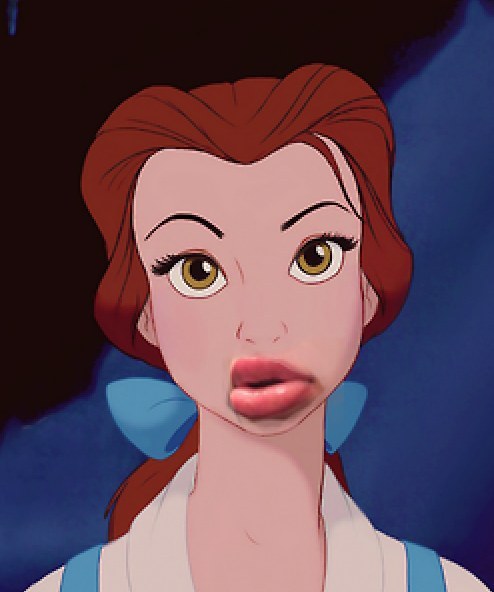 and Pocahontas thinks it adds to her natural look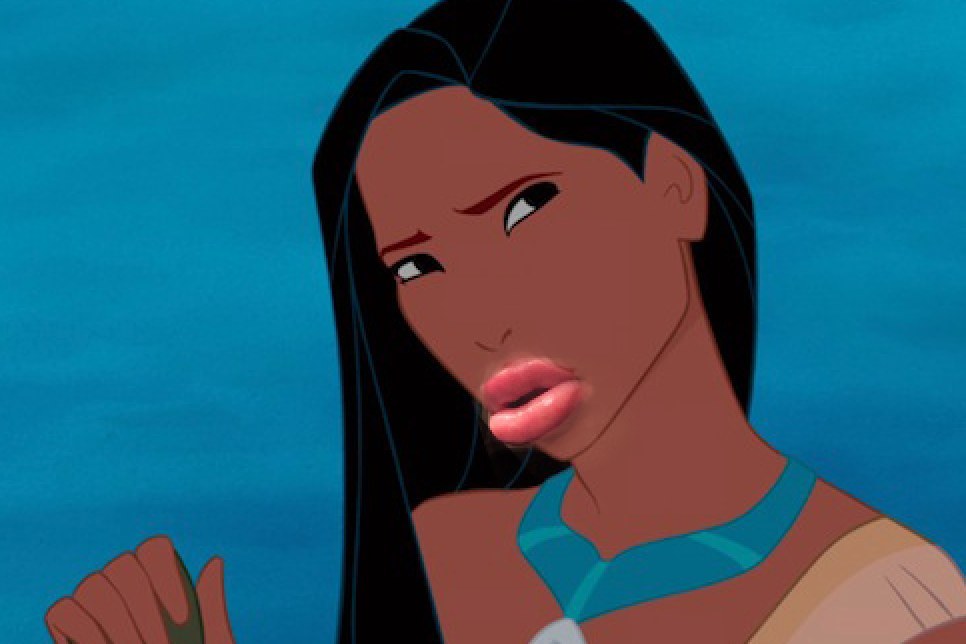 Snow White thinks she can pull it off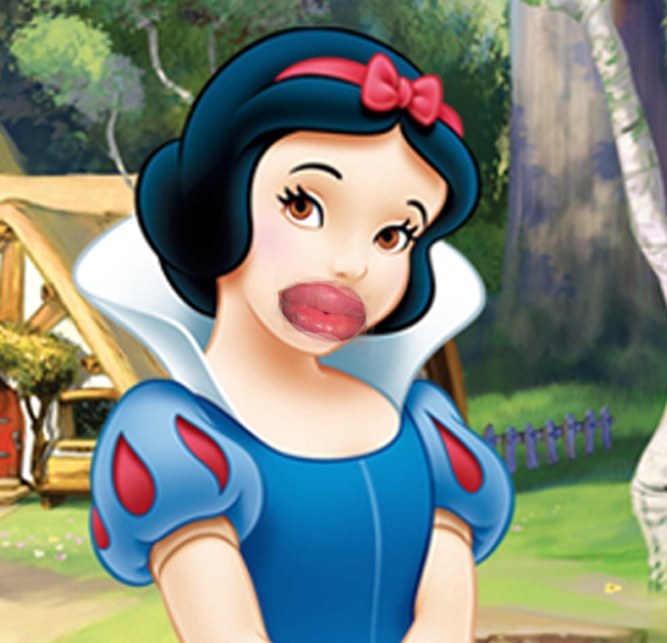 and Tiana is sending this selfie to all her frog boys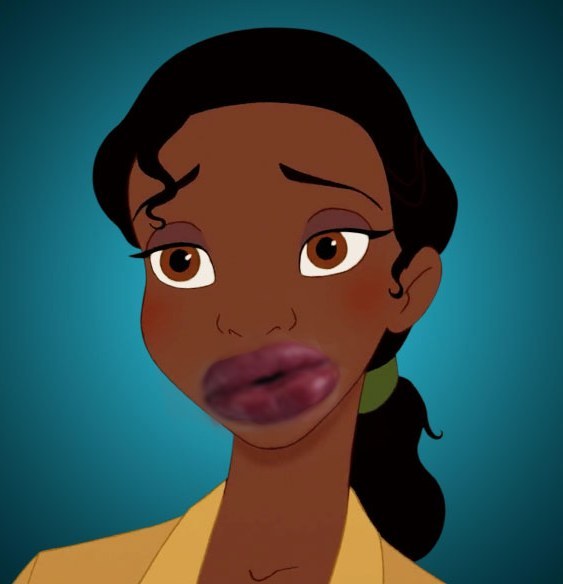 while Rapunzel sits in her tower, chillin wit no makeup on