When people talk about stuff they know nothing about

when people say good instead of well

people who don't erase the board all the way

people who think they are the best

when people don't stick up for themselves

nothing (the literal word nothing)

my house setting on fire while my dog is home

Someone who was obsessed w you

Something that will make me sound smart

Most likely to do around boys

make extremely mean comments

watching chiropractic videos

singing a song whenever i hear a word that reminds me of one

exchanging smiles w the hot junior

What you would be doing at a party

Most cringe thing you've done

getting landed on by a dolphin
Clutch Sluts
Wow don't u feel so honored to be considered a Morgan clutch slut, I sure know I would be! Anyway I'm glad we have stuff in common! Anyway byeee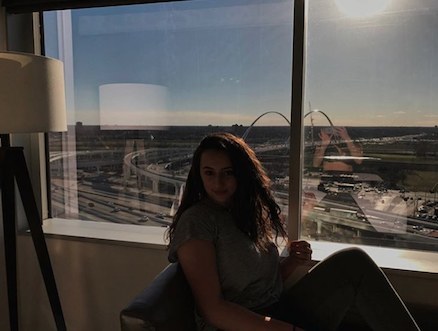 you lucky duck are hallie. you are crazyyyy and will be found moving around where ever you are. no matter if it's dancing at a party or dancing in your room. you also don't give a fuck about anything!! lucky you!

WOO YOU GOT KAT! Kathryn is by far the awesomest clutch slut, && is high key super crazy but super fun to be around! She loves to party and is low-key super smart even tho she's blonde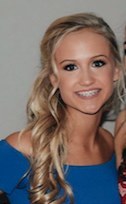 you are the clutchest clutch!!!! such a cool gal always ready to have a good time and fuck shit up. north carolina lovin southern bell that everyone wishes to be && you're the lucky one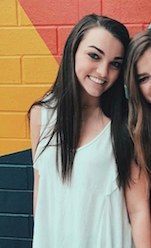 WHAT A LUCKY NIGLET you are! basically your a boss ass, white bitch! you love to party on the weekends but you most likely don't talk with anyone during the week because your always at dance! you prob suck at school but it's okay because you can fall back on your lifelong dream of bein a stripper! go you! your rock!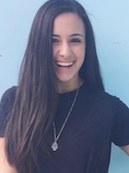 you're the crazy one!! even though you're insane, you most likely won't be found at parties getting down and dirty because you are the innocent one. you have weird and mysterious obsessions but we embrace it as an Emily!!!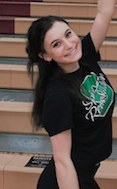 congrats you got the sarcastic one of the clutches!!! you are hilarious and always know when to crack a joke! you are flirty and a fun person to be around! lucky you!!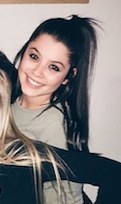 YOU GOT EMMA!! Emma is super athletic, funny, and craazyy! She's always ready to hang & have fun, she always enjoys dog food!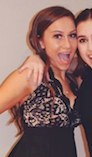 Bravo you are officially fucked up. You must be a crazy bitch who can never make up their damn mind, you are obsessed with penis and very tripolar. Your days consist of eating chipotle burrito bowls and crying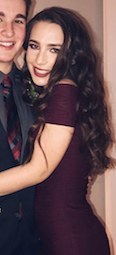 This post was created by a member of BuzzFeed Community, where anyone can post awesome lists and creations.
Learn more
or
post your buzz!