Are you in James Madison?

Yes! But I also have interests outside of JMC

NO and it's held me back from applying to certain jobs

Yes! I love it so much that I don't want to graduate!

Which country do you personally relate to?

Where in the US would you live?

Somewhere in Michigan. I love the mitten!

What does your typical Sunday consist of?

Watching my favorite NFL team!

watching catfish and other stupid reality tv shows, or going to the IZZONE if there's a game

Studying and chilling out, or going to the IZZONE if there's a game

sleeping and catching up on homework

Just chilling and possibly getting some studying done

Name one accessory that you can't leave the house without

A super cute hat that for some reason looks super large in photographs

Lastly, which areas of study interest you the most?

Politics and economics (did I spell that right?)

Mostly politics, but I have an interest in business as well
Which Currently Active DPE Alpha Sister Are You?
You got:

Congrats: you're Allecia!
You have the perfect balance between your social life and your work. You always know how to have good time while always tending to your responsibilities. Your generosity, along with your humor, makes you an amazing friend!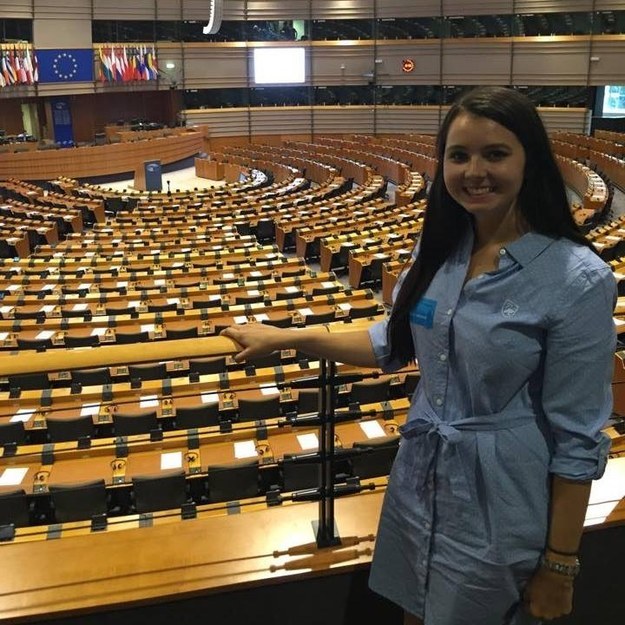 You got:

Congrats; you're Maddie R!
You're super responsible, leaving you to be super busy all the time. But you leave time for your friends and loved ones, which is the most important thing anyway! Your humor is loved by everyone, explaining your great taste in TV shows!
You got:

Congrats-you're Emily L!
You're the heart and soul of your friend group. You're extremely responsible and your humor makes you an utter delight to be around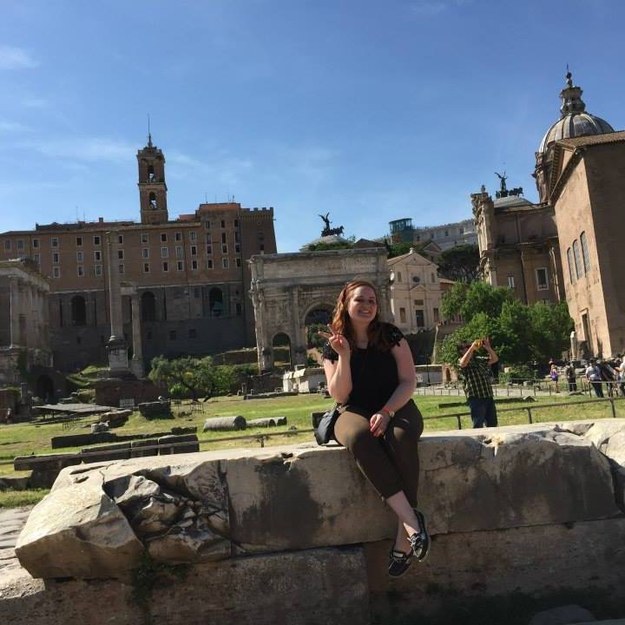 You got:

Congrats, you're Kathryn!
You're super busy with schoolwork but you always seem to make time to have fun. You have a terrible taste in tv shows, but you embrace it!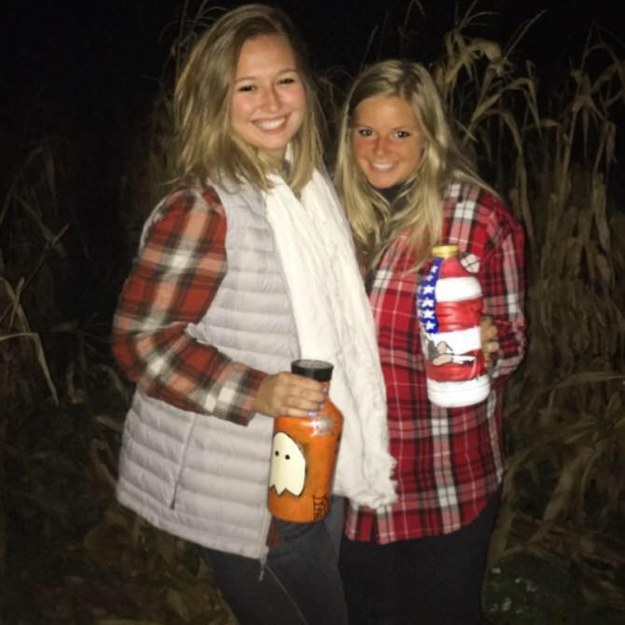 You got:

Congrats! You're Maddy K!
You're ~super chill~ and ~super smart.~ Your attitude makes you wonderful to be around. You're super busy and involved, but you always know how to have fun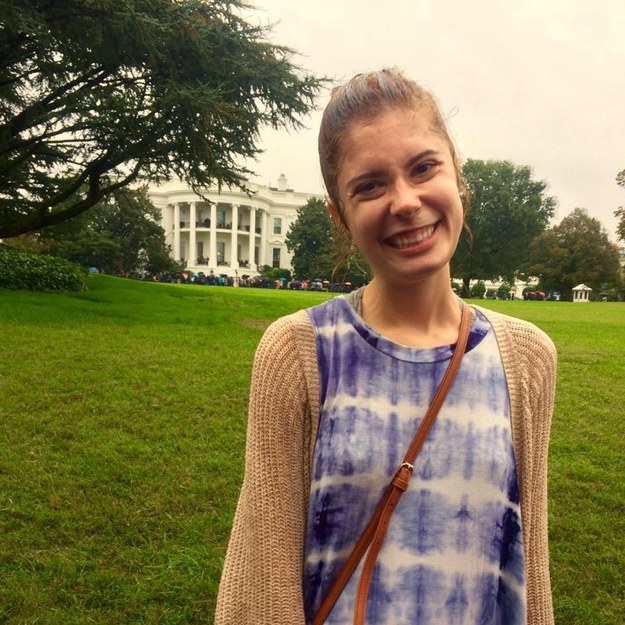 This post was created by a member of BuzzFeed Community, where anyone can post awesome lists and creations.
Learn more
or
post your buzz!