Which Starbucks Reserve Coffee Are You?
You got:

Nicaragua La Roca
You are Nicaragua La Roca! Hailing from Nueva Segivua, this coffee is the perfect balance of sweet and tangy, just like you! All-around lovable with just the right amount of zip, you're a coffee that can sit right with just about anyone. Try a cup today!
You got:

East Timor Peaberry
You're East Timor Peaberry! Grown in Asia, this coffee has an malty sweetness that mirrors your down-to-earth personality! Much like this floral coffee, you can make a smile bloom on anyone's face with your amicable attitude! Try a cup today!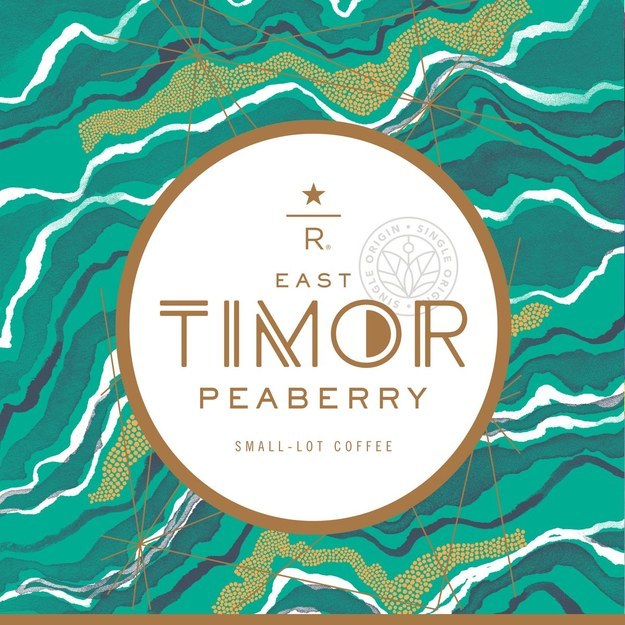 You are Ethiopia Gedeb! Grown in Ethiopia's Kochere zone, this coffee has many layers, just like you! Sometimes sweet, sometimes with a little spicy twist, you always keep people happily on their toes! Try a cup today!
You got:

Burundi Procasta
You are Burundi Procasta! Grown in Africa, this is a coffee as sassy and spicy as you are! With a citrusy zing that matches your wit, you're a cup of coffee that's sure to steal the spotlight! Try a cup today!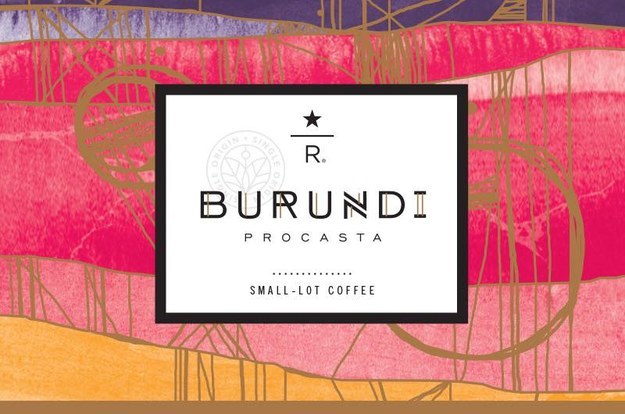 You got:

Rwanda Hingakawa
You are Rwanda Hingakawa! Grown in Rwanda, this coffee is as honey-sweet as your big heart is! Delicate and soft with just a hint of warm spices, you're a cup of coffee that satisfies the sweet tooth and leaves them wanting more. Try a cup today!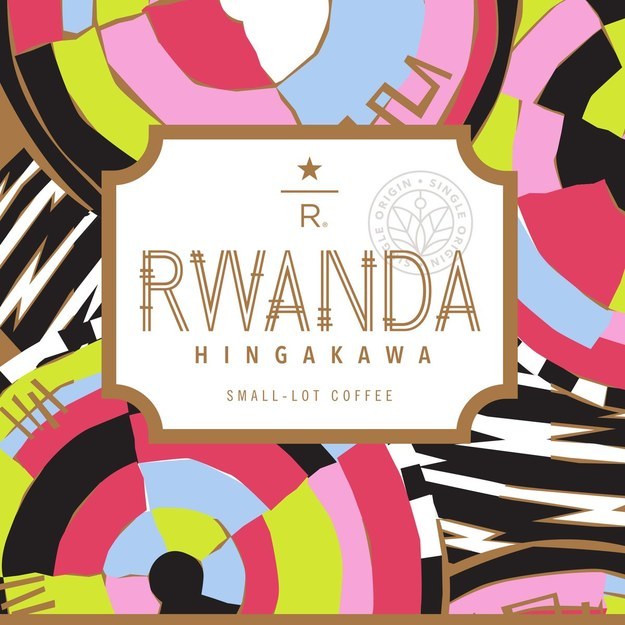 You are Brazil Peaberry! Grown on the Samambaia farm in Brazil, this little-but-mighty, fruity and chocolatey coffee knows how to win a crowd over! Your classic, timeless, fun-loving personality draws people in effortlessly. Try a cup today!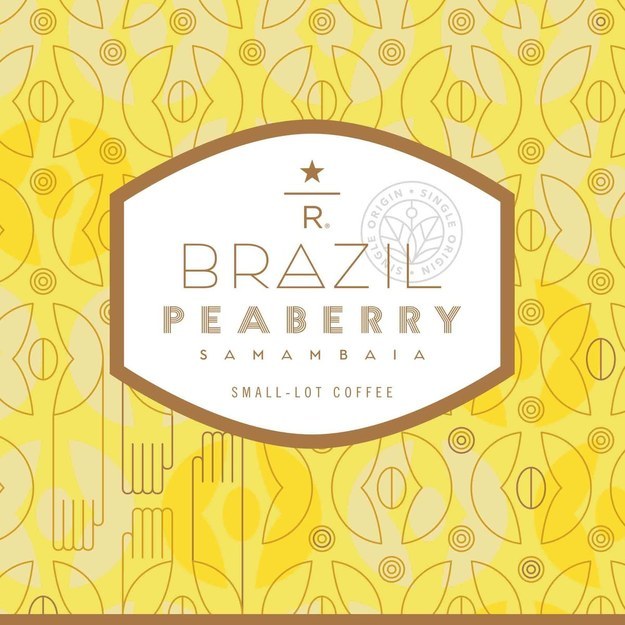 This post was created by a member of BuzzFeed Community, where anyone can post awesome lists and creations.
Learn more
or
post your buzz!