1.
Remember that crazy police chase that absolutely no one else knew about? Chunk sure does.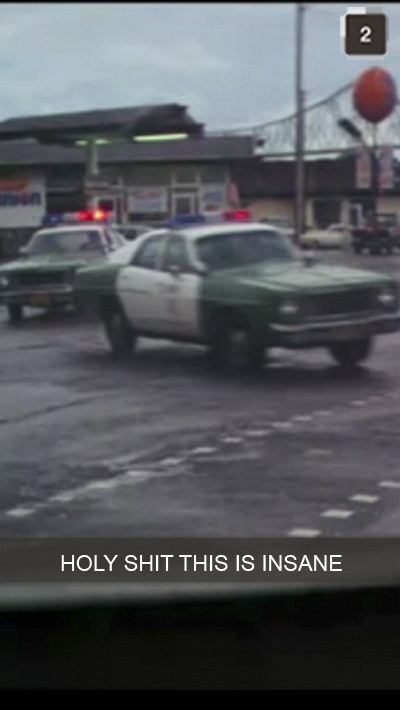 2.
It was so insane it caused a tragic milkshake catastrophe.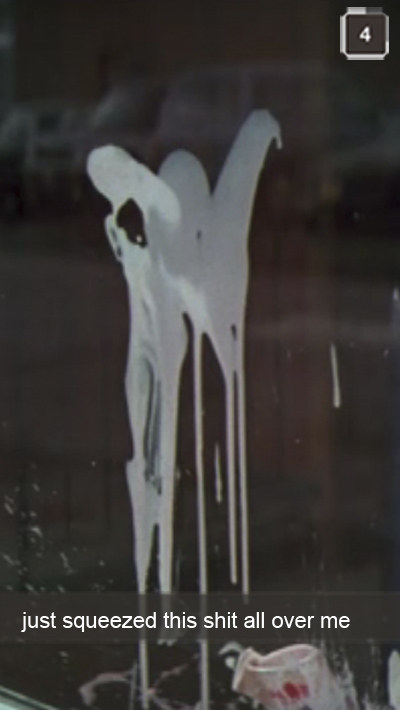 3.
He secretly yearned for privacy as he truffle shuffled in public.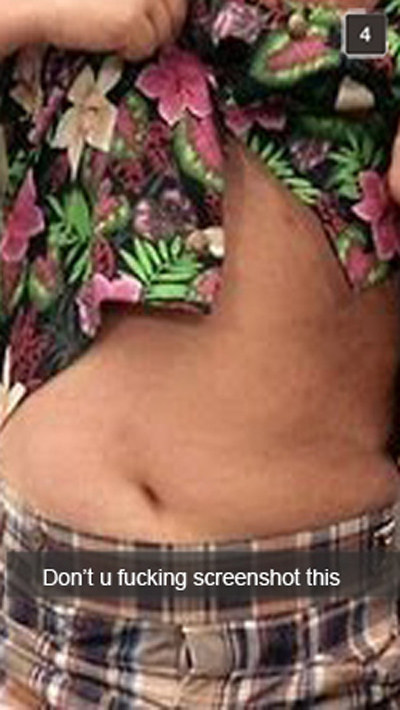 4.
And questioned constantly why he hung out with such low budget inventors.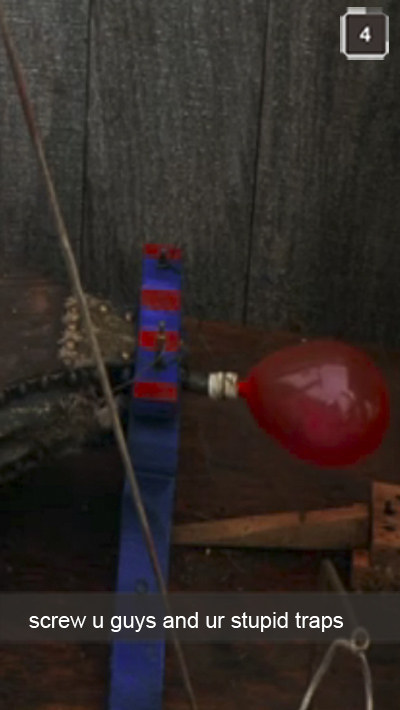 5.
He didn't actually break Mikey's Mom's prized possession...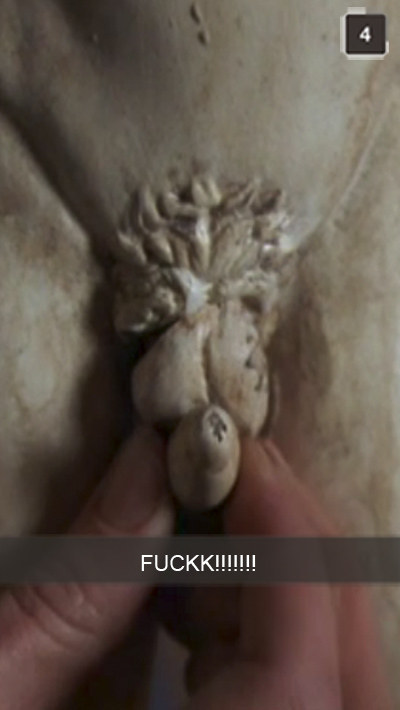 6.
He was just trying to make things a bit more ~useful~.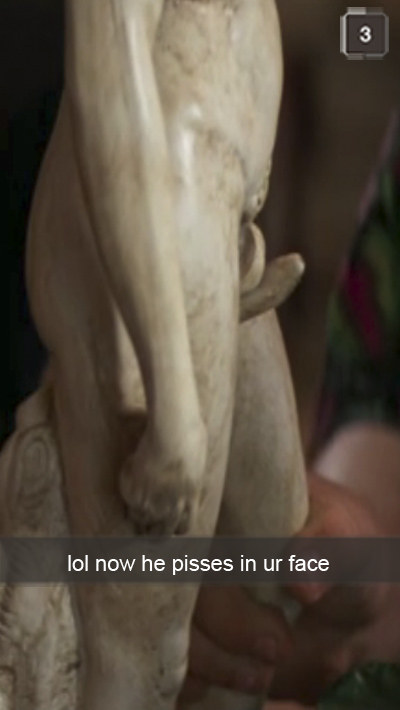 7.
Chunk, being his adventurous self, discovered an entirely new galaxy.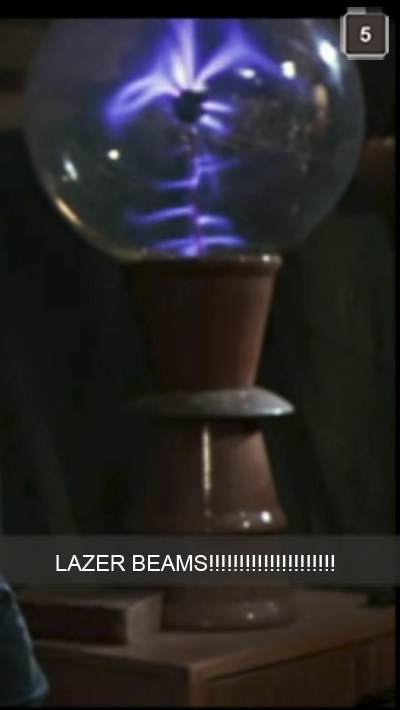 8.
He was such a good friend he pretended he knew how to read this intricate map.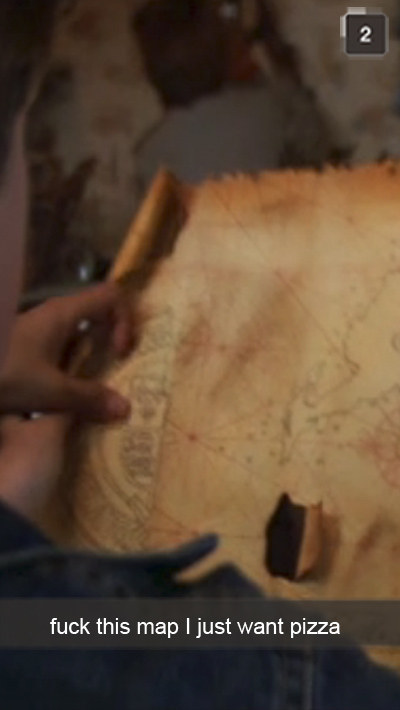 9.
Then he bravely biked on a two-wheeler to an abandoned land with lots of dead shit.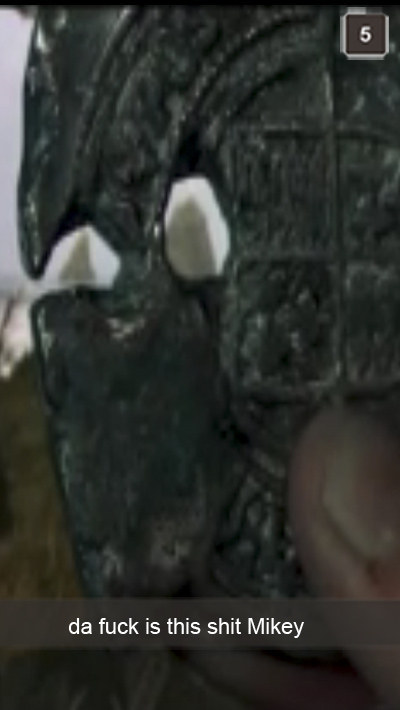 10.
He knew the restaurant was a death trap. He did everything he could to protect his friends from danger.
11.
Chunk's pal Mouth just HAD to ask for fettucini Alfredo.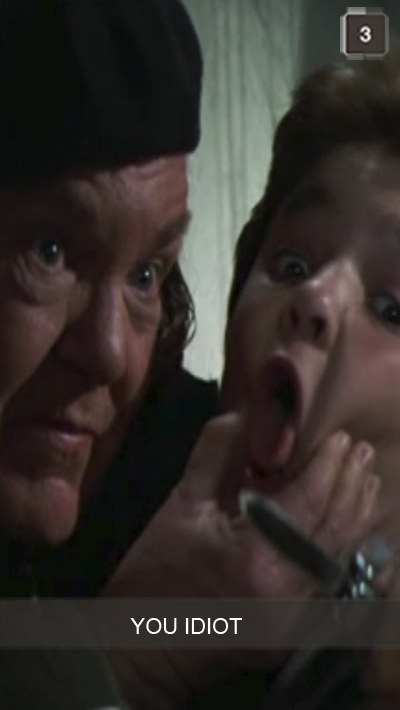 12.
WAS HE TRYING TO GET CHUNK KILLED?!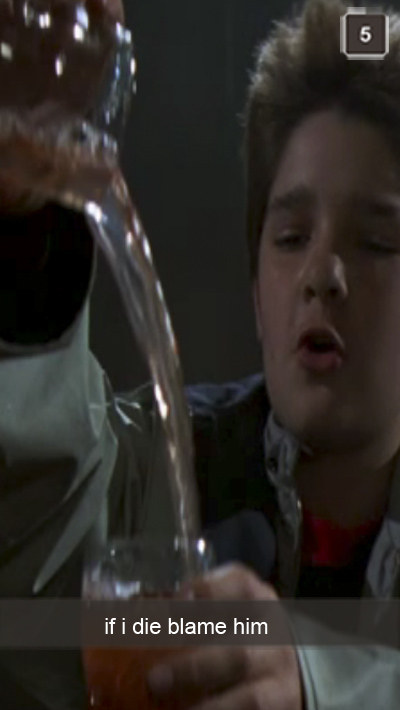 13.
Chunk just wanted one damn scoop of ice cream and THIS is what he gets?!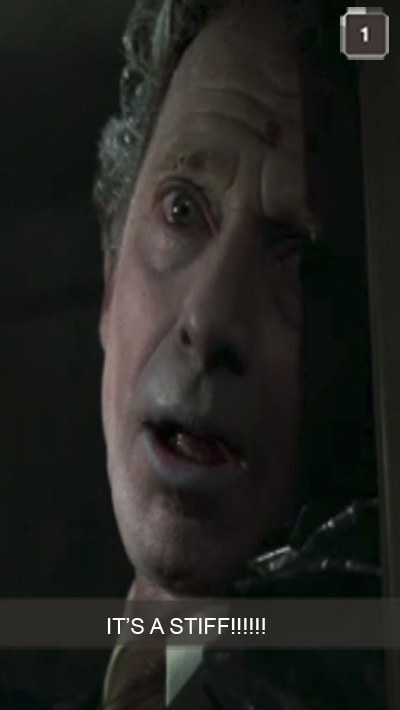 14.
How much could one brave soul TAKE?!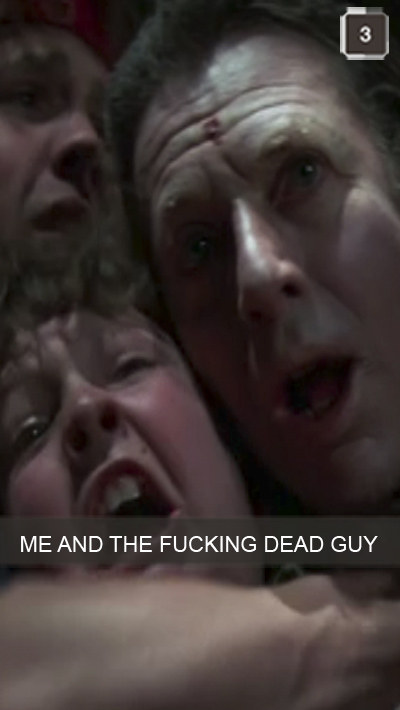 15.
Clearly a lot, since he got locked in the dead guy's freezer.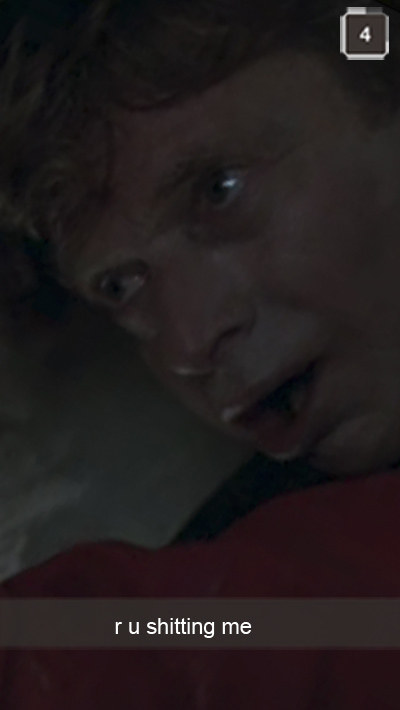 16.
BUT OH WAIT, Chunk was so brilliant and magical he climbed out a window and ran through a forest to find help.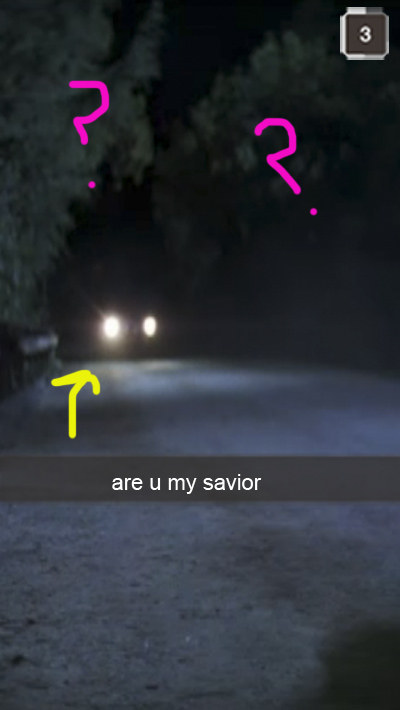 17.
But freedom did not last long for poor, sweet Chunk.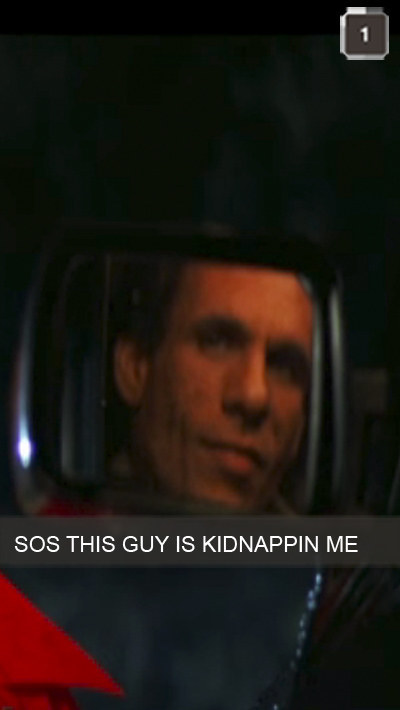 18.
Because then he got put back with the fucking dead guy.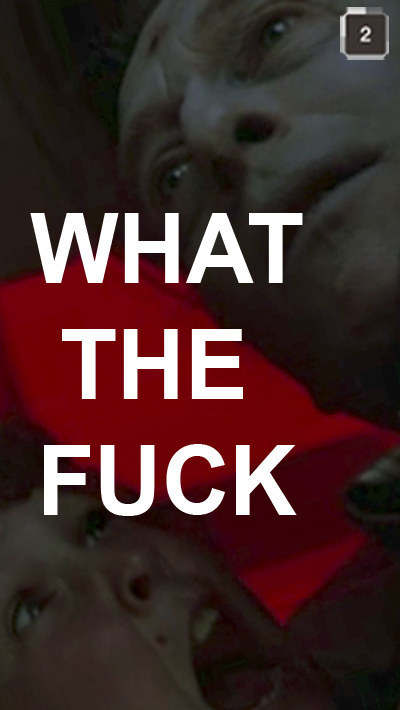 19.
He was taken hostage and threatened with dark, twisted torture.
20.
But Chunk was so selfless and just wanted to save the others.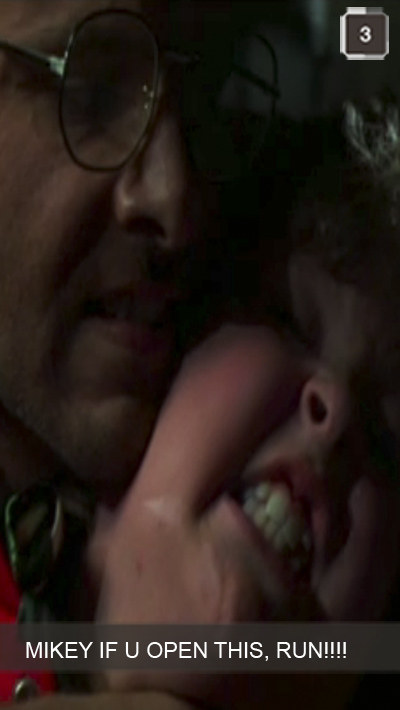 21.
So he was put into the dungeon room with this guy because the haters just had to contain him.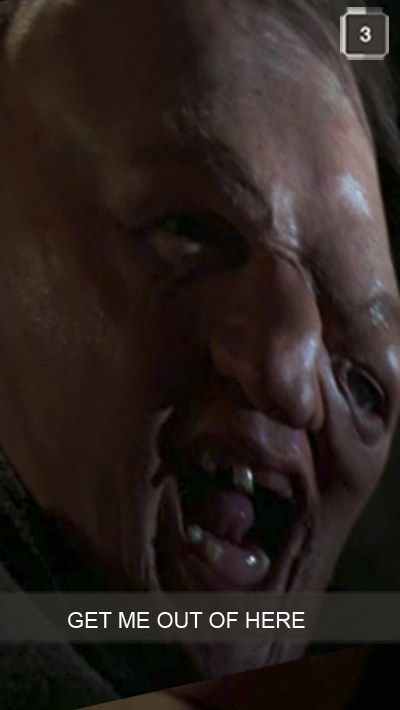 22.
But wait...PLOT TWIST.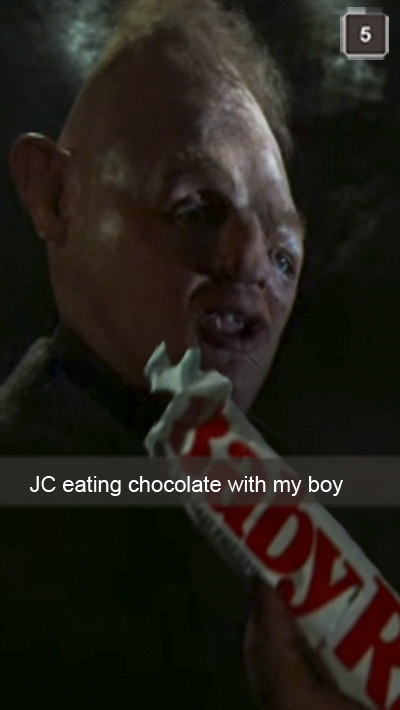 23.
Chunk just found his partner in crime.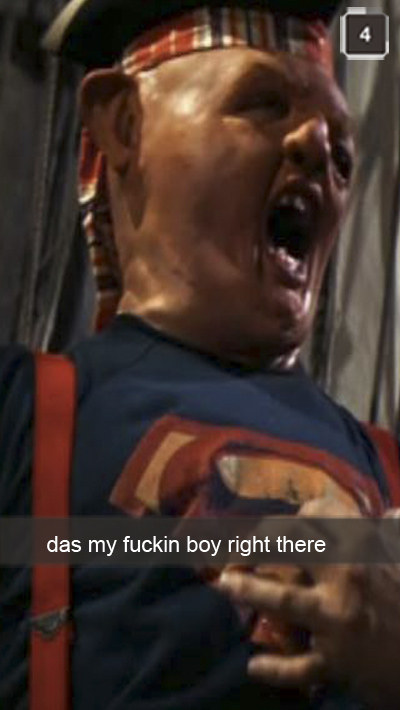 24.
But oh BRB he went to go say what's up to the legend who got him into all this shit.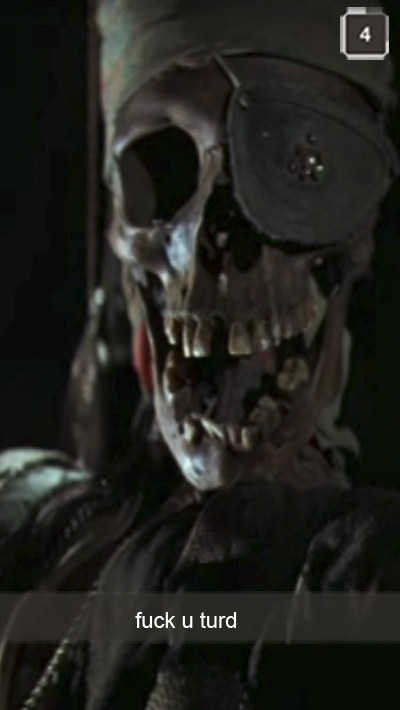 25.
Don't worry though, he still somehow made it out alive.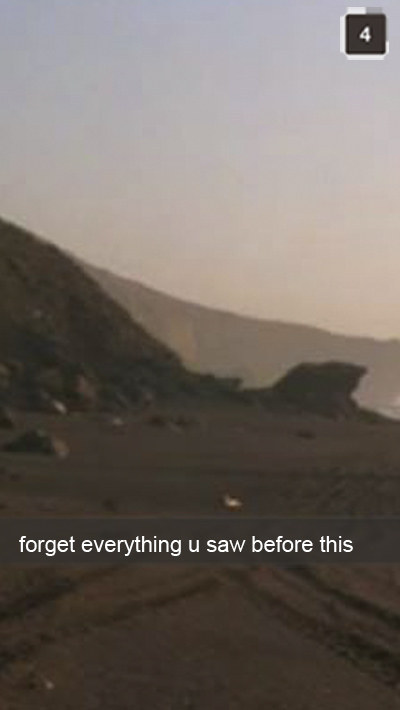 26.
He then had an extremely emotional and meaningful reunion with his family because he became aware of what he almost had to live without.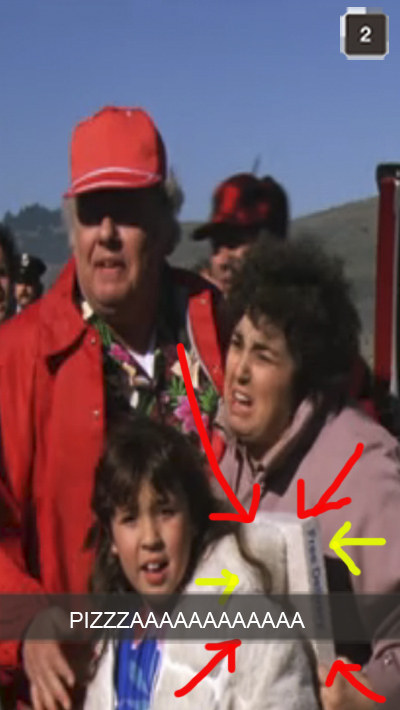 27.
And his contribution to the adventure was pretty much the sole reason why the day was saved.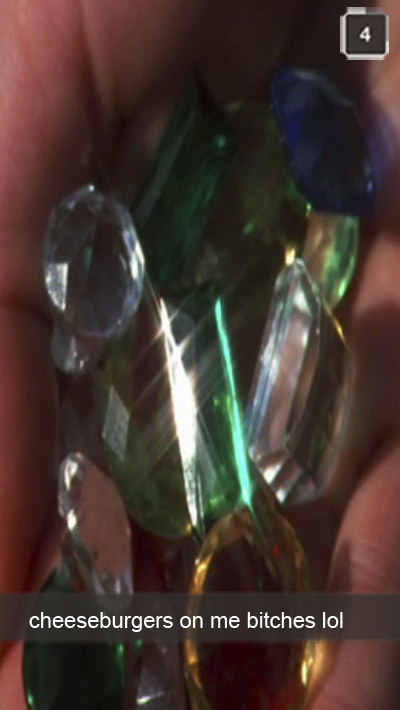 28.
Thank you Chunk, for showing us that the Goonies do it better.