1.
It was hard to find alone time when you had to participate in group activities with the entire campus.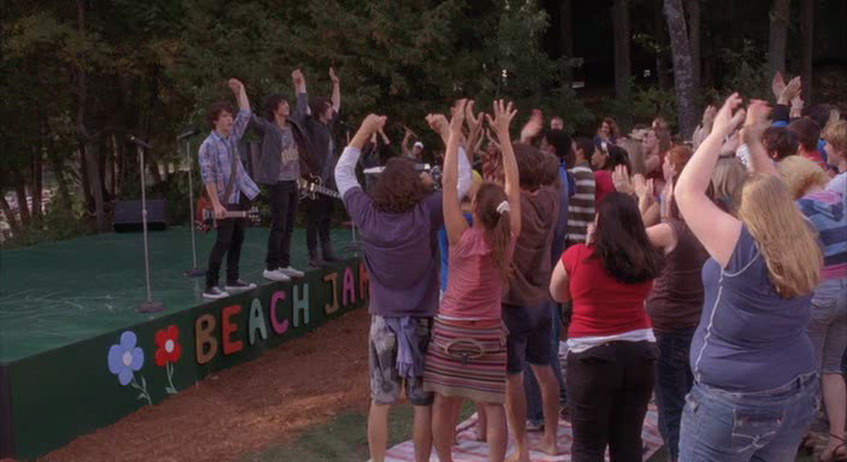 2.
Texting each other in the wilderness was difficult with no service and limited minutes.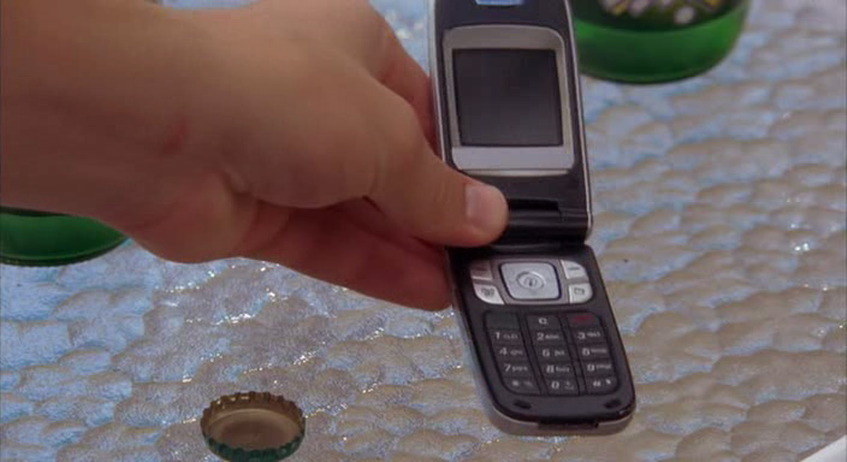 3.
Swimming lessons were the highlight of your day but they only lasted 20 minutes.
4.
Lunch dates with your crush were a rarity because you had to sit with the campers in your cabin.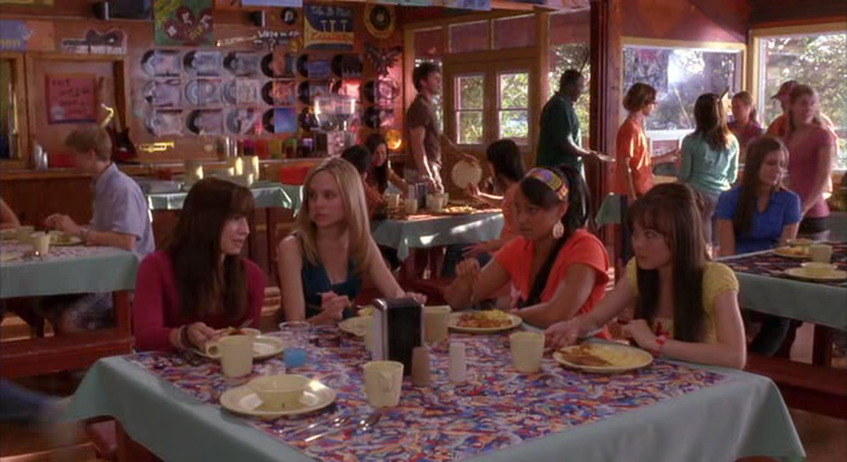 5.
You'd do bitch work for your counselors just so you could run into your boo between sessions.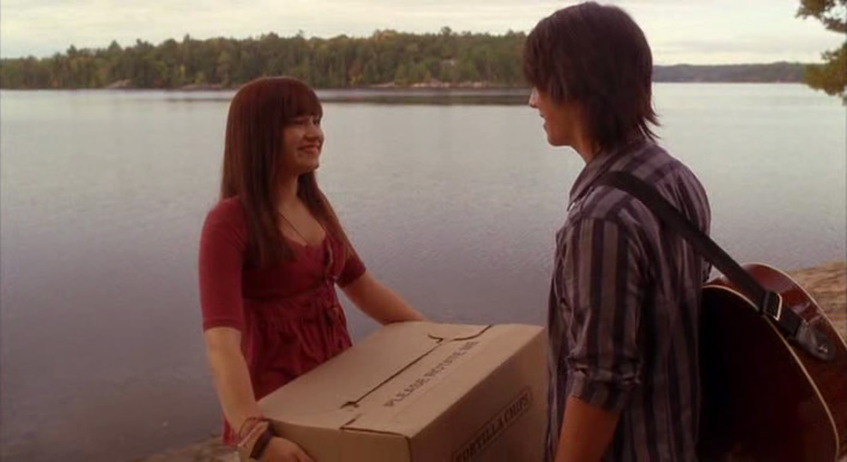 6.
Keeping an arm's length distance was a strict policy you had to follow.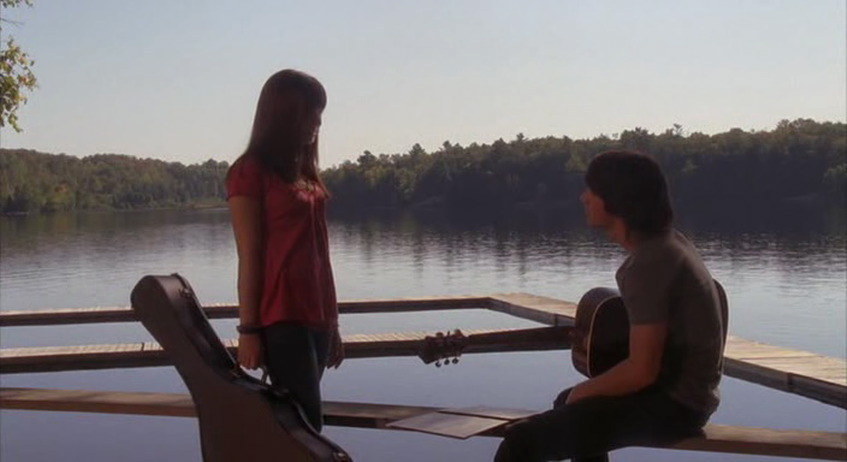 7.
Hanging out by the water ignited romantic feelings that you never experienced before.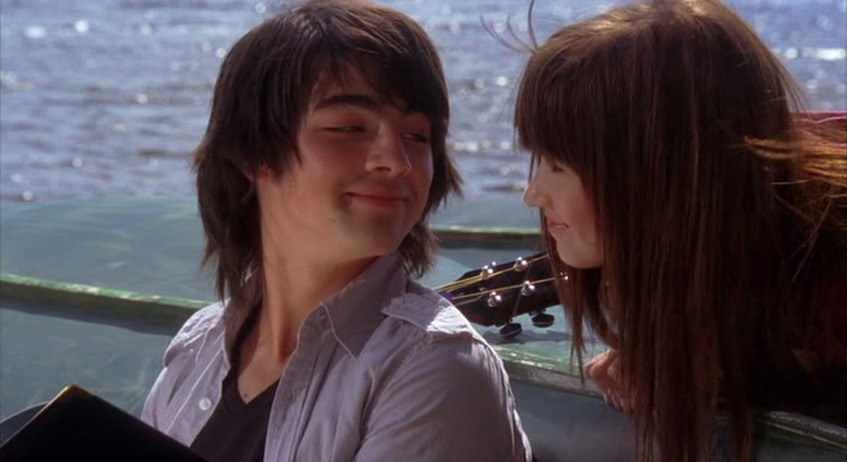 8.
You became totally overwhelmed by the temptation to kiss FOR THE FIRST TIME.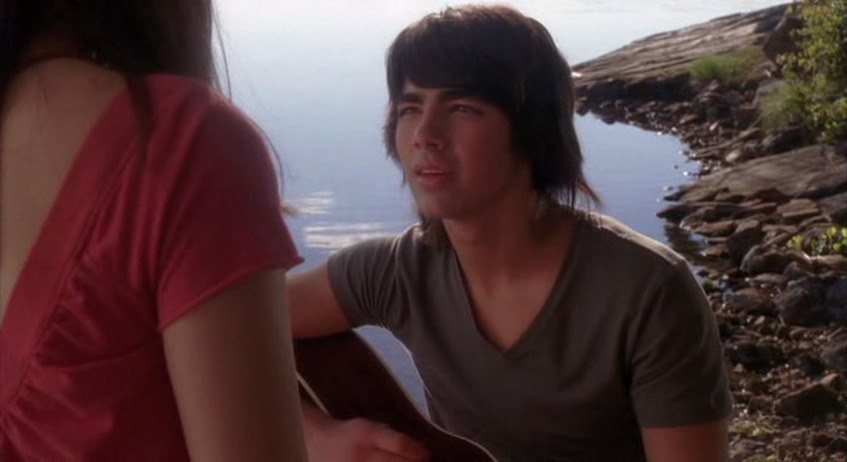 9.
But you ended up just running away because you were awkward AF.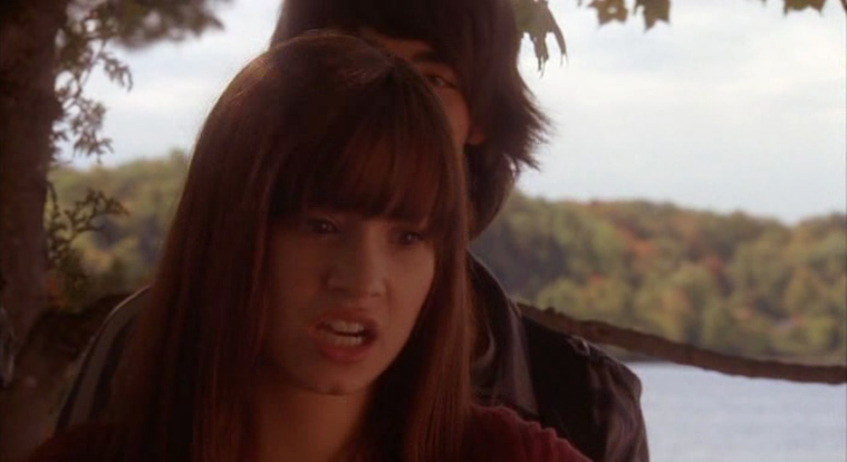 10.
It was hard to look super hot every day because you were covered in sweat and dirt from activities.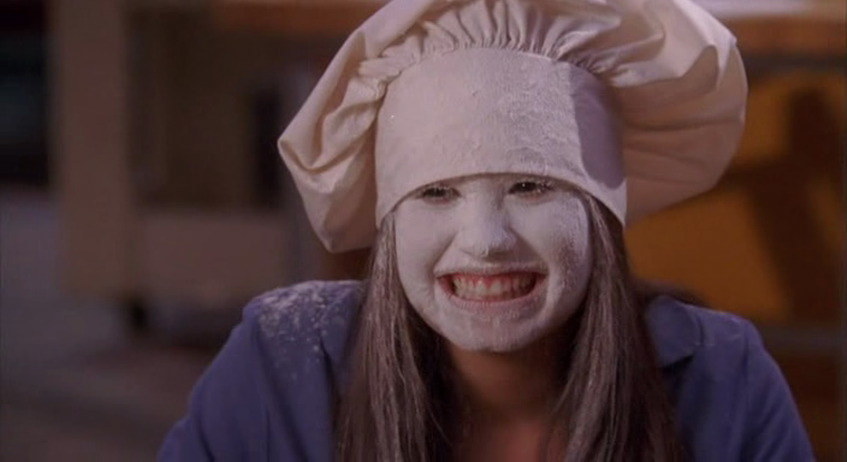 11.
You had to impress your love interest's squad or else they spread rumors about you to the ENTIRE cabin.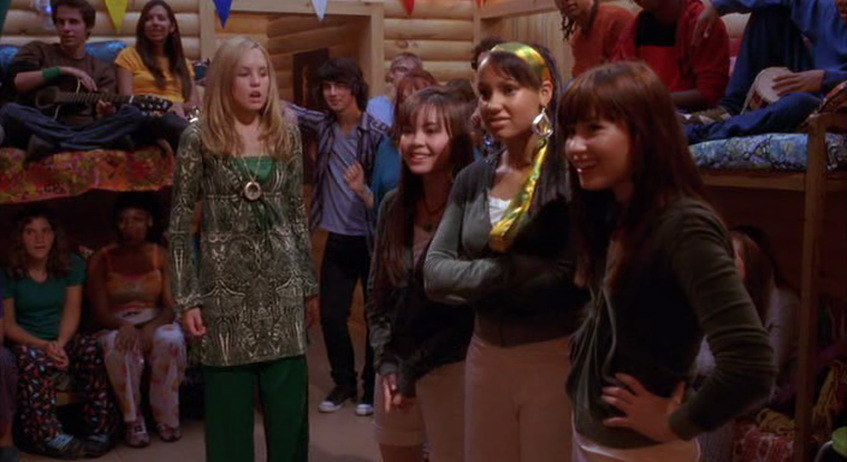 12.
You couldn't get any pics of you two developed until AFTER camp because you only had a disposable.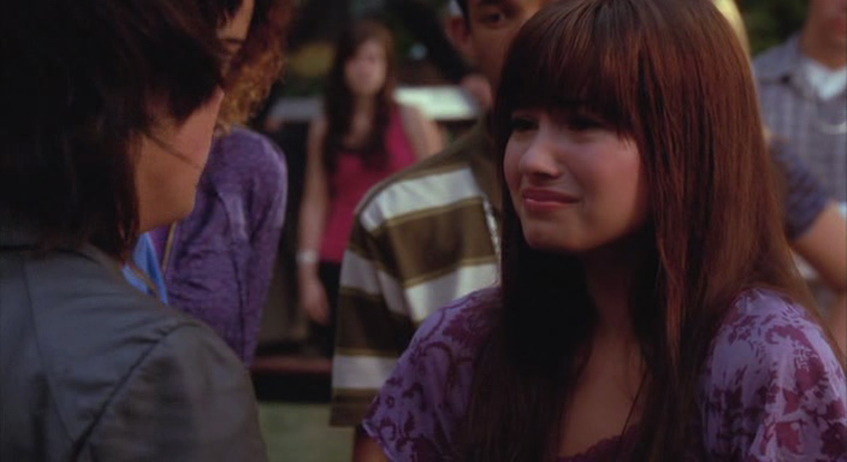 13.
Pretty much the whole camp observed your interactions and gossiped about your chemistry.
14.
And if things got too frisky in public, one of you had to meet with the camp supervisor.
15.
You had to sign up for the same activities together just to have some form of acceptable alone time.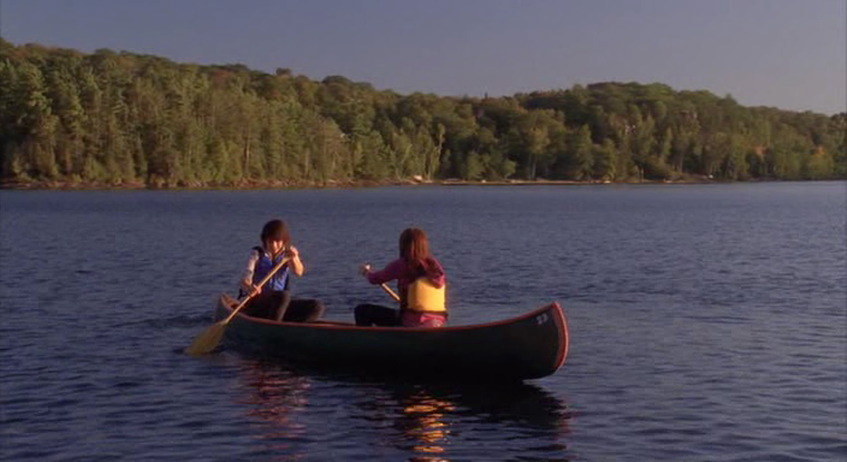 16.
Your sexual frustrations distracted you during games and competitions.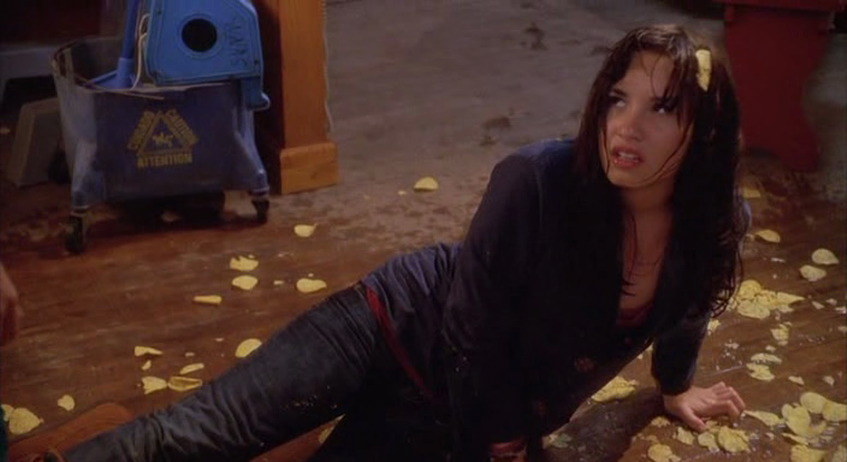 17.
The camper that was a little more physically developed was a total threat.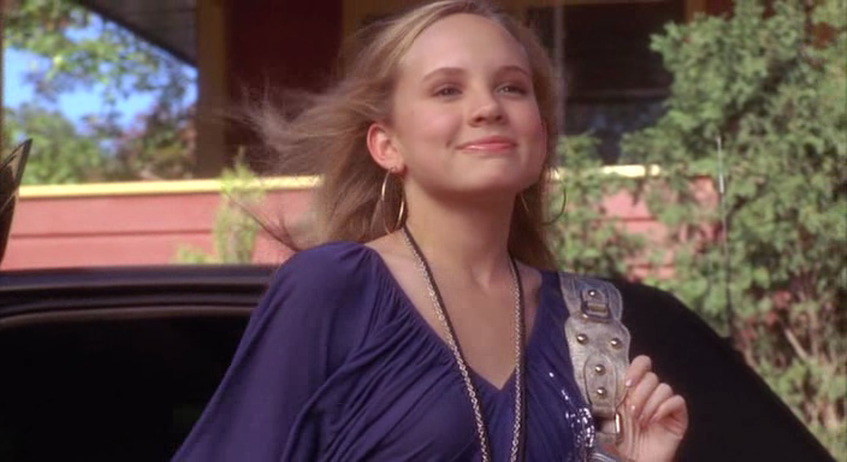 18.
If your crush lived across the pond, you only saw them for major dances. It was more of a LDR.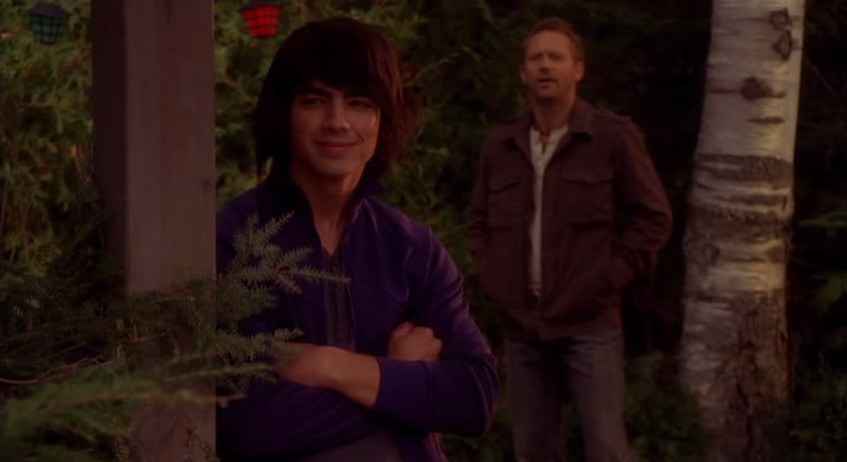 19.
And if they were with someone else last summer, you inadvertently became part of MAJOR drama.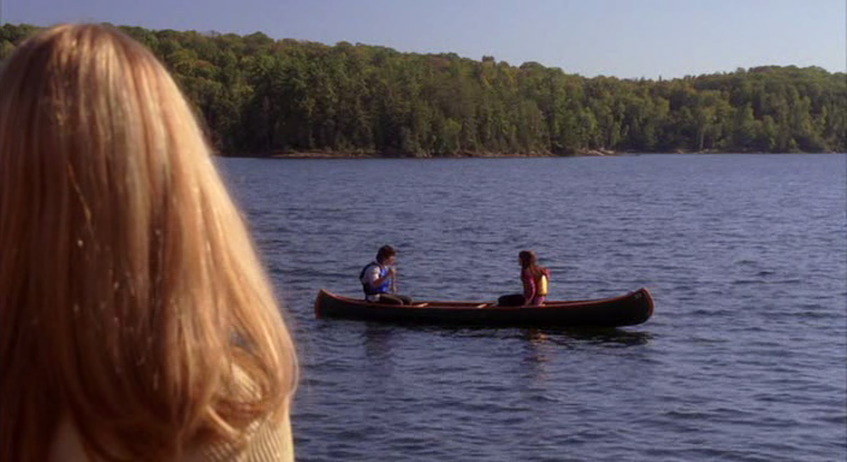 20.
You both had to think of creative ways to sneak out of your bunk without anyone noticing.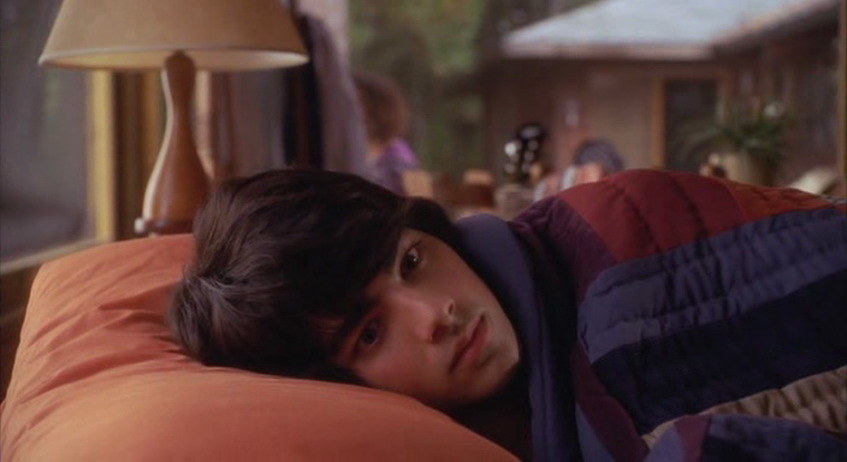 21.
And if you guys heard a counselor coming, you hid in the bushes RISKING IT ALL IN THE NAME OF LOVE.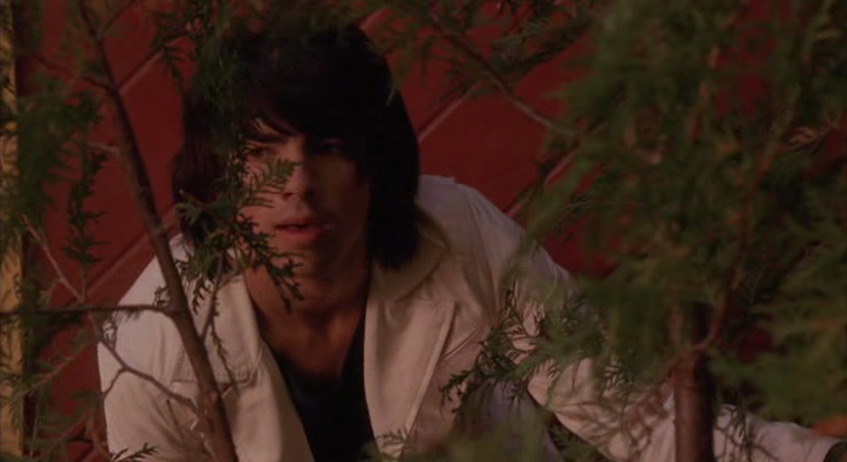 22.
But if you ended up meeting each other, you HAD to keep it a secret around the campfire the next day.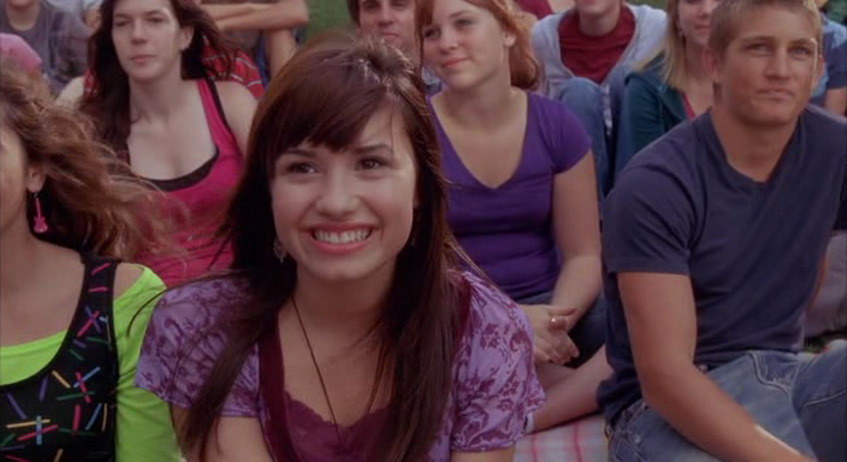 23.
Holding hands happened occasionally but only for 10 seconds max because a counselor would be watching like a hawk.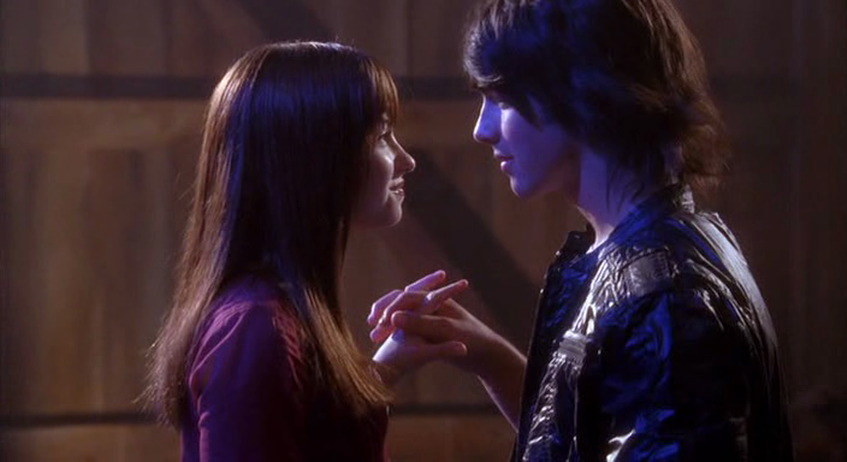 24.
At the closing ceremony, you realized if you were going to kiss it had to happen HERE, IN THIS MOMENT.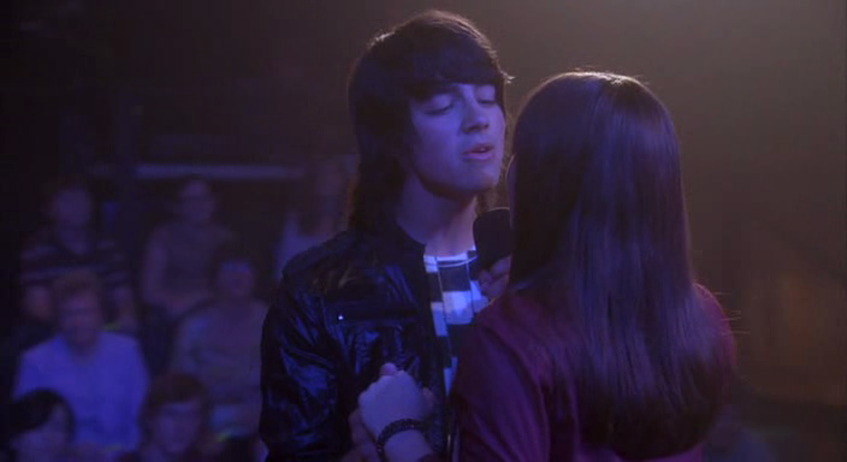 25.
But you realized it wasn't as intimate as you thought it would be...since the lights were on and it was 8 p.m.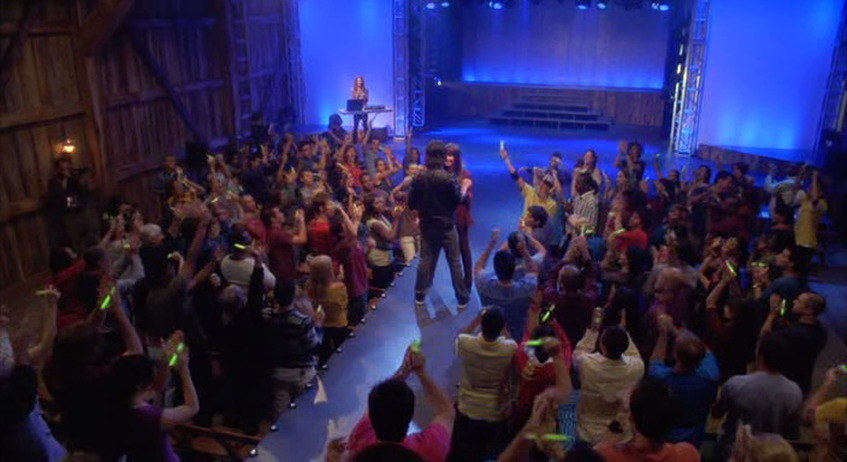 26.
Keeping in touch when camp ended was hard since it took a week to mail a letter.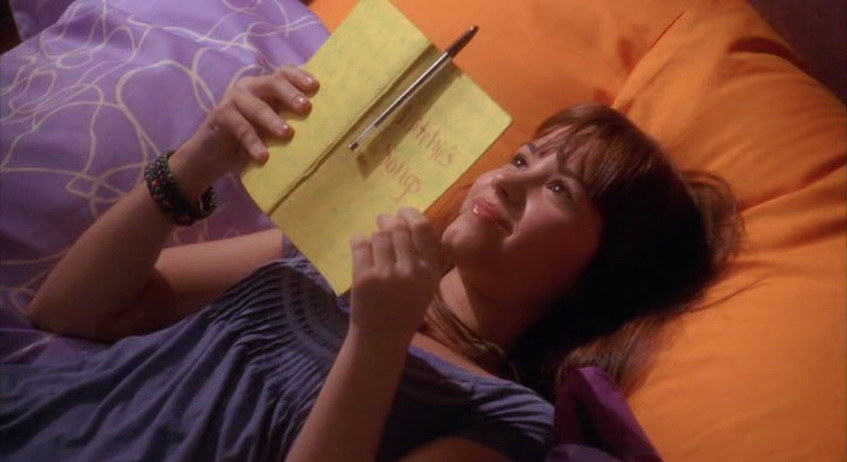 27.
And even if communication ended, you forever held in your heart the two weeks of love you shared together.