So Calvin Harris Was Actually In Taylor's "Wildest Dreams" Video
Ready to have your mind blown?
In the video, Taylor Swift and Scott Eastwood are actors working on a movie together. Taylor wants their intimacy to be real but knows this love affair is just in her wildest dreams.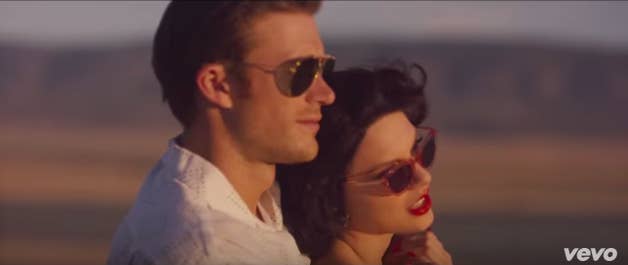 There are some super-steamy scenes between Taylor and Scott. Like this one. Look at how sexy and passionate this is. WOW.
But OK, as hot as these scenes are, WHAT ABOUT CALVIN?!?! WHERE IS HE?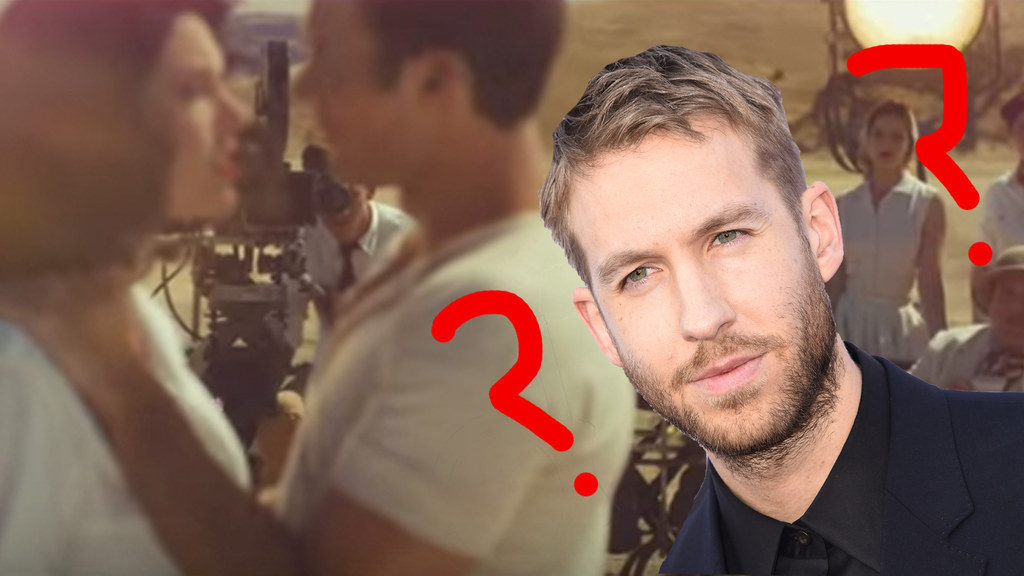 Well, Calvin was actually in the music video THE WHOLE TIME. Yes, you heard that right.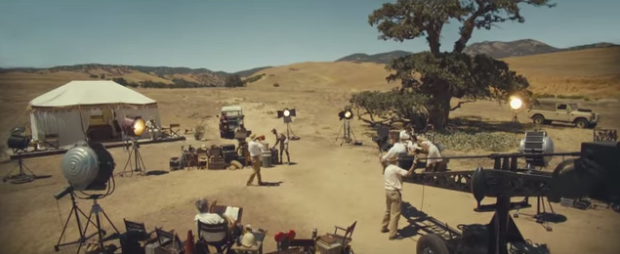 You see, about a minute into the video, a lion appears and watches Taylor from a distance with protective eyes.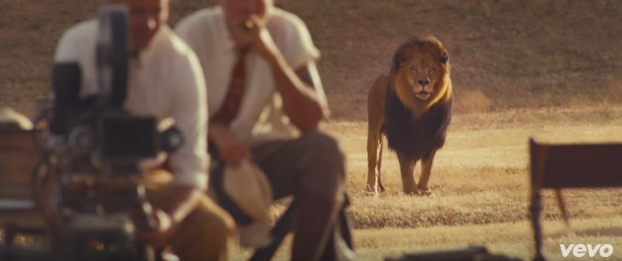 As the story continues and Taylor feels heartbroken, there's this super-powerful scene where she sits besides the lion.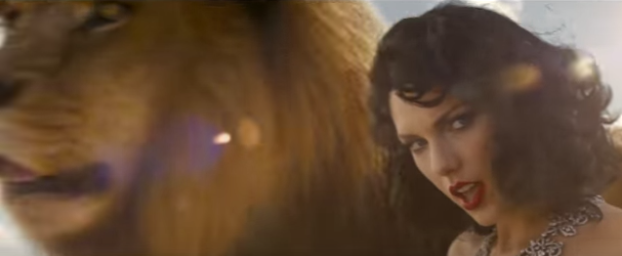 This scene is paired with Scott and Taylor fighting as lightning strikes. The juxtaposition of the darkness and the light obviously means the lion is her sunshine during the storm.
Now, if you take a look at Calvin Harris's profile picture on Instagram, you'll see that it's coincidentally OF A LION AS WELL.

This could only mean that the lion watching over Taylor is a symbol of Calvin Harris and his love for her.
Love is real, guys, love is real.