1.

Which of these excites you the most?

William Hopkins / Thinkstock

Christian-Fischer / Getty Images

CC / Flickr / Via Flickr: elias_daniel

2.

What's your ideal hang out spot?

CC / Flickr / Via Flickr: 8099556@N08

CC / Flickr / Via Flickr: rdrpr

CC / Flickr / Via Flickr: editor

Gage Skidmore / CC / Flickr / Via Flickr: gageskidmore

sevendeman / Getty Images

CC / Flickr / Via Flickr: jasonparis

4.

What item would you save from a burning building?

Cottonfioc / Getty Images

CC / Flickr / Via Flickr: cjp24

CC / Flickr / Via Flickr: whitneyinchicago

5.

What would be a really fun date?

6.

In a game of FMK, who would you marry?

lisafx / Thinkstock

CC / Flickr / Via Flickr: pointnshoot

CC / Flickr / Via Flickr: oragriculture
We Know If You're Kentucky, Fried Or Chicken
You got:

You're Kentucky!
You're a southern gem who would fit right in at the Derby. You're all about having a great time and love excitement. Bless you and your awesomeness. GO RIDE THEM HORSIES, 'TUCKY!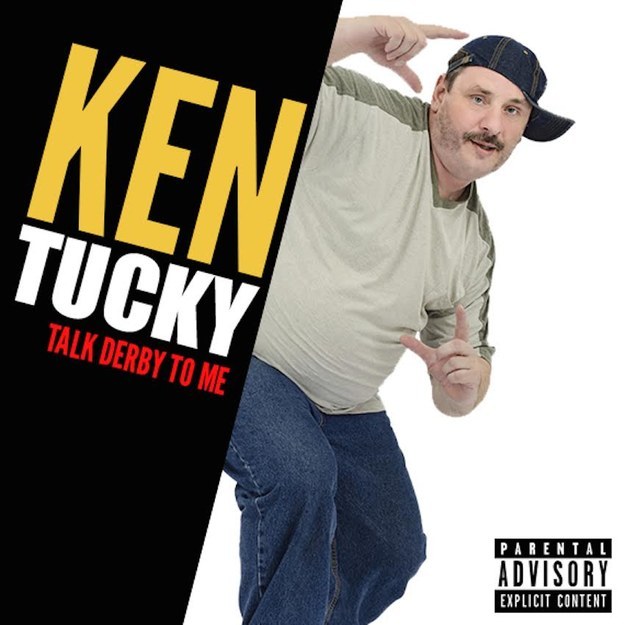 You were born to live a life drizzled in deep fry batter with oils and breadcrumbs galore. You give no fucks when it comes to living your life because you know at the end of the day you're everyone's guilty pleasure. There's no one quite as tasty as you.

BUCK BAK BOCK BOCK. You love long days chillin' in the coop with your BFFs, laying eggs like a total badass and throwing major shade at the farmers who ain't giving you space. The farm is your song and you are the DJ. Dance on, chickadee.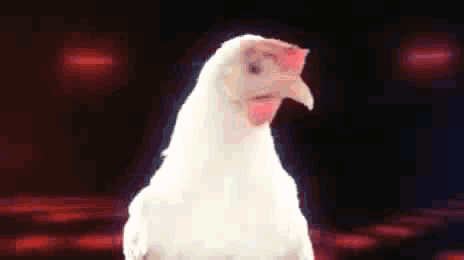 Thumbnail courtesy of bhofack2 / Thinkstock