Cory Thoman / Chad Baker / Getty Images

Cory Thoman / Chad Baker / Getty Images

Cory Thoman / Chad Baker / Getty Images

Cory Thoman / Chad Baker / Getty Images / Katie Corvino / BuzzFeed

CC / Flickr / Via Flickr: bochalla

CC / Flickr / Via Flickr: superdupermanda

CC / Flickr / Via Flickr: breelynne

CC / Flickr / Via Flickr: francois

CC / Flickr / Via Flickr: sea-turtle

CC / Flickr / Via Flickr: 28274558@N04

Cory Thoman / Chad Baker / Getty Images / Katie Corvino / BuzzFeed

Cory Thoman / Chad Baker / Getty Images

Cory Thoman / Chad Baker / Getty Images / Katie Corvino / BuzzFeed

CC / Flickr / Via Flickr: noelzialee

CC / Flickr / Via Flickr: kerrybouchard

CC / Flickr / Via Flickr: jaymelnick

Cory Thoman / Chad Baker / Getty Images / Katie Corvino / BuzzFeed

Cory Thoman / Chad Baker / Getty Images / Katie Corvino / BuzzFeed
We Know How You Should Confess Your Feelings To Your Crush
You got:

Propose, it's the only way.
It's scary and a big commitment, but your crush NEEDS to know how you feel. You may as well skip the appetizer and go right to the main course. If you don't have much cash on you, Ring Pops cost like 50 cents. Be brave, buy that ring AND MARRY.YOUR. CRUSH.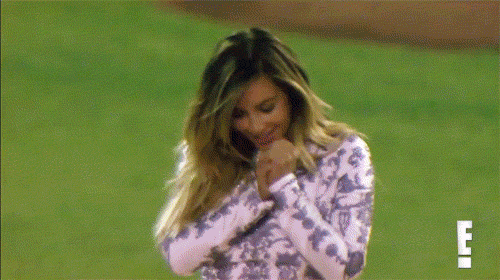 You got:

Recite a love poem for them in a foreign language.
Pick a language you've never spoken, preferably one your crush doesn't understand either. Research romantic poetry in that language and choose the first poem you see. Show up to your crush's house unexpectedly and recite it on their front lawn. Go get 'em tiger.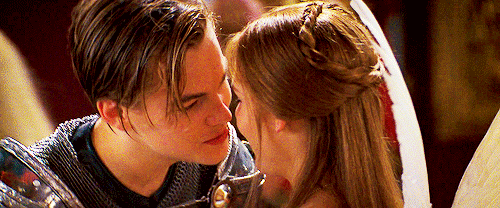 You got:

Paint a picture of you two making out and mail it to them.
It's OK if you're not artistic…this can be a more ~abstract~ work of art. Buy some paper and paint, and let your hands do the magic. Once you've captured the essence of your undying love, go to the post office and ship that bad boy. Your crush will open it, be mesmerized by its beauty, and probably beg for your hand in marriage. Don't worry, this really works.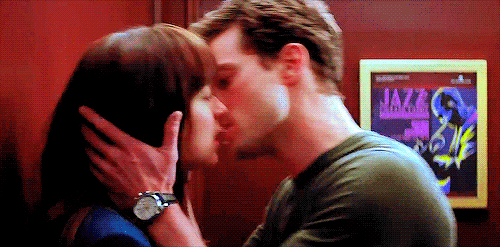 You got:

Carve "I like you" into a rock and throw it at their window.
You may be shy about confessing your feelings, so this is the perfect way to be honest but not too forward. Feel free to chuck the rock from afar to avoid interaction with them completely. If they call the cops on you for breaking the window, just know that nothing says "I'll risk it all in the name of love" more than this.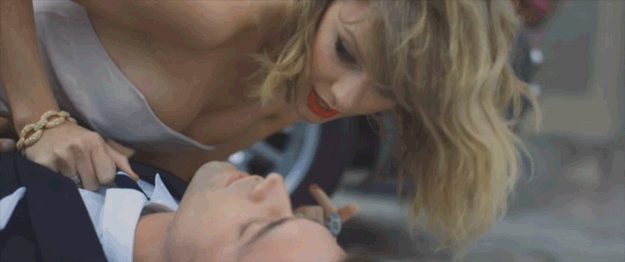 You got:

Write a love song, gaze into their eyes, and sing to their soul.
If you have no musical talent, it's fine. Just find a song on YouTube and hope your crush has never heard of it, that way you can take all the credit and woo them with your creativity. While you perform, make sure to flutter your eyelashes, A LOT. It'll make you look ten times hotter.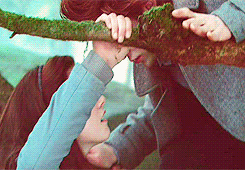 You got:

Buy a messenger pigeon to deliver a love letter.
You may be able to rent one off Craigslist, or just go to a nearby city and throw breadcrumbs in the air until a pigeon finds you. Either way, you need a bird to make this happen. It's a super romantic, old-fashioned way to start the fire. Make sure to pour your heart into that love letter or the plan will be ruined. Good luck!
Thumbnails courtesy of Big Machine Records and Walt Disney Pictures.