Only True "Harry Potter" Fans Will Get 7/10 On This Spell Quiz
Good heavens! Have you been falling asleep in class? Time to revisit the books!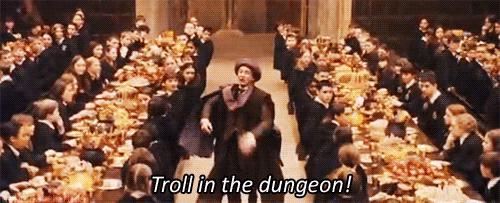 You won't be moving on to your N.E.W.T. levels with that kind of a score.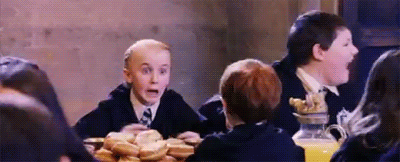 Time to get out that quill and parchment for a re-take, unless you want to face Mrs. Weasley's wrath.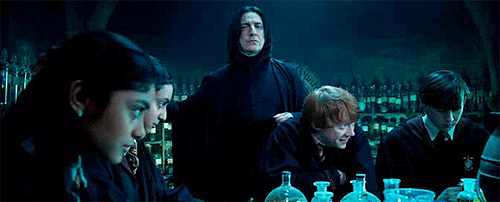 Phew, you've received a passing score. Is it time for Quidditch practice?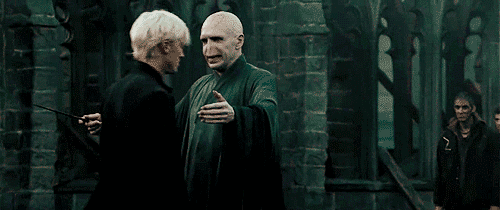 Hooray! You're well advanced in your spellwork studies. Reward yourself with a Chocolate Frog or two!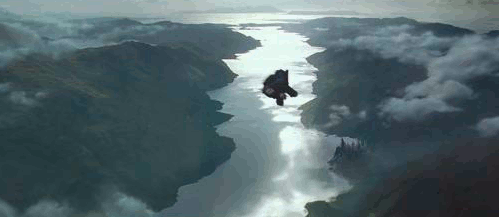 Who are you? Hermione Granger? You know your spells back and forth, and it shows!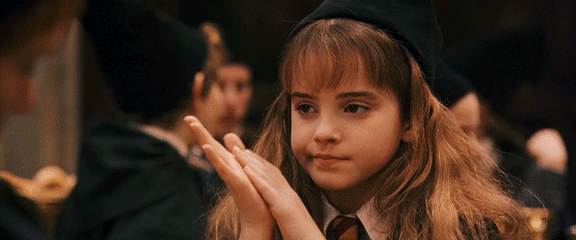 This post was created by a member of BuzzFeed Community, where anyone can post awesome lists and creations.
Learn more
or
post your buzz!