what's the last thing you posted on instagram

aestethicgally pleasing picture of a city at sunset

a picture of someone else you took 6 months ago

some cool thing you did and told no one about until you're on the helicopter

whisky whisky frisky whisky ;)

go for a hike, then nap on the floor

baseball game, then romantic candlelit dinner while frank sinatra plays in the background

costco for samples and get pizza on the way out

sleep until noon, (re)watch friends, eat instagram worthy food

art museum and eat vegetarian foods

it's gameday!!!! where can we find you?

asleep on our neighbor's porch next to two sticks of butter

waiting for the no thai delivery man

where are you? no where are YOU

this wasn't meant to be inclusive

can you take a picture of me?

no no no no my dad always says

did you know that primates...?

if you were a class at U-M what would you be?

freshmen level intro class

innovators toolkit: pop culture 101

primates of south america (in spanish)

what was your new year's resolution

rig the system and become a baller on a budget teacher

i aint got no type...but if i did..

tall, tall, and likes animals

community service baby lover #jesus
Head Shoulder Knees And TOES Toes Toes
Congratulations, you have adobe photoshop! You're the closest to heaven that i'll ever be and heck ya that means you can reach the paper towels on the top shelf! Your favorite song is the tune of your 6am alarm clock and while you may have a sense of humor, you prefer to be and not eat ham. Furlong should add you to the seltzer water loving groupme and you are always down to talk about Cuba. Fidel amirite? WE ARE HAVING FUN. THIS IS FUN. you have a 10/10 bumble pic and a 10/10 eco footprint - good for you!!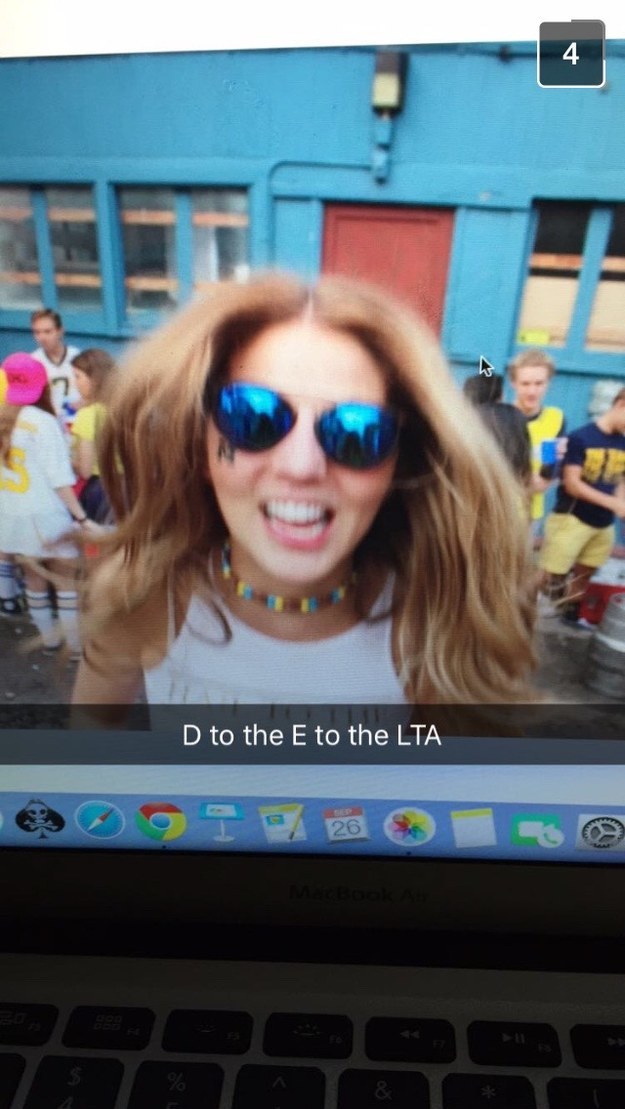 No, her name isn't Harriet, that's her fish!! You are the savior of all souls in need and if you get a 4/5 on a quiz you might as well quit while you're behind. But watch out, because whiskey makes you frisky! Some people have skeletons in their closet but you're more fun.. you have a bear. Your mom makes the best banana bread and your brother makes the best weekend guest. Go blackhawks!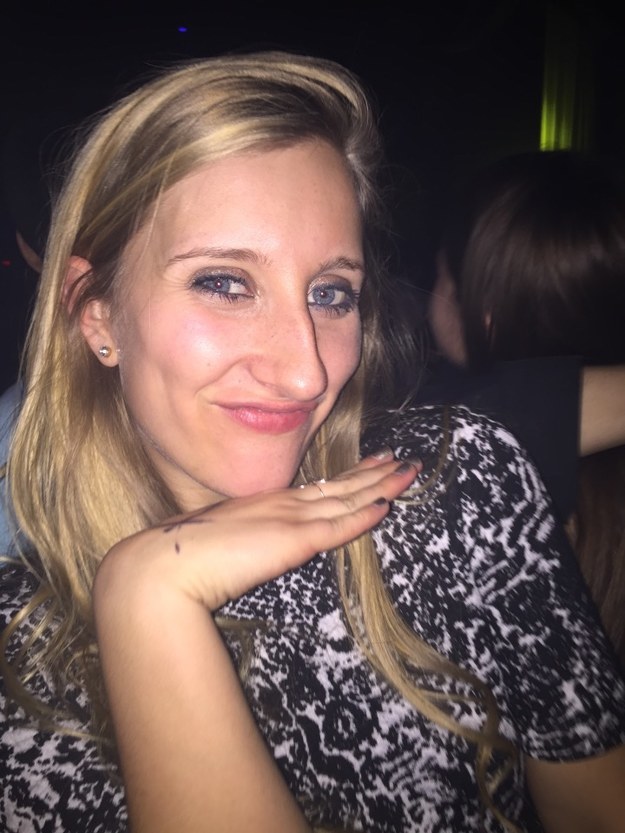 Check out the molar on that blondie- i meant brunette! i meant rhett! you've got the skin tone of a jersey homie and the license plate of a cali surf girl - but thank god both states have pretzel crisps!! you're the sprinkle on top of everyone's life (rainbow of course) and you always make sure to make your morning omelettes with your favorite blue knife.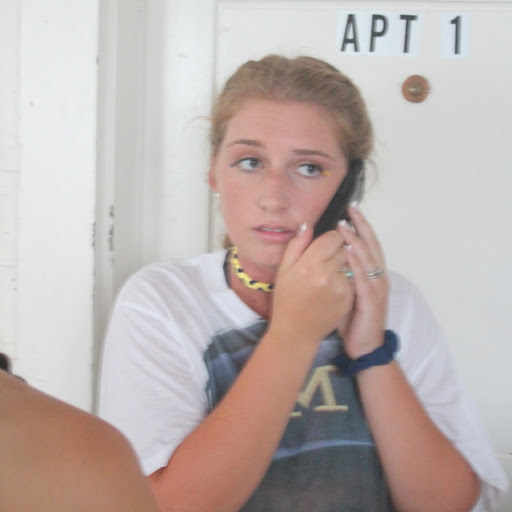 congrats!! it's a boy!!! jk? too bad you can't eat gluten!! but you can watch baseball! aren't you just pumped? you're somehow allowed to teach children next year in the big apple and your schedule isn't the only thing getting all tied up - they say gin lovers are psychopaths but we love you just the same! ps you love hot pink #dartykath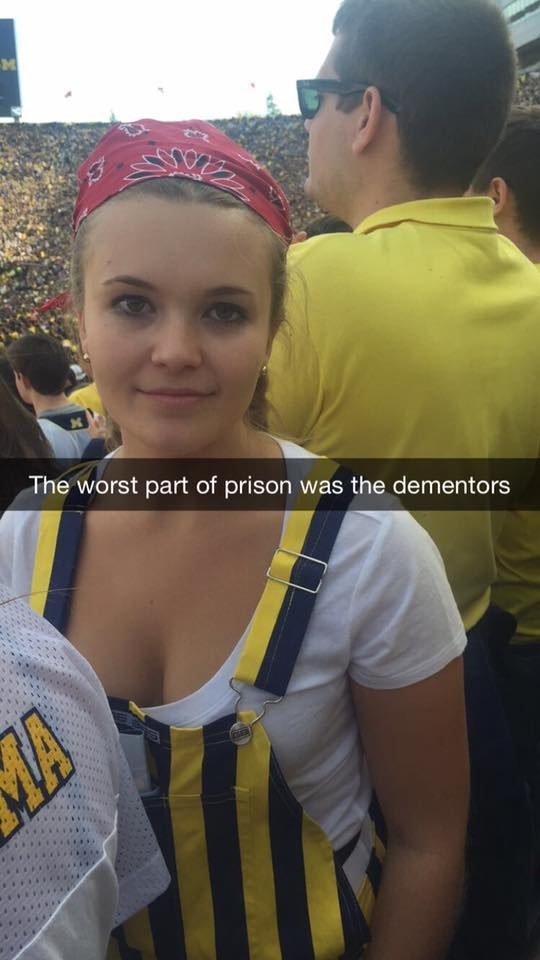 You got:

Julio (with the stretcher)
JULIA WAKE UP - you have a knack of sleeping anywhere (post friendsgiving floor zzzzs?) and yet you somehow kick a$$ in school and re$earch - if its not soup out of a can you don't want it and it's alcoholic in a bottle bring it on - you're gonna have the kind of family that runs 5ks on holidays and tries out the new farmers markets - you're definitely gonna have a dog - you're not gay but $20 is $20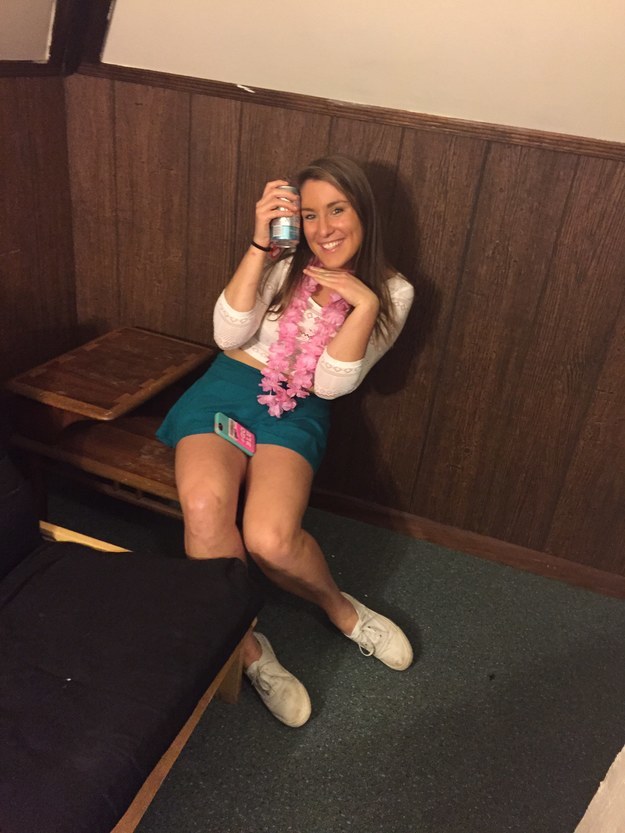 come back from across the street already!!! we're pretty sure you love new jersey bagels more than locals of the area but YOU ARE FROM THE BAY. and this is why YOU want to be a therapist - you have the comfiest bed and biggest closet and you still own that one dress from 7th grade from before you were bald #baldjokes you're probably somewhere near the corner of oakland eating popcorn or one of your boyfriend's ridiculously nom recipes or watching jane the virgin - don't believe the rumors, she's a virgin!!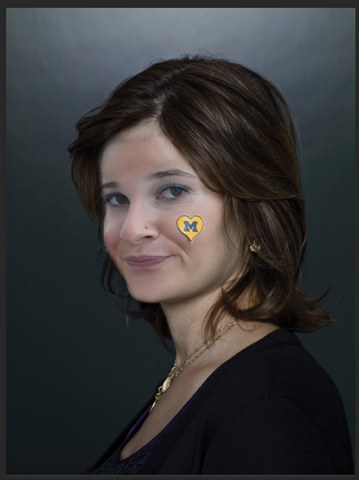 This post was created by a member of BuzzFeed Community, where anyone can post awesome lists and creations.
Learn more
or
post your buzz!