Last year, I did a *very* 2020 thing and got a Peloton bike.
In addition to the excellent workouts, getting to know the bike and the Peloton community is part of the fun! Here are some of the most useful tips, tricks, hacks, and product recommendations I've found in my own experience and research so far. 🚴‍♀️
1.
Start by finding an instructor that works for you.
2.
Finding the right music really *does* make a difference, too.
3.
The bike gets a lot of attention — but the app is actually a huge treasure.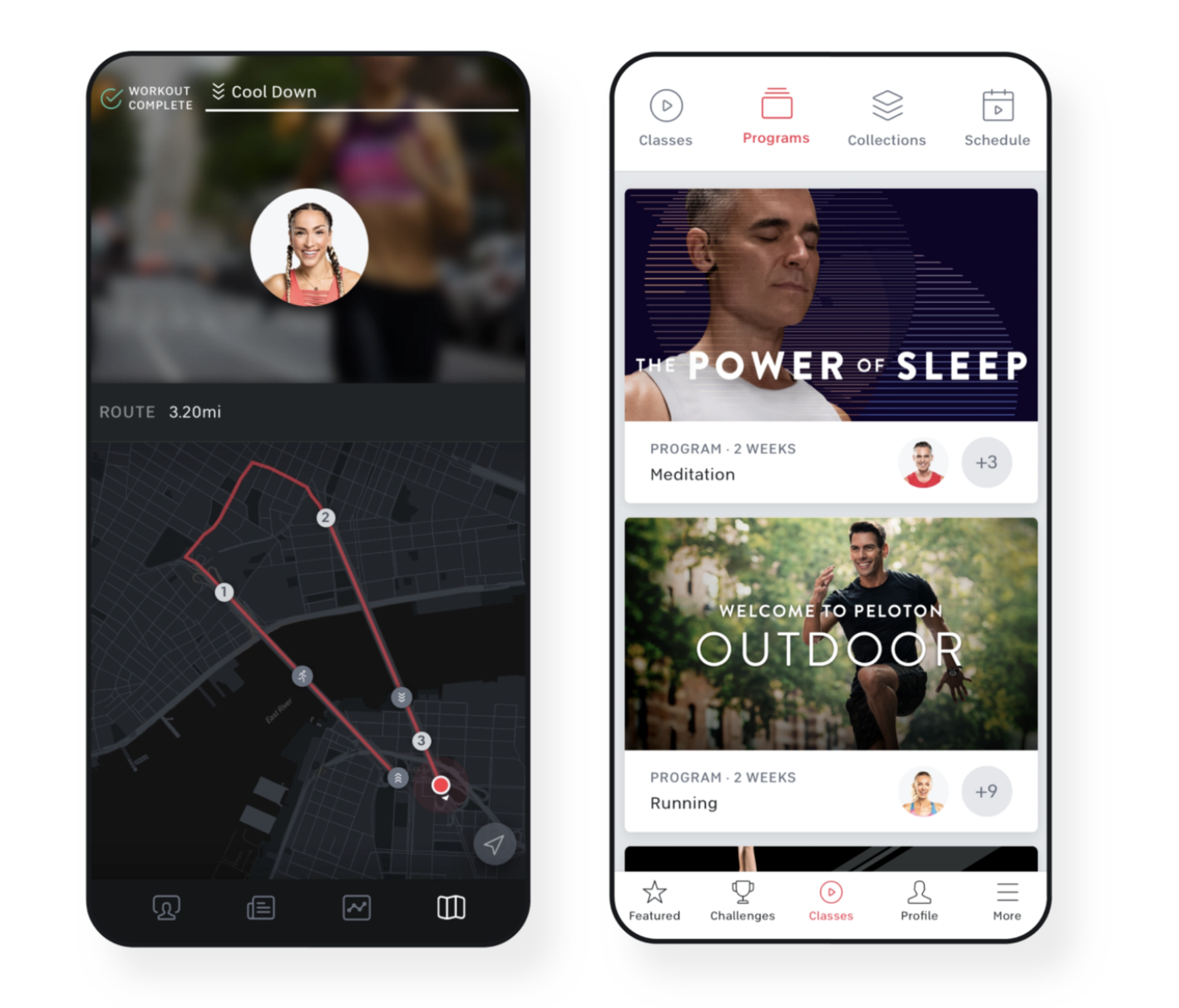 4.
But real talk: You don't actually *need* Peloton equipment to use the app.
5.
Save time by bookmarking your favorite classes in the app on your phone so you can easily find them on the bike tablet later.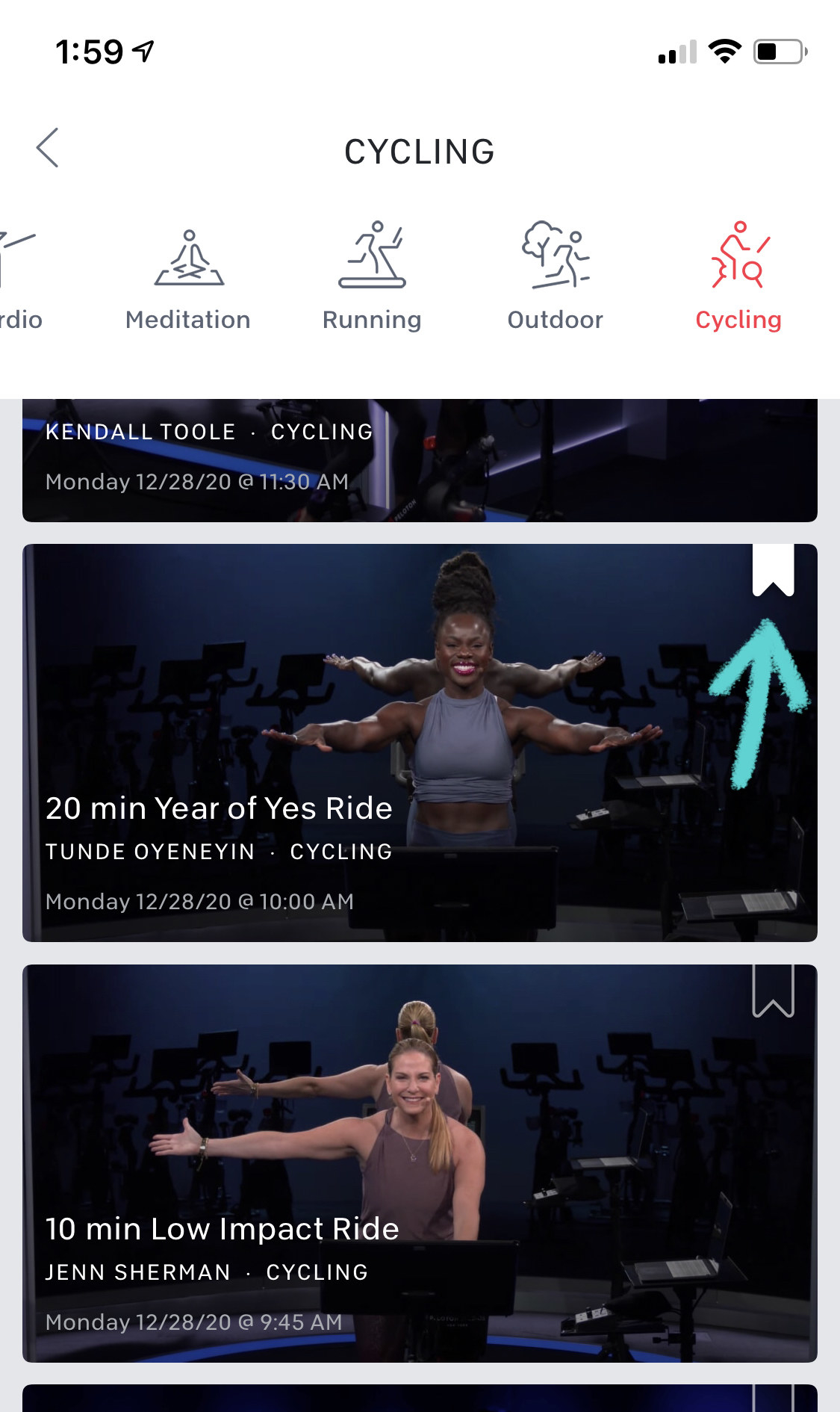 6.
You can get rid of all the metrics on the screen if you find them distracting or unnecessary.
7.
You can also adjust the volume of the instructor or the music, depending on what you prefer.
10.
Try out the scenic rides when you're feeling some serious wanderlust.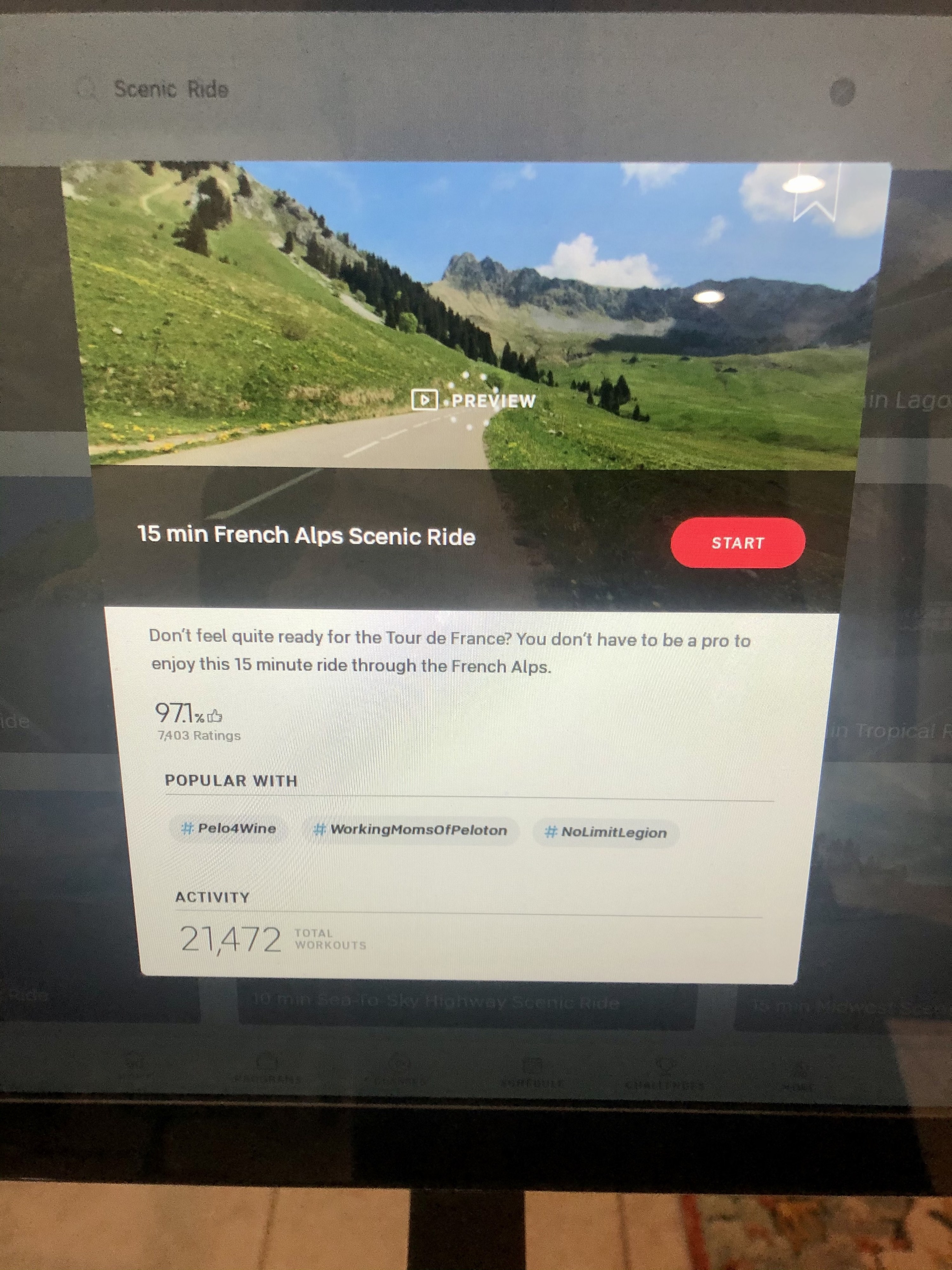 11.
The Peloton community is super supportive and full of great ideas — and especially great for newcomers, IMO.
12.
But the most fun is when you can ride with your friends.
13.
You can video chat with your friends while you ride — if that's your thing.
14.
Remember that there are small, super practical accessories that can make your set-up a little easier — like this tray for your phone.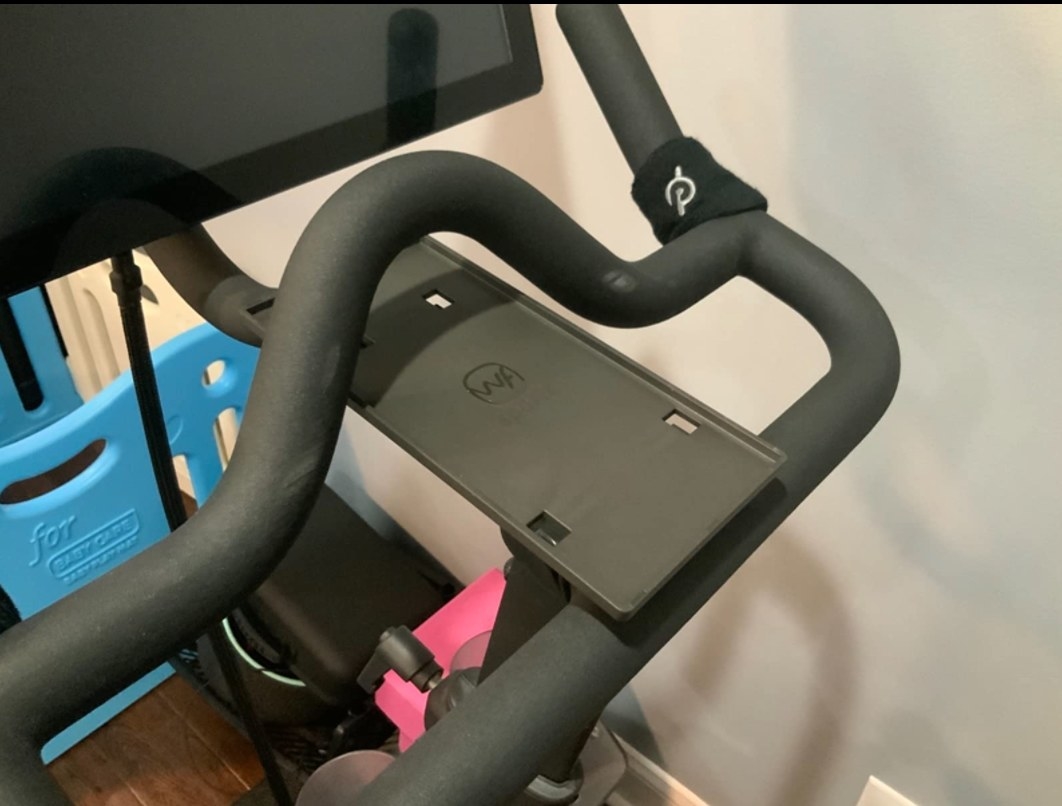 15.
Keep the shoe clutter at bay with this nifty, no-frills shoe hanger that attaches to the back of the bike.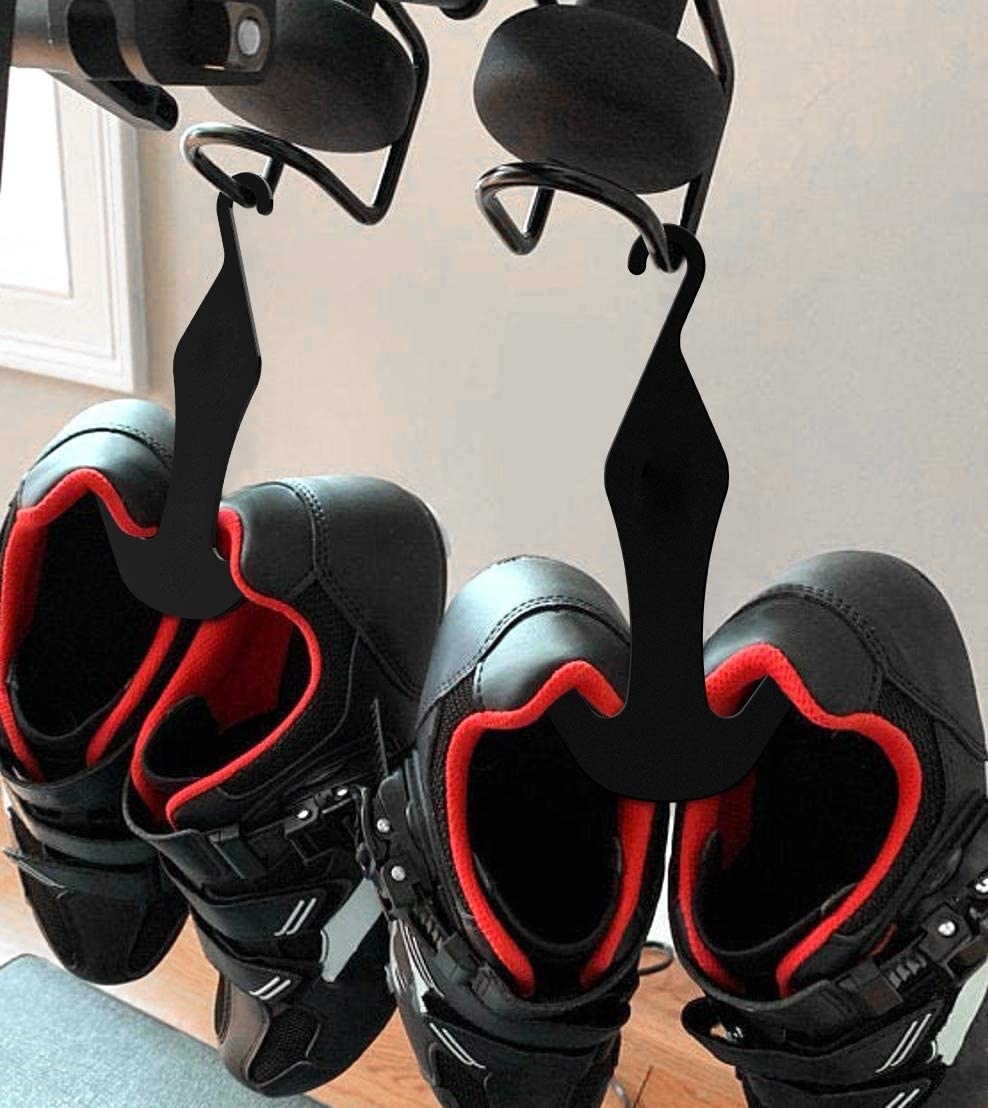 16.
Or if you're craving more ~boutique fitness~ vibes, splurge on this handmade wall shelf.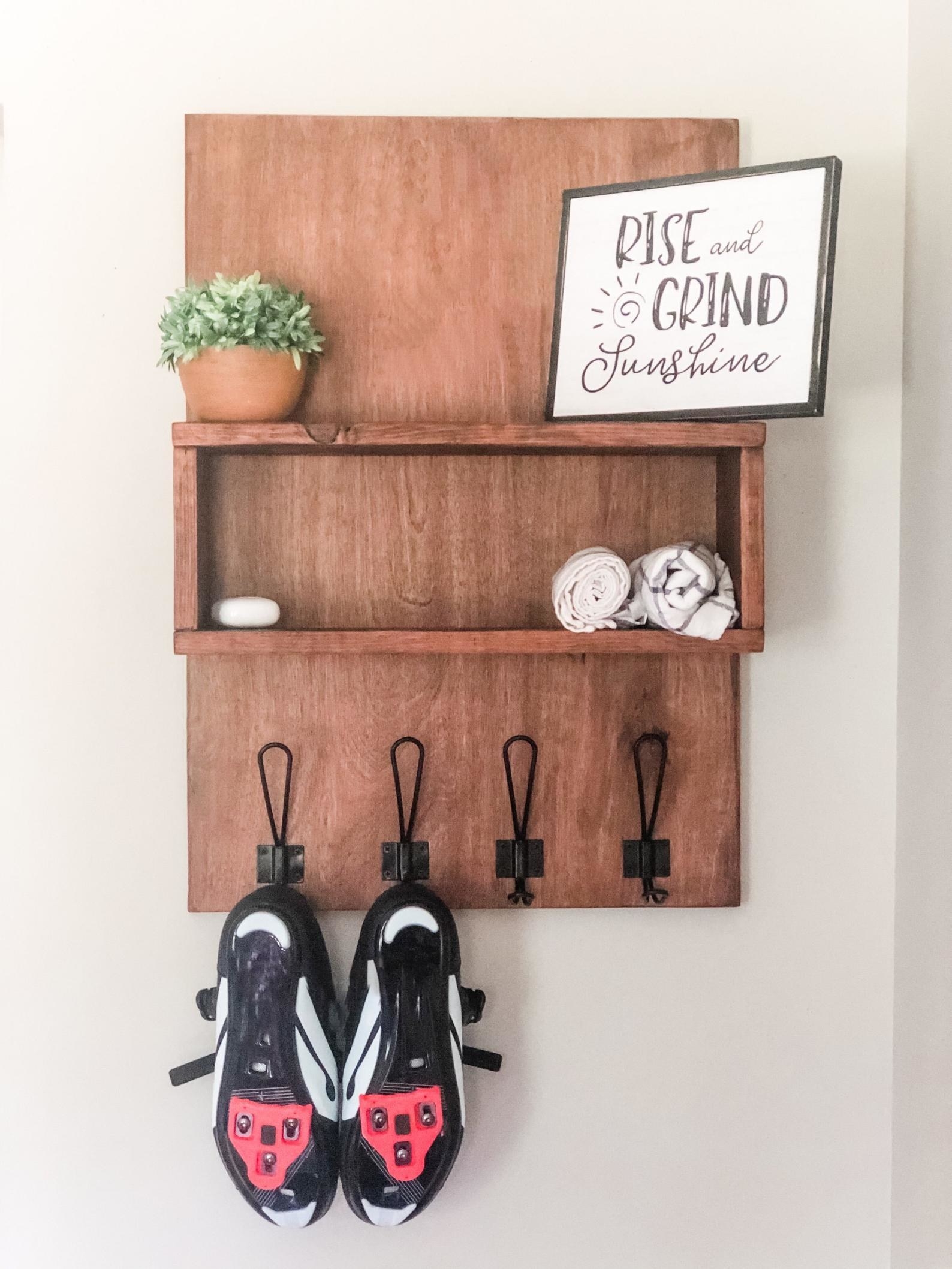 19.
Don't forget about the live rides, because you could get a shoutout from an instructor.
20.
Celebrate your milestones because they are actually a big deal.
21.
Being away from your bike doesn't mean you have to give up your streak (or time with your favorite instructor).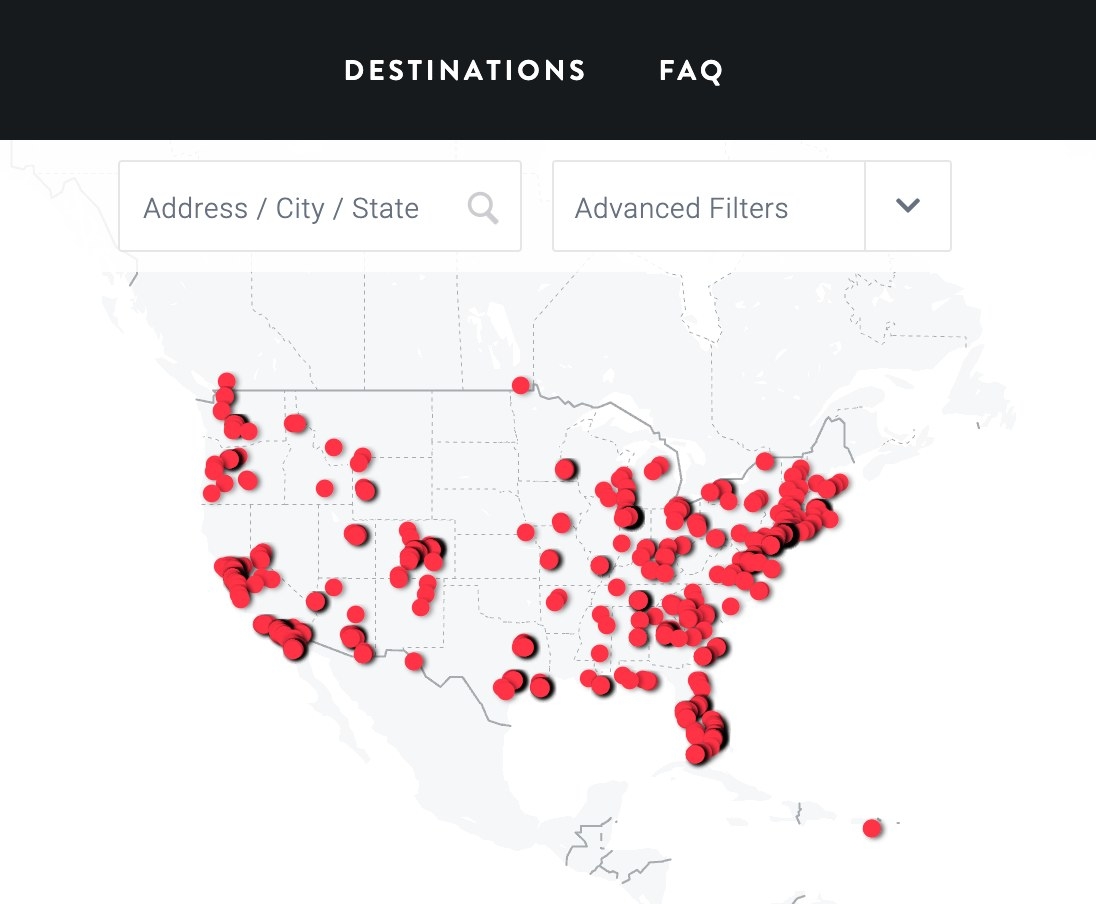 Honestly, having a Peloton has made such a difference for me in a short period of time. I feel better on the days that I clip in and I actually look forward to my time on the bike.
Are you a newbie? An experienced rider? Let me know your best tip, tricks, and hacks in the comments — and see you on the LB!