What do you do after school?

Are these shoes legit?

whats a good after school snack?

what is the best meme here?

that one girl from States in 7th grade

who is your favorite artist?

you probably haven't heard of them but its the sound a chair falling edited

i only listen to my own solo played on repeat

how do you feel about cats?

no time i must practice piano
Which Squad Member Are You?
You love piano and want to kill yourself! your everyday outfits are iconic.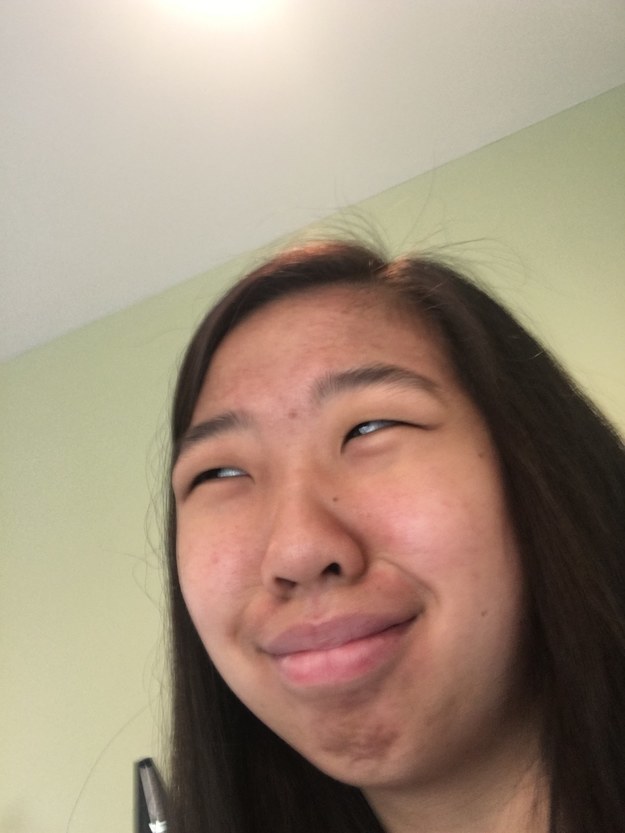 You're a hipster who loves her cats, loves photography but loves nothing and no one!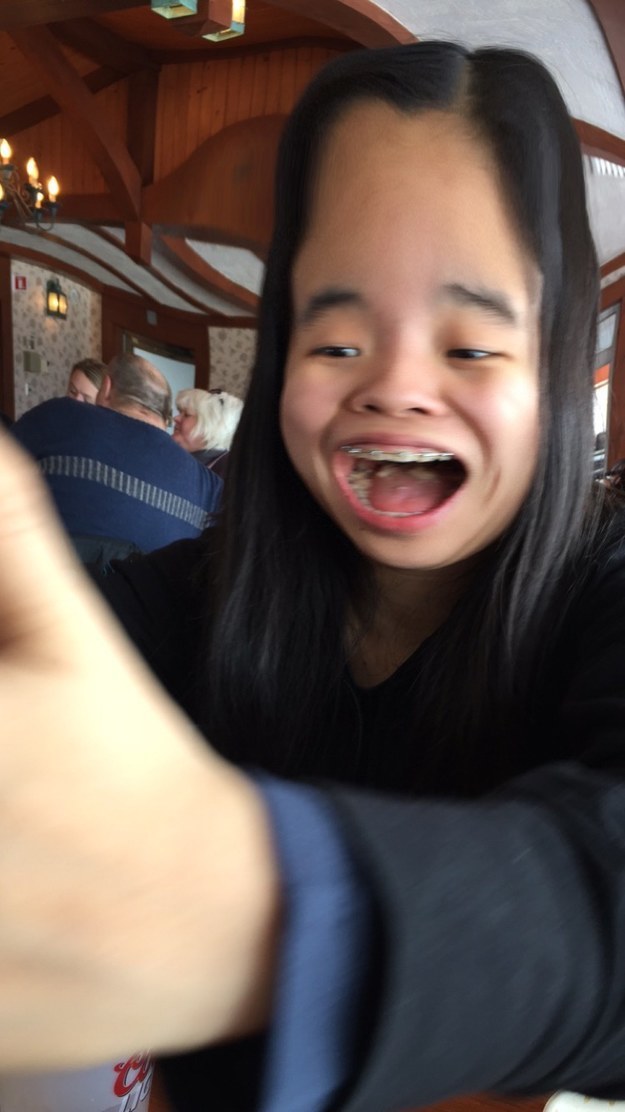 You're a vegan who loves cats, poetry and gets scammed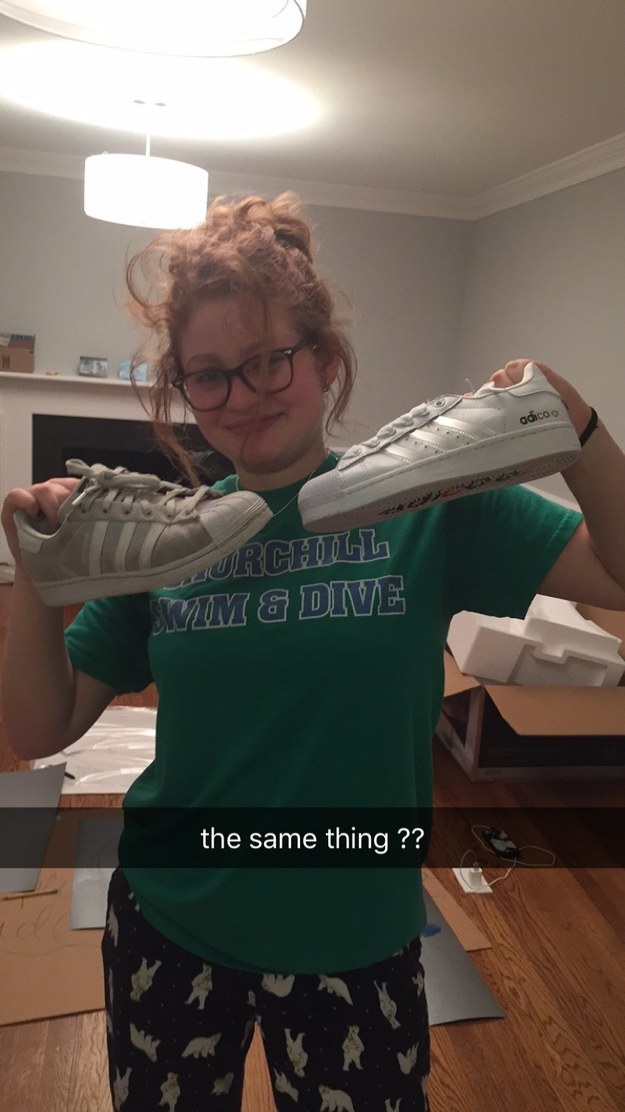 v skating and v viola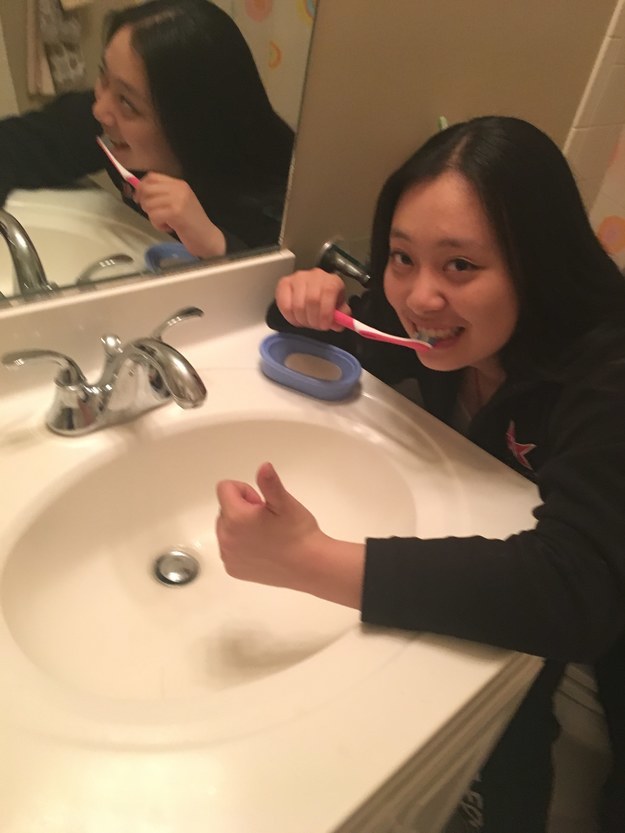 Wooshoooooooooooo
You are an amazing singer and meme lover!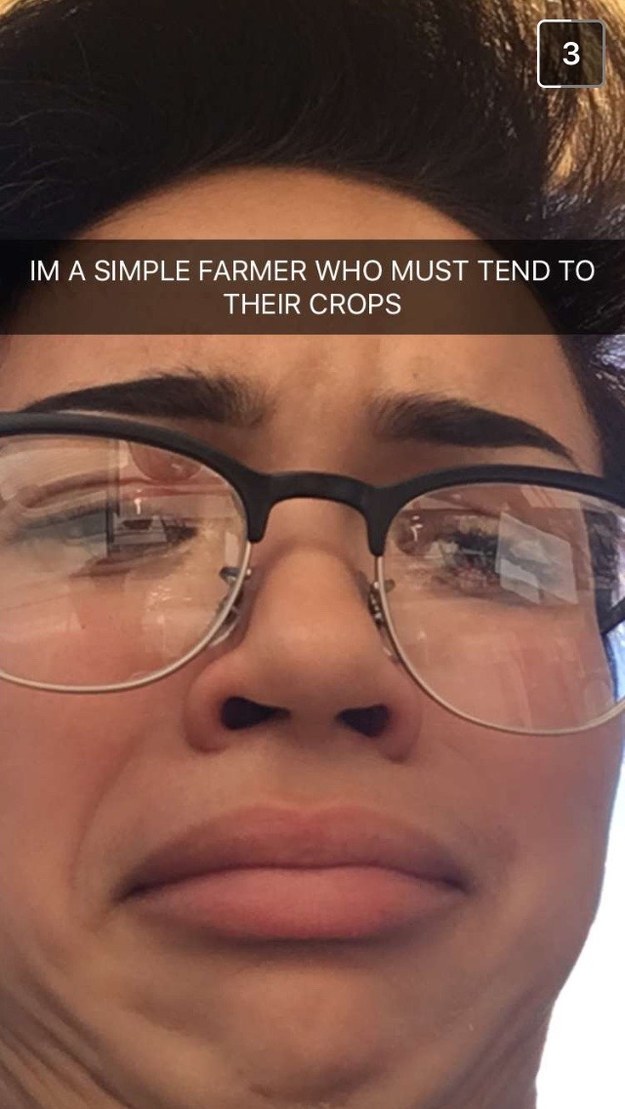 the absolute purest...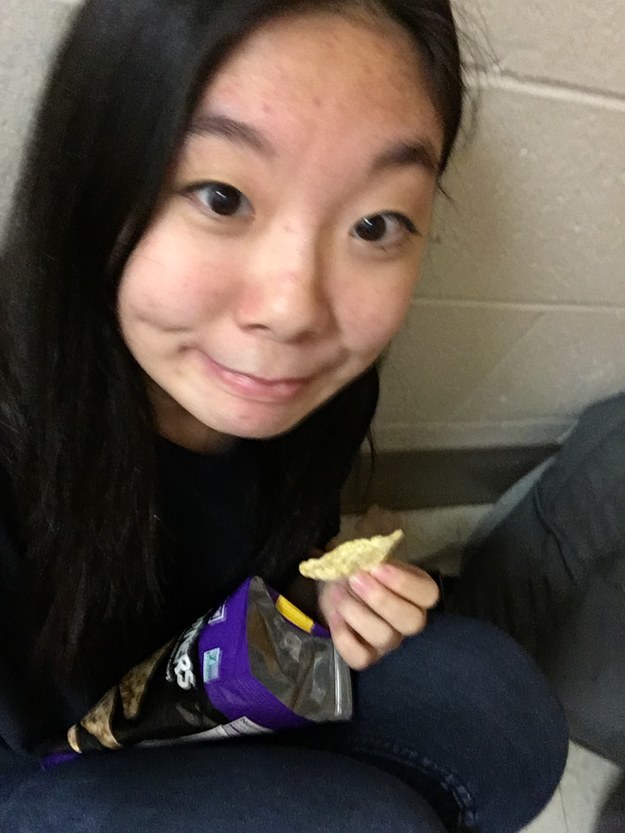 the ultimate skilled cheater... volleyball ftw but im strugglign with apush you also are rly uncertain about everything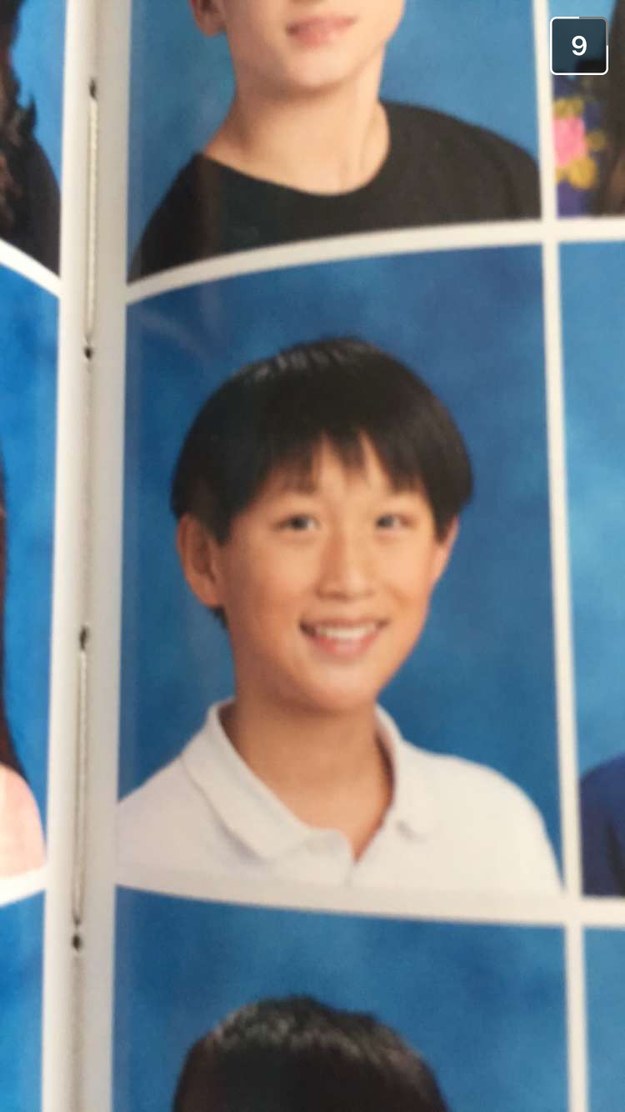 you play volleyball, listen to k pop and blow alex afterschool! one of your favorite people to text is mr lee!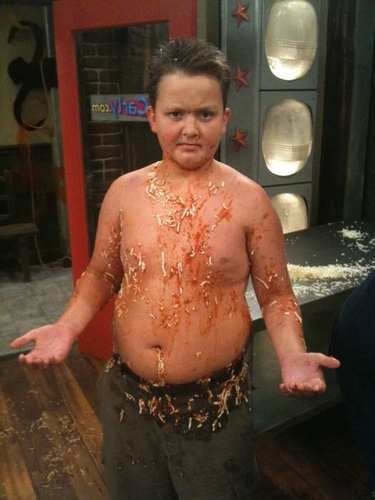 youre actually such a bitch.. if only i could ride this stone like i ride youre dick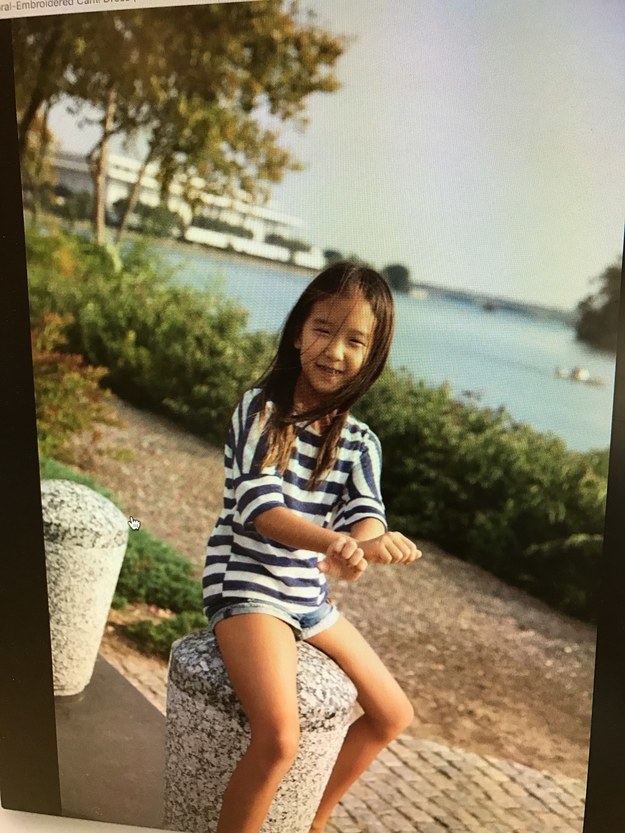 This post was created by a member of BuzzFeed Community, where anyone can post awesome lists and creations.
Learn more
or
post your buzz!