This Crime And Trauma Scene Cleaner Is Sharing Behind-The-Scenes Videos That Are Bringing Awareness To Millions Of People
"The amount of impact it can have on people's lives is quite amazing."
The videos on Jacob's page don't often depict the violence and gore you might expect from a crime scene cleaner. Instead, he narrates about his experiences of hoarding or filth cleanups out of respect for the families and the deceased.
For instance, in this video, which has 77.4 million views and counting, Jacob is cleaning a bathroom with a voiceover detailing his experiences cleaning crime scenes.
BuzzFeed spoke to Jacob to see what drew him to a career in biohazard cleaning. "My family started this business four years ago while I was still in high school," Jacob said. "I did it part-time back then, but then fell I in love with it."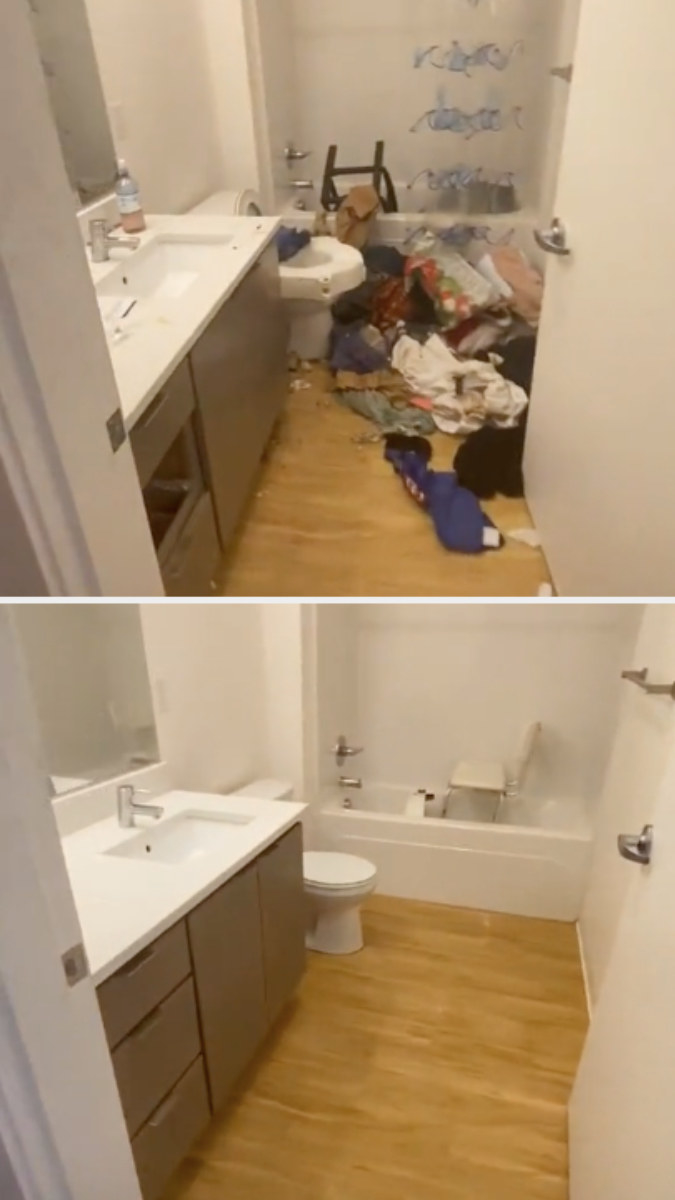 Even people on TikTok are sharing their gratitude for Jacob's work and for his commentary on helping people who have suffered trauma.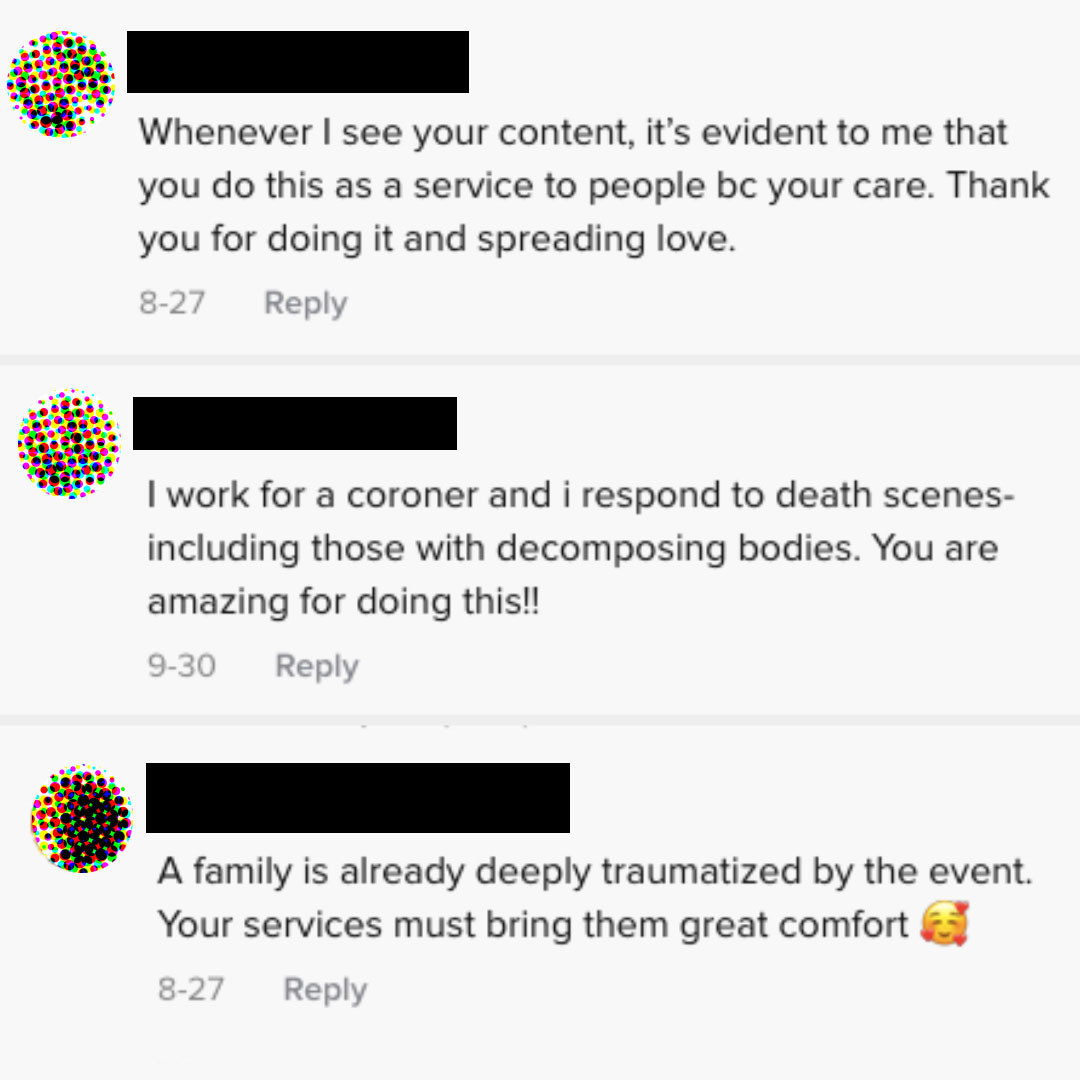 And in addition to crime scenes, Jacob's company, Bio-One PDX, aims to help people suffering from hoarding disorders.
Also, Jacob is an advocate for mental health awareness and shares videos on how he copes with the stress from this line of work. He typically takes a hot shower, makes a cup of tea, and freestyles on the piano to decompress.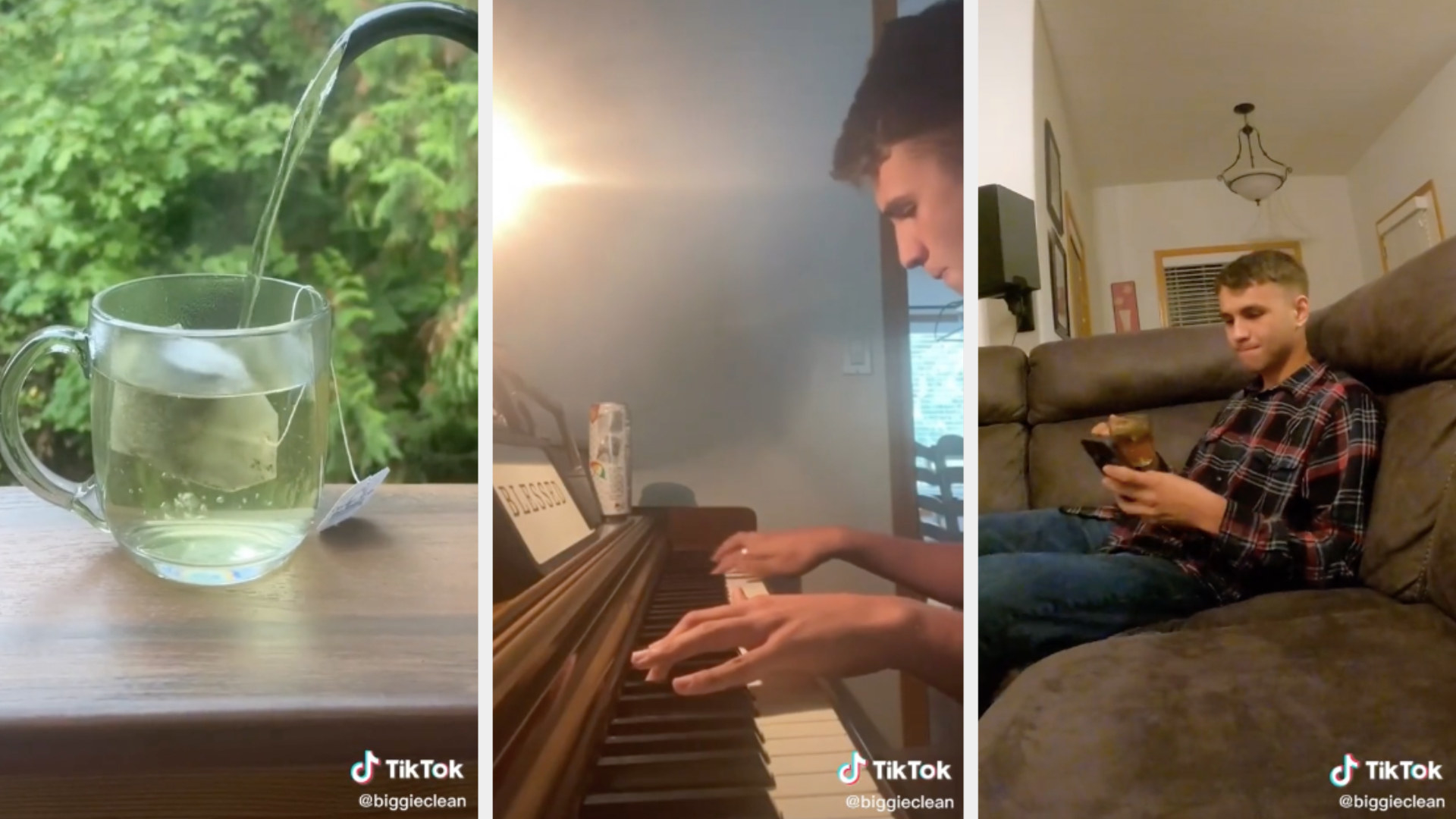 Jacob has hosted meet and greets in the Portland metro area to build up a volunteer committee for future projects, and he encourages his followers to get out and make a difference in their own cities.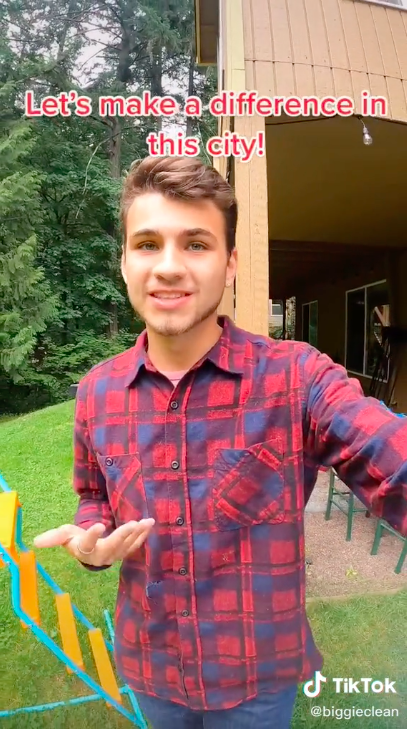 Follow Jacob on TikTok and Instagram to check out more of his impactful work, or visit his YouTube channel for additional behind-the-scenes content and cleaning tutorials!