1.
Demi Lovato posted photos of an alleged UFO they spotted with American ufologist, Dr. Steven Greer, at Joshua Tree.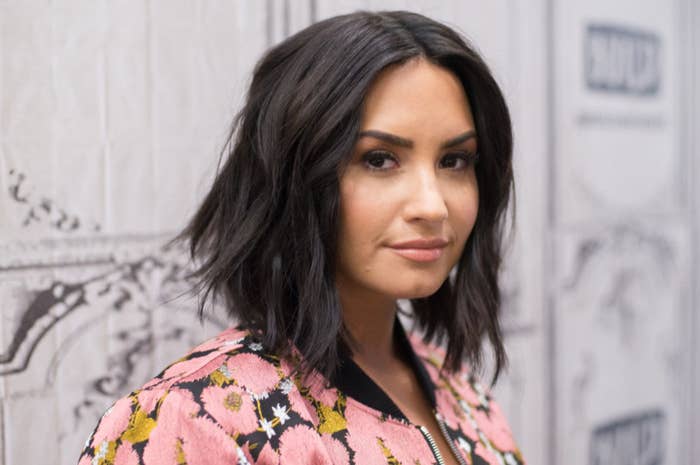 3.
Russell Crowe believes his camera captured a UFO moving overhead his office in Woolloomooloo, Australia.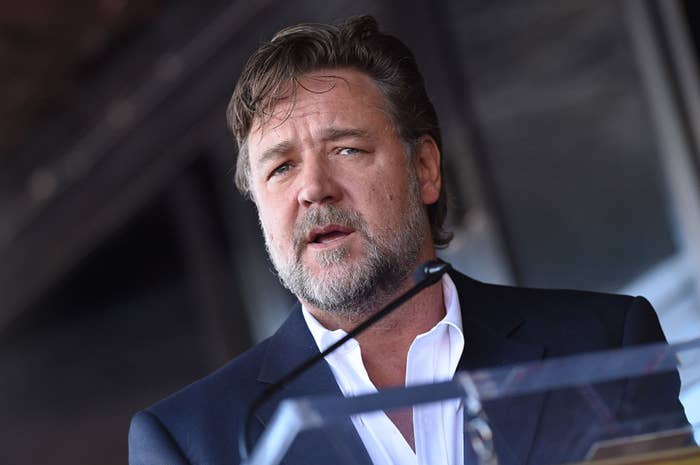 4.
Alicia Keys told us here at BuzzFeed that she believes everyone has seen a UFO at one point or another.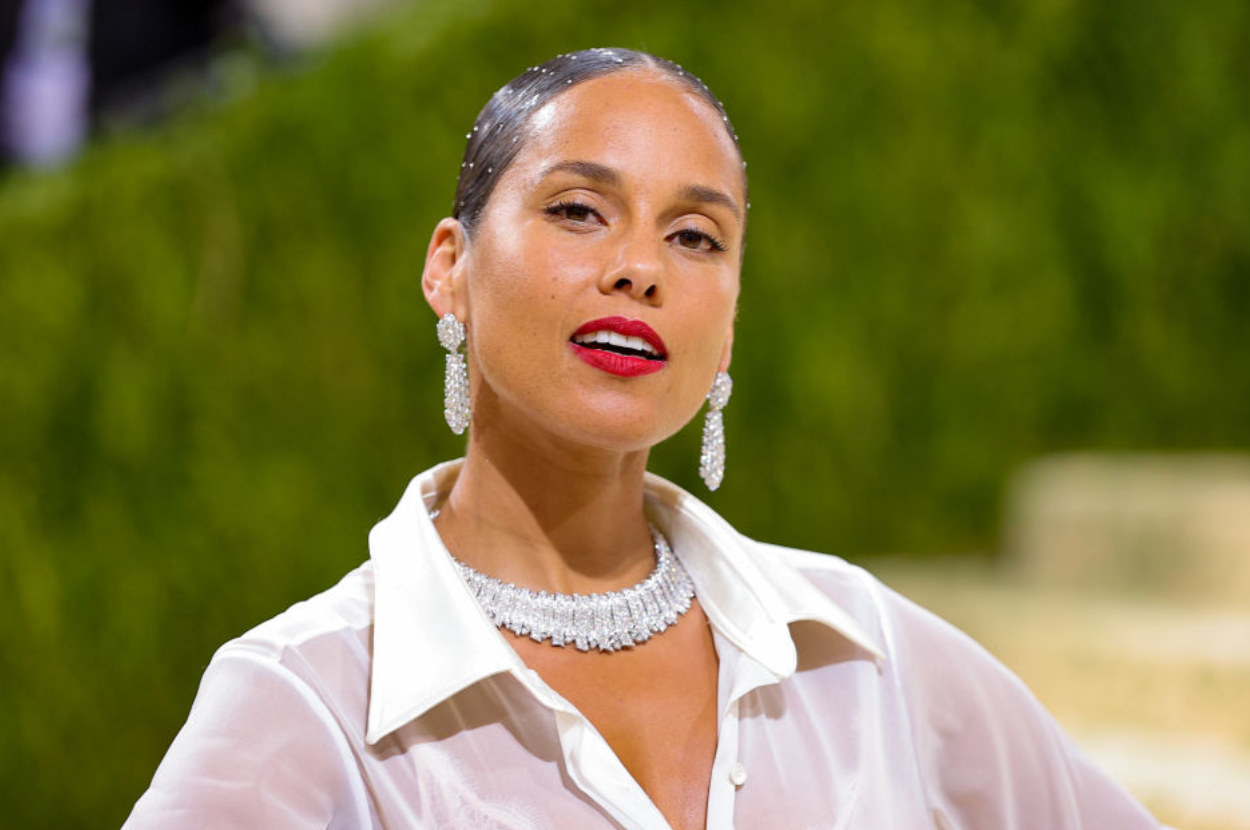 9.
Kendall Jenner and Khloé Kardashian both took to Twitter to share that they spotted a UFO flying over California in 2015.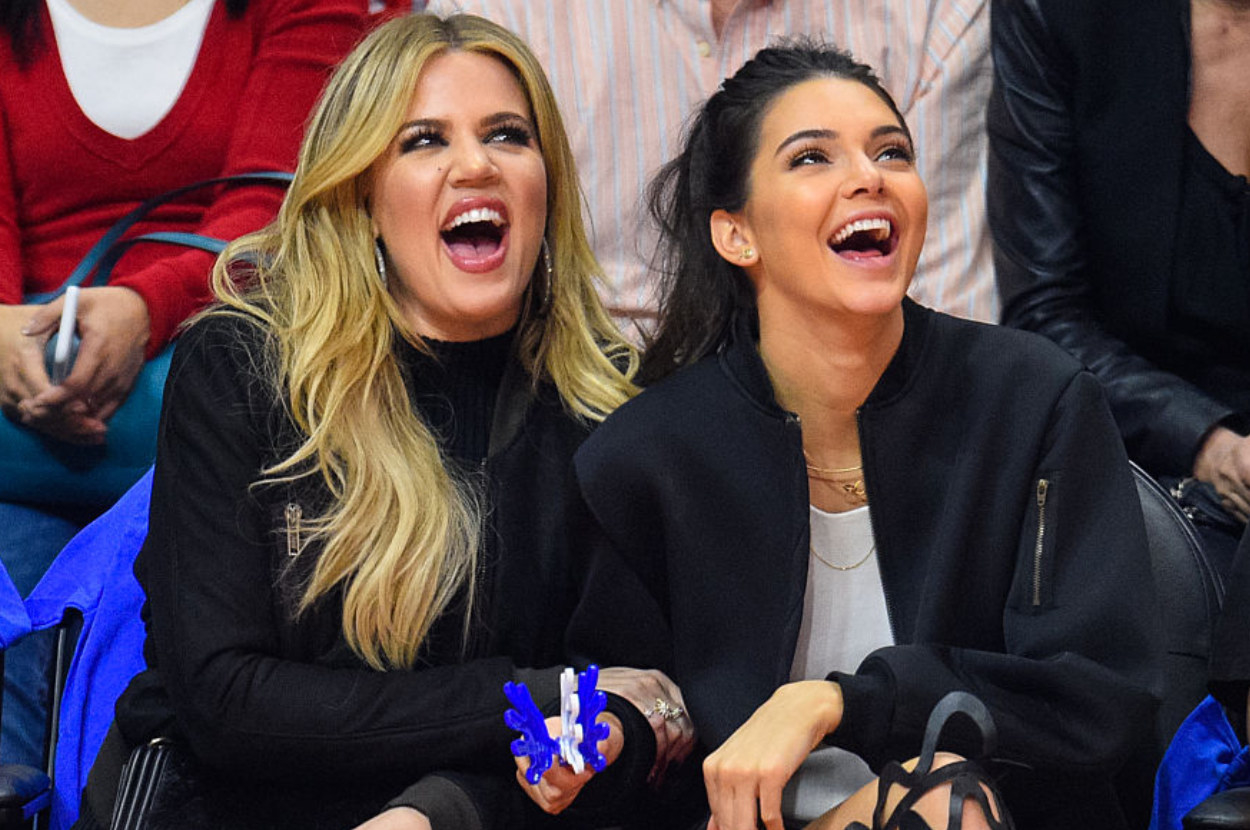 12.
Kacey Musgraves claims to have seen UFOs on multiple occasions.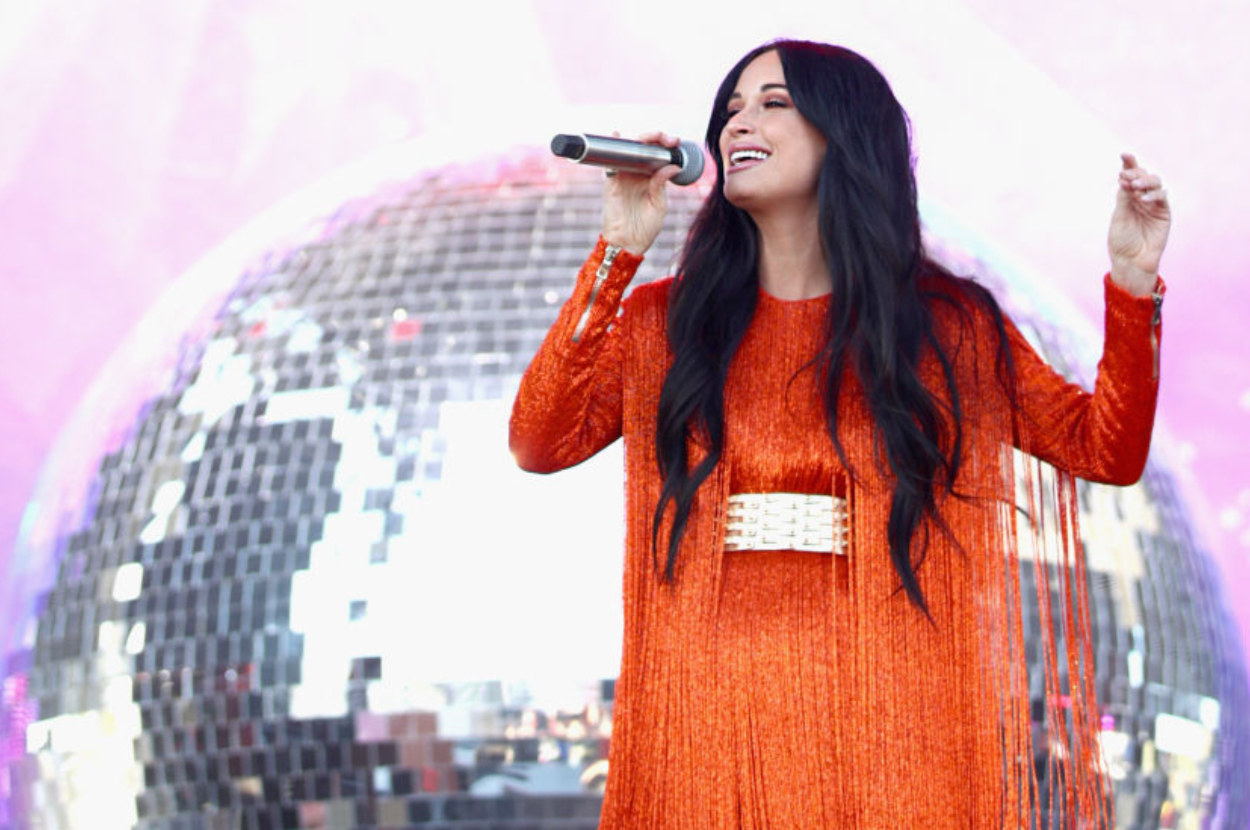 13.
Shaquille O'Neal saw a UFO while on a double date in California.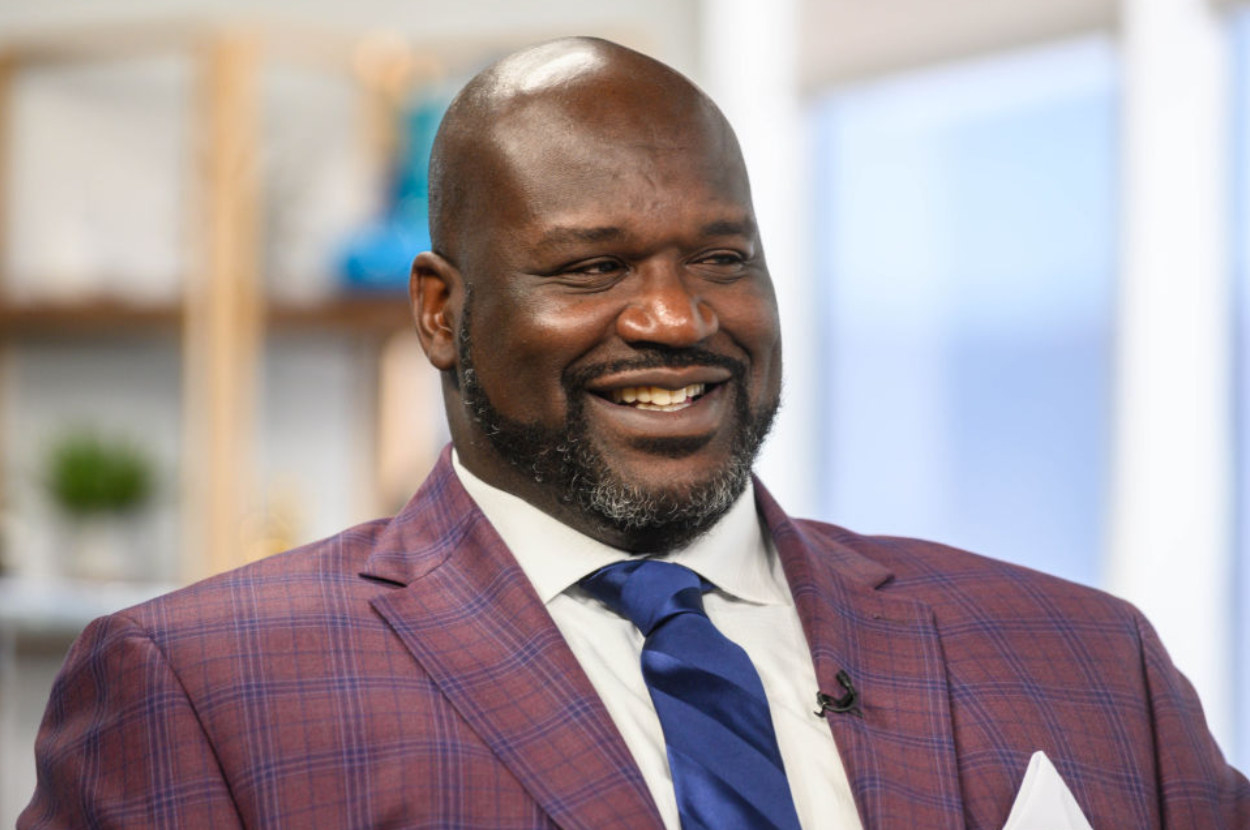 15.
Tom DeLonge