If you're anything like me, then you can't consume enough true crime content.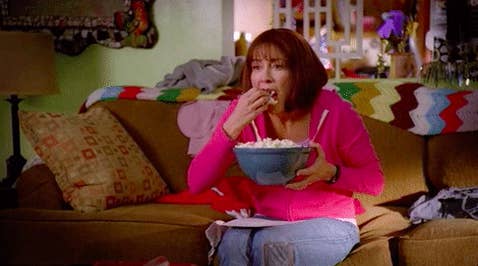 However, there are only so many true crime documentaries and podcasts to binge before burning out.
So I want to know: What wild, shocking, or elaborate crimes have been committed in your town? Don't be shy with the details...especially if it's an unsolved mystery!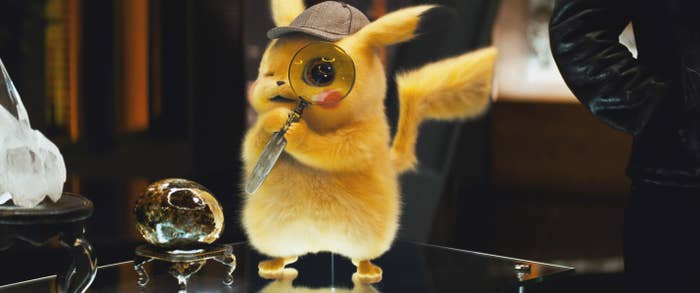 For example, maybe a serial killer started kidnapping and murdering children with double initial names – like Carmen Colon.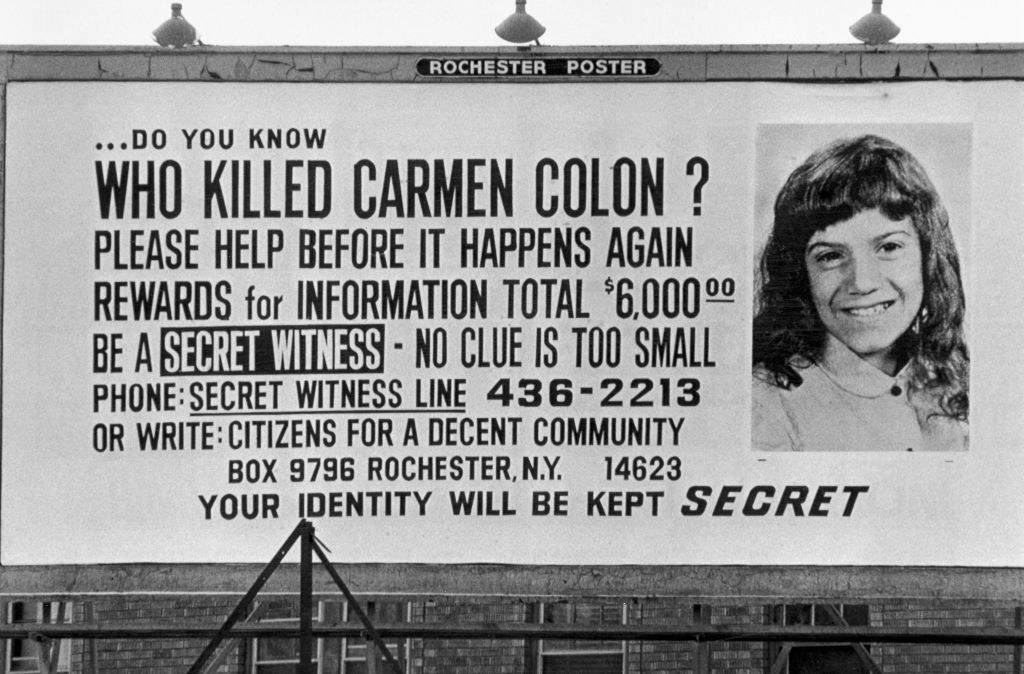 Perhaps a science teacher from your high school started a meth lab with a former student, which later snowballed into one of the largest drug trafficking operations in the state a la Breaking Bad.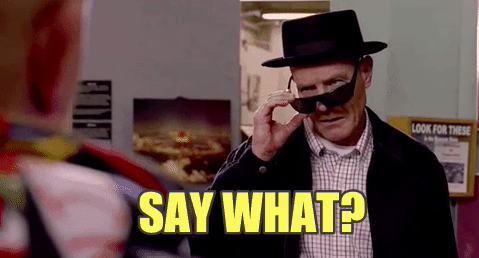 Or maybe a sex trafficking cult was formed in your town under the guise of a self-improvement group like NXIVM in Albany, NY.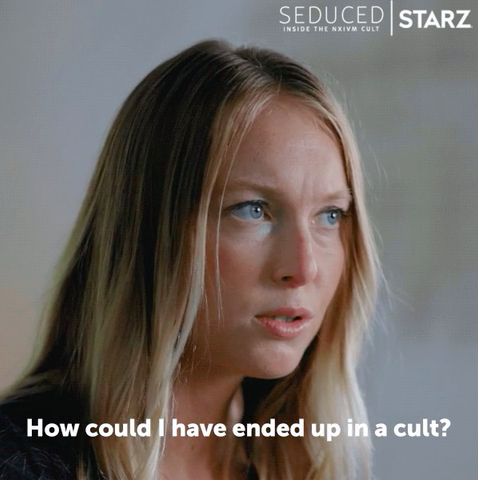 It's time to share! In the comments below, tell us about the elaborate, outlandish, or horrifying crimes that occurred in your home town.