15 Movie Scenes That Show A New York City That Simply Does Not Exist
I'd move out of the city before meeting you on top of the Empire State Building.
1.
Marilyn Monroe standing in high heels on a sidewalk grate in the iconic "flying skirt" scene from The Seven Year Itch.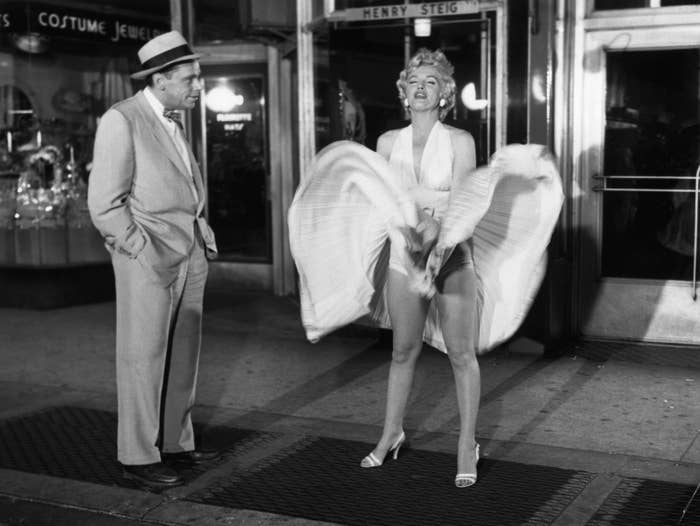 2.
Big and Carrie having a fight in the middle of a Manhattan street with seemingly no traffic (?!) in Sex and the City: The Movie.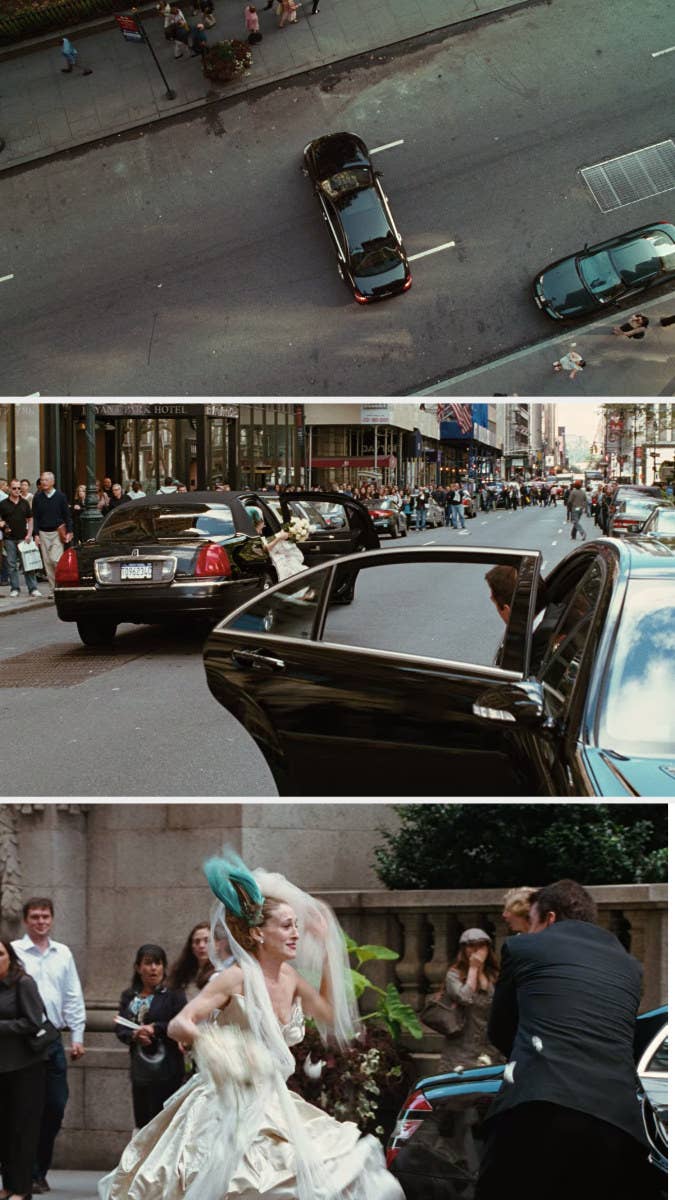 3.
Giselle and Robert somehow finessing a row boat in Central Park in Enchanted.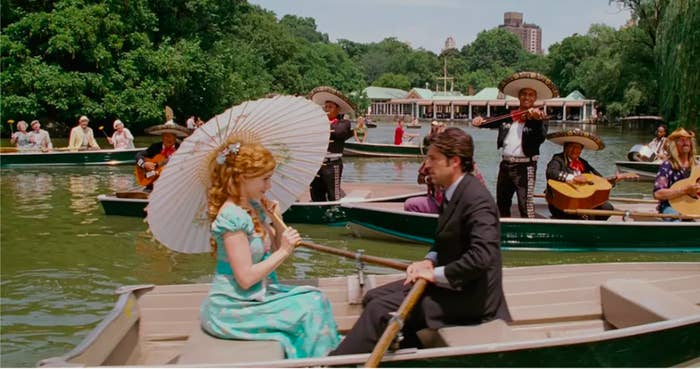 4.
When Meg Ryan chose the freakin' top of the Empire State Building for a meet-cute in Sleepless in Seattle.
5.
And when Tom Hanks and Robert Loggia somehow didn't wait for hours to perform their "Heart and Soul" duet on the huge piano in Big.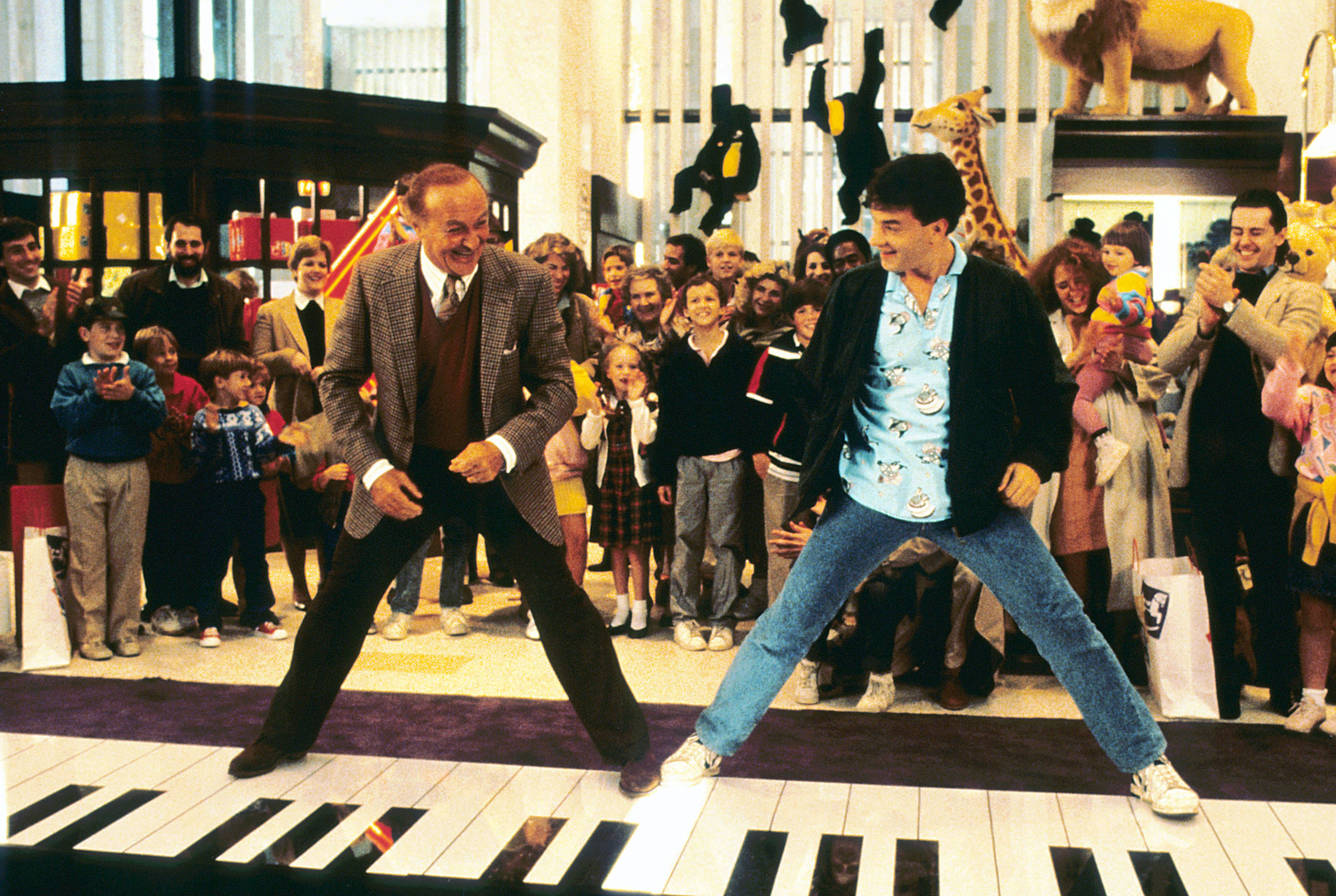 6.
Justin Timberlake planning a very "2011" flashmob for Mila Kunis in Grand Central Station, undoubtedly during rush hour, in Friends With Benefits.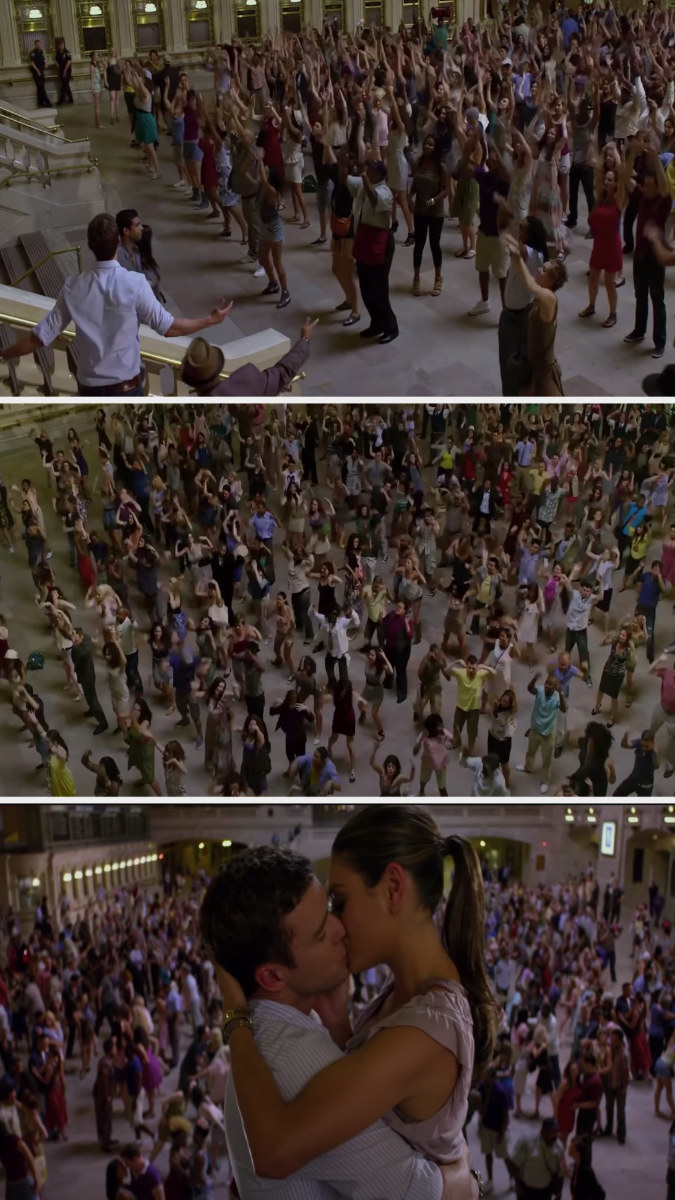 7.
Andy's spacious Manhattan apartment in The Devil Wears Prada.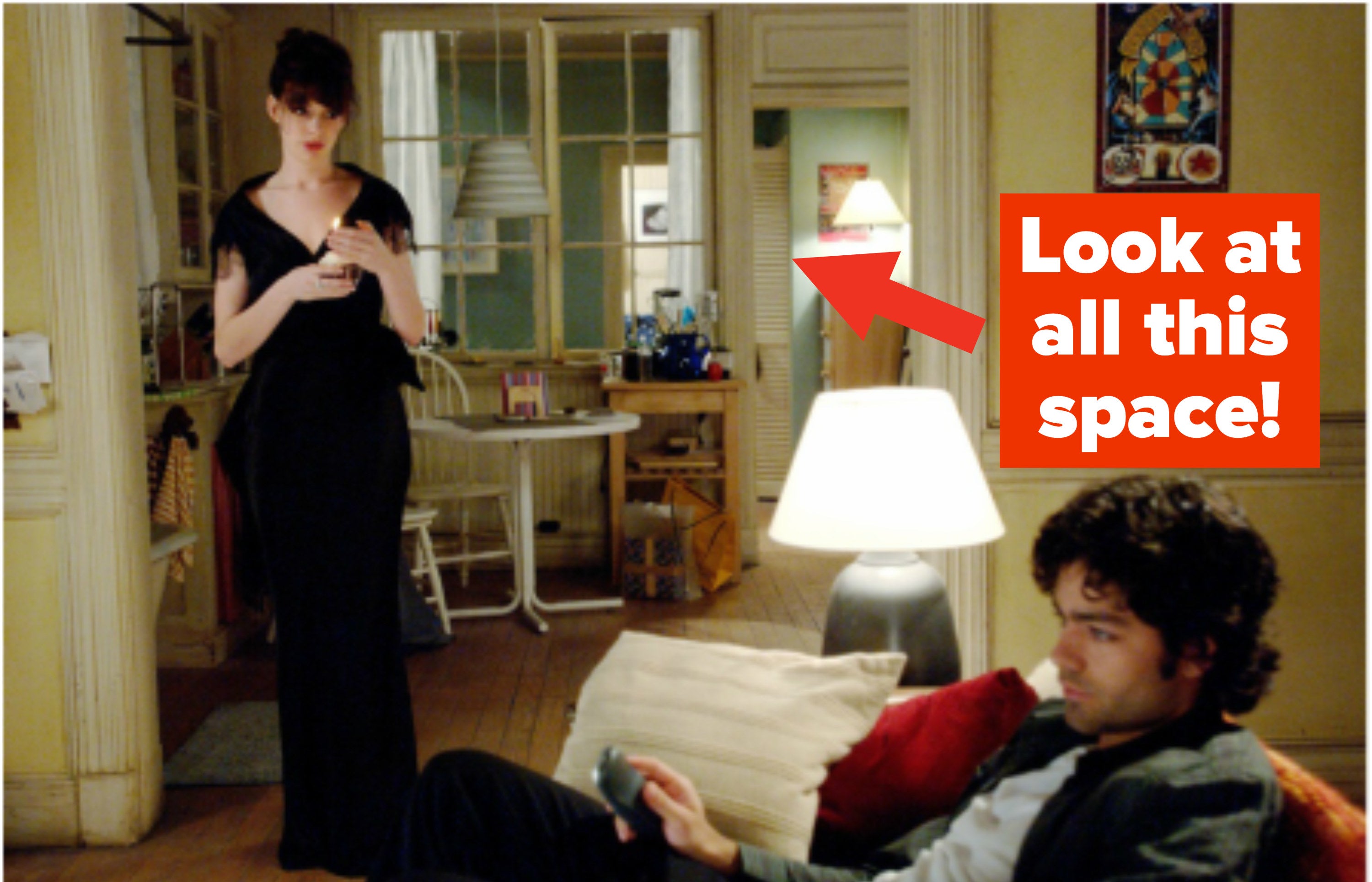 8.
Jenna Rink willing a taxi to a complete halt with only a whistle in 13 Going on 30.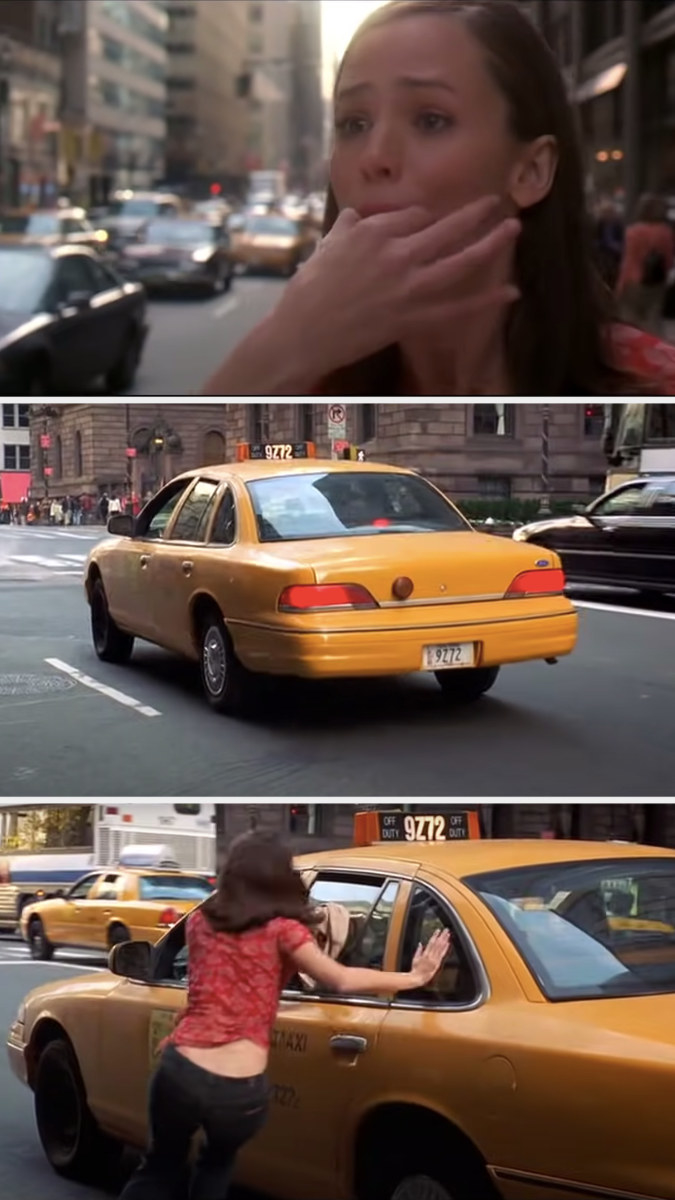 9.
Young Kevin befriending the pigeon woman (?) in Home Alone 2.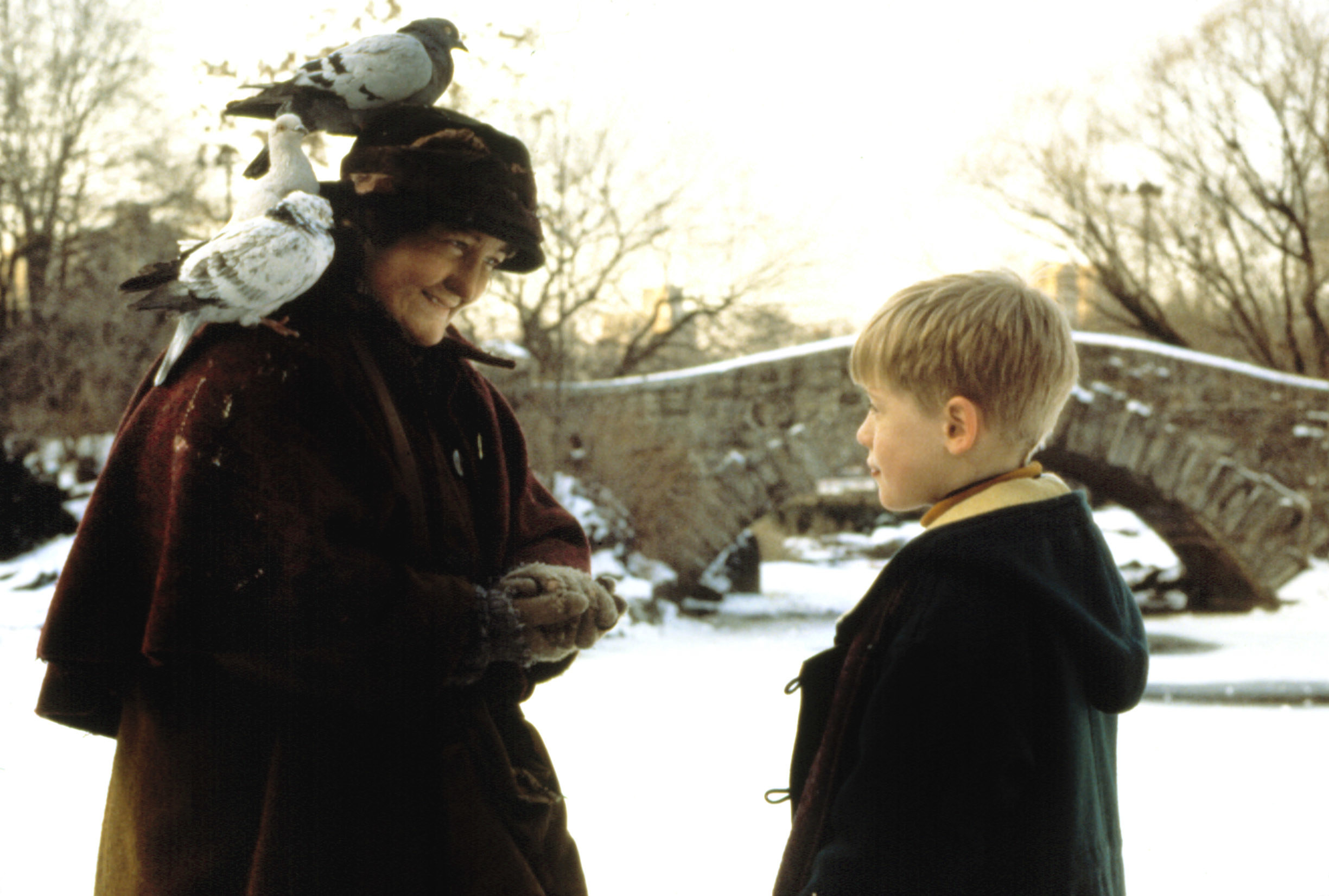 10.
Buddy's illegal trip through the Lincoln Tunnel from Elf.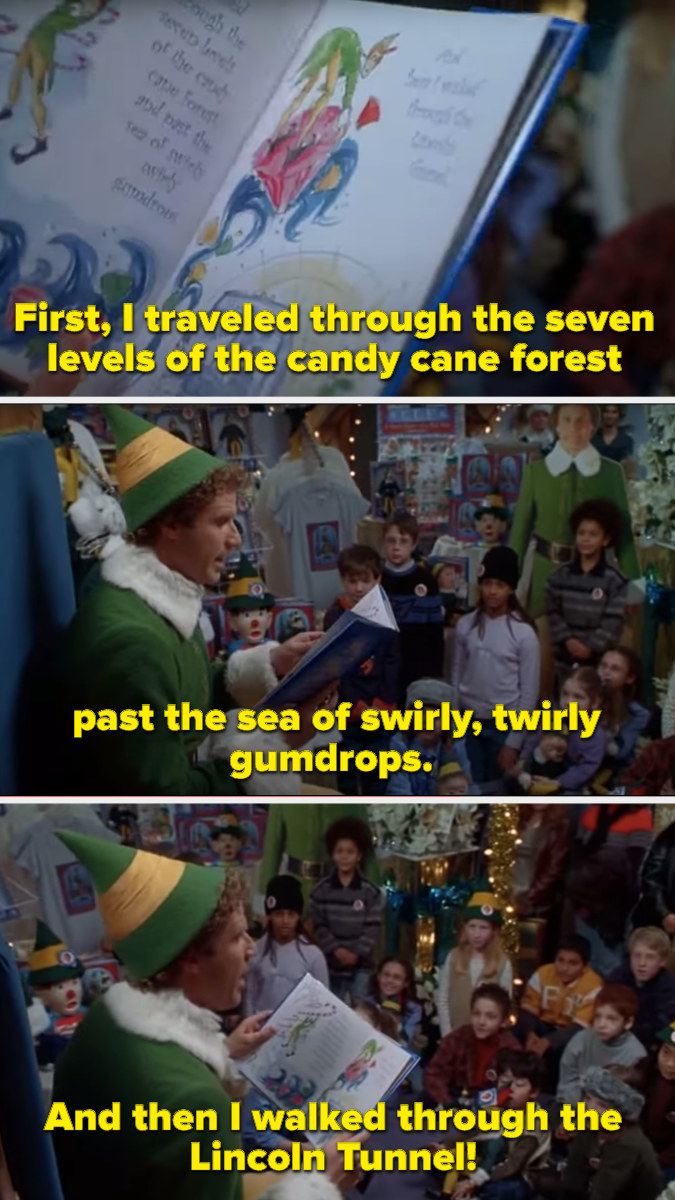 11.
Spider-Man (the Tobey Maguire version obviously) and Doc Oc battling it out on top of a moving subway in Spider-Man 2.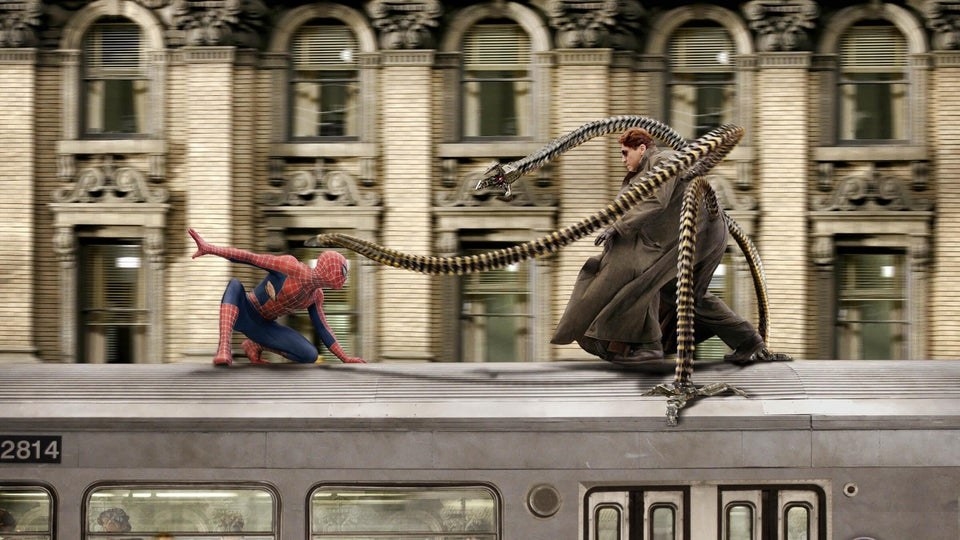 12.
The Avengers constant and general destruction of the city.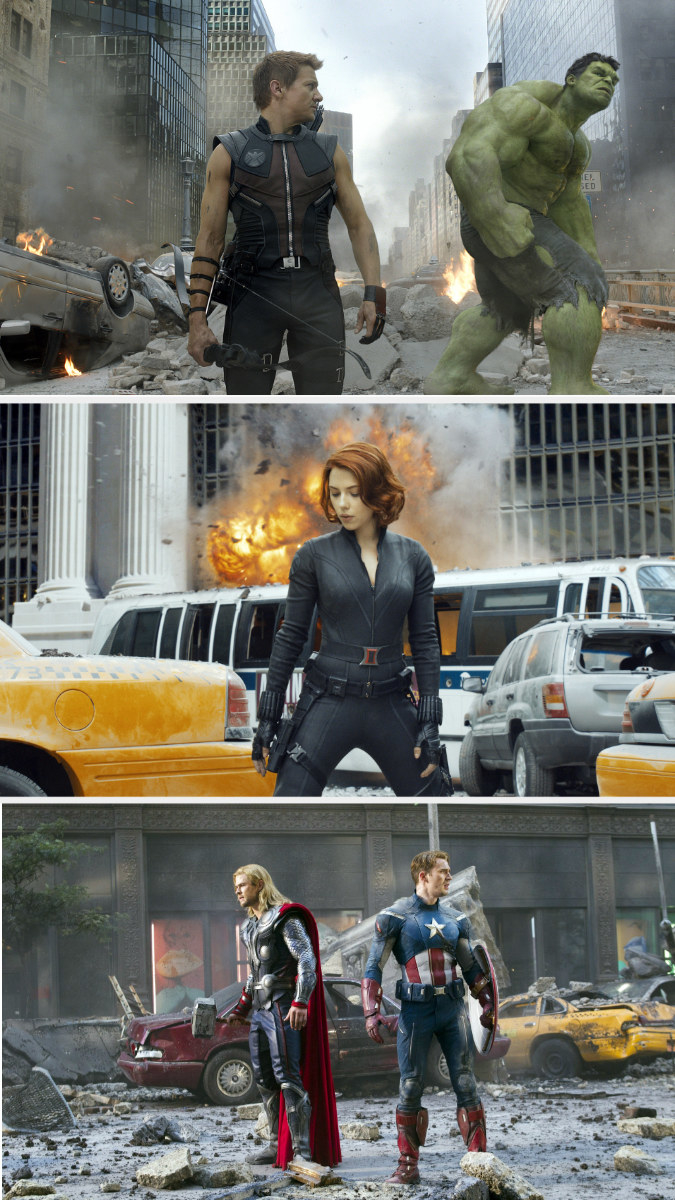 13.
The authoritarian power of Animal Control in The Secret Life of Pets.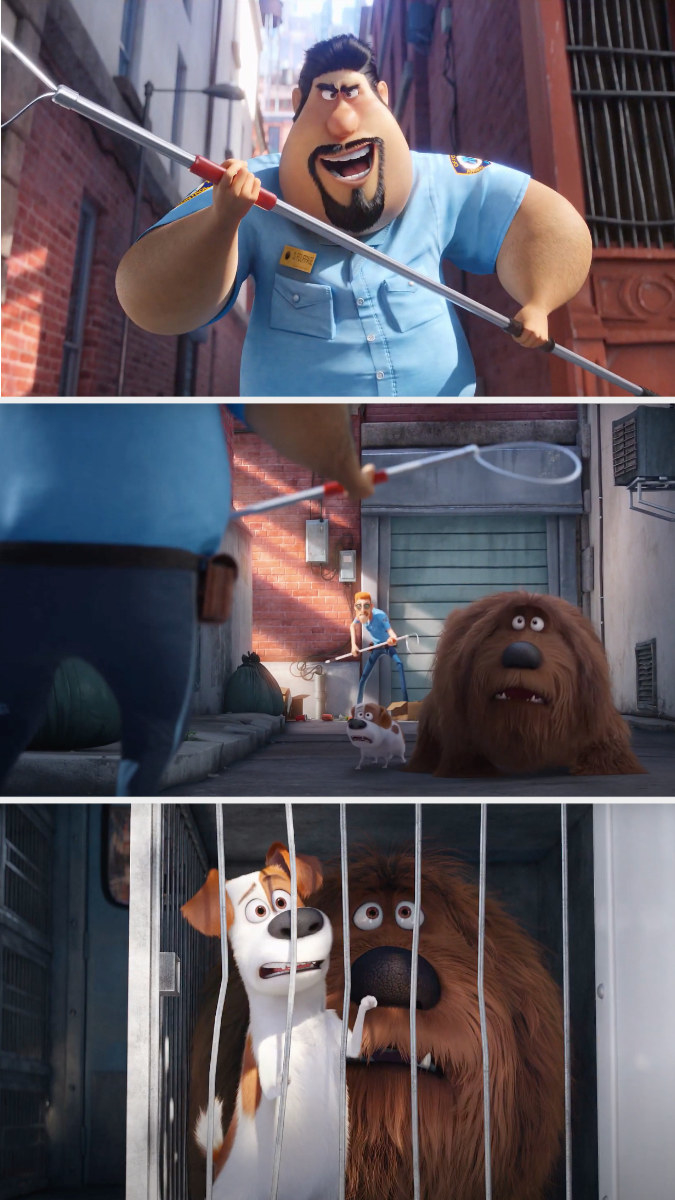 14.
In Ghostbusters they rented a "cheap" firehouse in Tribeca that is bigger than most penthouse apartments.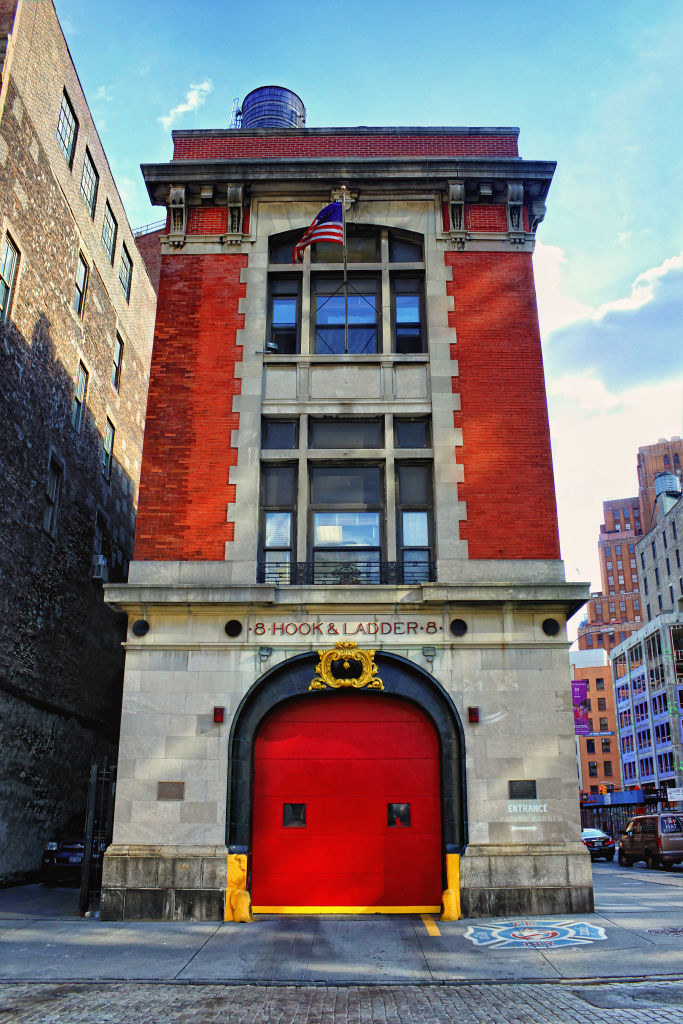 15.
Finally, that orgasmic pastrami on rye from Katz's Delicatessen in When Harry Met Sally.