Hollywood Can't Stop Making Cinderella Movies, So I Ranked Them From "Bippity Boppity Boo" To "Bippity Boppity Woo"
Brandy as Cinderella will always be superior.
With the latest Cinderella now streaming, it's safe to say Hollywood has no plans to stop telling, and retelling, and retelling this classic fairy tale.
So I've taken it upon myself to rank the best Cinderella adaptations from my least favorite to favorite. Here is my completely subjective ranking:
15.
Happily N'Ever After (2006)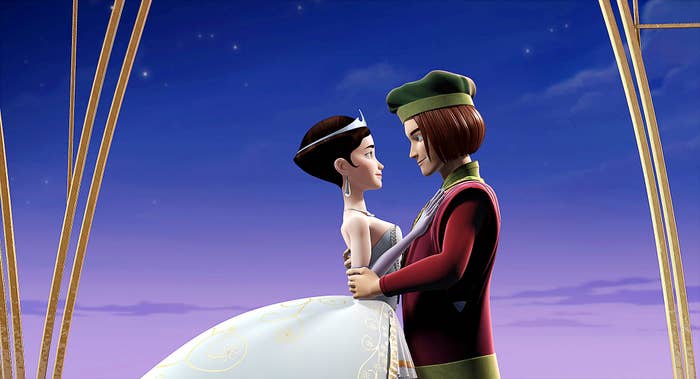 14.
Cinderella (2021)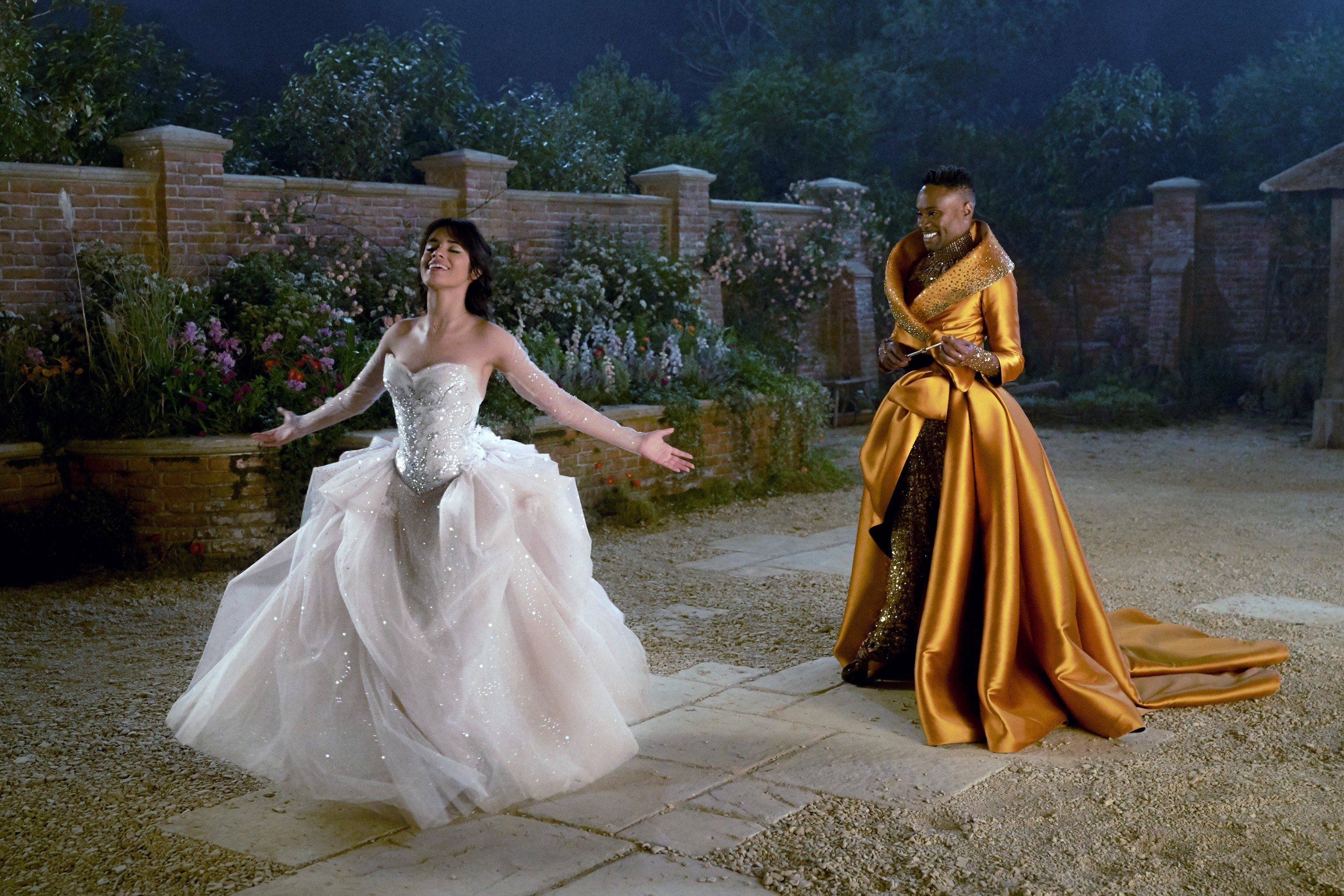 13.
Another Cinderella Story (2008)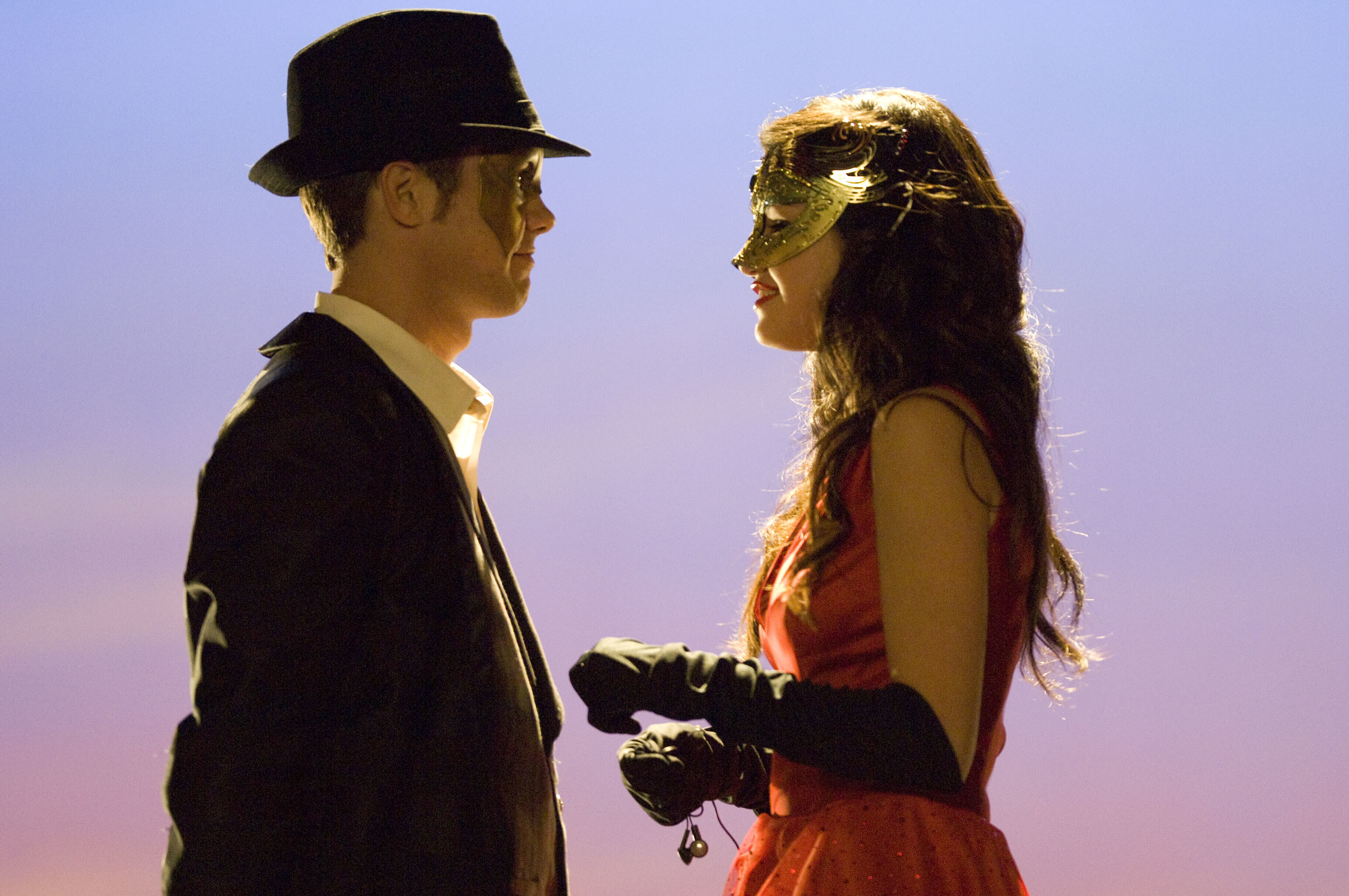 12.
If the Shoe Fits (1990)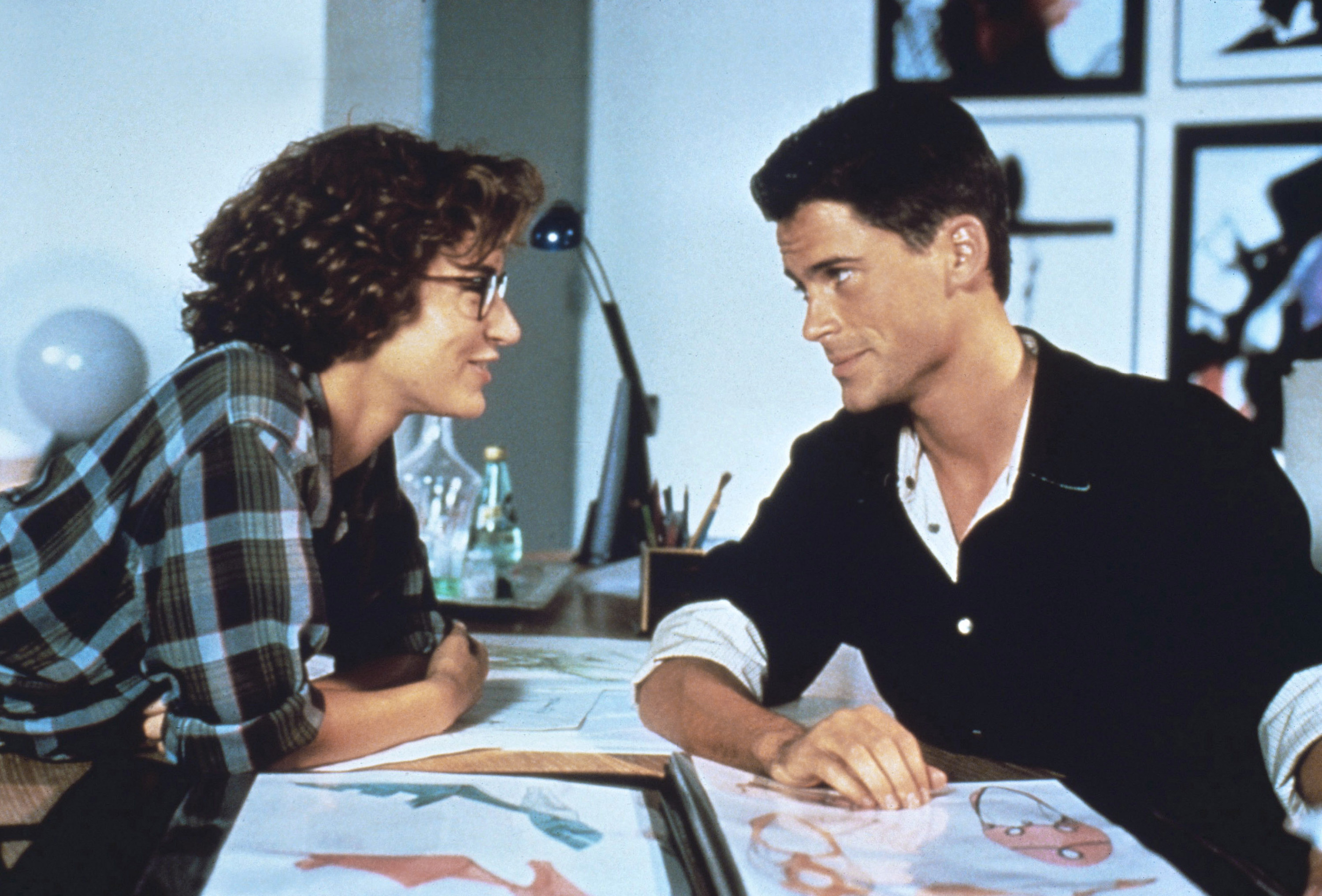 11.
Sesame Street: CinderElmo (1999)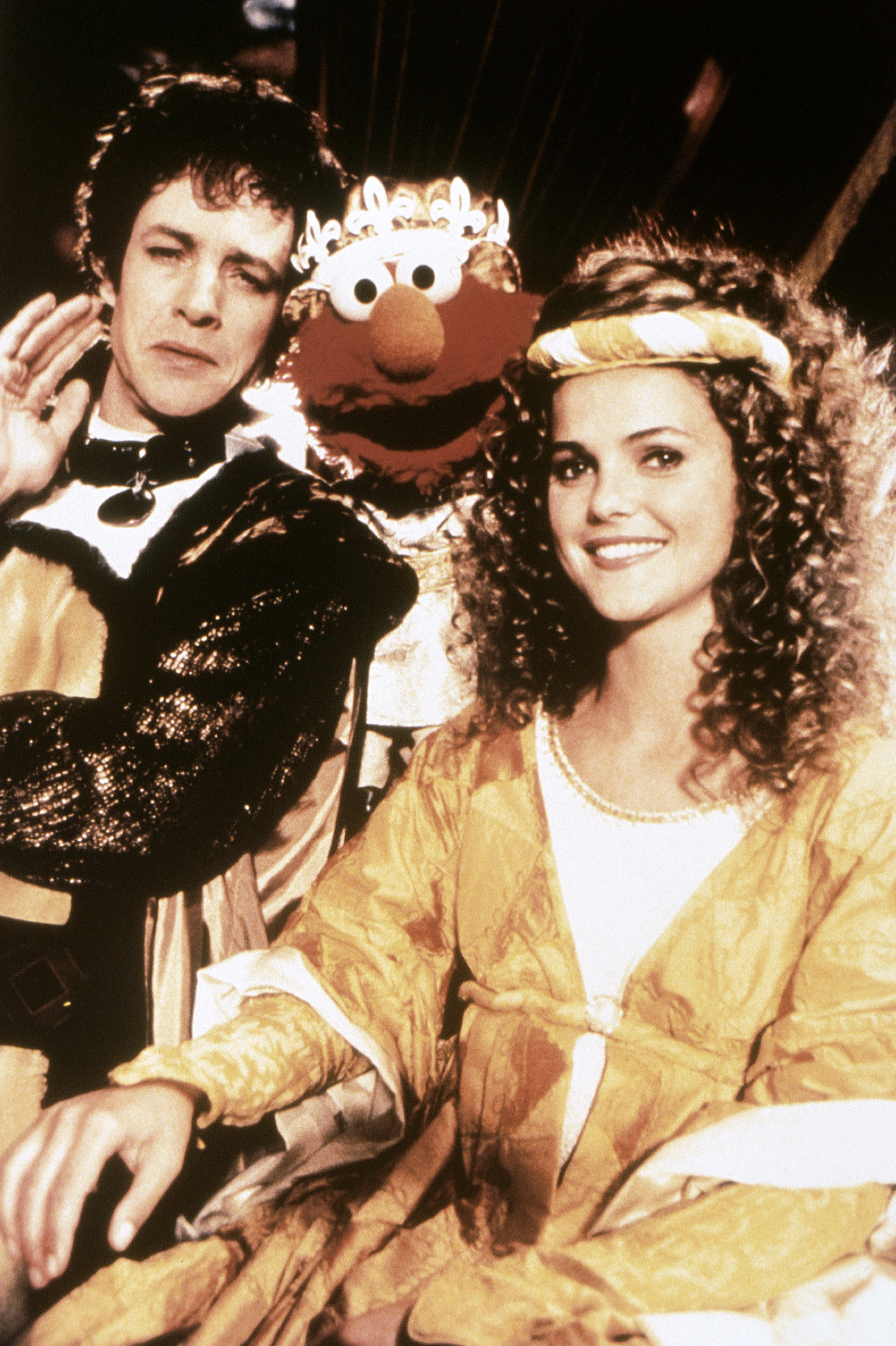 10.
Cinderfella (1960)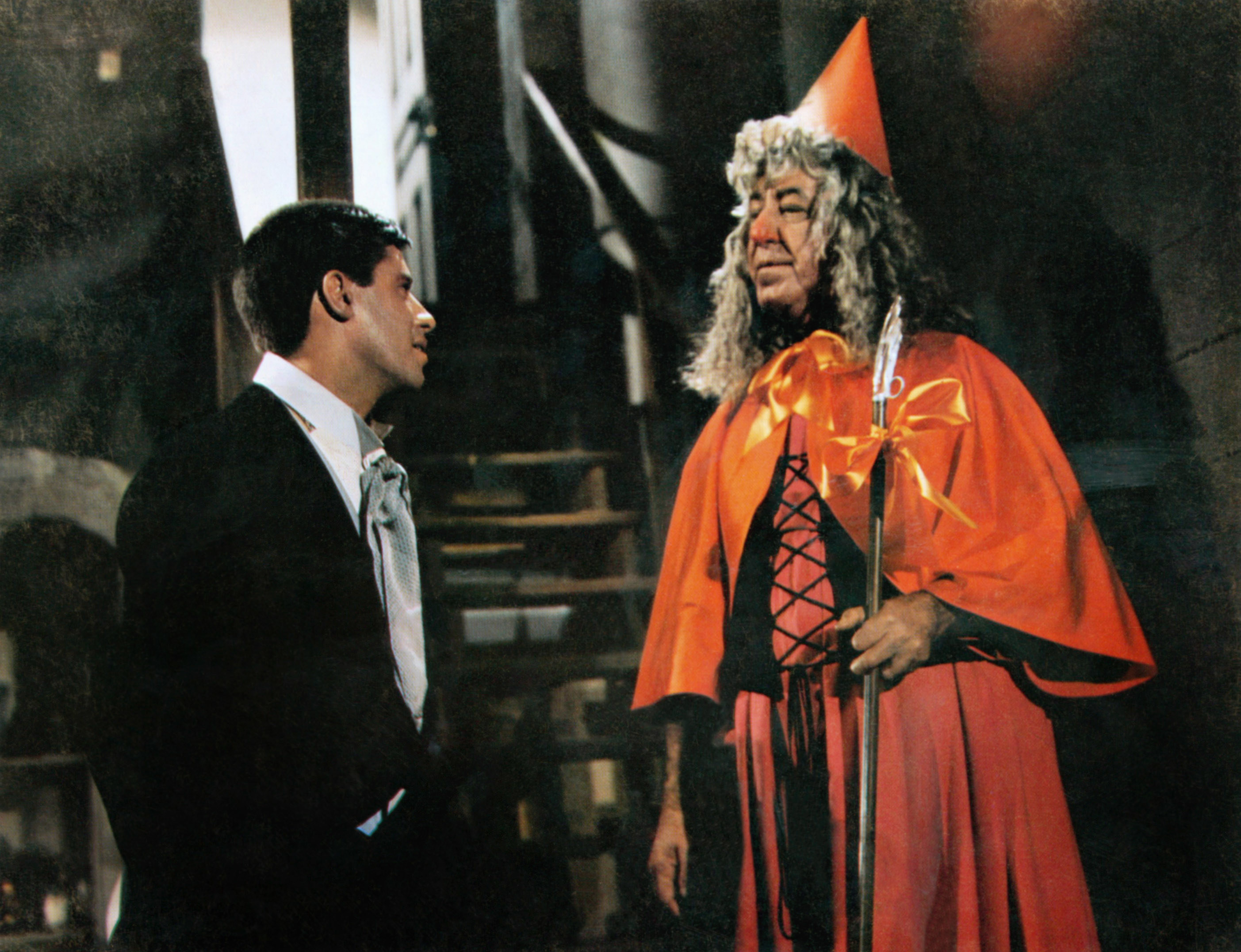 9.
Into the Woods (2014)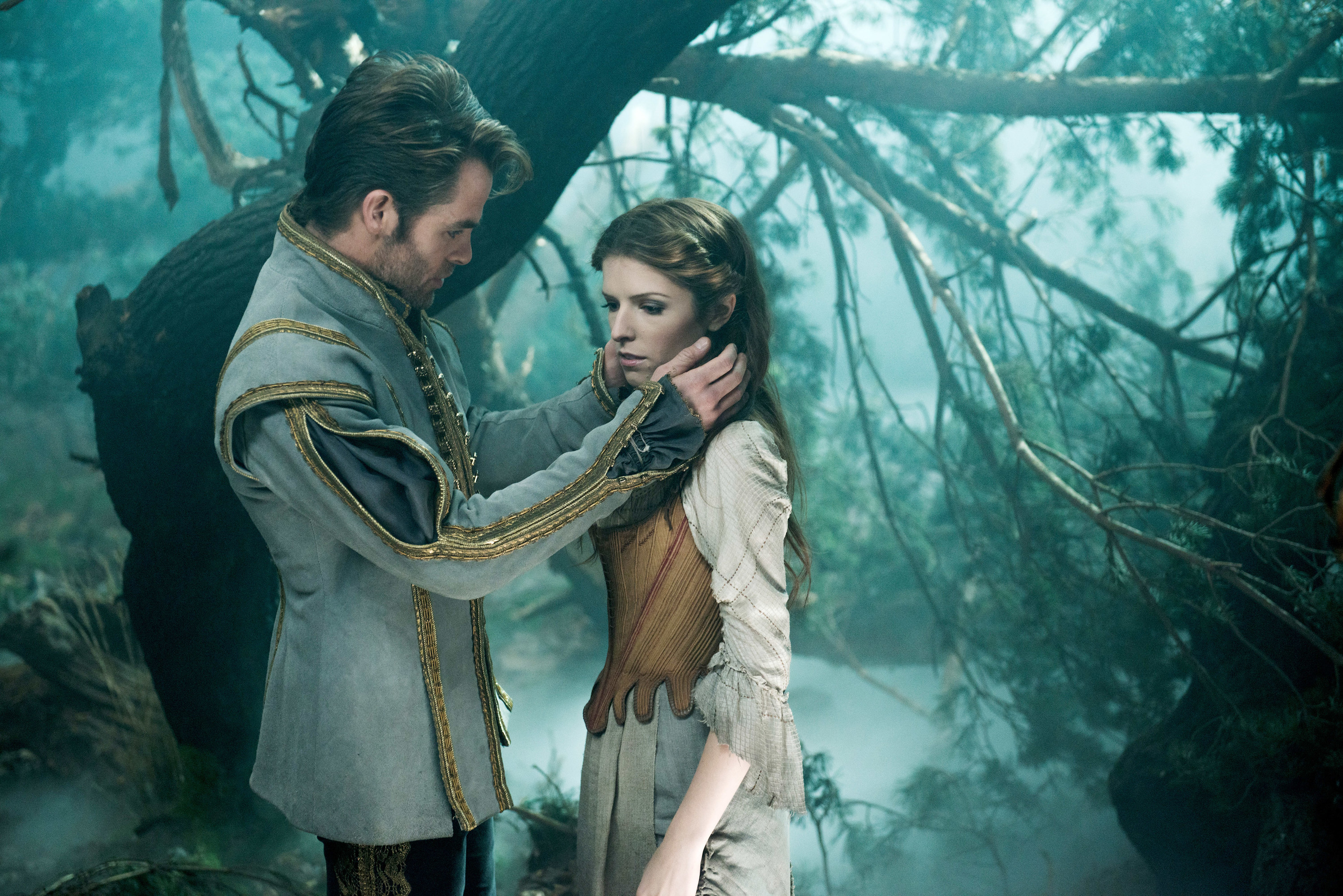 8.
Rodgers & Hammerstein's Cinderella (1965)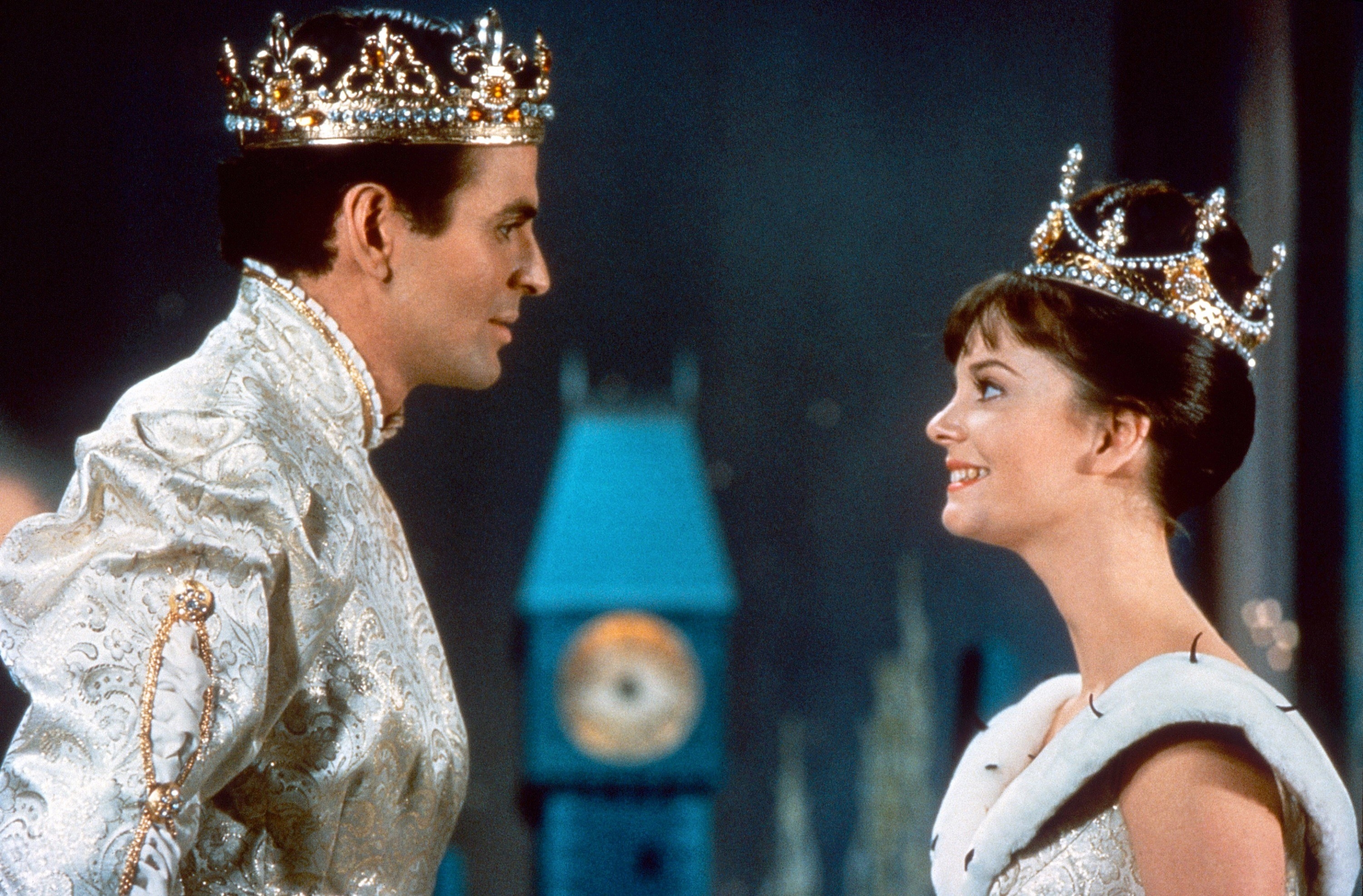 7.
Ella Enchanted (2004)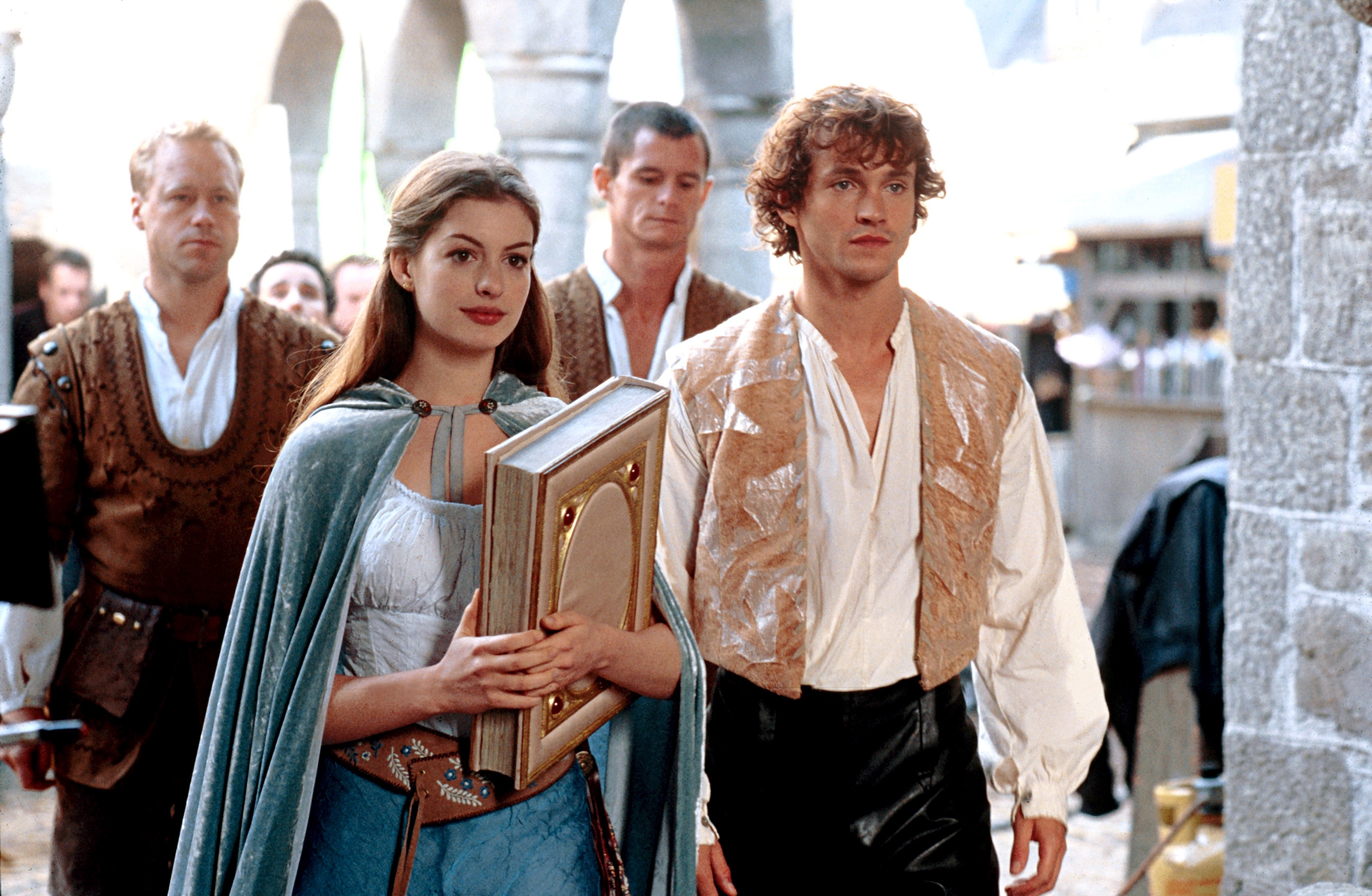 6.
The Glass Slipper (1955)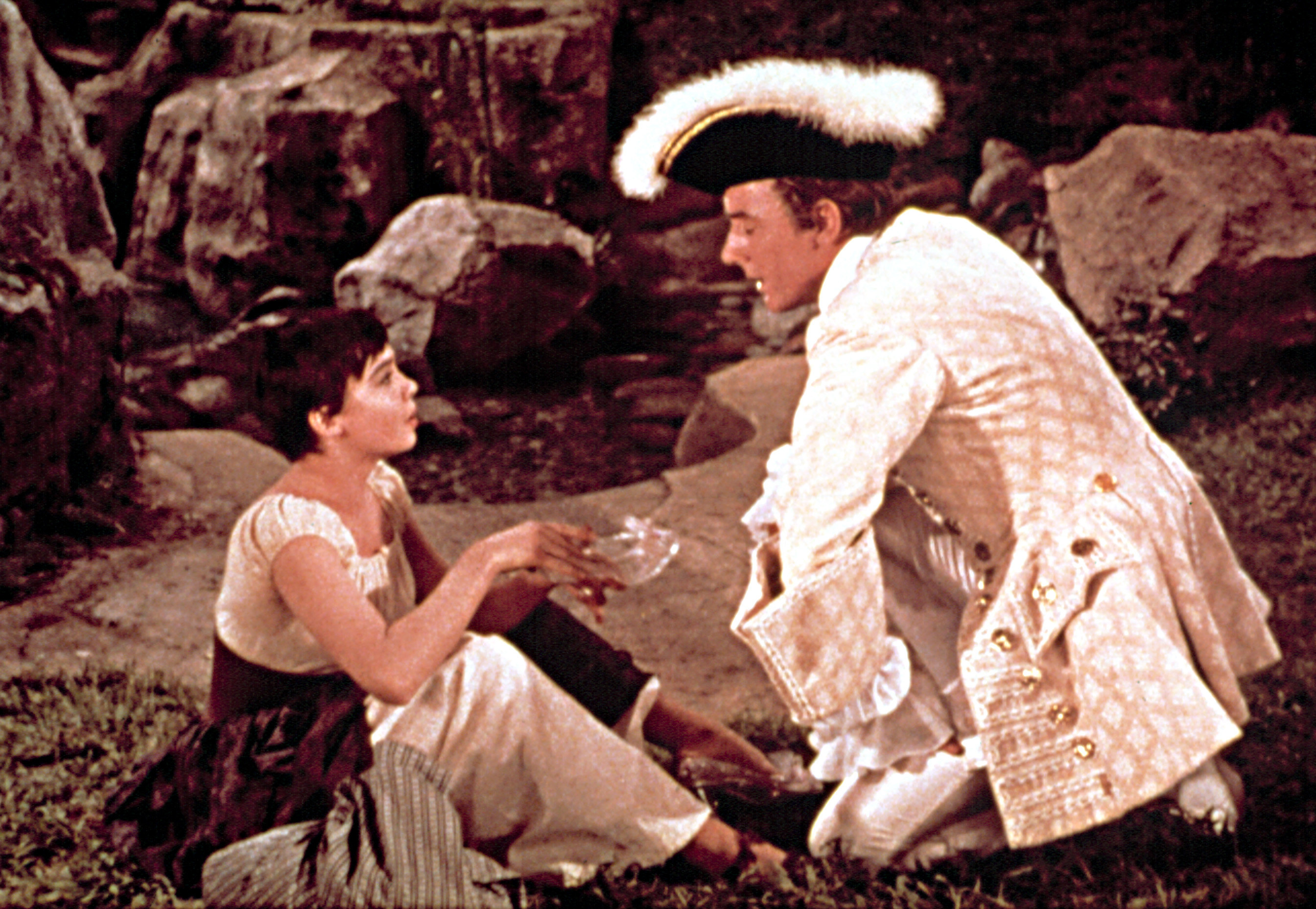 5.
A Cinderella Story (2004)
4.
Cinderella (2015)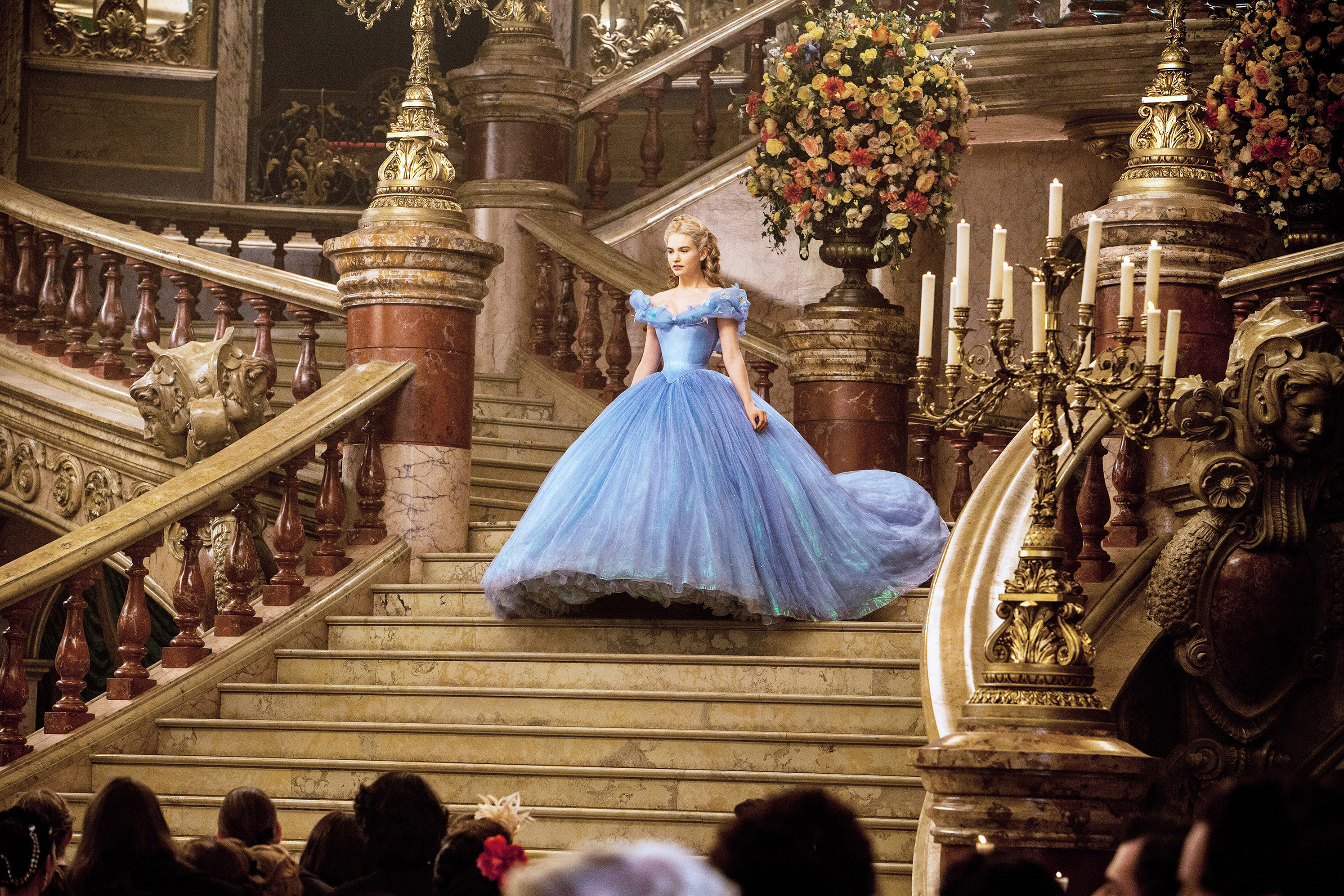 3.
Cinderella (1950)
2.
Ever After: A Cinderella Story (1998)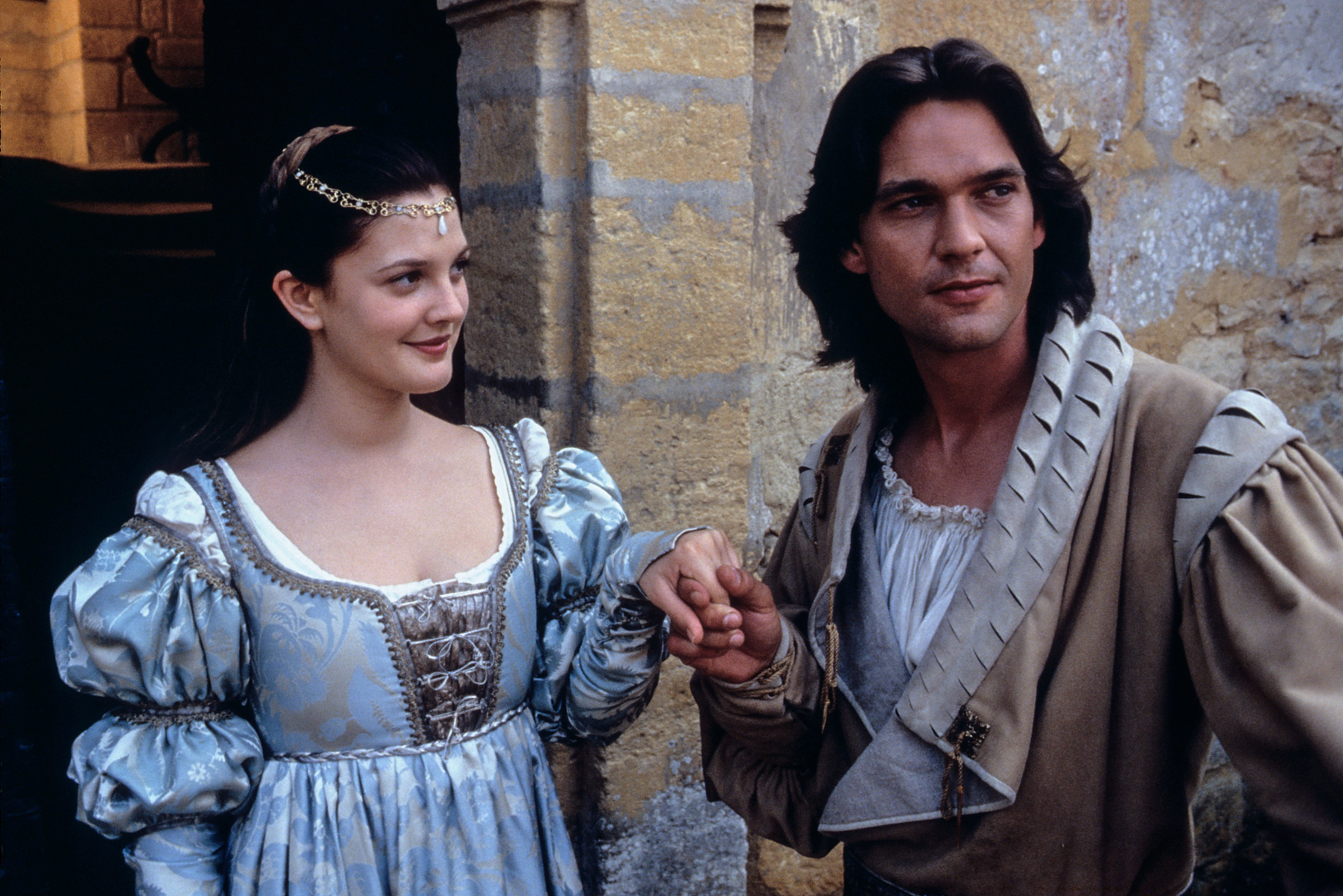 1.
Rodgers & Hammerstein's Cinderella (1997)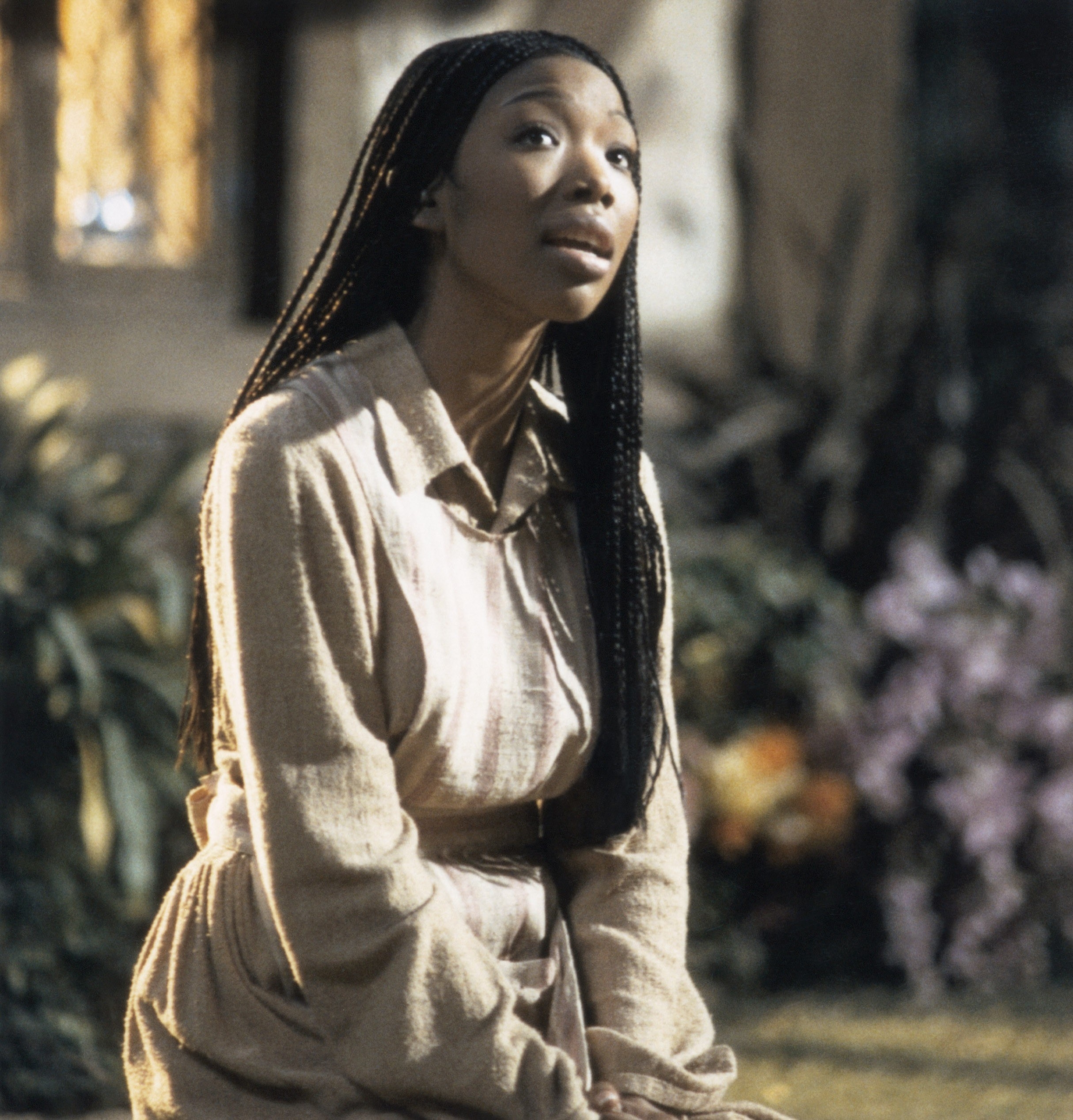 This post would've never ended if I ranked every feature, episode, or cartoon in the "Cinderella-verse," so I want to know if there's any you believe should've made this list. Feel free to drop them in the comments below!