Delia's, the pioneer of the UpPeR cAsE lOwEr CaSe AeStHeTiC, is relaunching as an online-only store after filing for bankruptcy in 2014.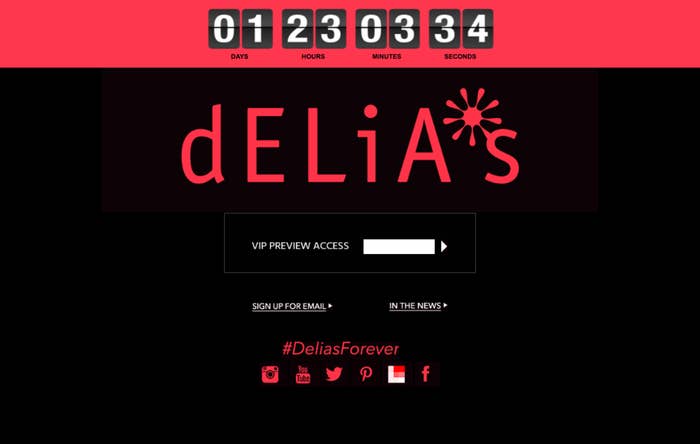 tHiS iS tRuLy AmAzInG.

1.
So let's start a grassroots movement for Delia's to bring back Paul Frank.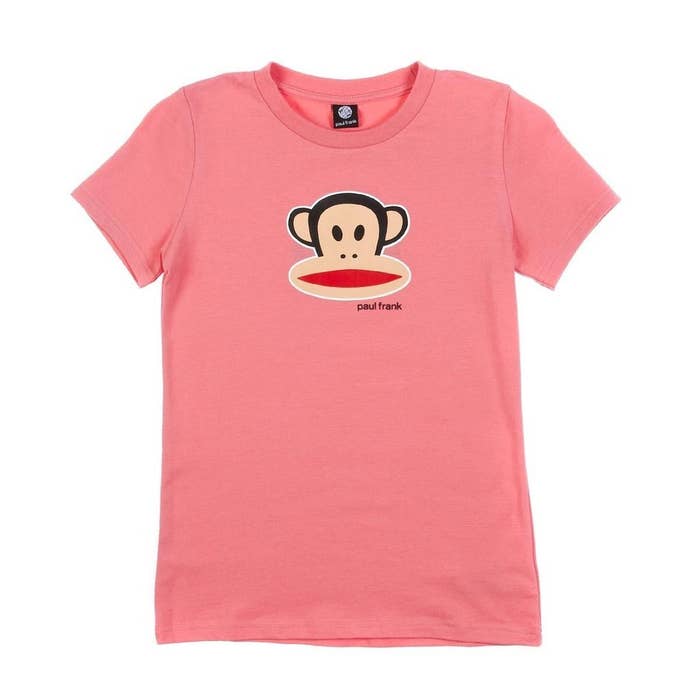 2.
And more of these pajama bottoms.
3.
And the puffy vests that 9 times out of 10 had some degree of orange in them.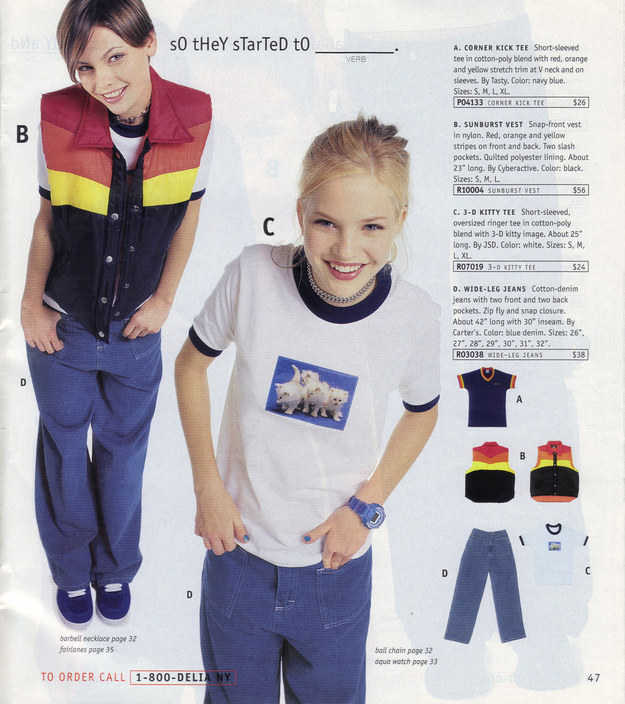 4.
The Hawaiian stencil print halter tops.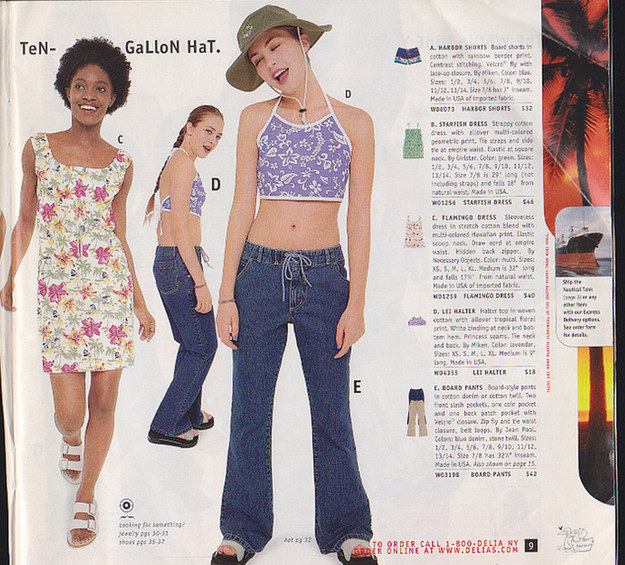 Where else would you go for your Hawaiian stencil patterned needs??
Only Delia's.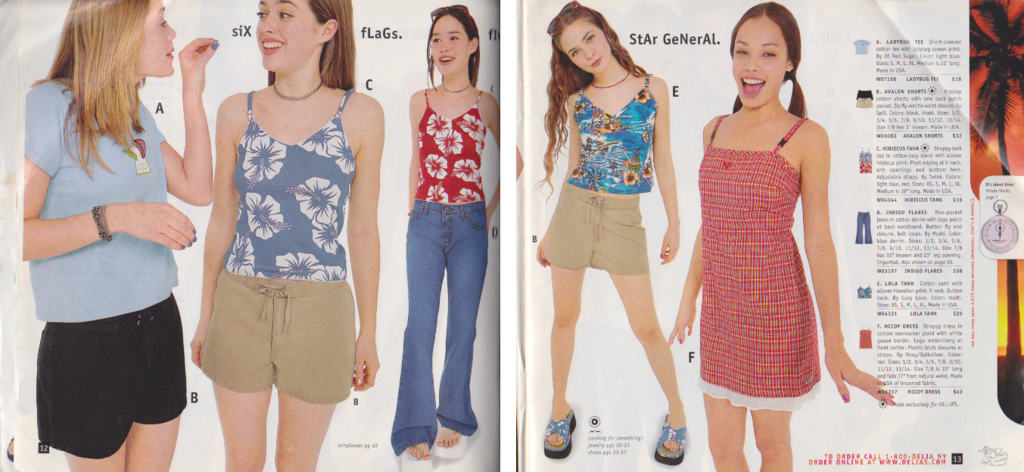 5.
The disco shirts and the monochromatic pastel outfits.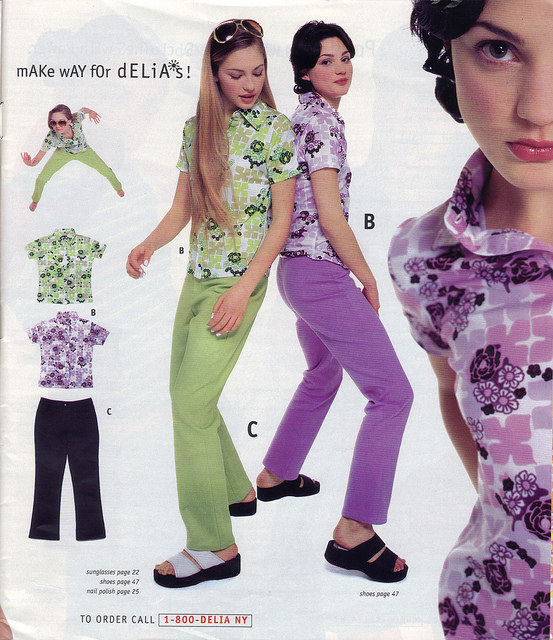 6.
THESE BRICKS THAT YOU STRAPPED YOUR FEET INTO.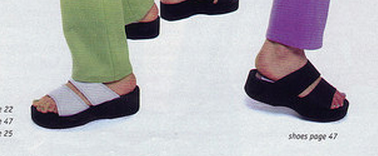 These shoes DID NOT stay on your feet and yet they were somehow still your choice of footwear from ages 3-14.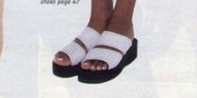 7.
The boxy knee-length dresses.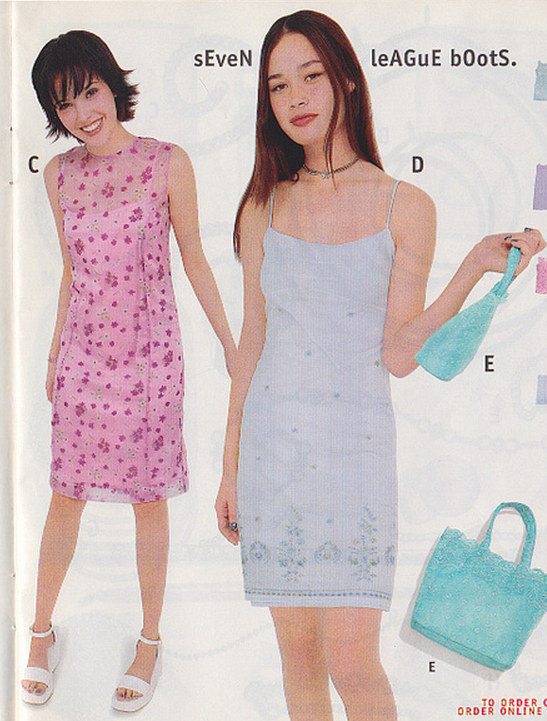 8.
Delia's essentially INVENTED the choker so all of you people prancing around with them now can give your thanks.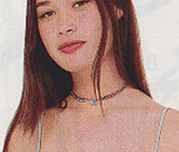 9.
But back to the boxy dresses that always had those under-the-boob seams.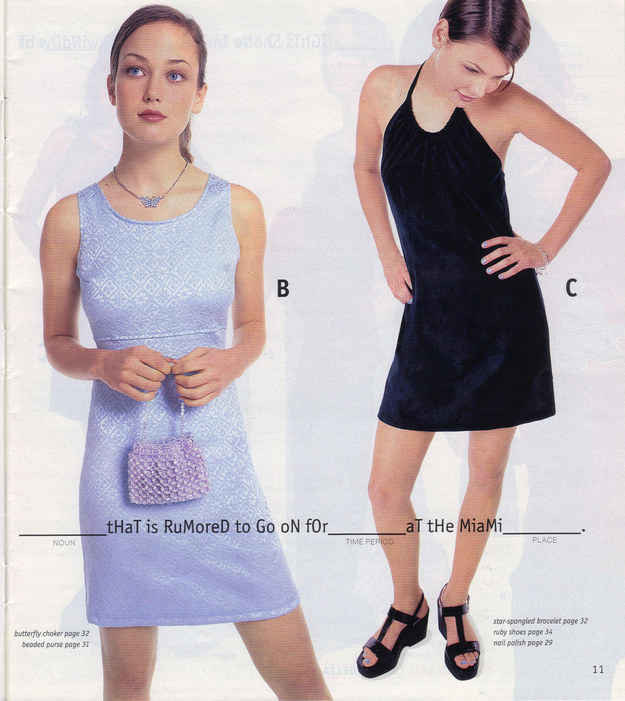 UNDER-THE-BOOB SEAMS.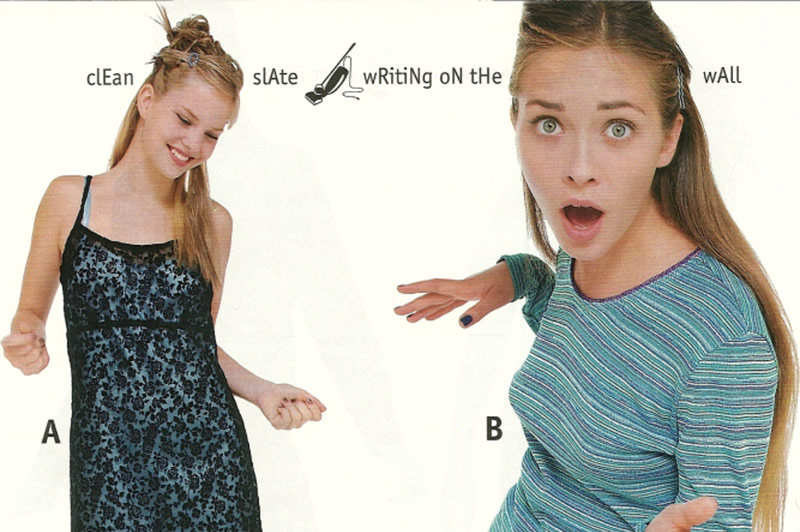 UNDER-THE-BOOB SEAMS FOR US ALL.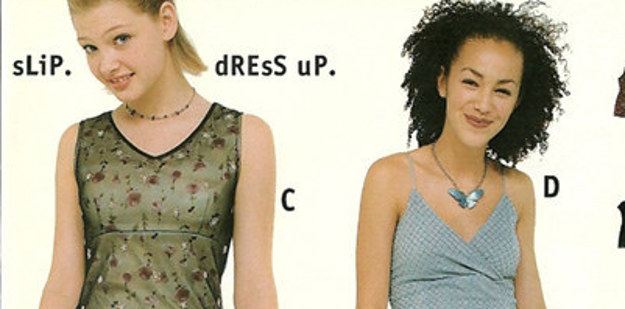 10.
The also boxy maxi skirts.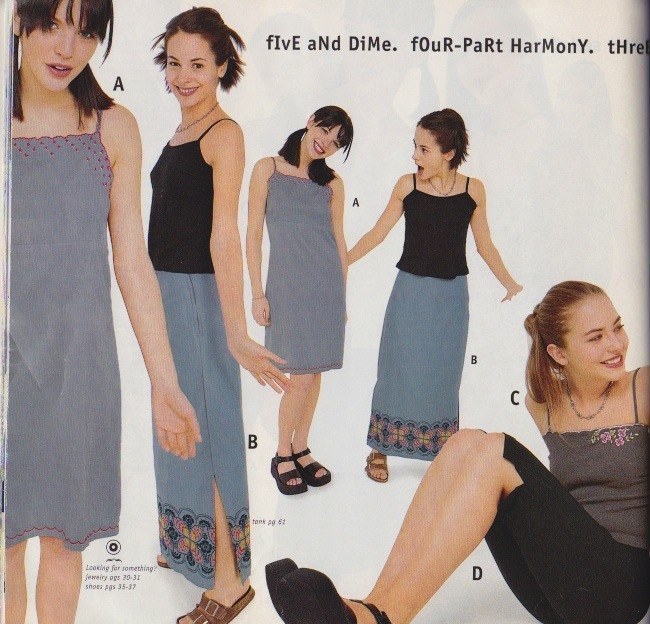 11.
The also boxy camisoles.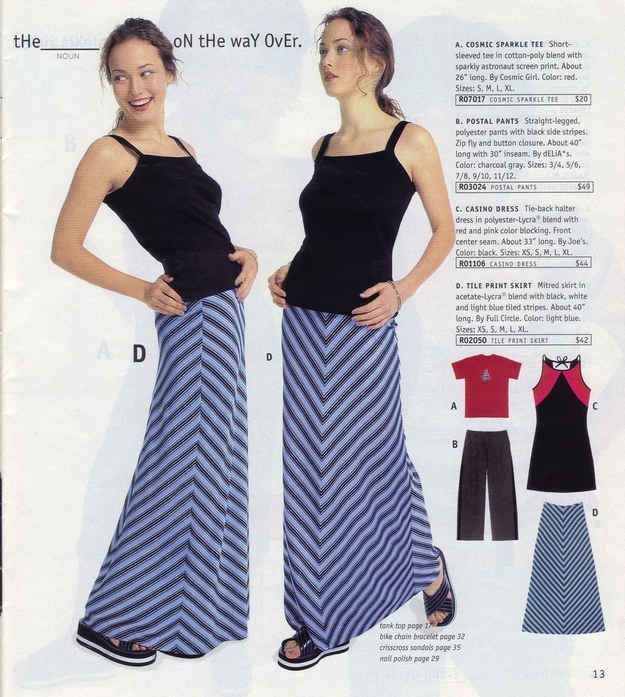 12.
The bubblegum-machine-grade jewelry.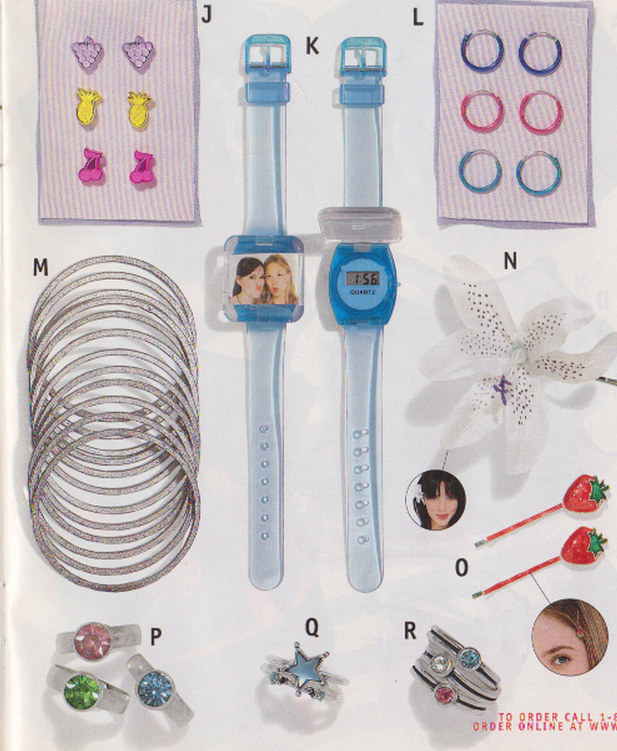 13.
The tinted shades that really did let you see the world through rose-colored glasses.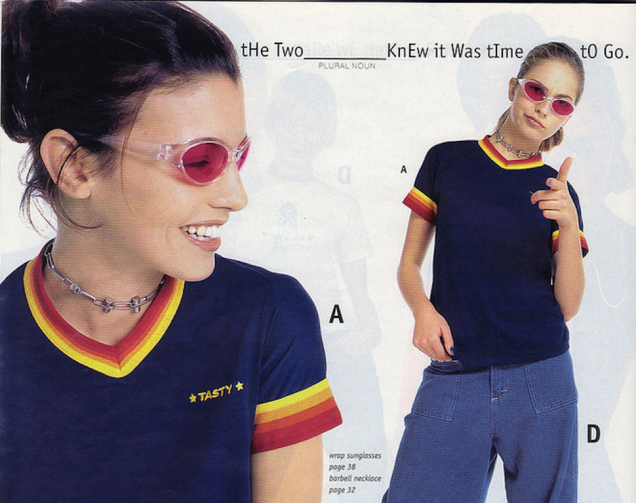 14.
Flare Jeans And Khaki Capris For The Teenage Soul.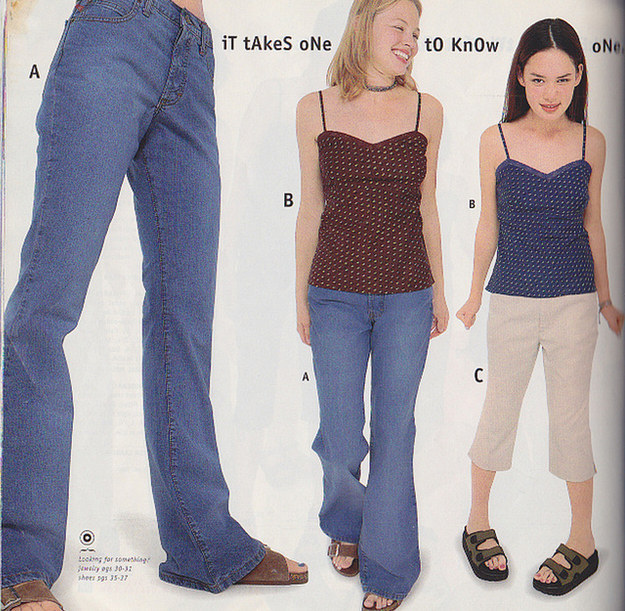 15.
The plaid and the cardigans.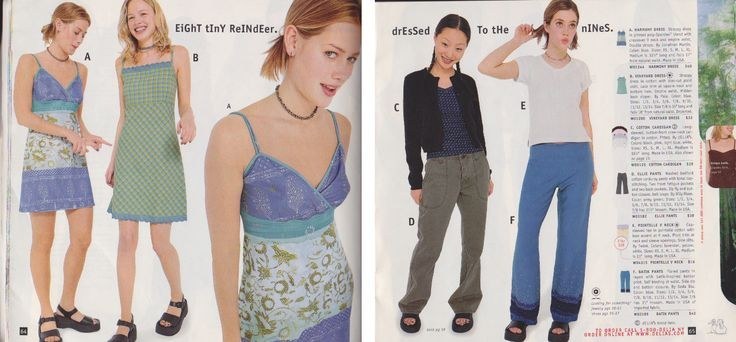 16.
And the graphic tees.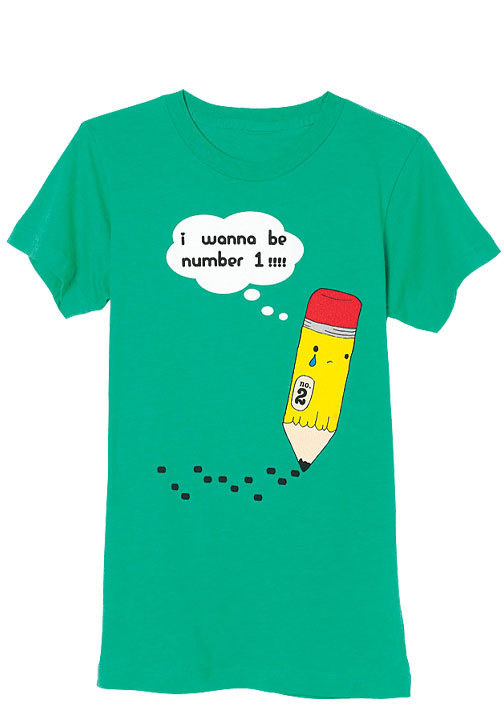 The WIT.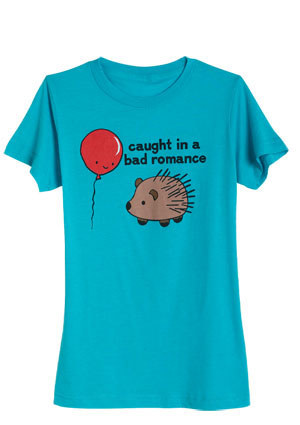 The NOSTALGIA.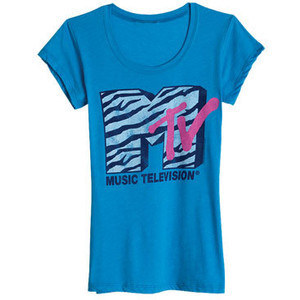 The MORALITY.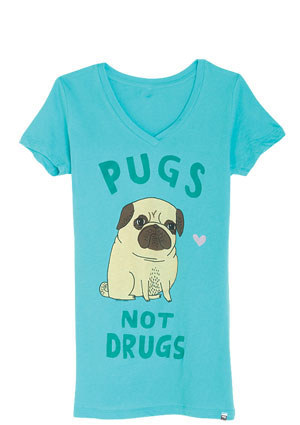 WE LOVE YOU, DELIA'S.