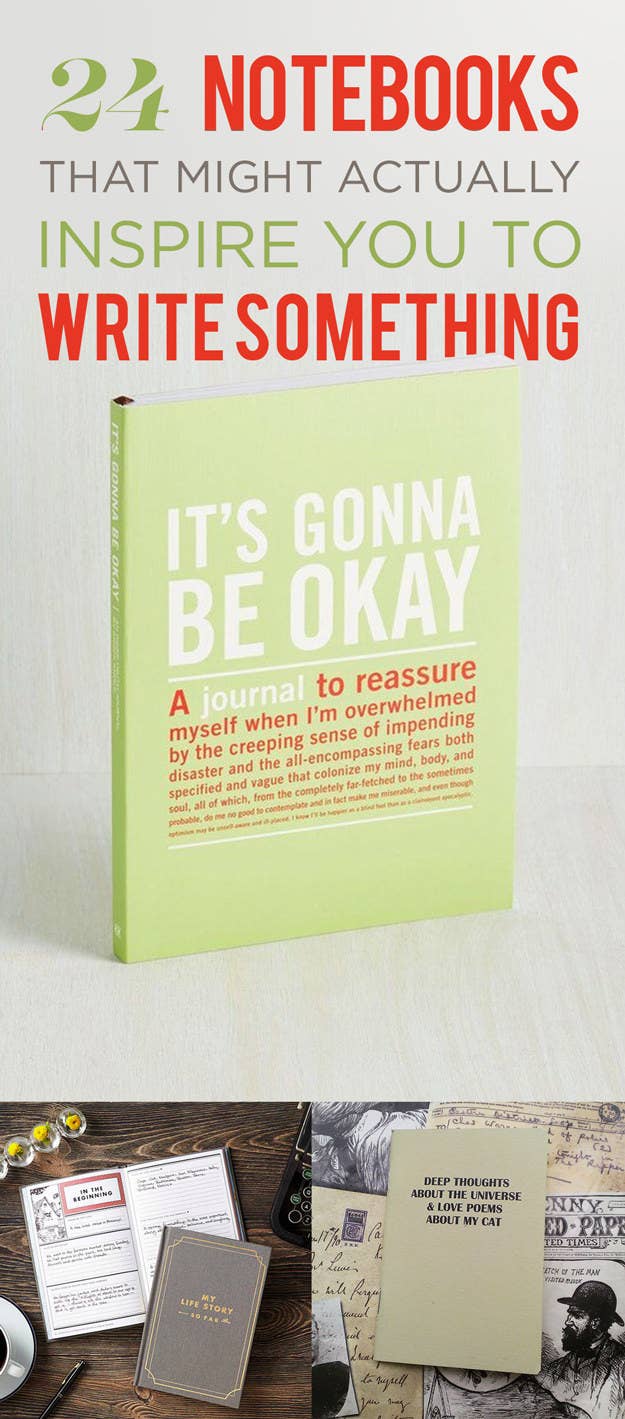 We hope you love the products we recommend! Just so you know, BuzzFeed may collect a small share of sales from the links on this page.
1.
These journals that might make the guy next to you curious.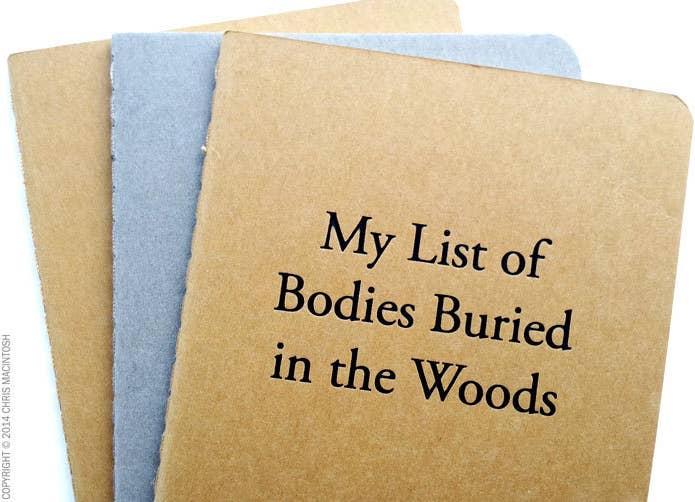 2.
This one to encourage you to look around.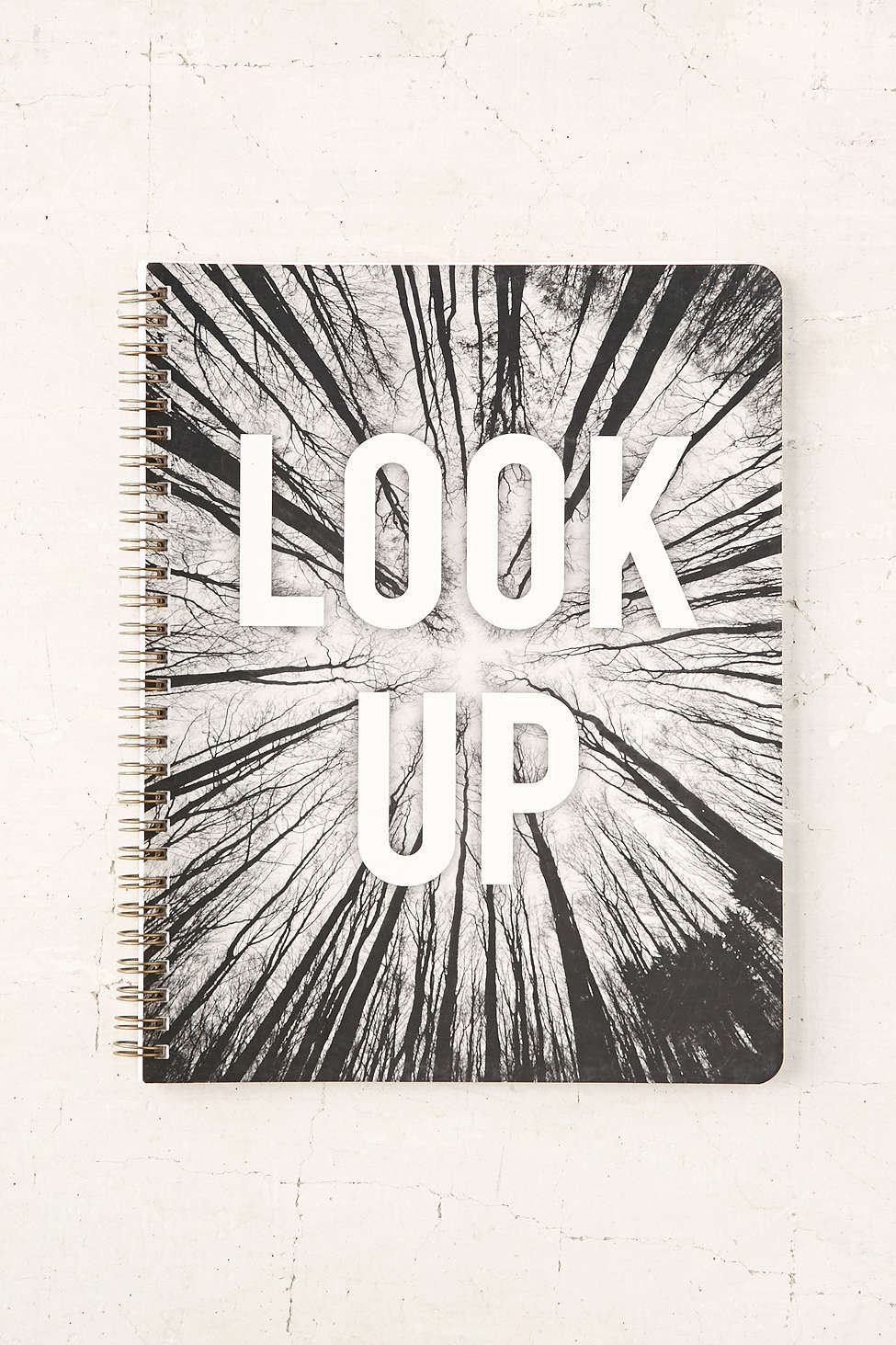 3.
This one inspired by Ernest Hemingway.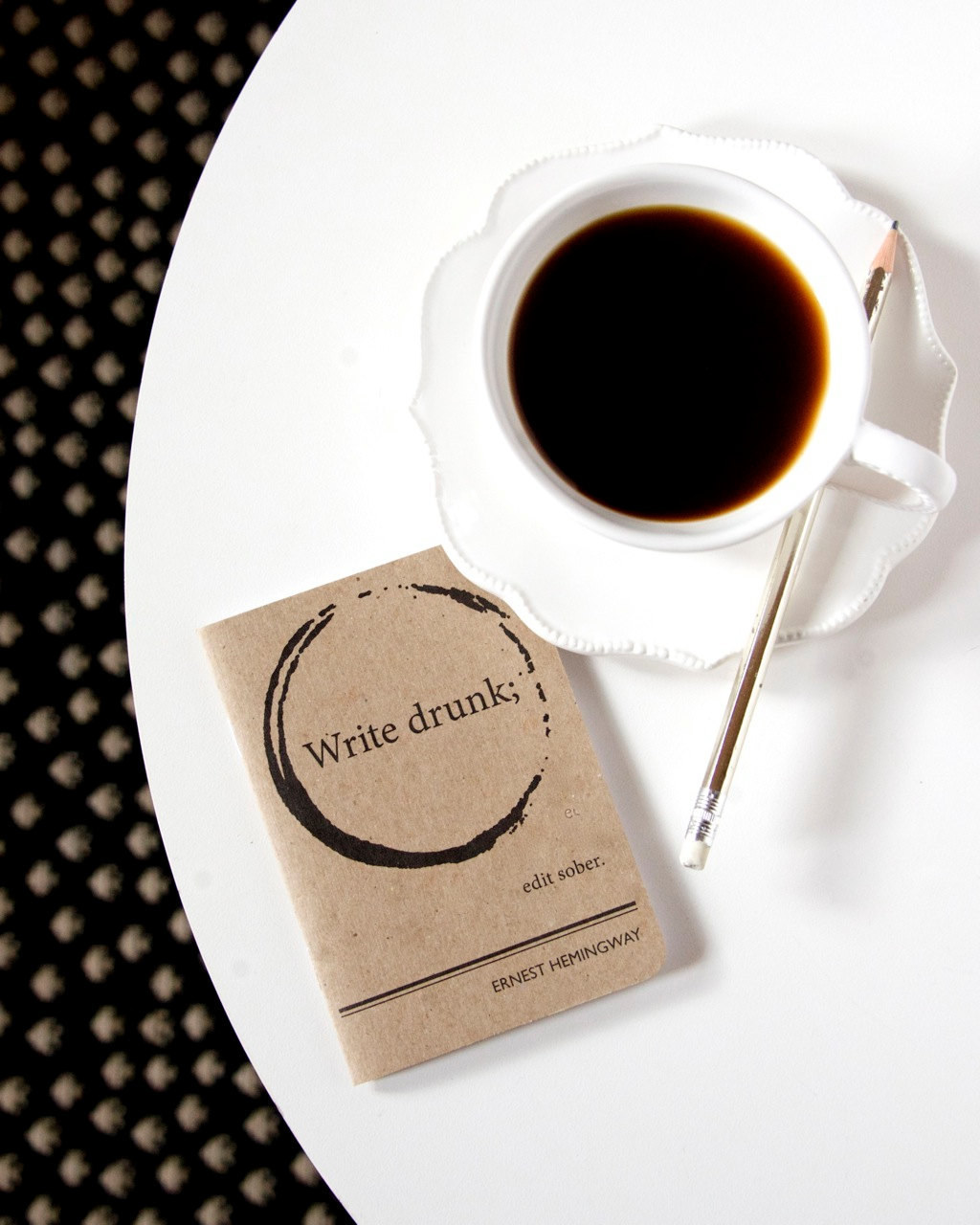 4.
This leather-wrapped journal with colorful pages.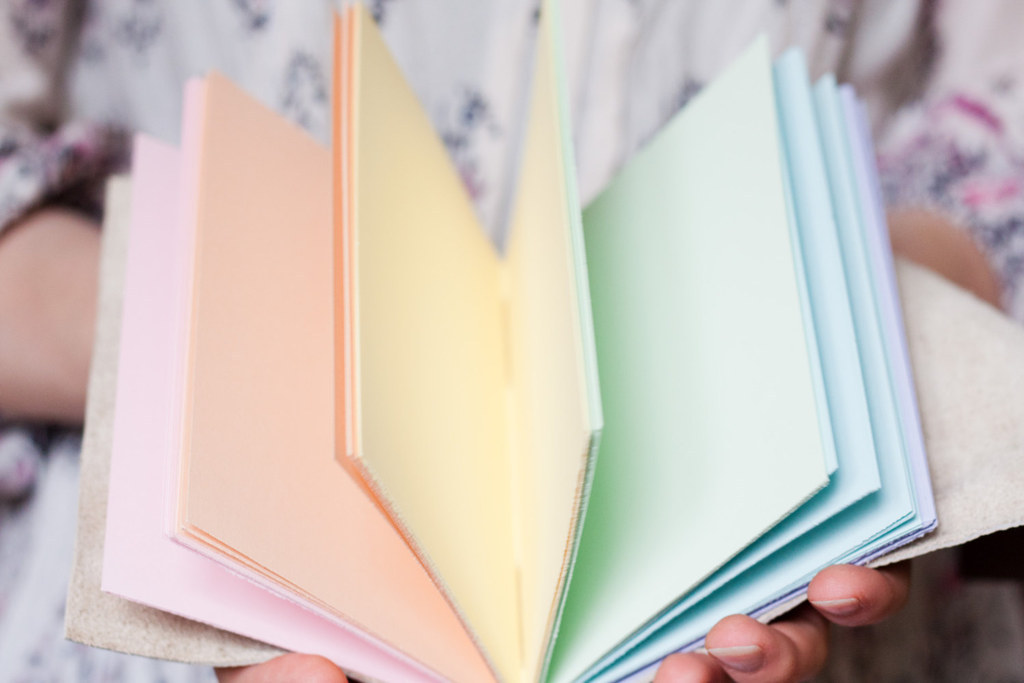 5.
This one inspired by Tina Belcher.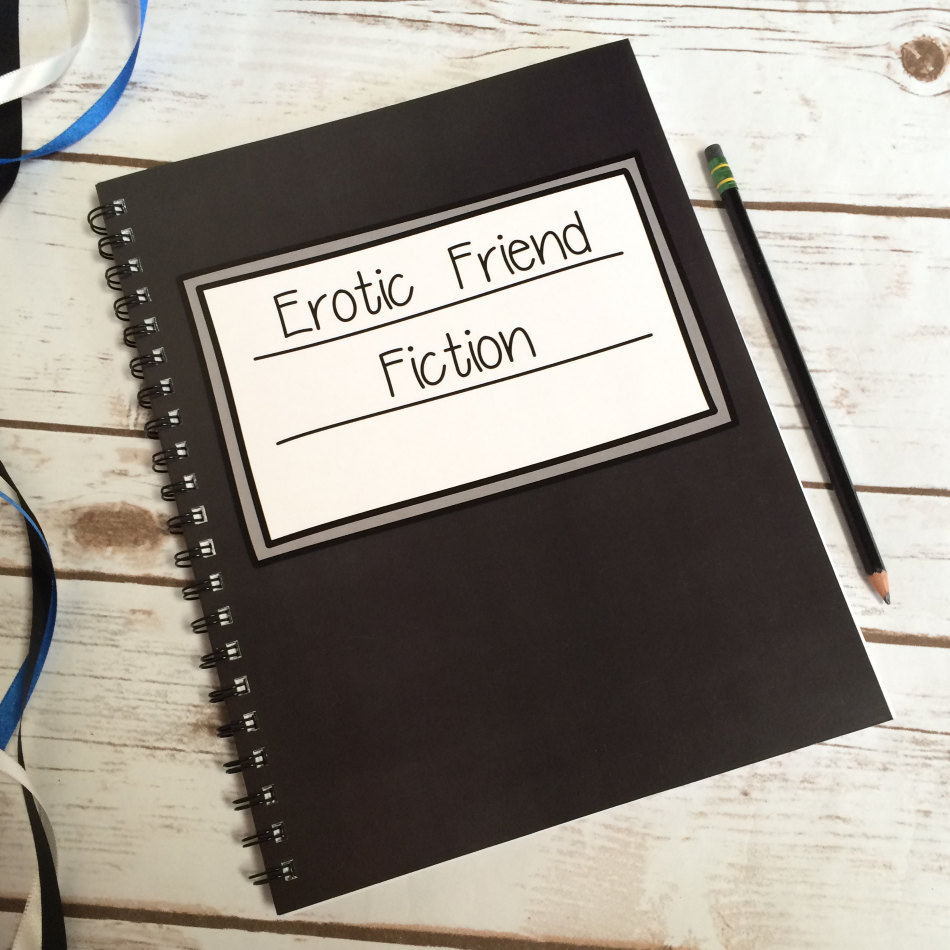 6.
This journal to help you calm down.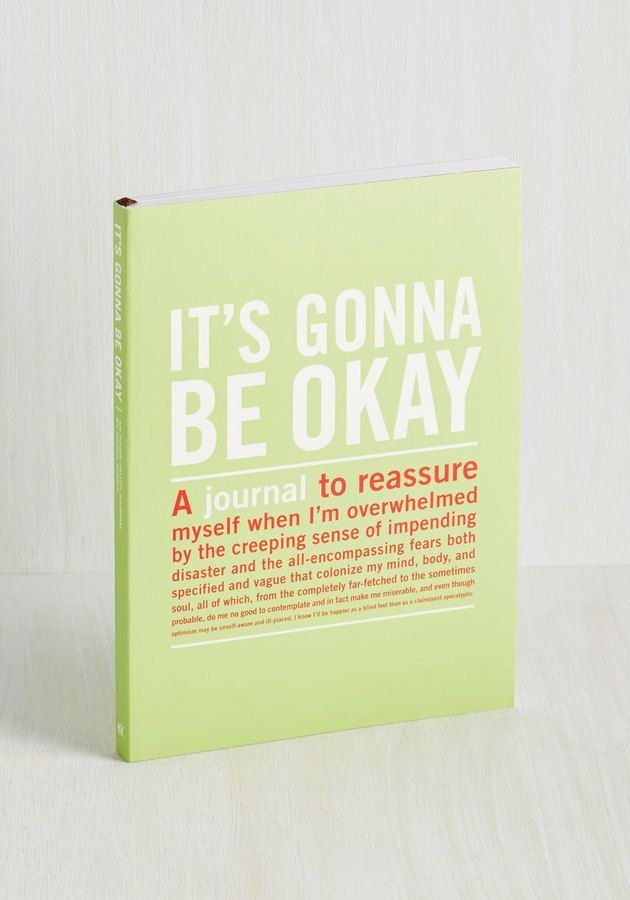 7.
This notebook reminding you to kill it every day.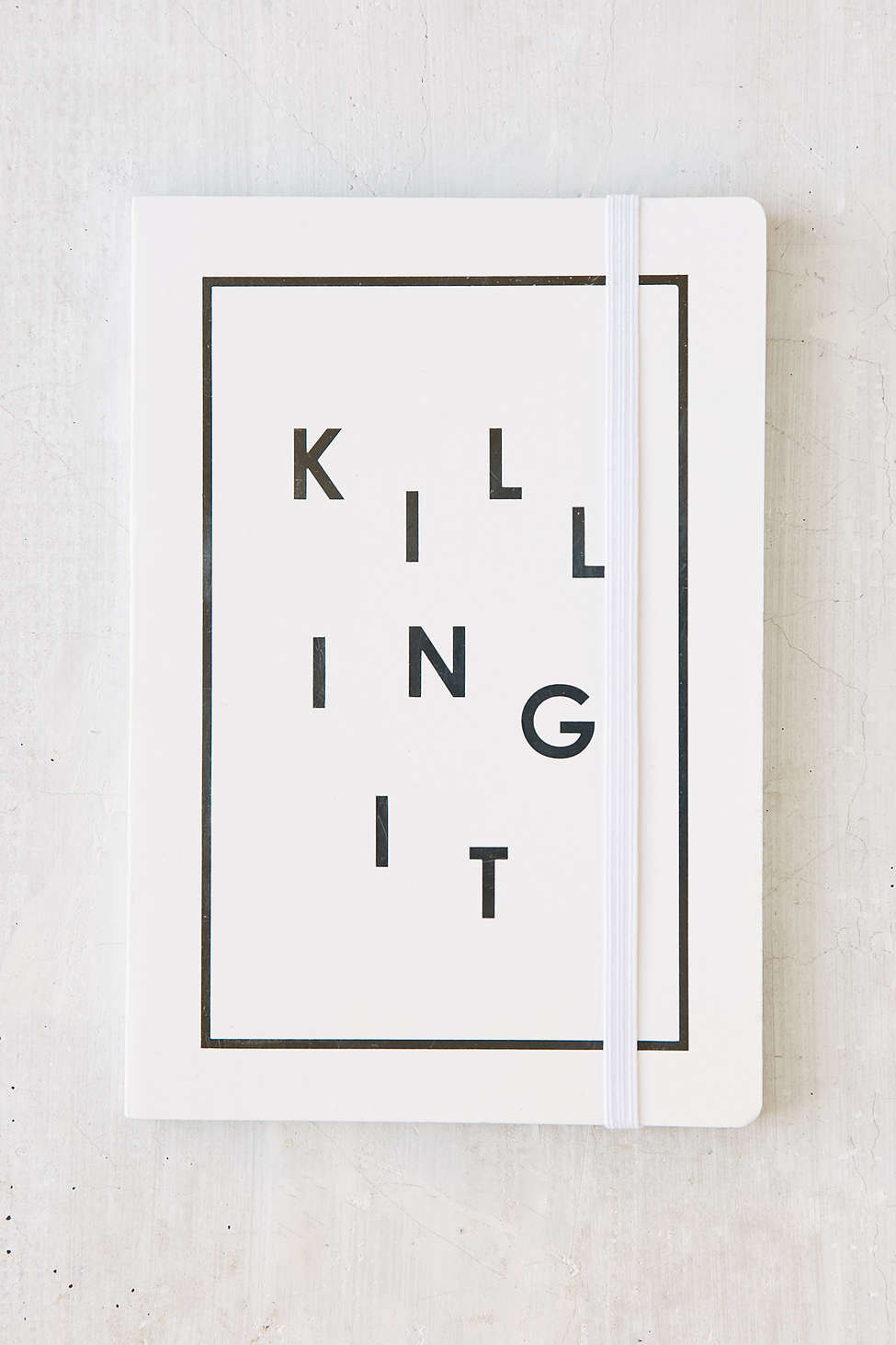 8.
This one to write down all the bad things you have to say.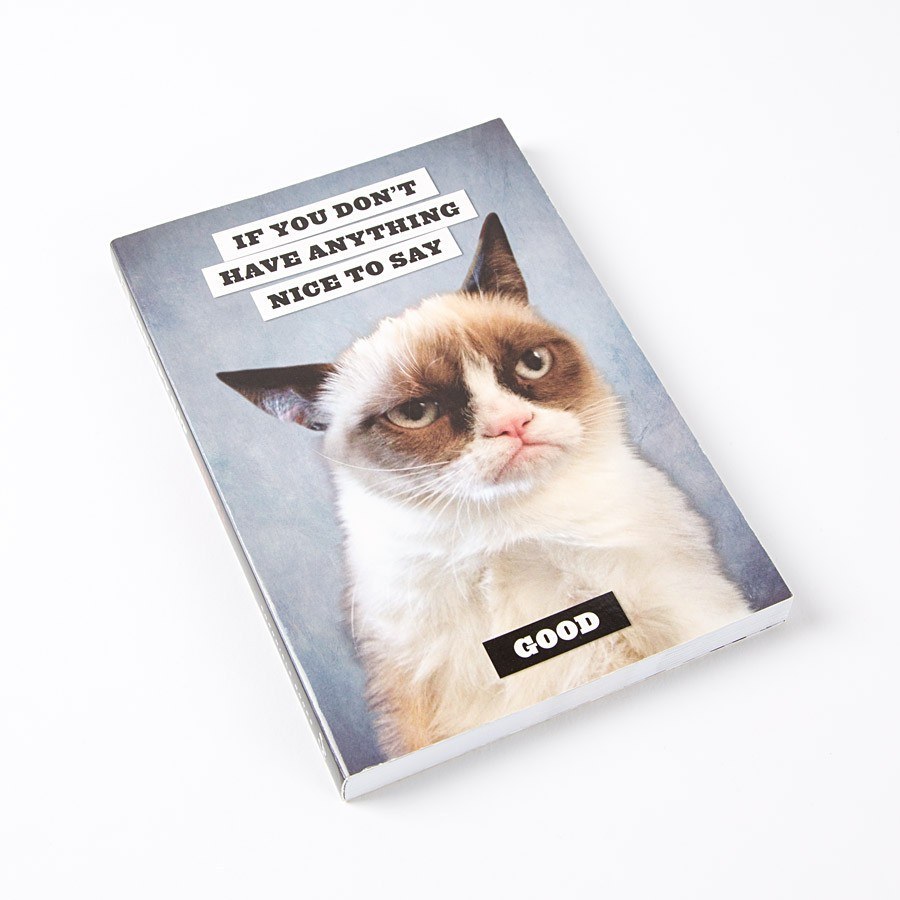 9.
This one that will get you back to basics.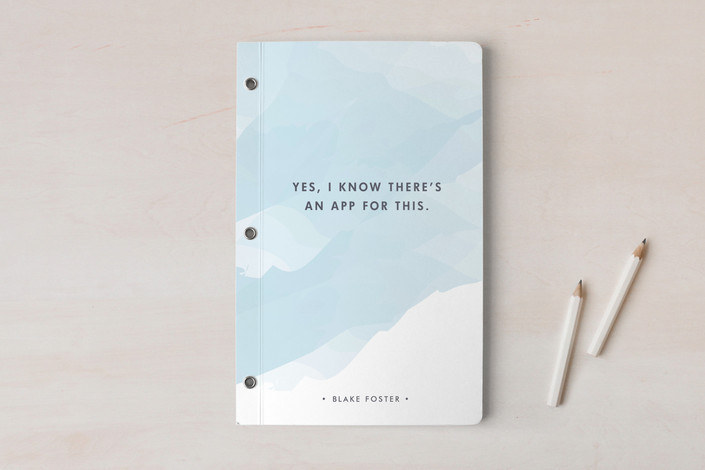 10.
This notebook that is actually 100% waterproof.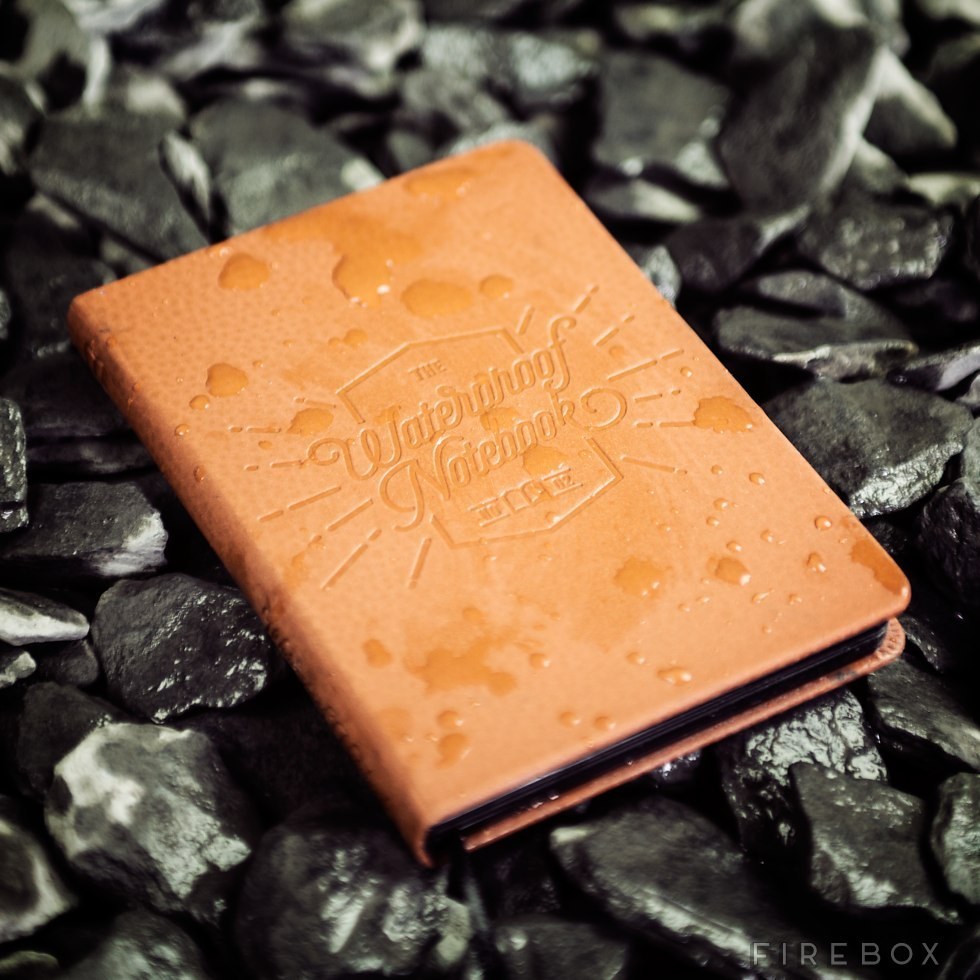 11.
These travel journals with different airport codes.
12.
This one to write down your life story so far.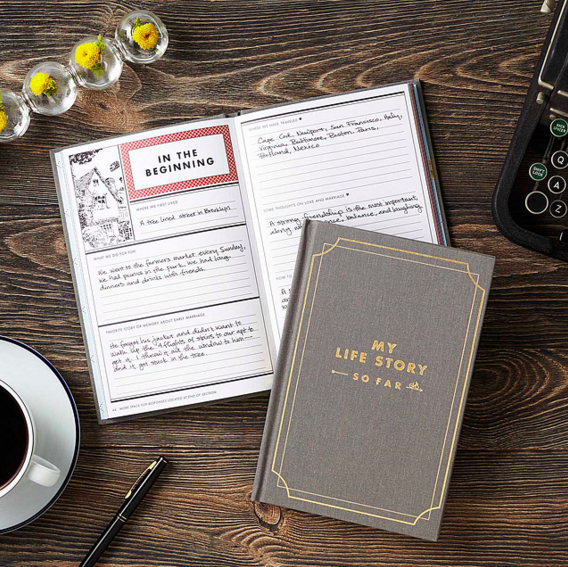 13.
These mountainous notebooks for all your sky high ideas.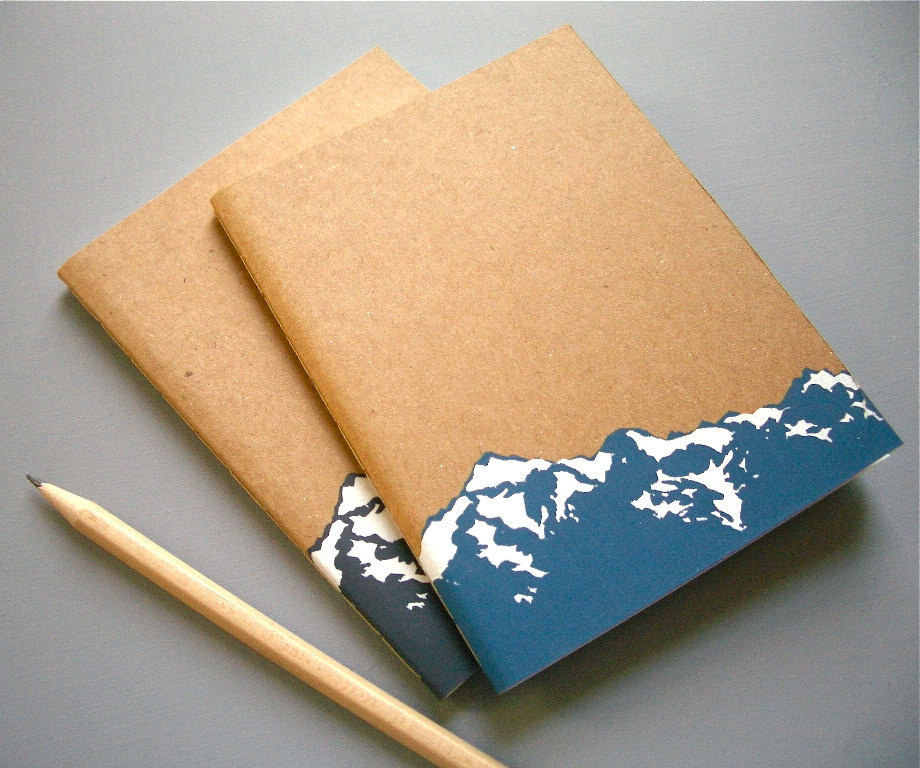 14.
This journal for all the genius thoughts you have in the bathroom.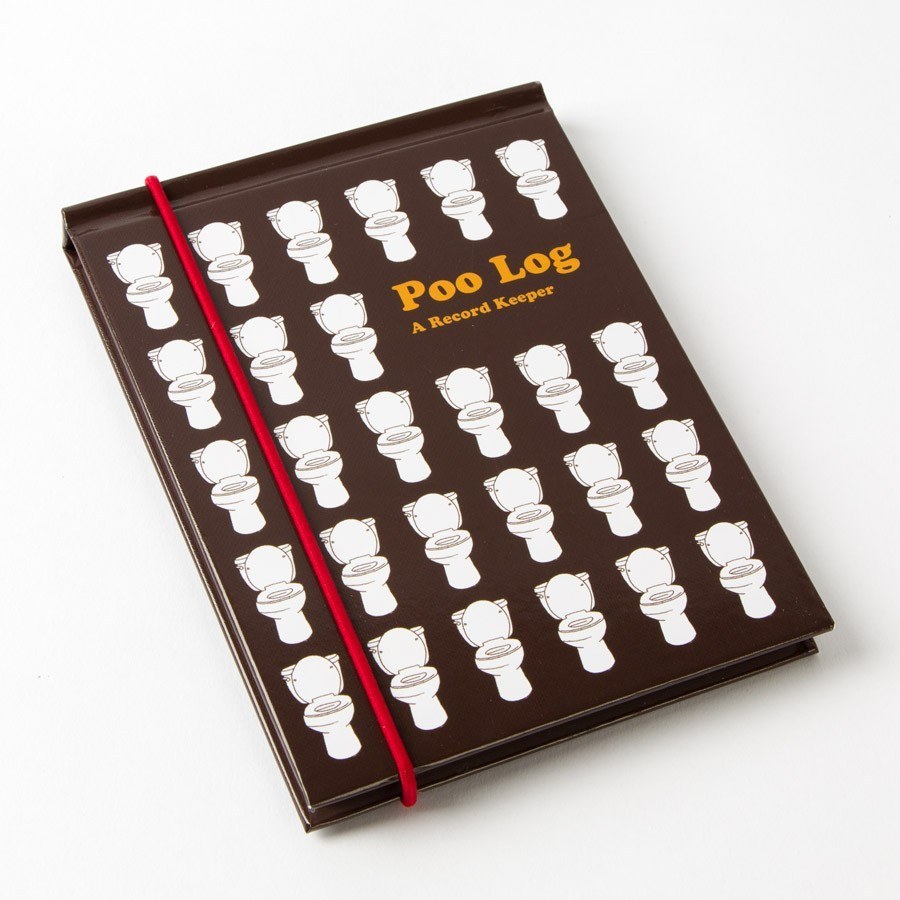 15.
This year's worth of inspiration.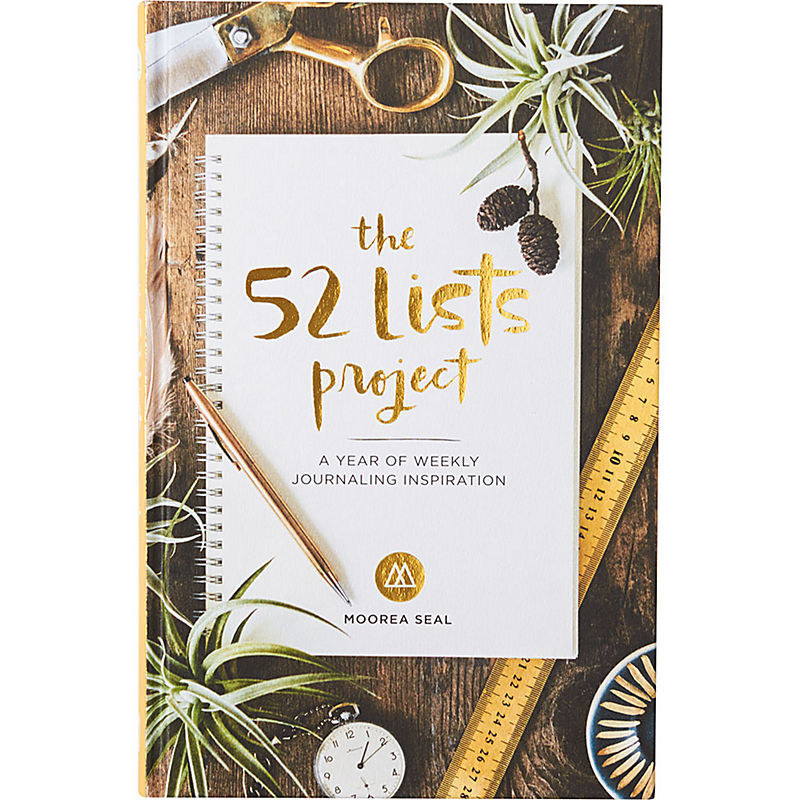 16.
This one to get you through the day.
17.
This journal to write down all your hopes and dreams.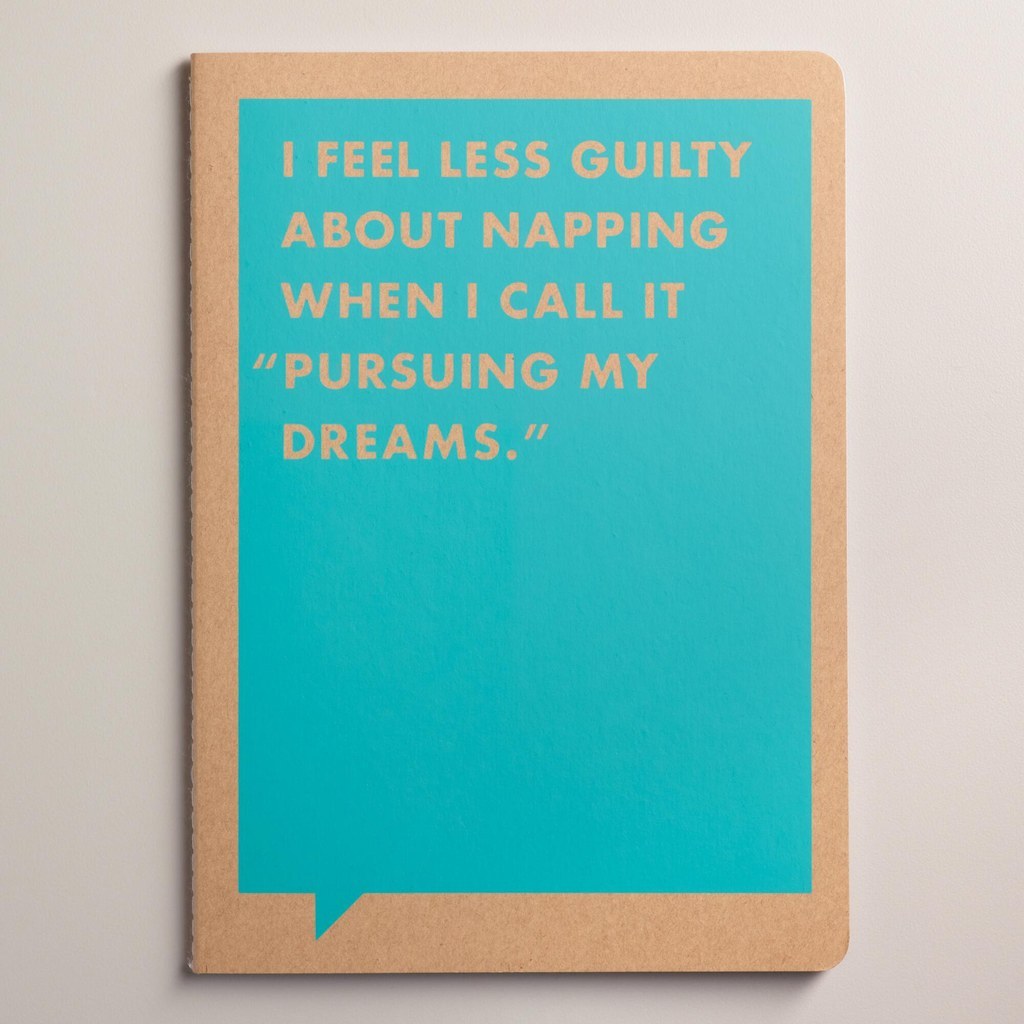 18.
This pretty pineapple one.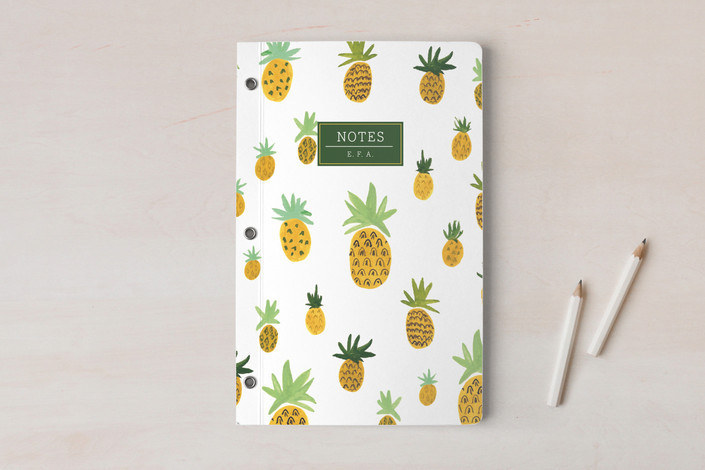 19.
This lyric journal.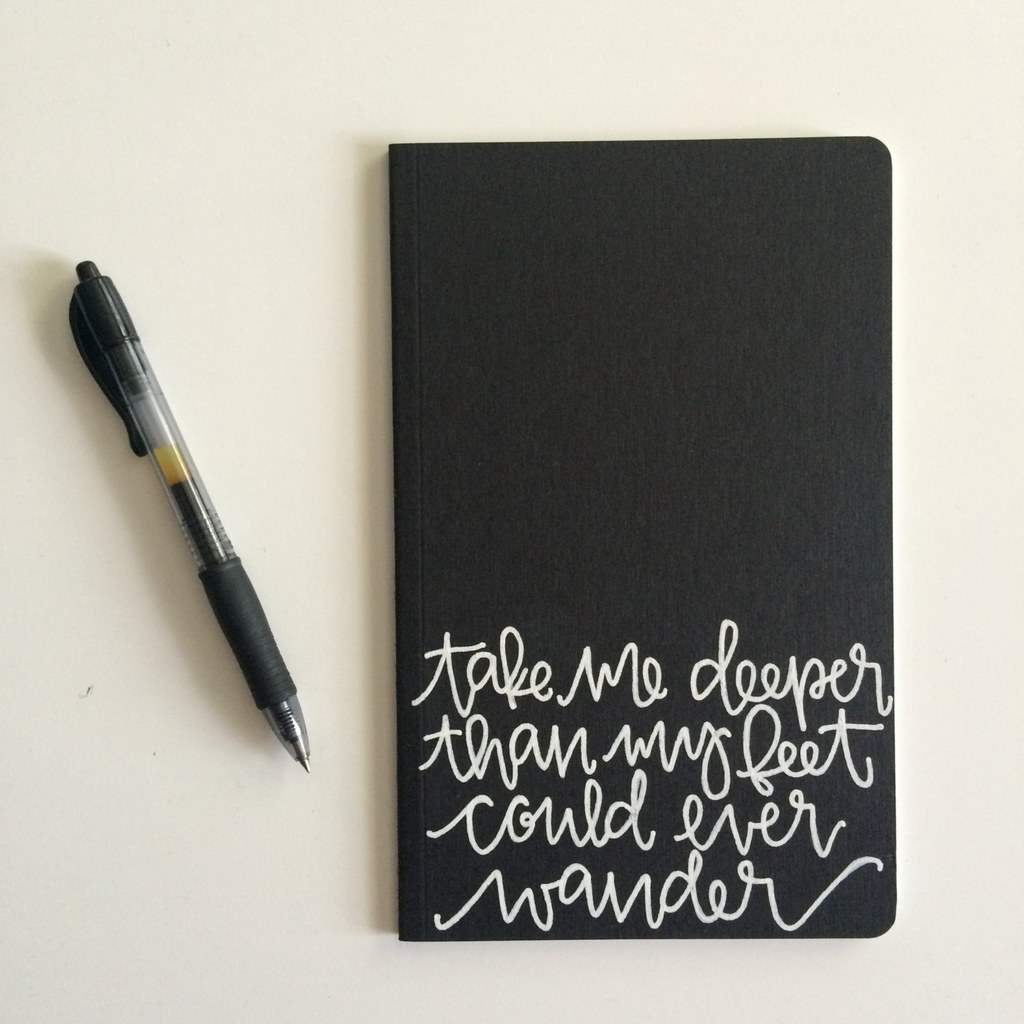 20.
This journal that encourages you to write one sentence a day.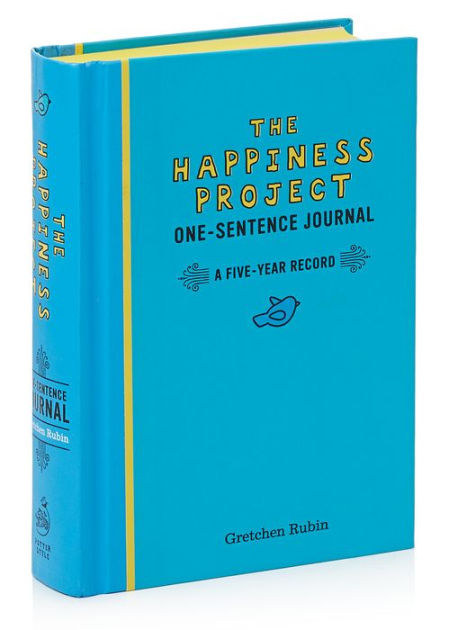 21.
This one to remind you just how brilliant you are.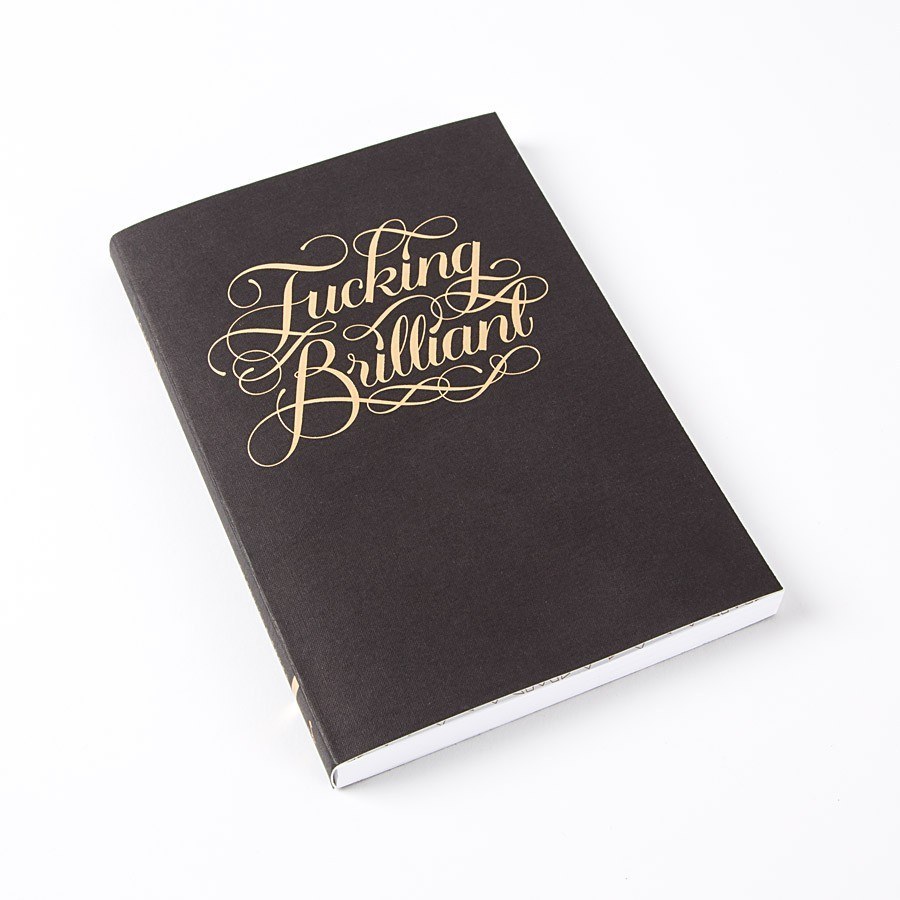 22.
These guided words to yourself.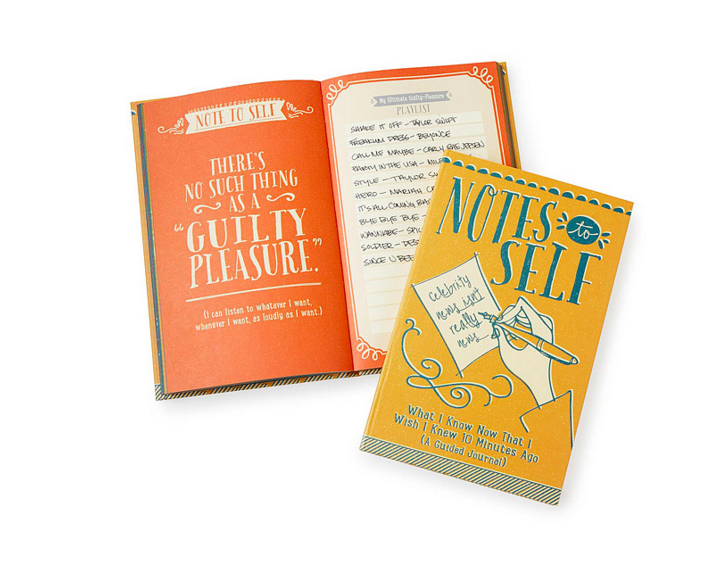 23.
This notebook to keep track of everyone who needs a high five.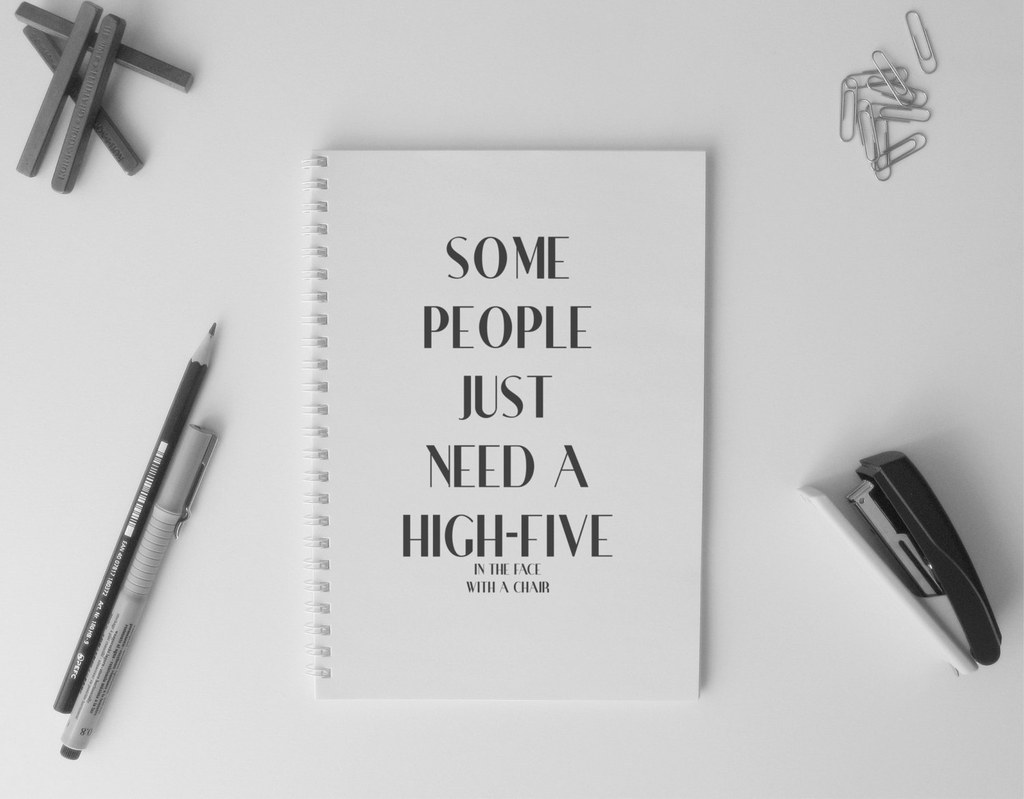 24.
This pocket notebook to write down everything you think about.