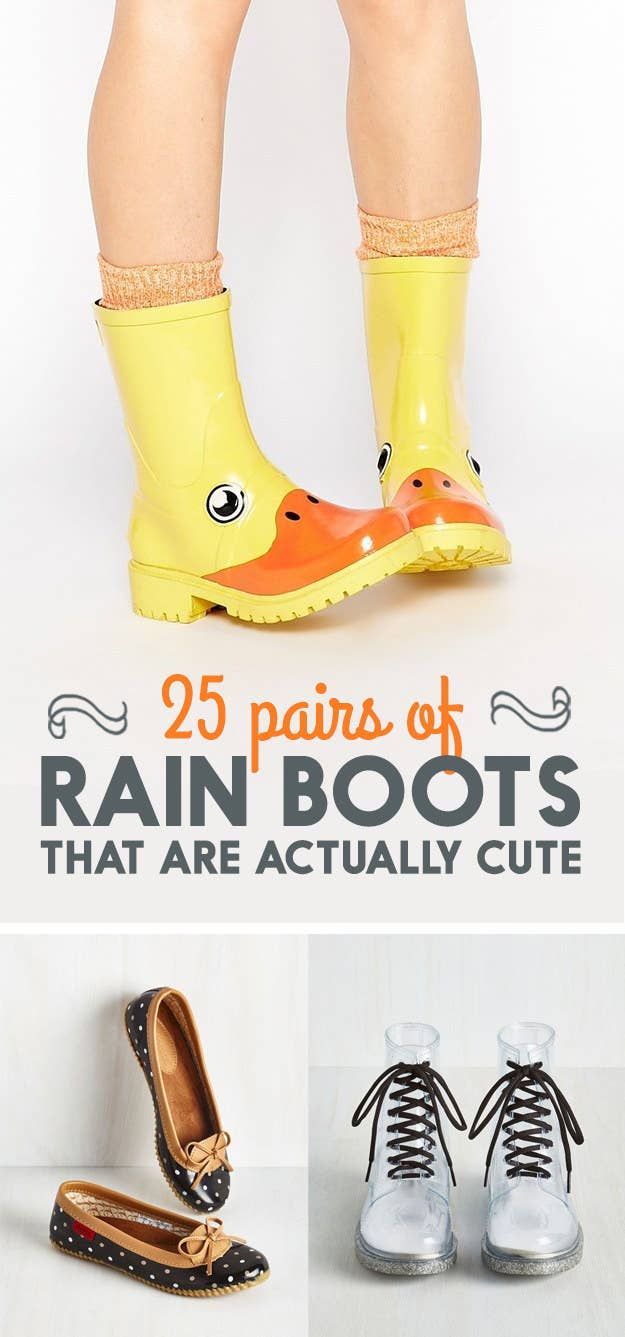 We hope you love the products we recommend! Just so you know, BuzzFeed may collect a small share of sales from the links on this page.
1.
These boots that probably match the weather.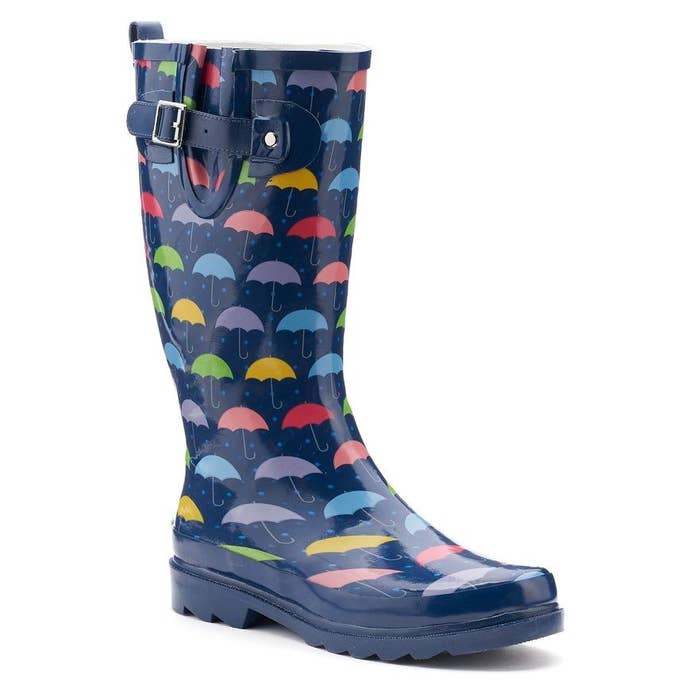 2.
These clear boots with glittery bottoms.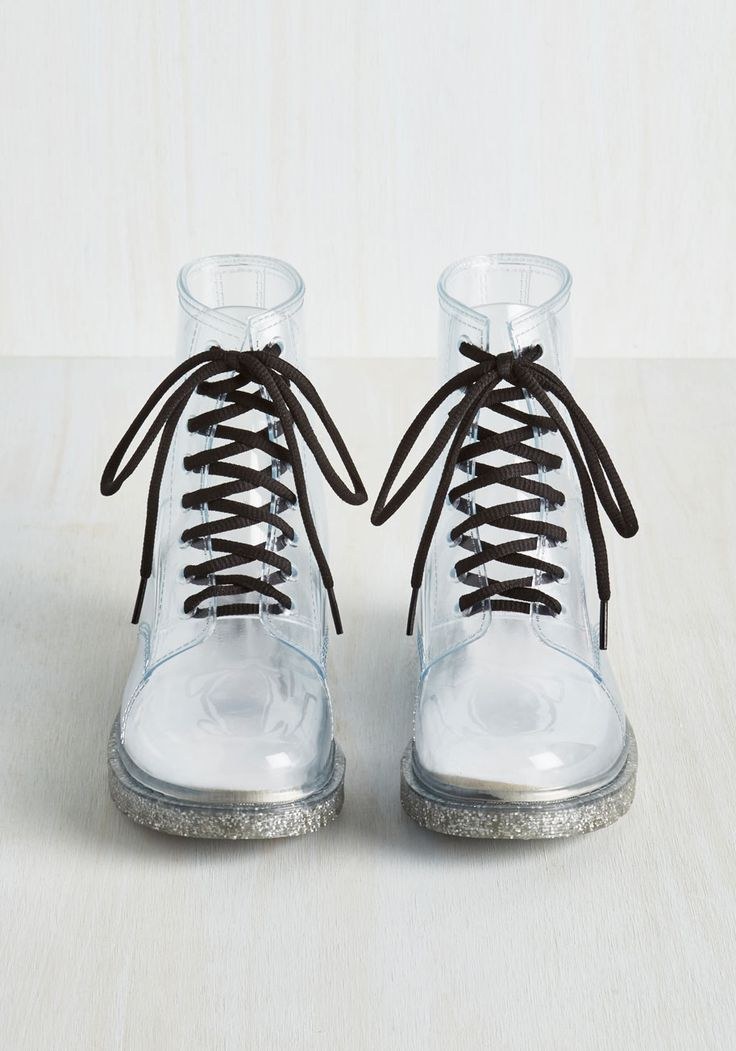 3.
These boots with a bunch of little owls.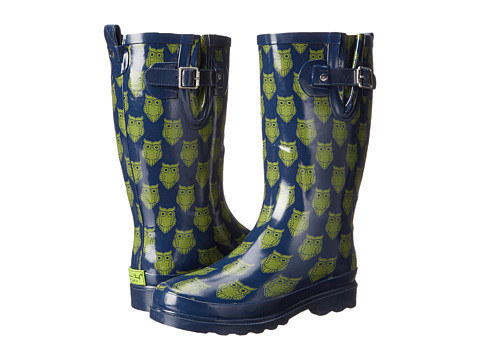 4.
These waterproof ballet flats.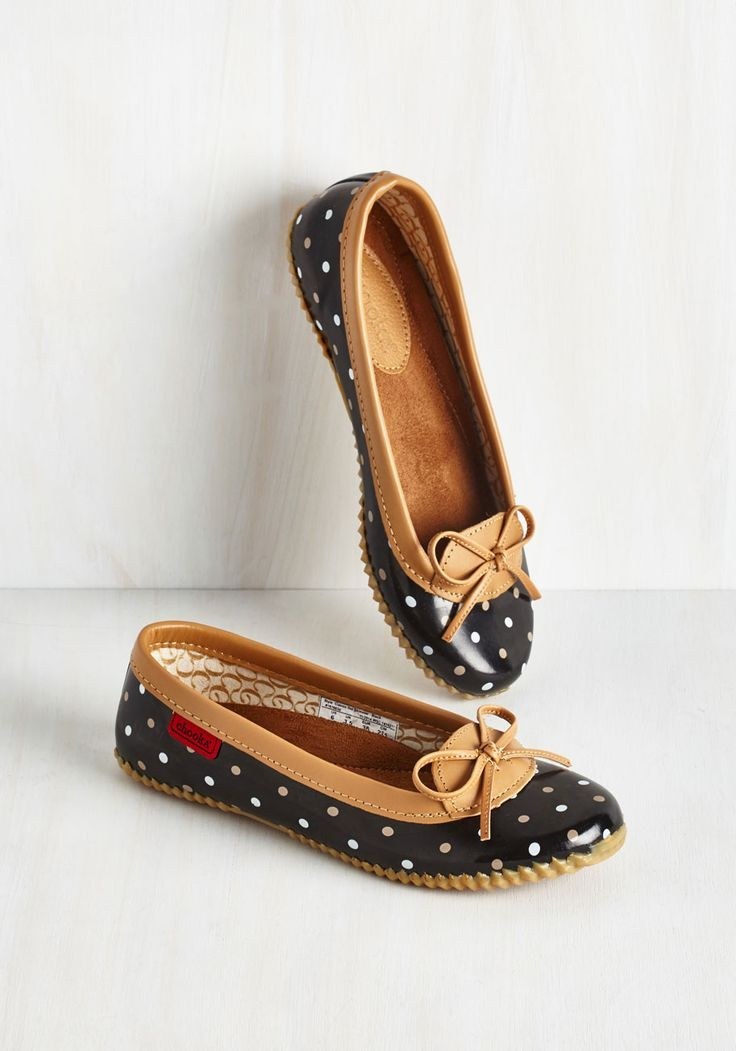 5.
These floral duck boots.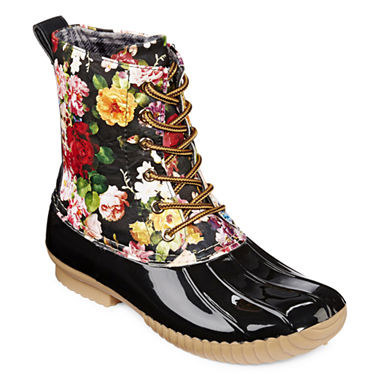 6.
These green ones with laces.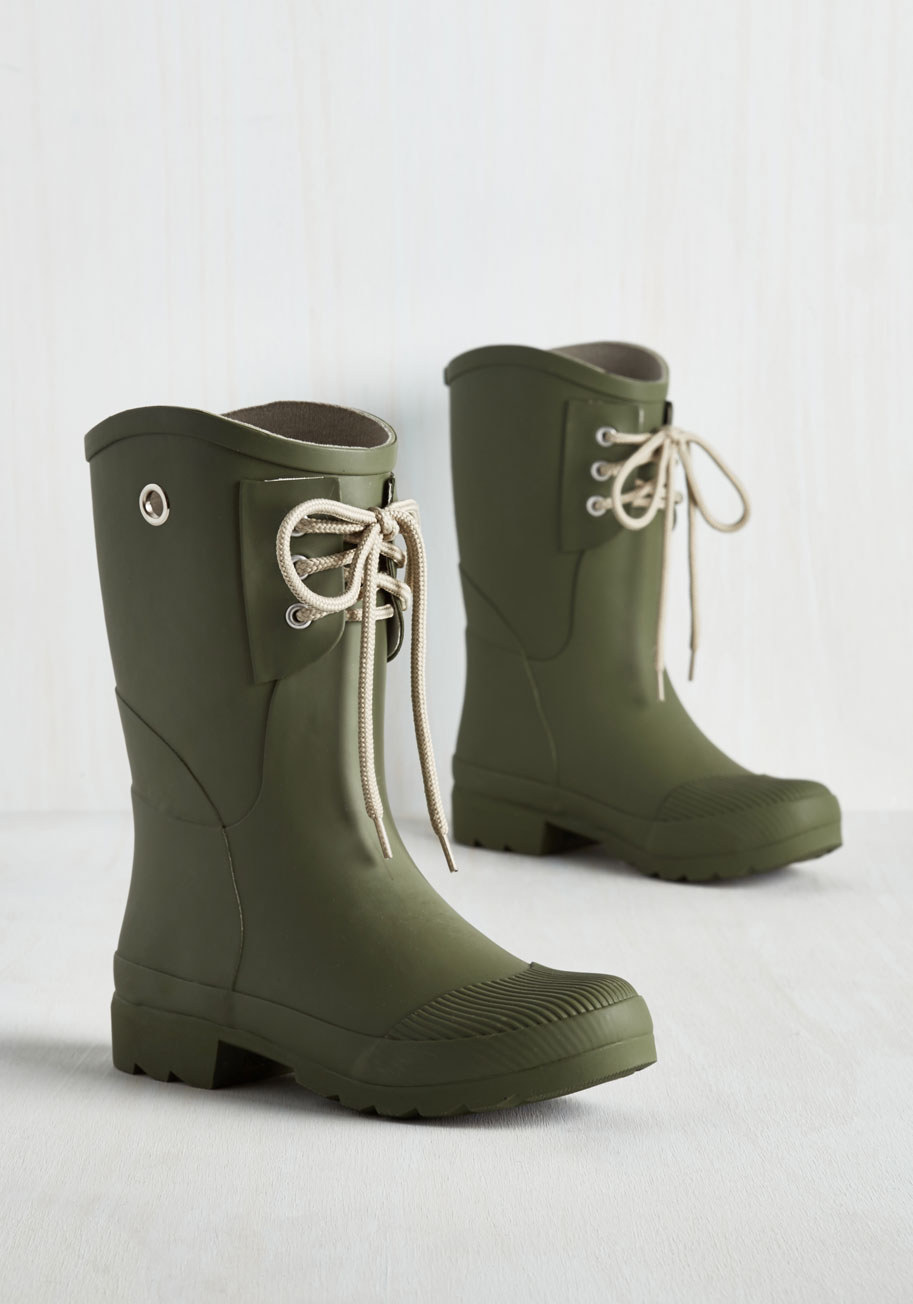 7.
Or these, where the laces go all the way up.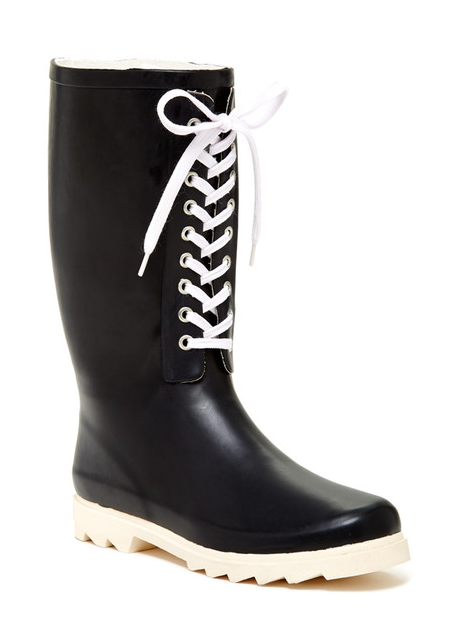 8.
These fashionable ankle boots with a studded strap.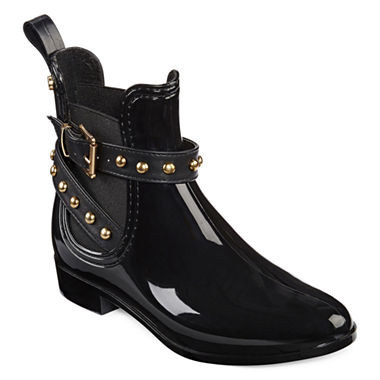 9.
This faux-lace design.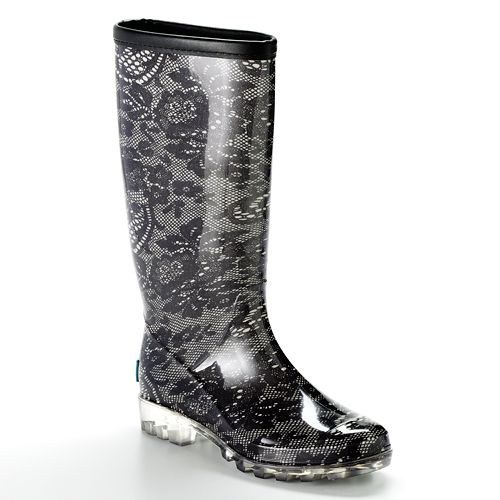 10.
These floral Betsey Johnsons.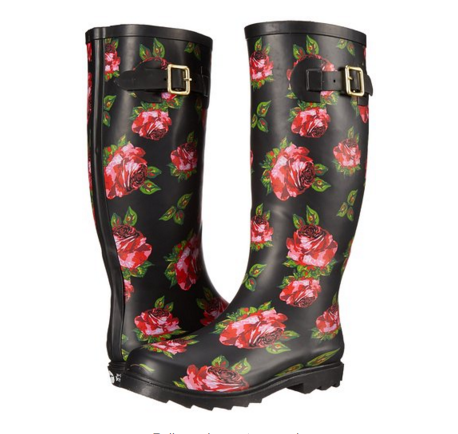 11.
These glittery fashion rain boots.
12.
These adorable ones with duck faces.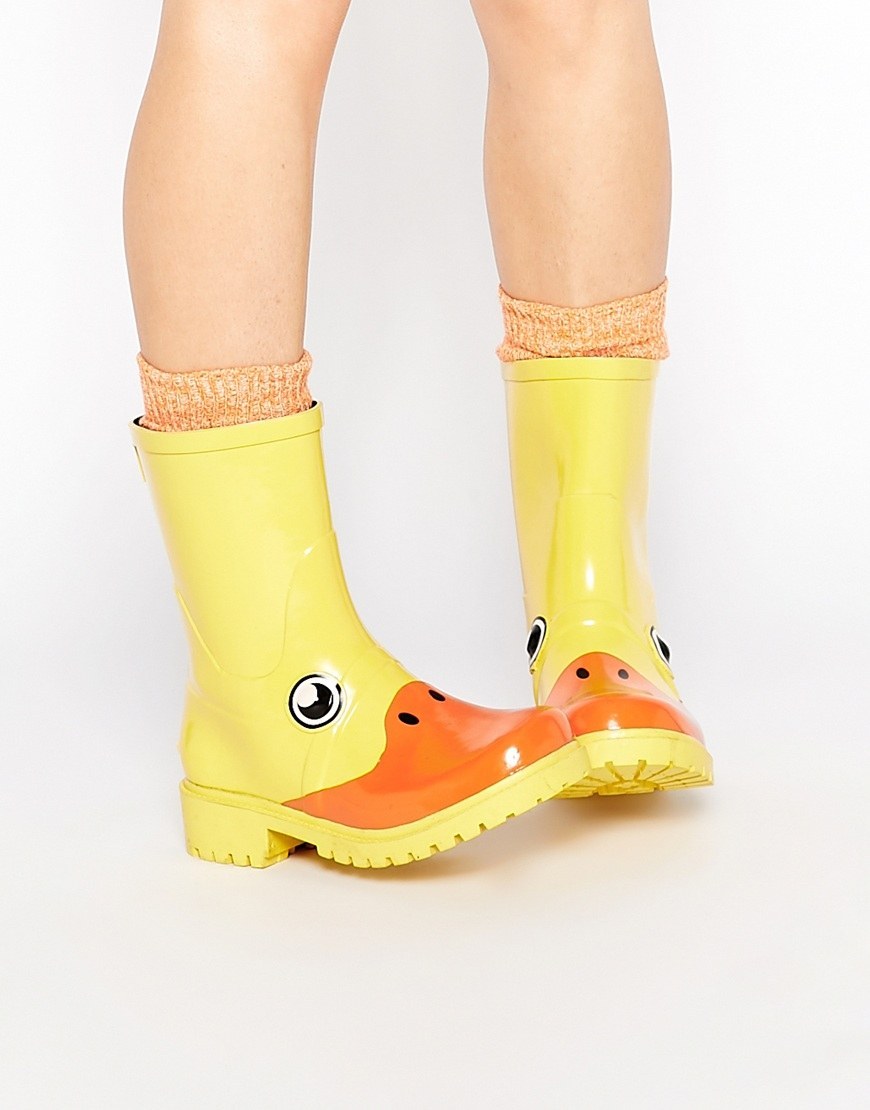 13.
These boots with some serious patriotism.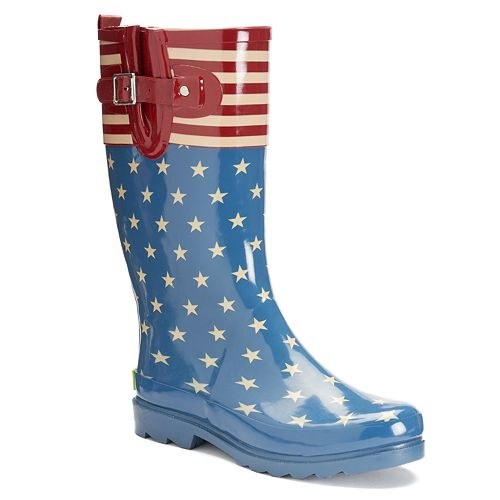 14.
This speckled-sole pair for men.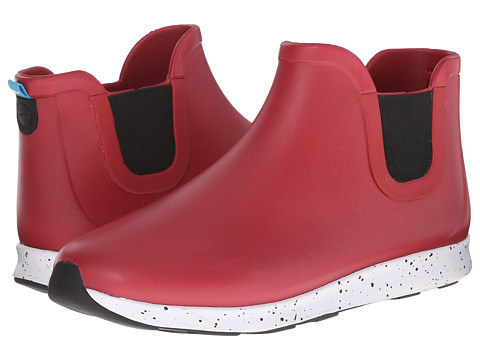 15.
These waterproof combat boots.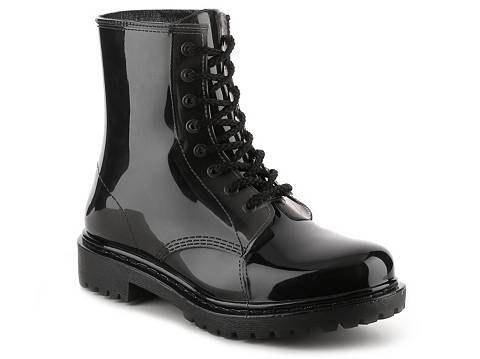 16.
This graffiti design.
17.
These charcoal color-blocked boots.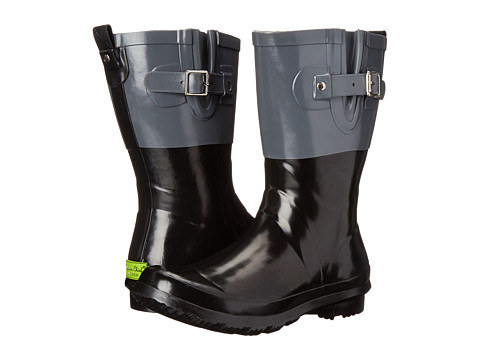 18.
These clear floral ones.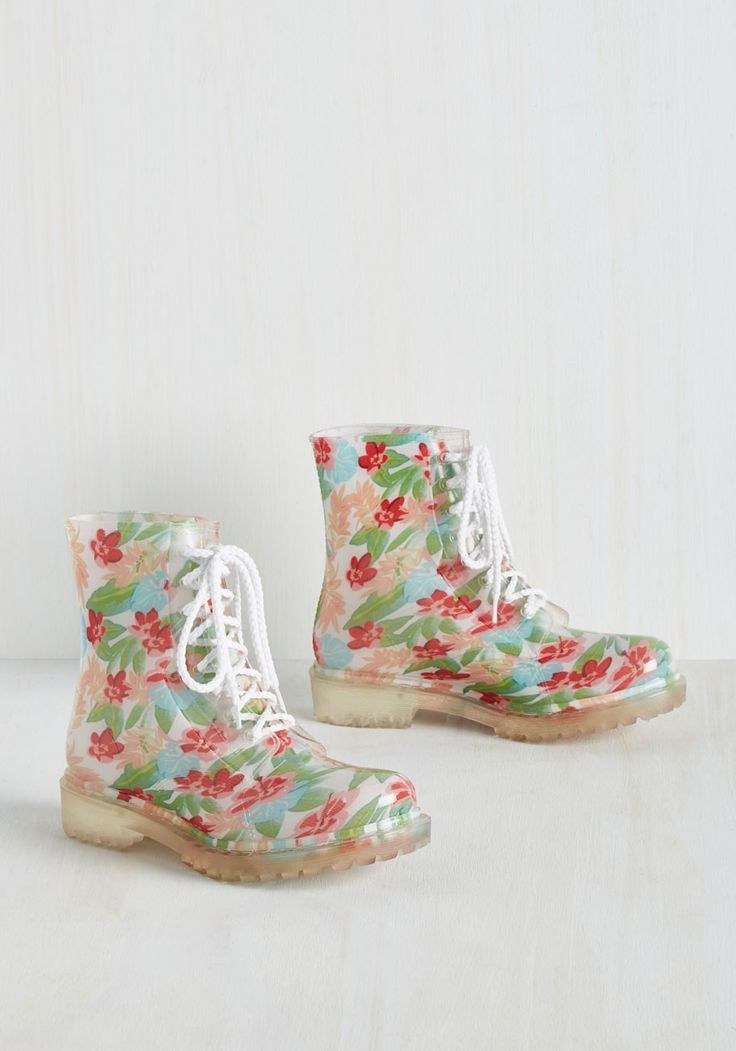 19.
This bright turquoise pair.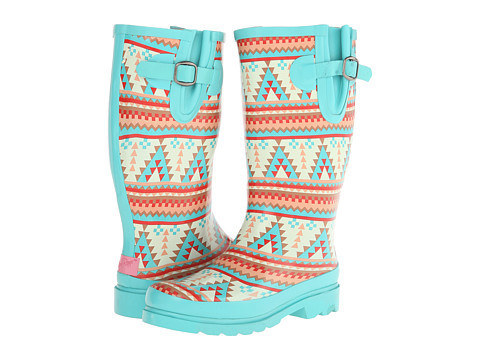 20.
These waterproof work boots.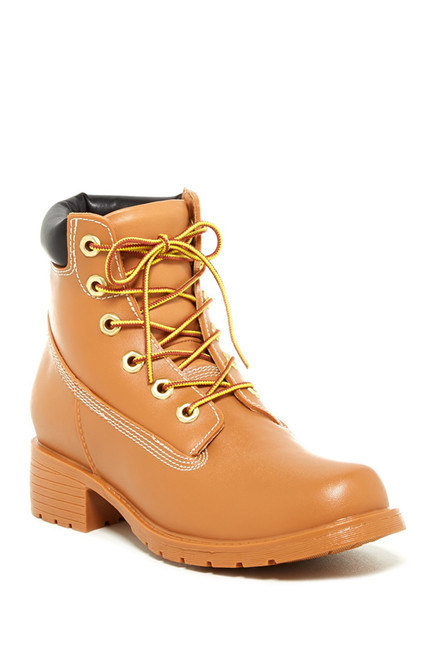 21.
These cowboy rain boots with a western pattern.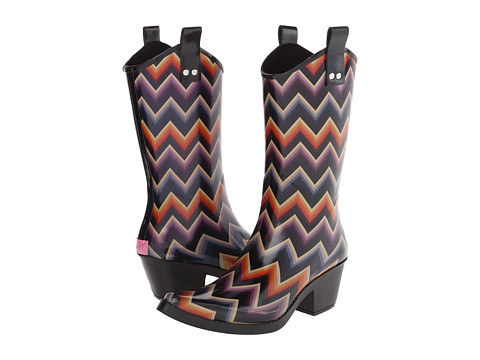 22.
These ones decorated with wiener dogs.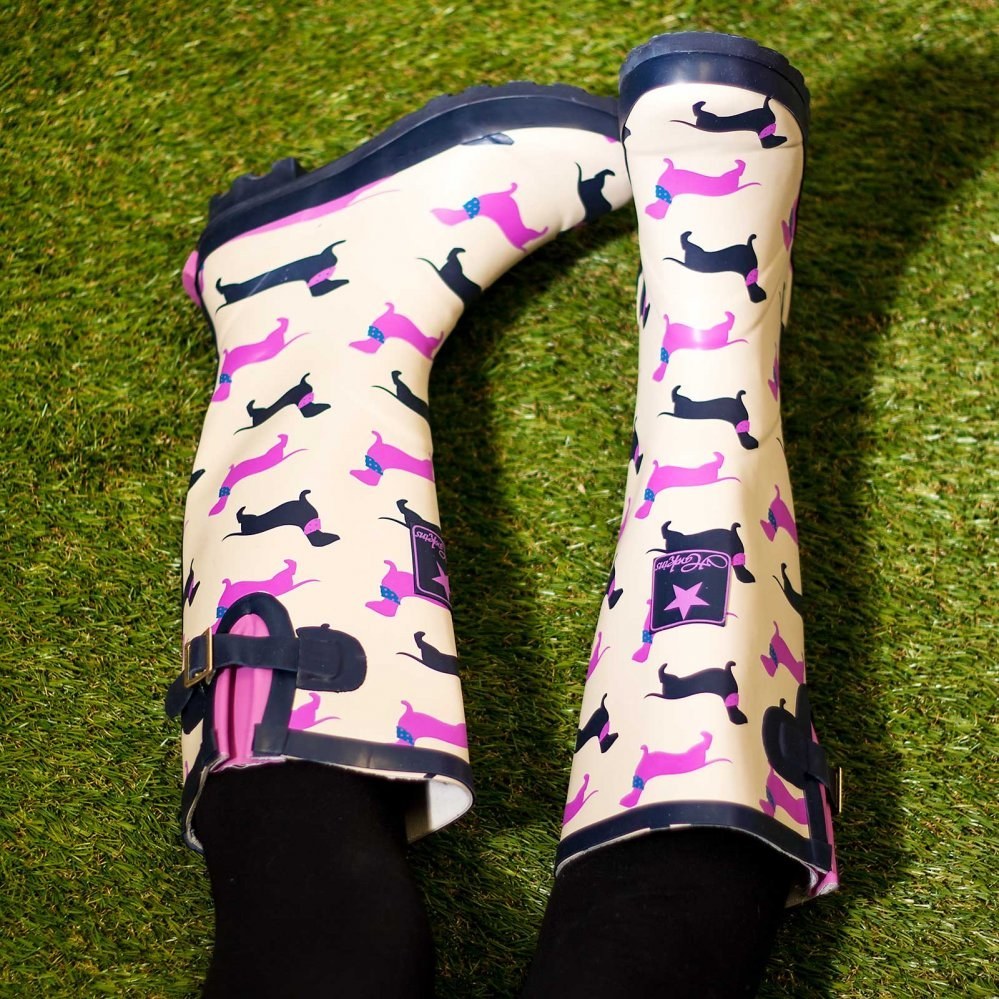 23.
These boots that are studded all over.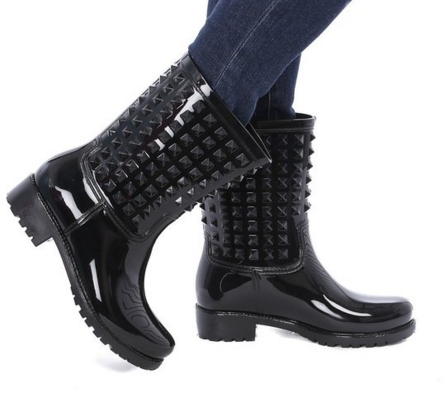 24.
This wonderfully swirly design.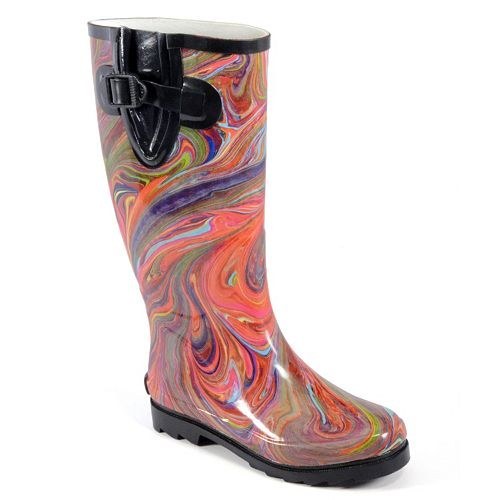 25.
These freaking wonderful rhino boots.