What dorm do you live in?

How much of a Ho are you?

out of 16

What is your favorite food?

Chocolate... "I'd die for chocolate"

Either avocados or sweet potato... I can't choose!

SIRACHAAAAAAAAAAAAAAAAAAAAAAAAAAAAAAAAAAAAAAAAAAAAA

Who are you in love with?

I'm trying to kiss everyone so I'm not picky

I'm literally dating all my friends anyways

Any booty that comes near me, I'm THERE

I'm coming back to this one

I'm not at liberty to say

My missing lululemon leggings rip

getting cast as a freshman

sirachaaaaaaaaaaaaaaaaaaaaaaaaaaaaaaaaaaaaaaaaaaaaaaaaaaaaaaaaaaaaaaaaaaaaaaaaaaaaaaaaaaaaaaaaaaaaaaaaaaaaaaaaaaaaaaaaaaaaaaaaaaaaaaaaaaaaaaa

STAGE DOORRRRRRRRRRRRRRRRRRRRRRRRRRRRRRRR

How nice is your bootay?

pretty-pretty nice solid, like a solid butt

i wanna squeeze it it's jiggly

its little a small ass for a small lady

a nice ass and we like the ta tas

solid grabbed that ass before

cast butt banana butt mono butt

THEY THICK WITH TWO C'S AND TWO Q'S THICCQQ MMMM YEA chunky butt

croc butt siracha is not supposed to be in there
Which Sophomore Theatre Major Are You?
You go to FRENCHWOODS and live in BISHOP and you like to speak in provocative terms also you like to dance and wear your hillary clinton mask around the dorm and scare the hickety heck out of everyone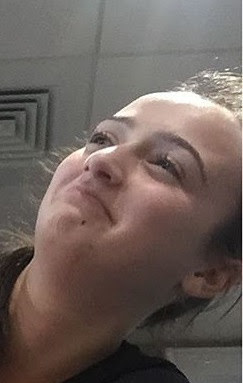 ur a south african princessa who loves shameless and is sassy as all hell. everyone's lowkey obsessed with u and ur swag but u don't know it yet
u r a danj meeeme and also perfect (no kate did not write this) lowkey smart and super talented but doesnt acknowledge it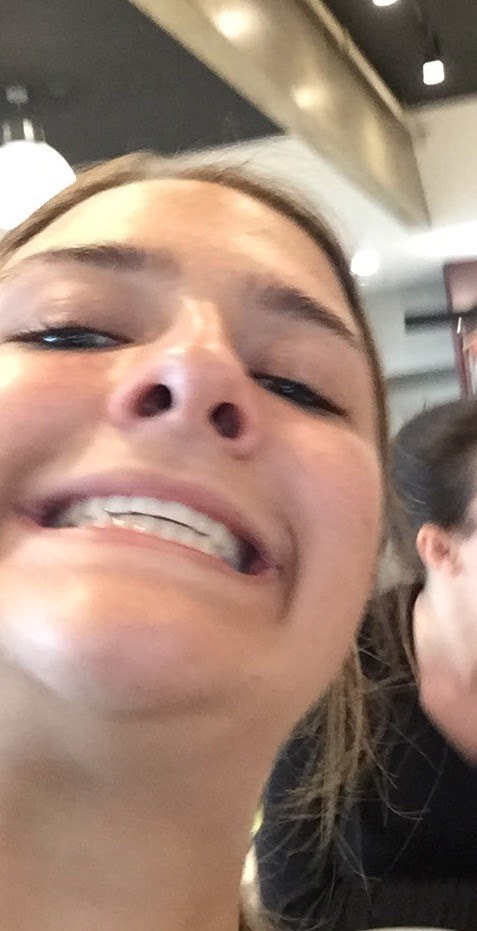 super chill until you get to know her and then you're absolutely insane. eats a lot of food. scares all the freshmeat with hillary's skinned alive face.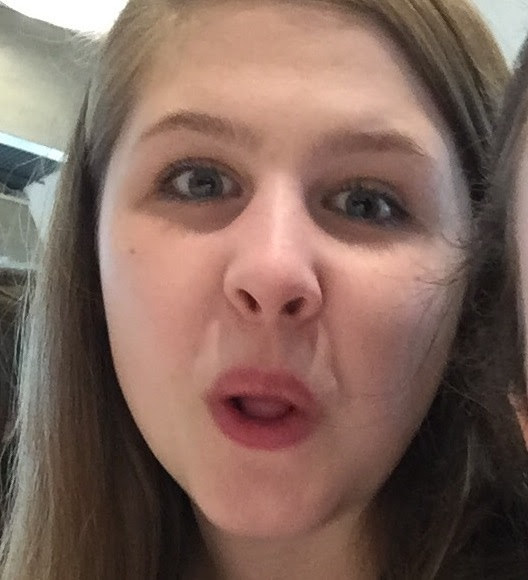 ur a bad ass bitch who doesn't take crap from anyone. you also eat a ton but somehow manage to never grow nor gain any weight ur also a sexy talented beast and a man's lady ftw. also you have about 1 million ships with all ur friends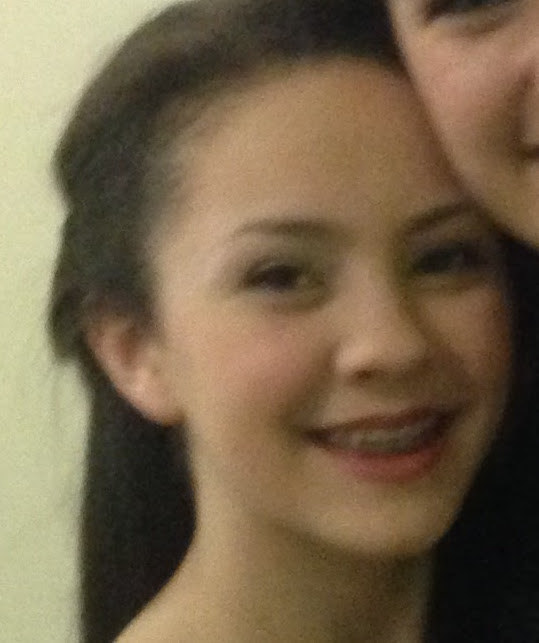 VEGAN. also super talented and gorgeous and slaying nikki's class 24/7. you do TRX because youre a queen. #avocados #sweetpotato #cocobeet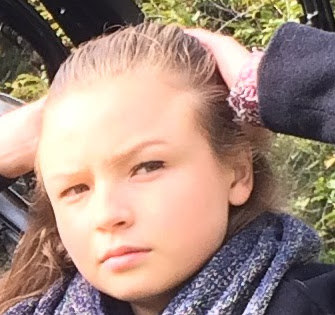 meme. also tall and belt a lot.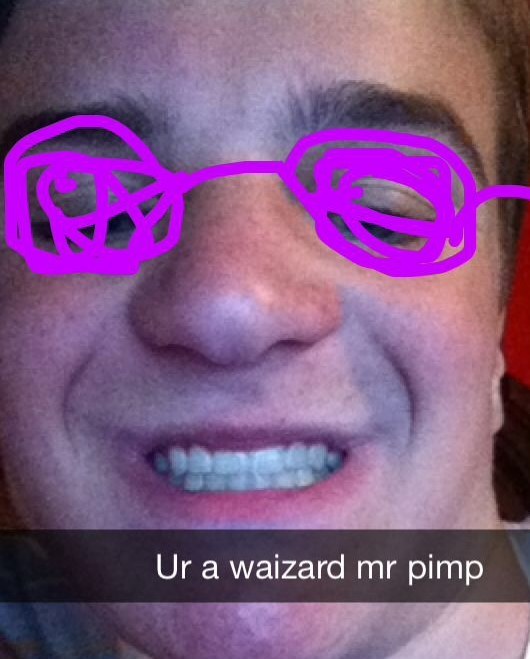 usually in the practice rooms belting face off. makeup game is on point all the time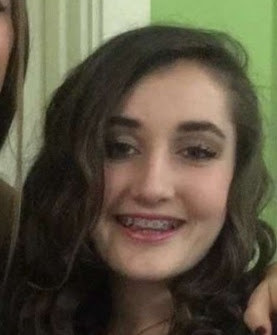 (hickeyS) in shakespeare which is like lit af. also not afraid to hit on every girl during naomi's class. fashion game is A1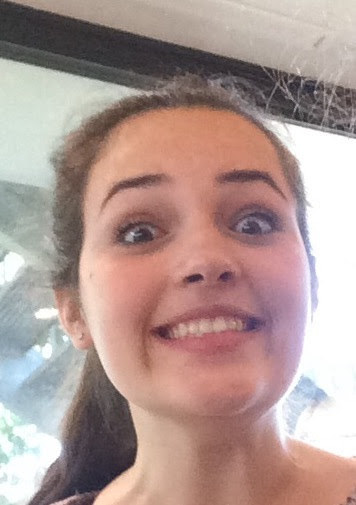 nicest person on earth. also a meme. lives in north house bc he's an "individual". biscuits. funyuns.

bod is A111 actually goals and nice and funny ofc. cuttyhunk? doesnt think ur dank but actually is dank.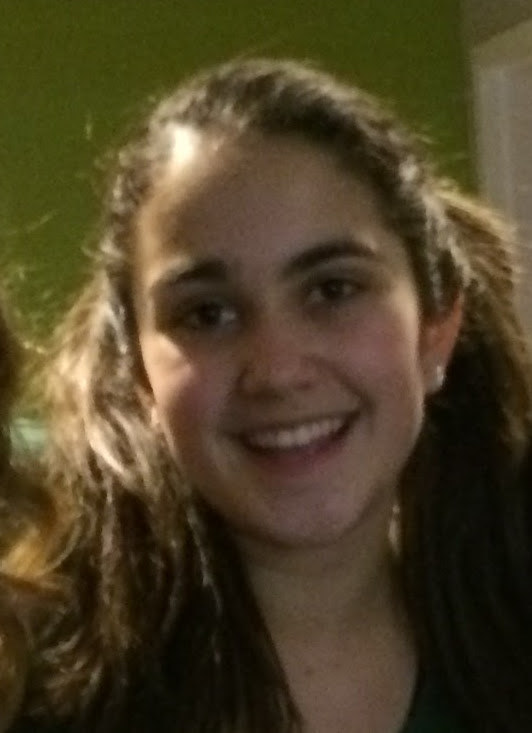 You got:

Jonathan Vandeloop
bananas are yum. if your entire cast isnt in there you arent doing it right. showed up to school a week late with mono and a broken arm, but still got cast in the musical. clifford the big red cast.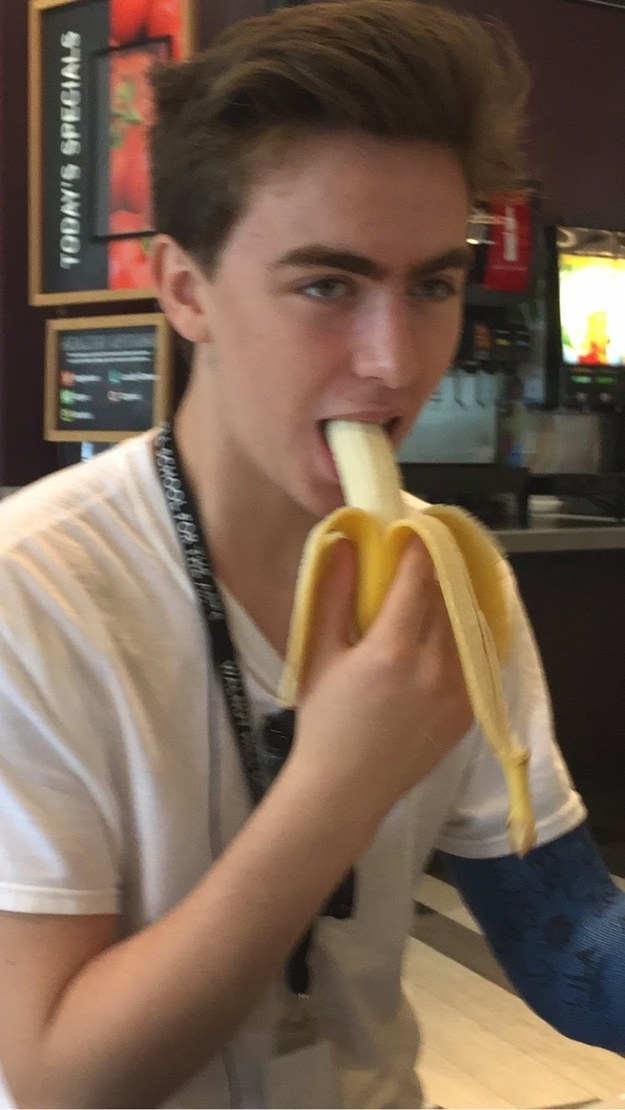 texas and coffee. also leather jackets. might die during the winter.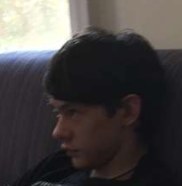 we get it, you got cast as a freshman. lowkey good facial structure and ass is A1. I'd fuck.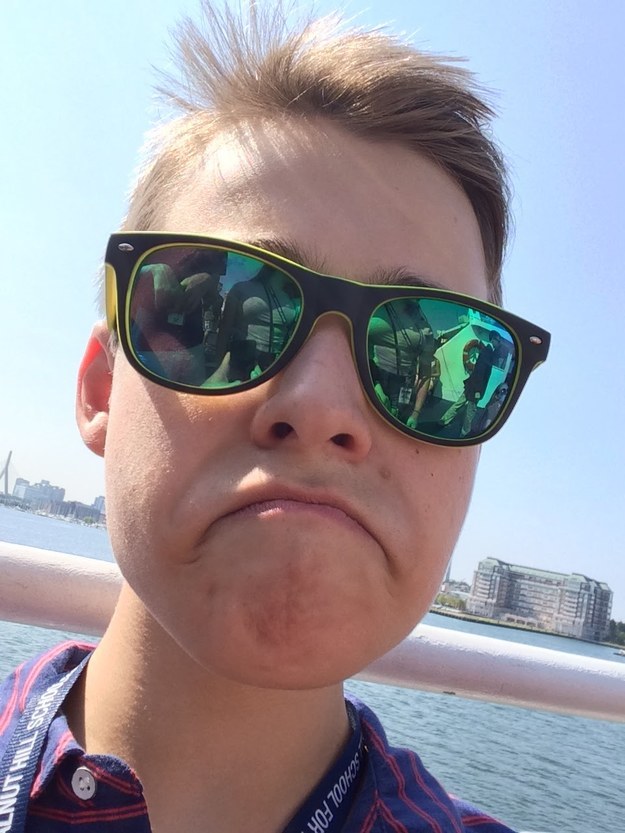 crocs & sriracha. disney cruises are lit af. and your mom is in charge of us not being dumb shitheads.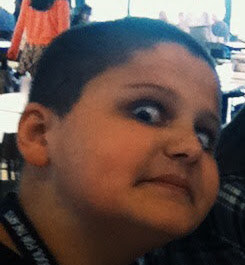 STAGEDOOR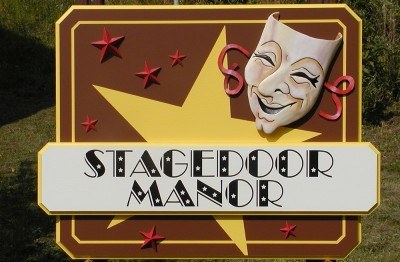 This post was created by a member of BuzzFeed Community, where anyone can post awesome lists and creations.
Learn more
or
post your buzz!