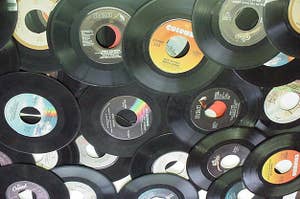 "Hit me with your best shot!"
Are you playful or chill?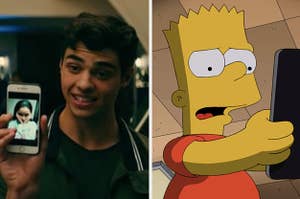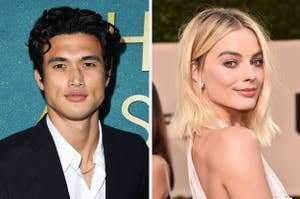 "Do you wanna build a snowman?"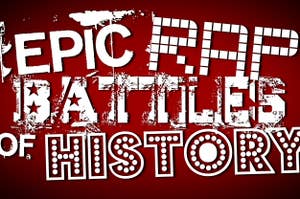 Fight me in the comments, if you dare!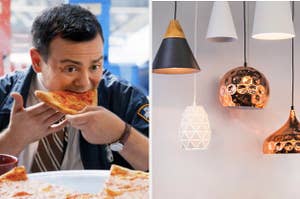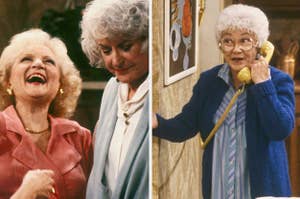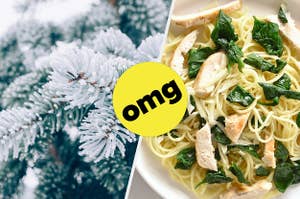 You're here for those summer pool parties, we know.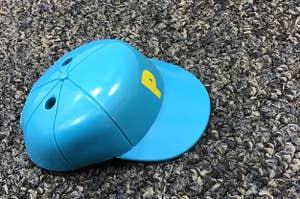 Pick your favorites and we'll give you a random thing and a random lyric🤣
Air, Fire, Water, or Earth sign? Take this spooky quiz to find out!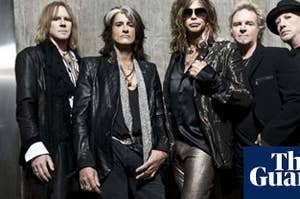 Are you "living on the edge" or "walkin the dog?