There are a lot of people calling S2E2: The Lost Sister the worst episode of Stranger Things EVER. You're entitled to your opinion, but I LOVED IT.
Either way, I'm sure we all thought the same thing when Eleven found her sister's ragtag army: is this a low-budget Suicide Squad remake? Because, no thank you.
But just listen, okay? I think we could have something here!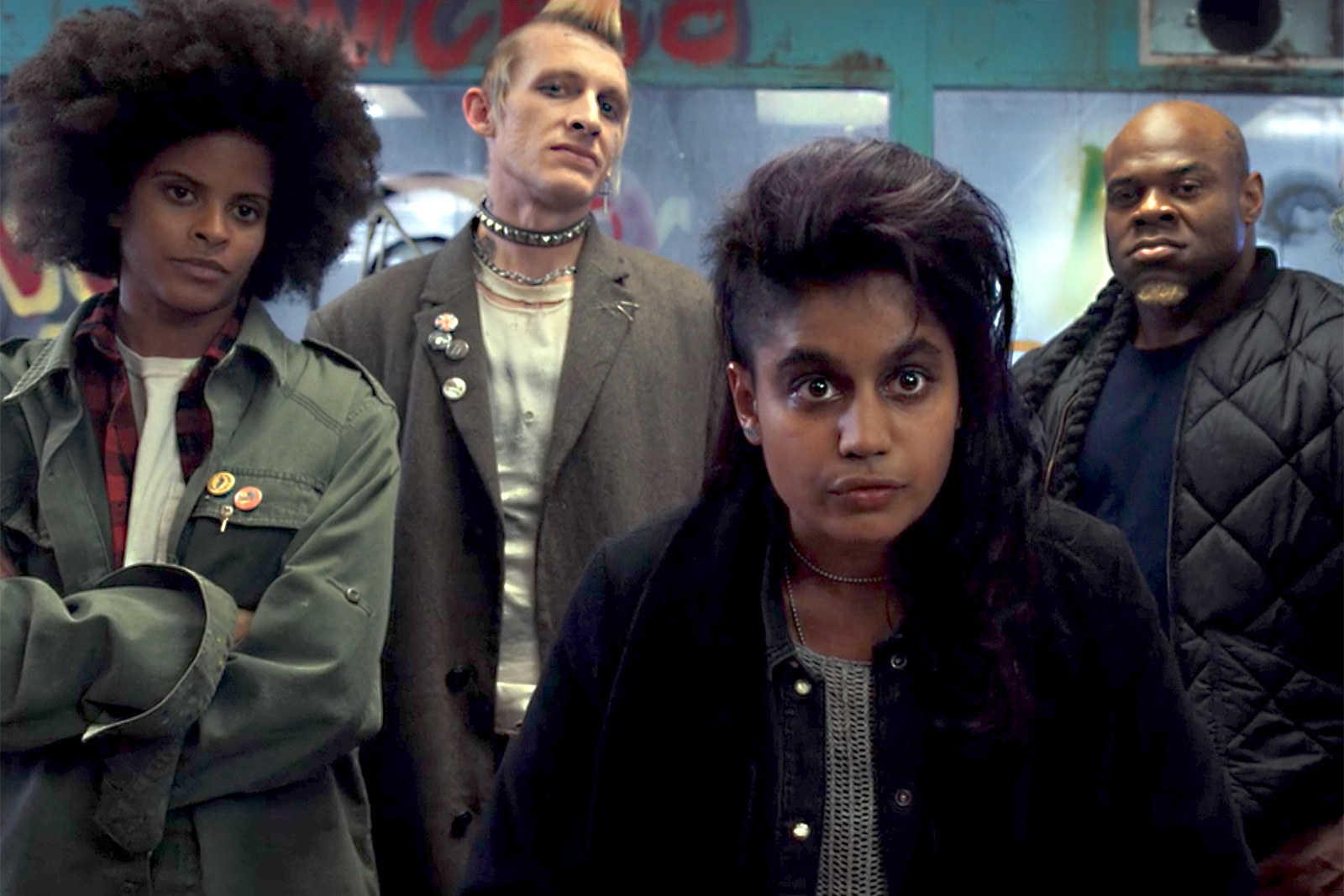 Checklist: gang of misfits, living on the fringes of society, one of them has superpowers.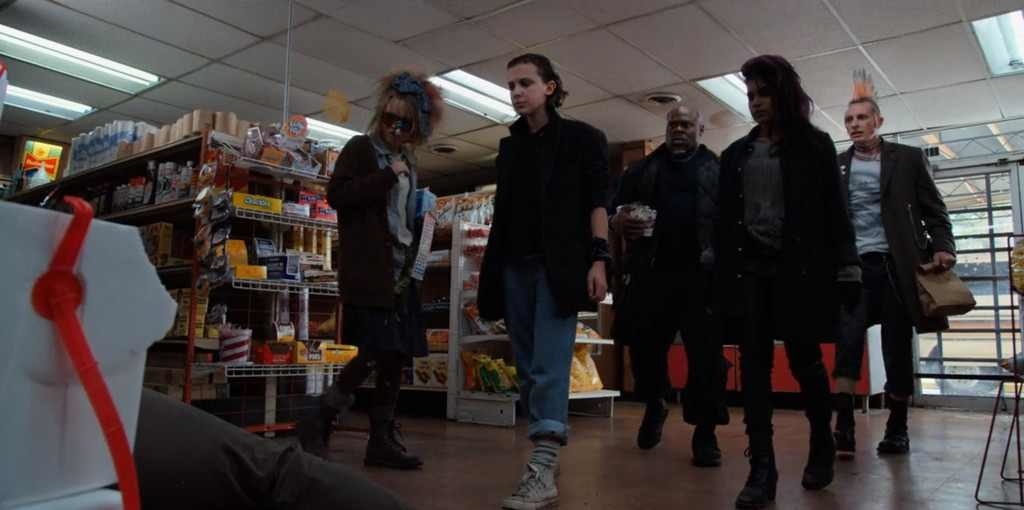 All they need is better squad goals (no pun intended).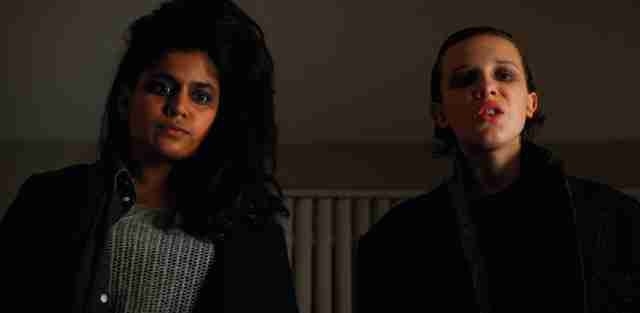 They travel around the US hunting down everyone involved in these government experiments. And maybe, along the way, they learn a little something about themselves.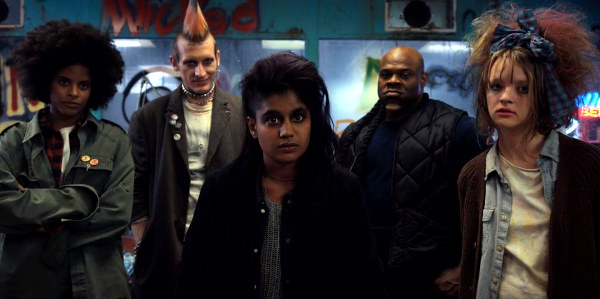 Guys, am I basically just writing fan fiction right now? Maybe.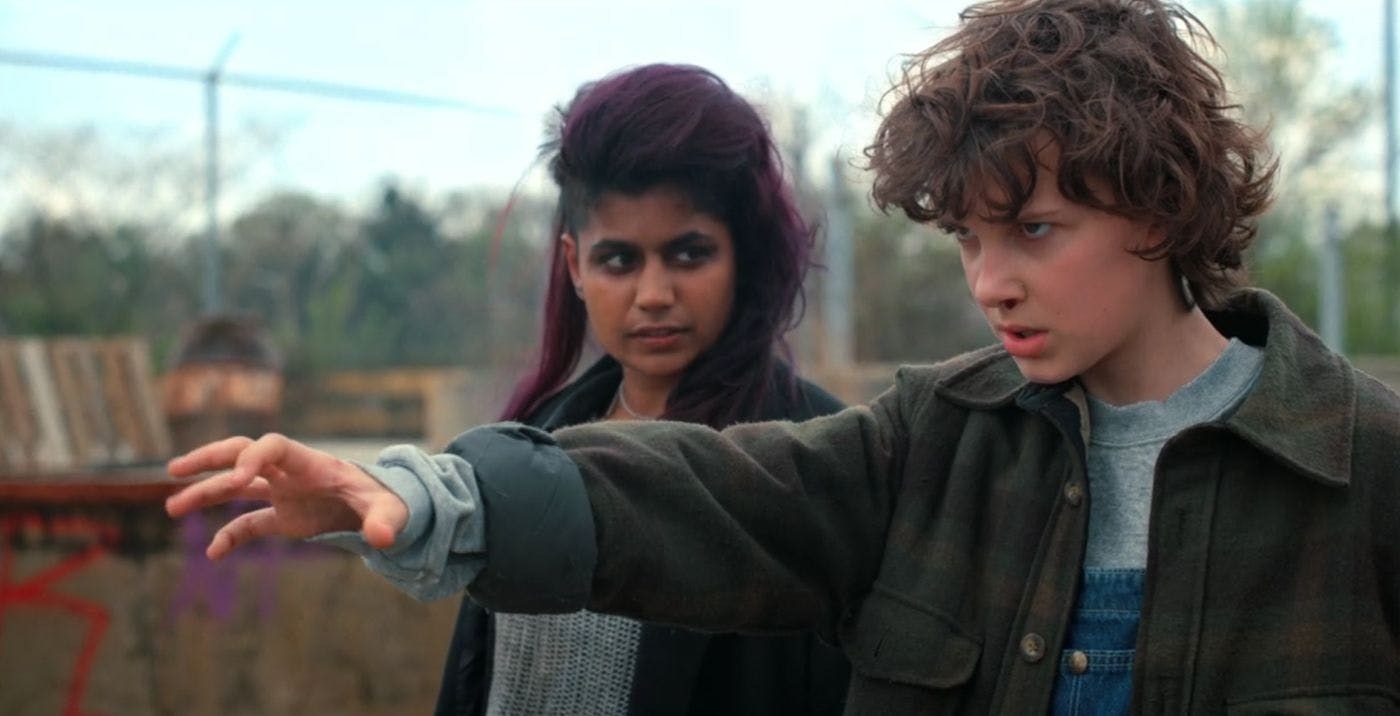 Do you know what this means? That's right: CROSSOVER EPISODE!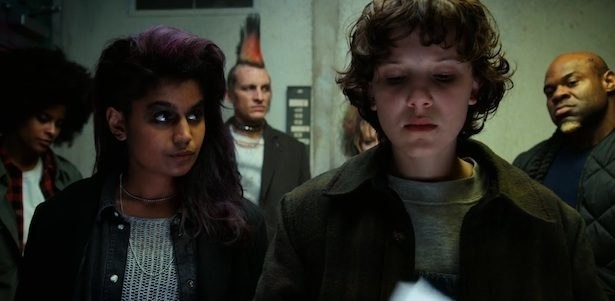 So, are you with me? Can we contact the Duffer brothers and get the ball rolling?
Share and comment to tell me what you think!
This post was created by a member of BuzzFeed Community, where anyone can post awesome lists and creations.
Learn more
or
post your buzz!