1.
Louis Tully wants everyone to come to his party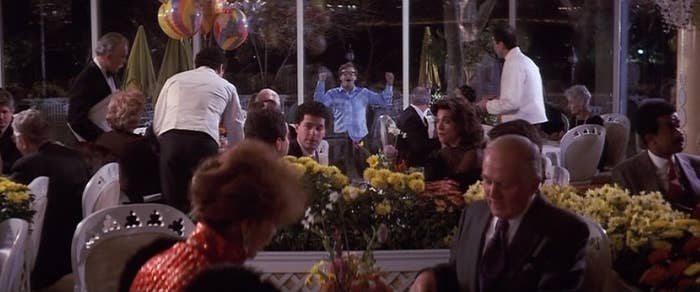 2.
Louis Tully loves his neighbours and invites them to all of his parties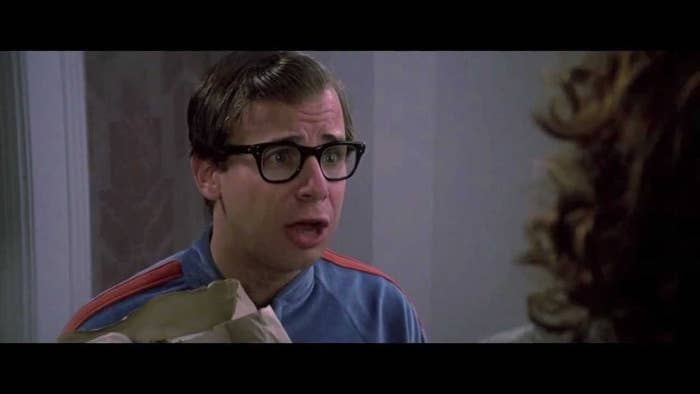 3.
Louis Tully does not believe in the friendzone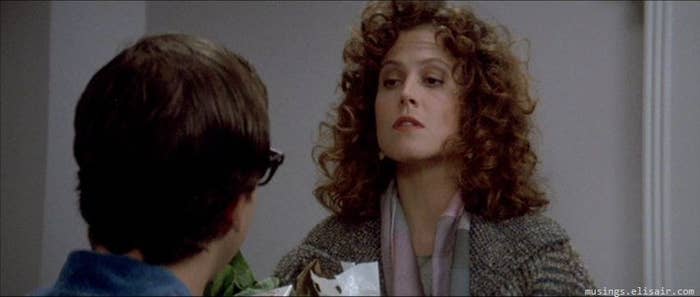 4.
At Louis Tully's party you can mingle with monsters AND accountants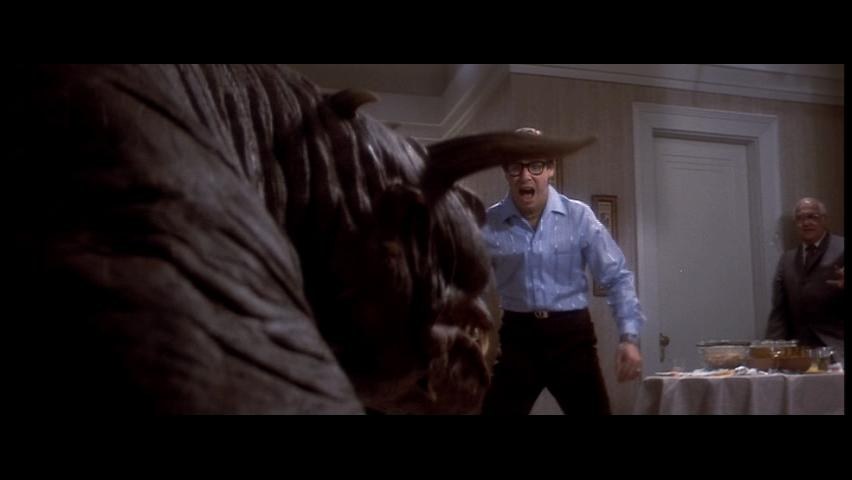 5.
Louis Tully tells you the price of each item of food and drink you consume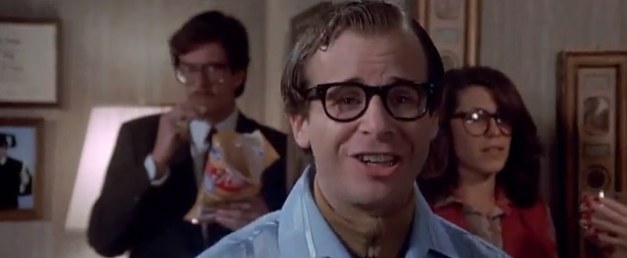 6.
Louis Tully gives very honest introductions to his guests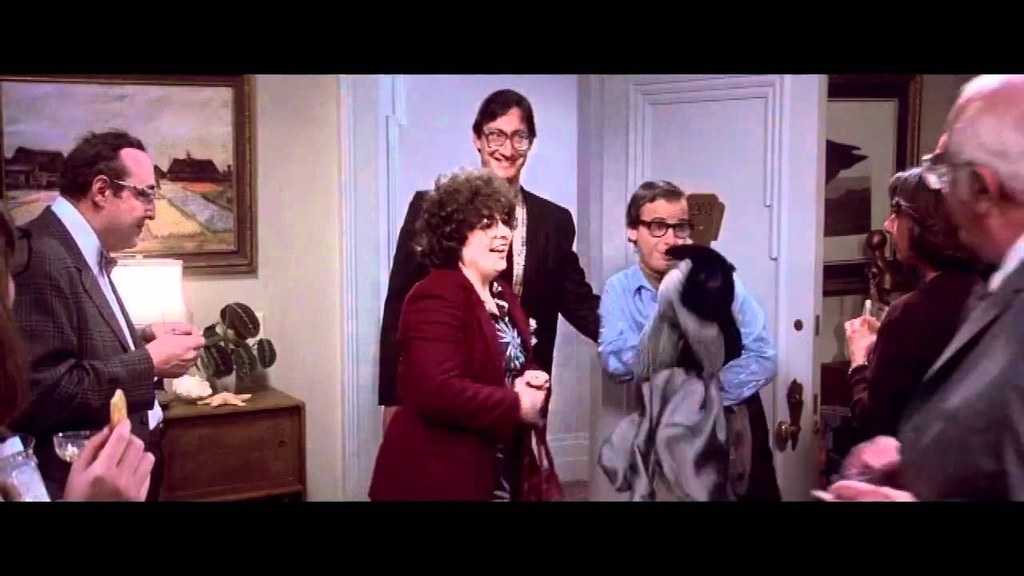 7.
Louis Tully knows how to get the room going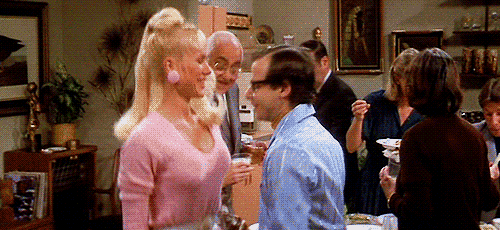 8.
Louis Tully is literally a party animal

9.
If you bring a dog to his party Louis Tully will deal with it in a mature and responsible manner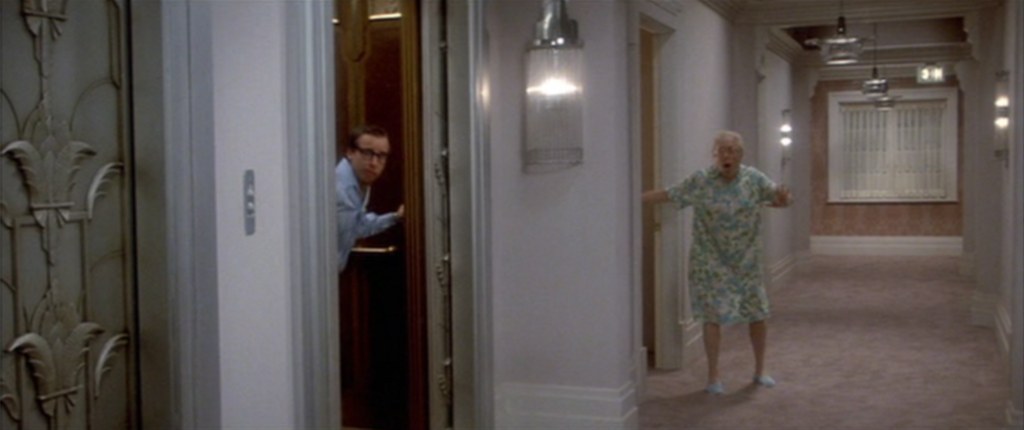 10.
Louis Tully will only leave his party under the most dire of circumstances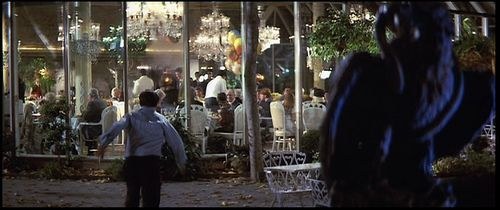 11.
Louis Tully will make sure his party is full of hot babes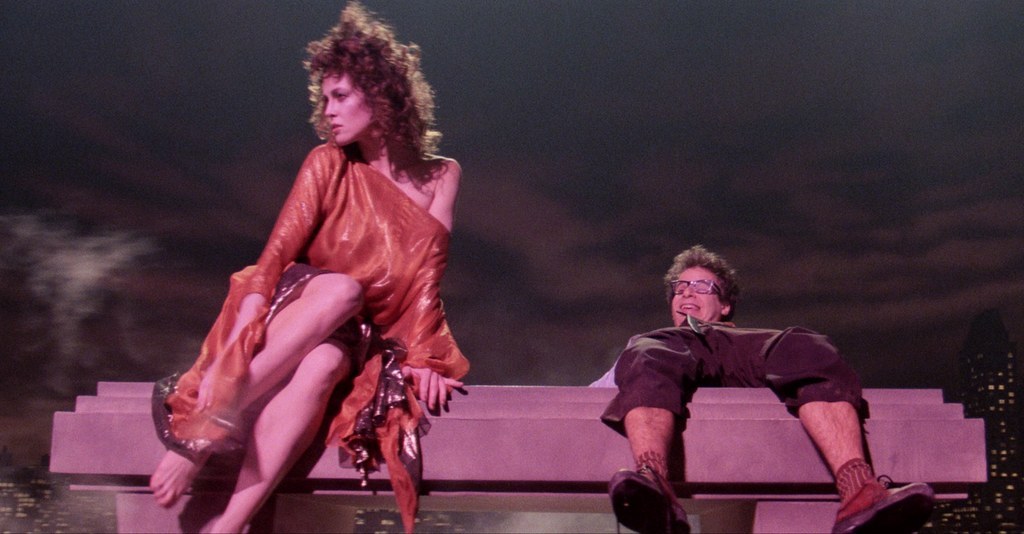 12.
Louis Tully is very generous with his fashion tips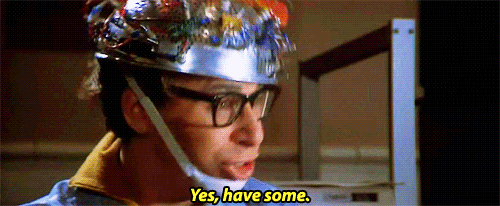 13.
Louis Tully knows how to keep his guests entertained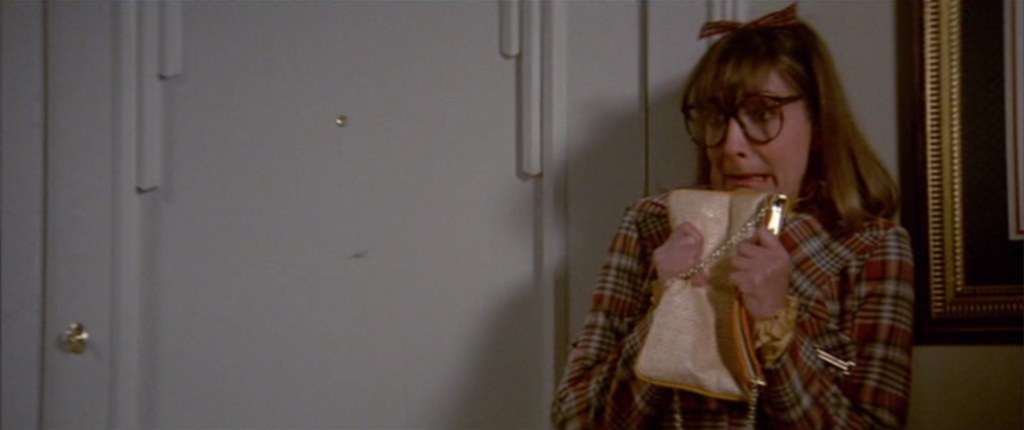 14.
Louis Tully throws a classic party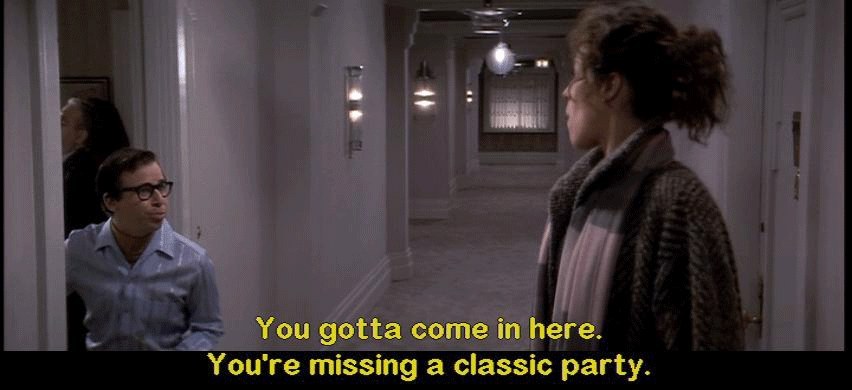 This post was created by a member of BuzzFeed Community, where anyone can post awesome lists and creations.
Learn more
or
post your buzz!