It's hard to say that we miss you, but we learned a lot from you. And like any great fashion era, you left us some real gems.
Whose used clothes should YOU spend an entire Friday night searching for on eBay?
Which 2000s Fashion Icon Do You Emulate?
To you, color is the most important component to any outfit. Who wants to live their life in black and white? Accessories are less important–you're all about the statement pieces. You like to keep it fun and loud but still simple.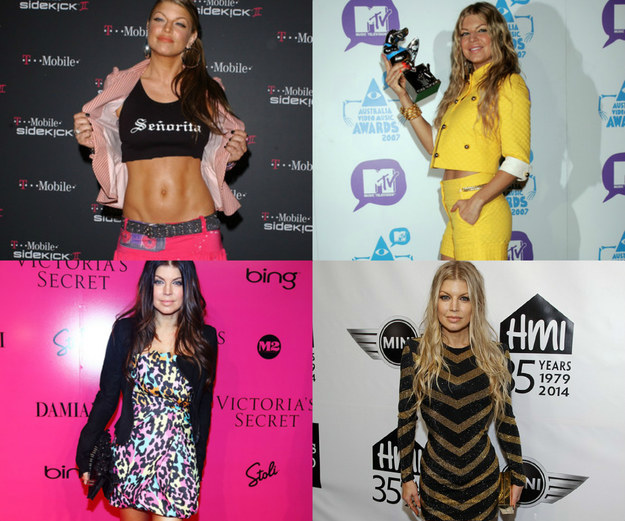 You got:

Christina Aguilera
You may have experimented with your wardrobe a lot over the years, but it's all part of the process. One thing's certain: it's gotta be fun and make you feel good. Confidence is key!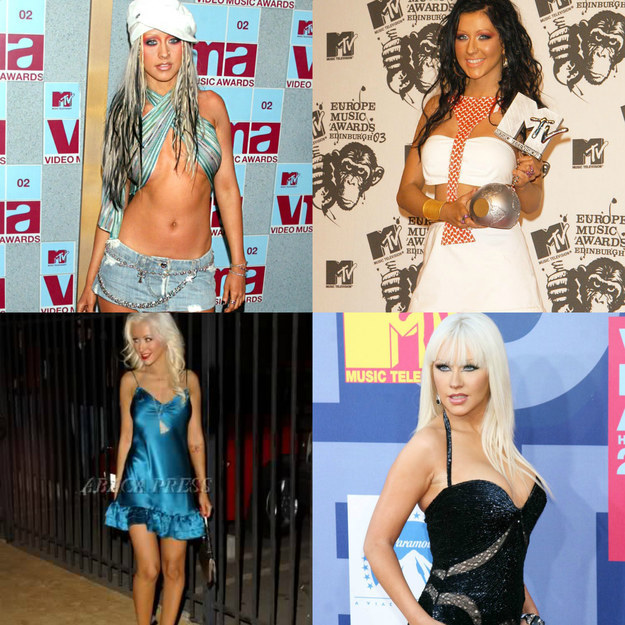 Whiteonwhiteonwhite. Just like Jenny sticks with her block, you stick with your fave pieces and and build from there. Cute is good, and classy is good, but isn't it obvious that they're better together?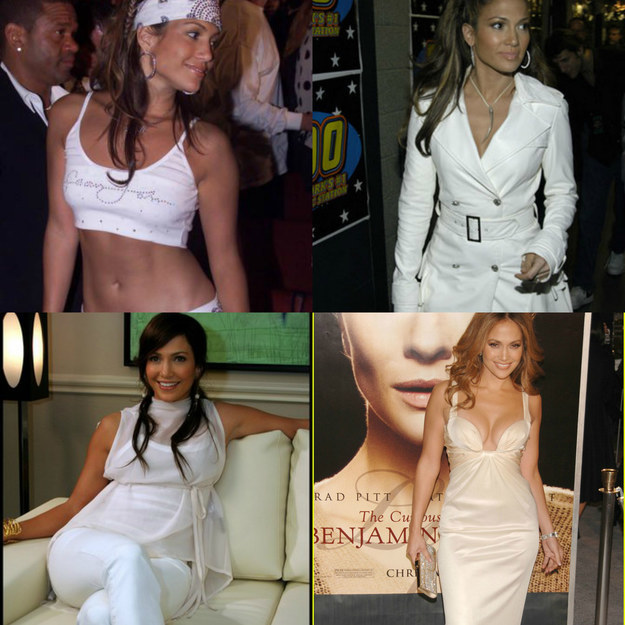 Let's talk about sex, baby! Feeling good in your own sexy ass skin is the #1 priority, but how could you do this without making a statement? Standing out is important–show 'em what you're all about: fun!
Keepin' it cute! Overthinking it can be the ultimate downfall to an outfit. Whether you're looking classy, sexy, or casual, there's always that hint of authenticity, of the girl-next-door–she's just a little more grown up now.
That's hot. Fur, mesh, gems, lace–let the material do the work. You understand the trend waves, and you ride them HARD. Even as your style evolved over the years, you never second guessed any of it.
This post was created by a member of BuzzFeed Community, where anyone can post awesome lists and creations.
Learn more
or
post your buzz!