Which line from the Mr. Clean jingle speaks to you most?

Mr. Clean gets tough on dirt and grime and grease in just a minute.

Mr. Clean will clean your whole house and every room that's in it.

Floors, doors, walls, halls. He's so tough he cleans them all.

Grimy tubs and tiles he'll do so your bathroom looks clean as new!

Mr. Clean gets tough on stuck on stuff cleans kitchens in a minute.

Mr. Clean? Never heard of him.

What's your favorite thing to work on in the basement?

Pick a famous bald person

Britney Spears during her meltdown

It's Friday night! What are you up to?

Watching a movie with my wife

Eating pizza and watching tv

Wouldn't you like to know

Finally, pic a fruit that looks like Mark's head
What Kind Of Mark Are You?
You're an extremely hardworking individual. Maybe too hardworking. Take a break every once and a while before you hurt yourself again!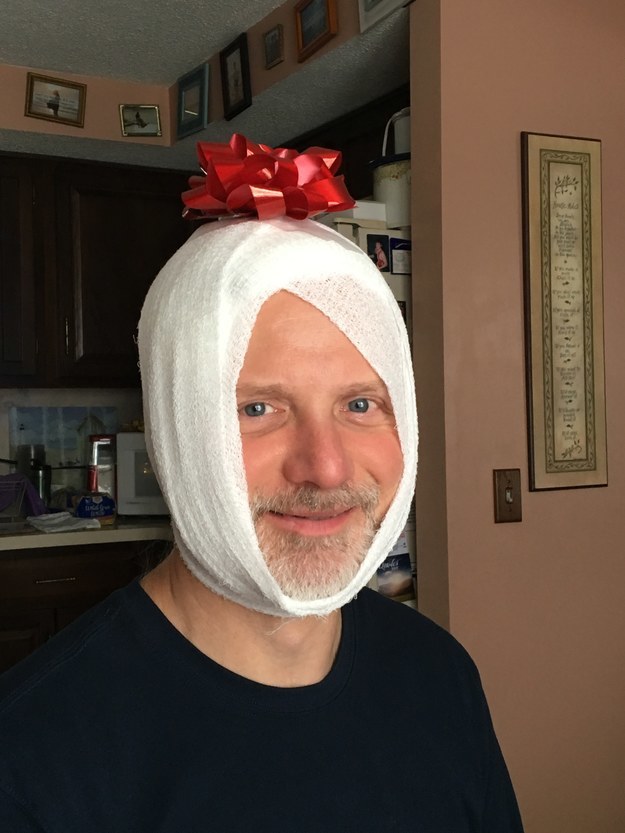 You're truly a casanova, aren't you? Even though countless ladies are chasing after you, you really only have eyes for one. What a guy!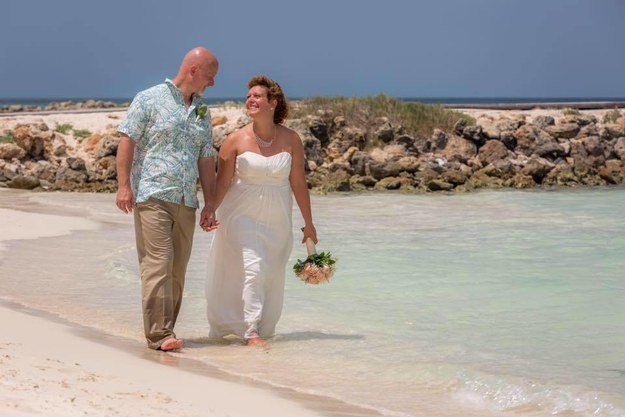 For you, nothing beats spending time with the people you love. You like to live in the moment and are loved by the people around you as a result.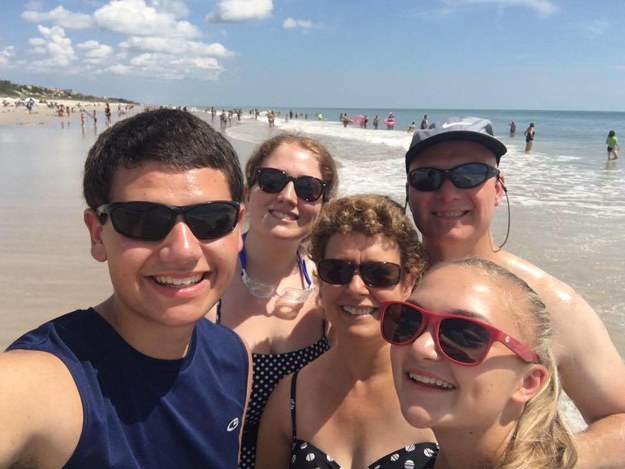 You do you, undy Mark. You do you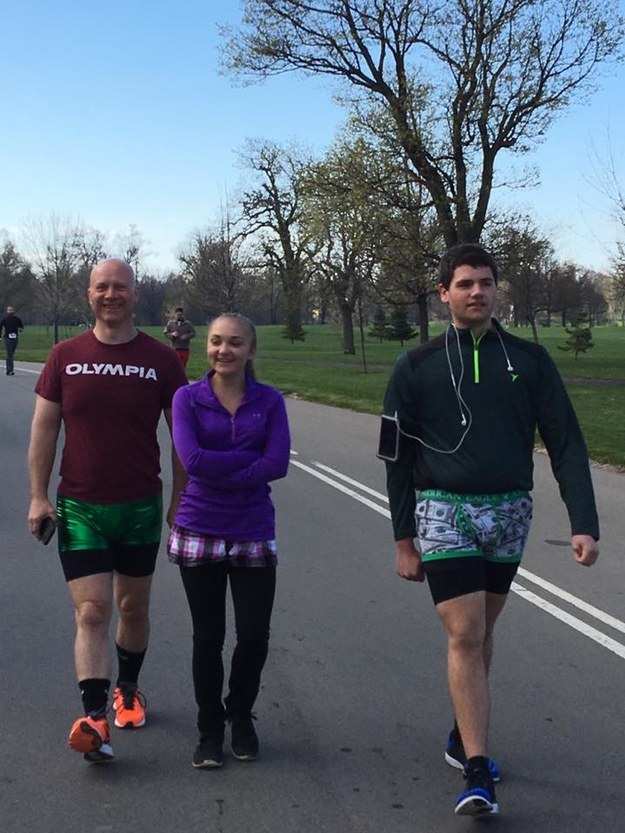 Many people have a hard time keeping up with you because of how sporty and outgoing you are. And even if they can, no one can pose for pictures like you!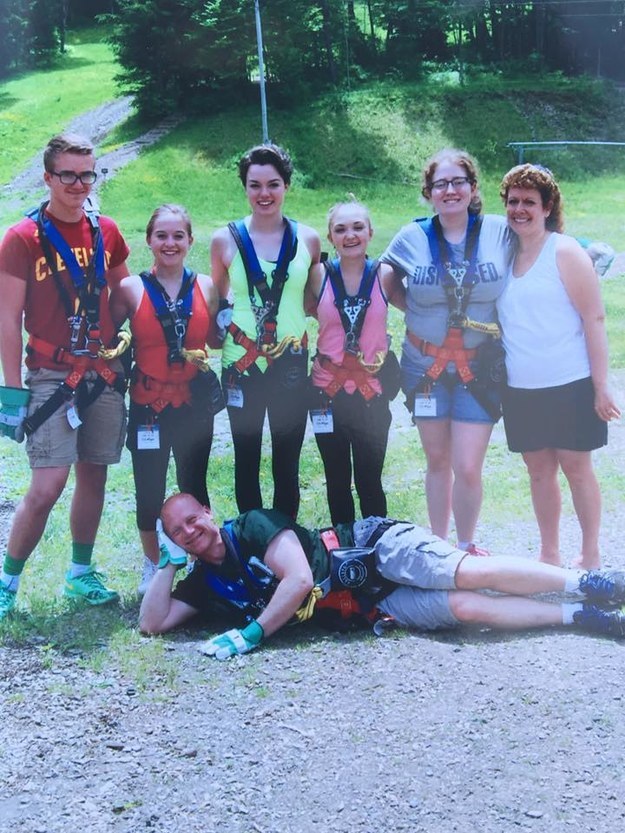 As rare and majestic as a unicorn. If anyone locked eyes with you, they would spontaneously combust. For this reason, you tend to be low key.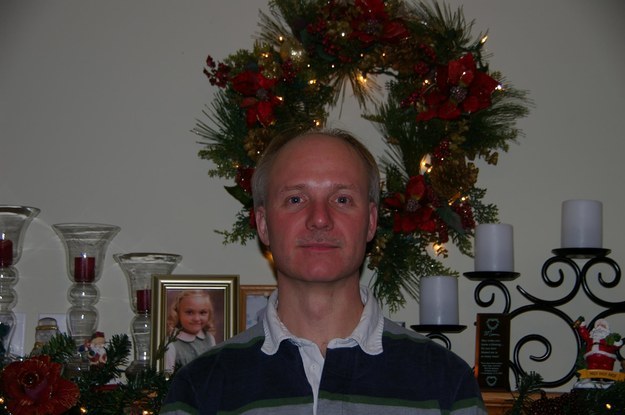 This post was created by a member of BuzzFeed Community, where anyone can post awesome lists and creations.
Learn more
or
post your buzz!