What room of the house do you want?

The one with a private bathroom

The one that no one else wants

The one with the huge ass closet

The one with a booze display case

The one with the free dresser

Via pinterest.com

Via pinterest.com

Via skortgorl.tumblr.com

Via buzzfeed.com

Via shopmangorabbit.com

Via pinterest.com

Via centsationalgirl.com

Via target.com

Via pinterest.com

Via cdn.pixabay.com

Via pinterest.com

You know... there's a logical explanation....

If she could give back the shorts she stole that'd be cool

I bought a black onyx necklace to keep her away....

I'd prefer to never be home alone tbh

I wanted to be gone 6 months ago

Ya know I just want a bathroom with a ceiling

Don't make me live with my mother

I'm literally moving to a new continent
Which Member Of The 633 Are You?
Congrats! You're the most high maintenance bitch in the house. You have more pillows and candles than you can count and if it's not gold or sparkly you don't want it.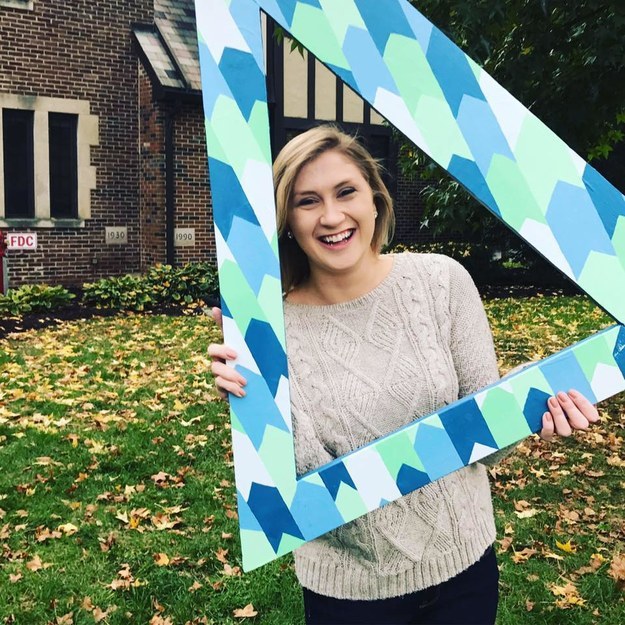 You're the HBIC. This means you're also the mom of the bunch but you're hella weird and love doggos a little too much.
Life's a party and you're the star. Congrats, now go save the polar bears or something.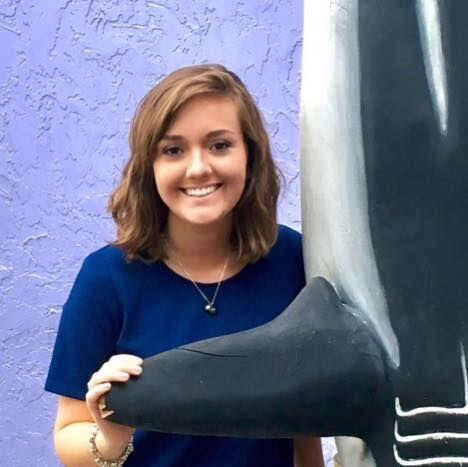 You might live in a literal closet, but when you come out you know how to have a GT.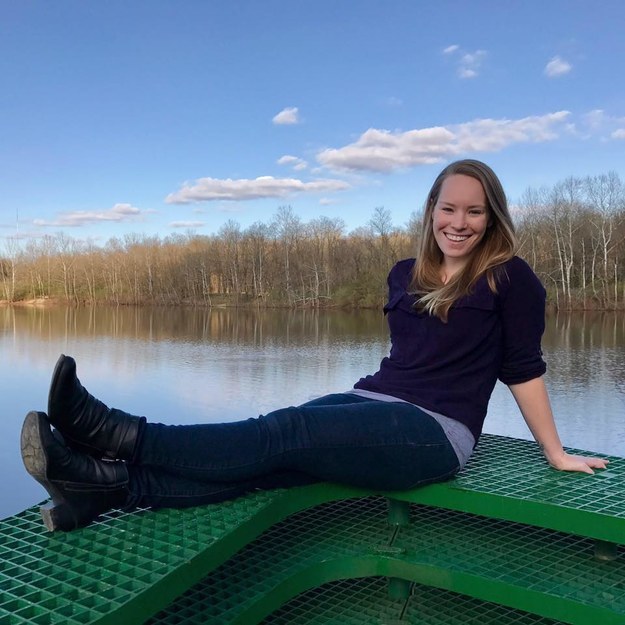 You're just here for the GTs and the Harambe memes, but we still love you anyway.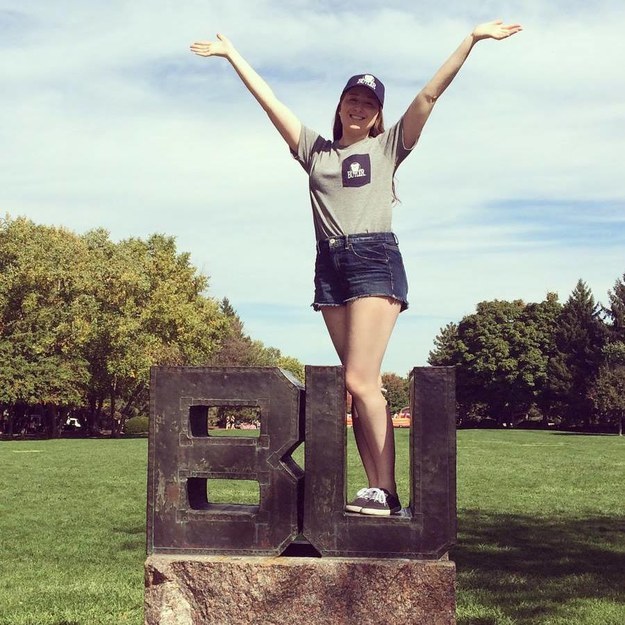 You love your boyfriend more than you love us, but he's not around that often so that's okay. You're the chattiest of the bunch except for when you're hiding in your room.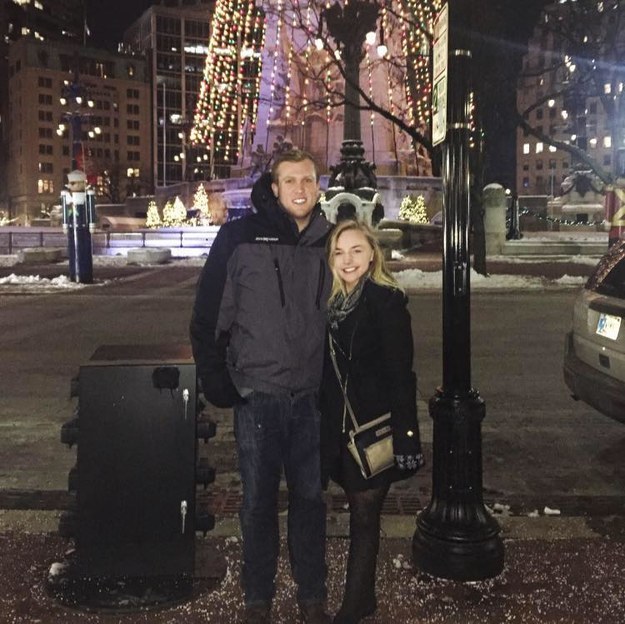 This post was created by a member of BuzzFeed Community, where anyone can post awesome lists and creations.
Learn more
or
post your buzz!