Where is your favorite spot in DC?

Who is your favorite Conservative figure?

What is your dream job?

White House Communications Director

Head Producer of ABC World News Tonight

What is your favorite dessert?

What do you most want to do on a Saturday?

Go out on the shooting range!

What is the best appetizer?

What is your favorite historical period?

What is your dream destination?

Who is your favorite West Wing Character?
Which Young Conservative Are You?
One of the few supporters of Donald Trump at GWU, you believe in party loyalty and honestly believe that the Republican party can now Make America Great Again. You can be found all over in DC working for the party, whether it be interning for Rubio's campaign (RIP), working at the RNC, or now interning for Republican Senators!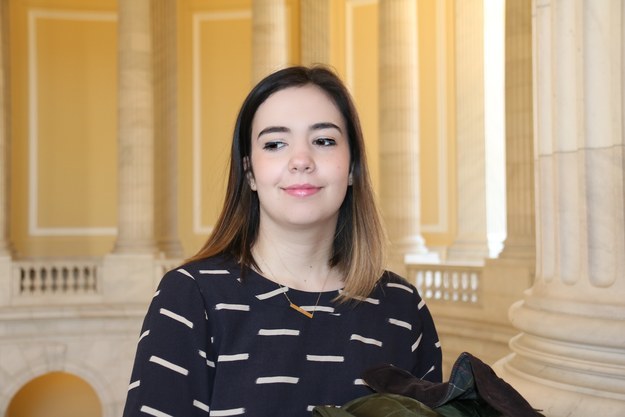 Congratulations, you've been a politician in training since the time you were born! There is nothing more that you love than America, the best country on Earth, and you plan to serve it somehow. At Cornell, you have made yourself into a King of running campaigns and you have aspirations to be a New York Representative (with Jack Rose as your campaign manager) and the next Sam Seaborn.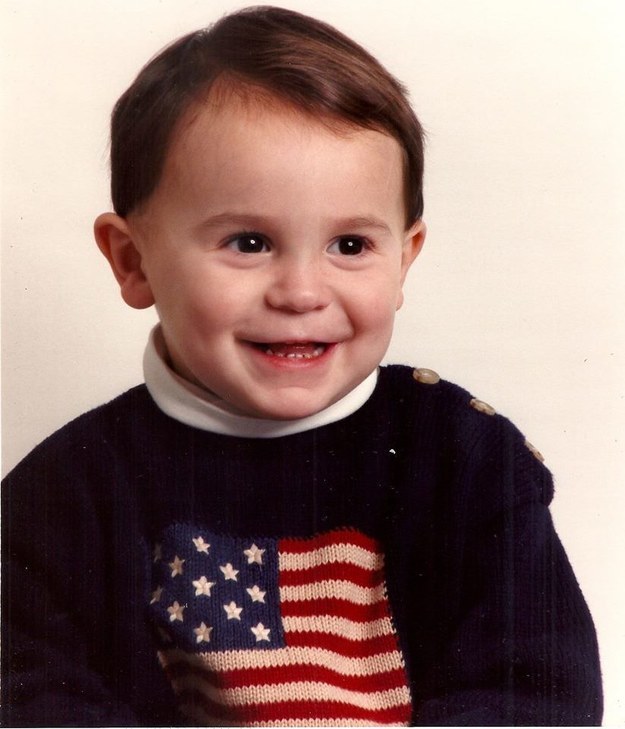 You describe yourself as a proud moderate conservative, though you may be more right-leaning than you'd like to admit. You're very passionate about the fact that Conservative voices need to be heard more in the news media and are an advocate that the Republican party needs more Conservative female figures. You want to help be the change in these two fields someday!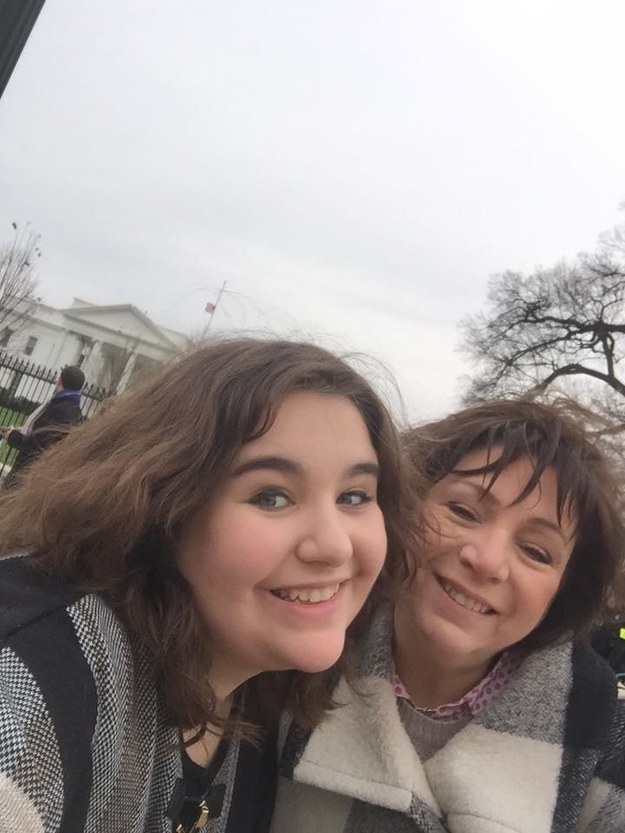 This post was created by a member of BuzzFeed Community, where anyone can post awesome lists and creations.
Learn more
or
post your buzz!