What is your favorite drink?

How do you procrastinate?

Curl up in a blanket and have deep talks with whoever will listen

Netflix/Hulu/any thing that doesn't require moving or thinking

Sleeping until my responsibilities go away

Where in the world would you want to go?

Where on campus can you most likely be found?

What reality show would you be most likely to be on?

The Real Housewives of Atlanta

Are you the One? (On MTV)

Real Housewives of New York City

What is your weird quirk?

I make wedding pinterests when stressed

I can't chew gum without knowing exactly where I'm going to throw it out

I'm tongue tied... it makes my tongue seem short

I can pick my nose with my tongue

I may or may not talk aloud to myself

I talk in my sleep so I can't have any secrets

When I'm exhausted, I sleep talk... in Arabic

Dream crisis arc?

If it could involve some random person's cat that would be great

Donald Trump's presidency (reversing it)

Become a Time Lord and then take over Hogwarts so I can create my own Dumbledore Army

Resurrect Harambe and form Guerrilla warefare unit of actual gorillas

Any scheme of Blair Waldorf's

House of Cards: Presidential Cabinet

What annoys you most?

The fact that Zac Efron did not sing in the first High School Musical

People who complain constantly

Whoever designed the ICC steps

Below freezing temperatures (or anything below 60° really)

People that think I want to talk to them even though I very clearly had just stopped, dropped and rolled to avoid human interaction

What is your "basic" quality?

Love for pumpkin spice lattes

Coffee addiction not even ashamed

Starting beef with people // constantly scheming

Obsession with snapchat streaks

I just really like food but I'm also a really picky eater #needy

Being basic in every way possible (aka all of the above plus more)

What is your signature phrase?

What's your sass level?

How much have I had to drink?

Exclusive Sassiness: It's an honor to be sassed by me

I'm savage af when I need to be come at me

Can't even put into words 24/7 (but some would say SAVAGE)

Pissed off albino squirrel about to get into a turf war over the big tree on Healy Lawn

Mostly joking unless I don't like you then you'll just think I'm joking but I'll actually mean it

At an IRC party, where can you be found?

Saying hi to both everyone I know and everyone I don't know

Casually sipping a mixed drink 1% alcohol 99% sprite

Dancing and singing at the top of my lungs, especially anything by the chainsmokers

Trying to meet new people

Trying to make everyone dance

Coercing people to go to Epi #mom

Getting kicked off the slap cup team

Favorite App?

Venmo maybe that's why I'm poor

I'm always checking my Georgetown email?
Which Power Belle Are You?
You may or may not have faced great adversity in your life. As in, you were at the Cincinnati zoo when Harambe died. Yikes. But that doesn't stop you from being a squirrel-loving, crisis arc-obsessed, intensive language-minded person. Even though you have some quirks here and there (live love Ohio amirite? or maybe even Soham ), you're have the potential to be one of the friendliest and (sometimes calmly) collected individual in MUNchkins. Bless up and keep on keeping' on with your slightly strange struggles.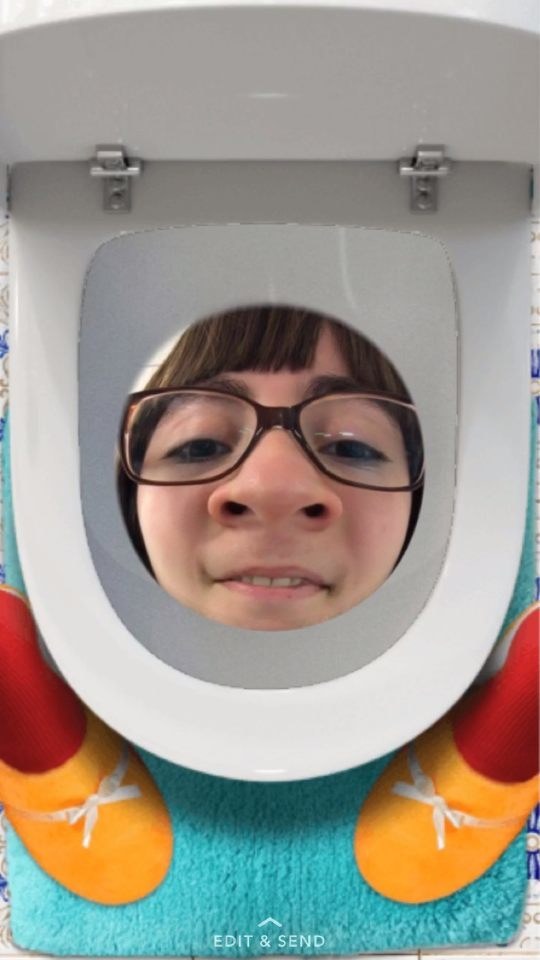 While you may not have done Model UN for all your life as some of the people you know, you definitely love it with all your heart. Although you find yourself constantly complaining about the cold, you love a good laugh and are without a doubt an extrovert. As the mom of the friend group, you often try to get people to go to late-night Epi with you; even though at times some resist - you know its for their best and they'll thank you later. What can we say? Your babies love ya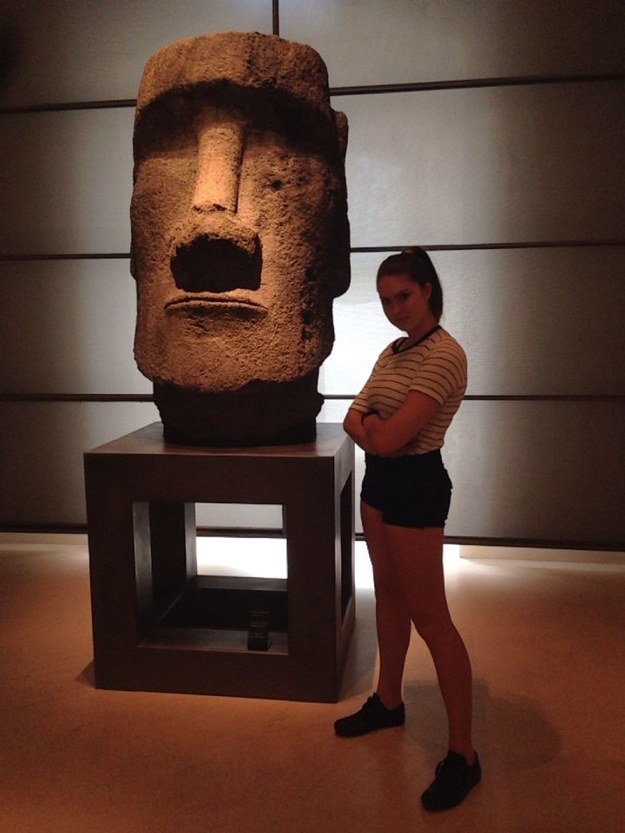 You're the life of the party (she's Brazilian *hint hint*), but you also know how how to take a night in for some quality netflix time. You are always loyal to your friends and are always up for a chat, but you can also go from sweet to savage in a second if pushed. Let's not also forget you are the queen of basic (fall photos and snapchat streaks, am I right?)
Congrats Blair, now that you've made it through your Gossip Girl-esque high school experience you can move on to bigger and better things as the only person standing between the munchkins and total chaos. You know the rules and like when they're followed, but that doesn't mean you don't do your fair share of the drunk girl sway. You appreciate the finer things in life (i.e. baked goods), know how to bring people together (especially if the word "Christmas" is involved), and understand the art of mandatory fun. Keep keeping it classy :)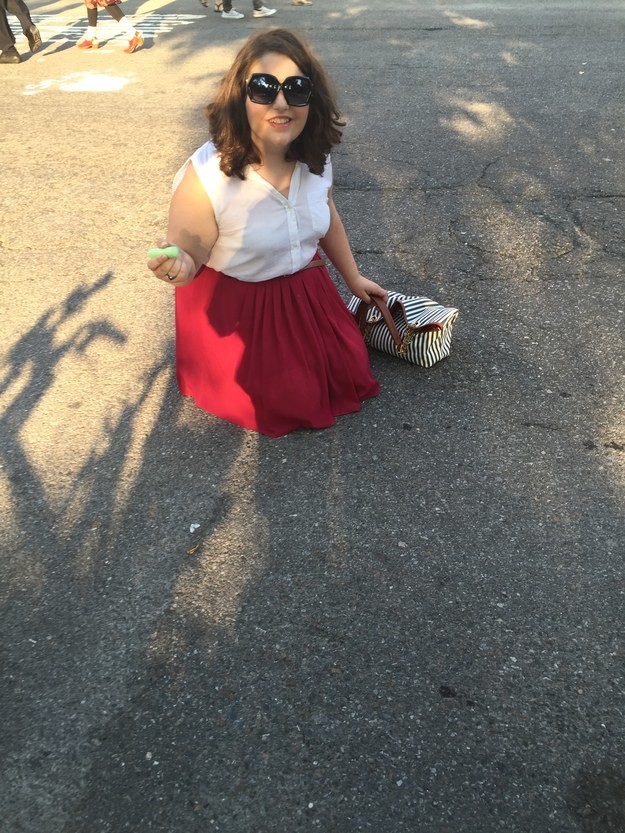 You are a much needed Ray of sunshine in MUNchkins. You are loved by all, and that may have to do with that you know that sometimes, a little sass goes a long way. You're always up to try exciting new things, whether it be going to a concert with new friends or trying a new drinking game at a party. When you aren't climbing mountains with club rock climbing, you might be found pretending to be a NARP and sleeping for days. We love you no matter what!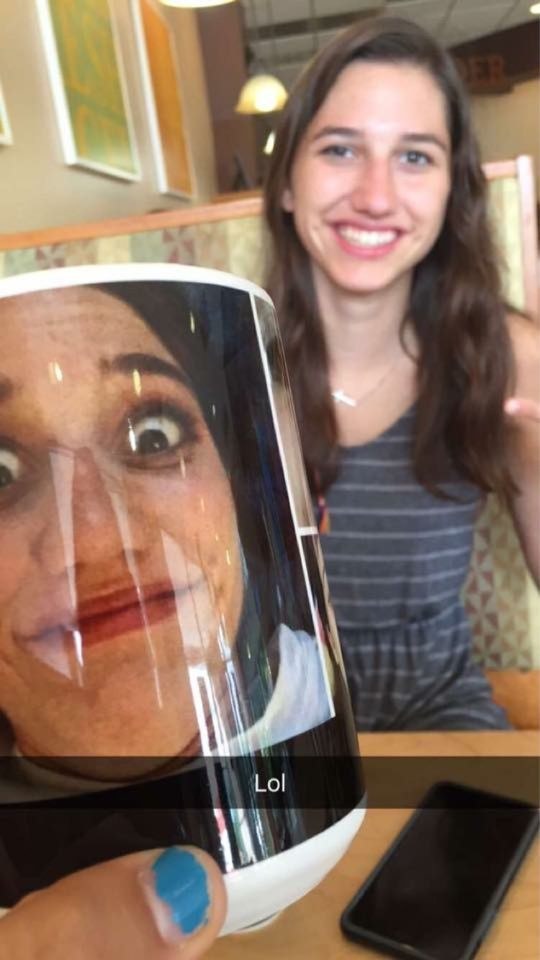 The perfect combination of sass and class. You may be incredibly rule-abiding and responsible, but you always know what a situation calls for and never fail to react well. Your leadership and public speaking skills are incomparable--both in and out of the MUN sphere. But most importantly, you know how to have a good time (especially when there's wine involved!).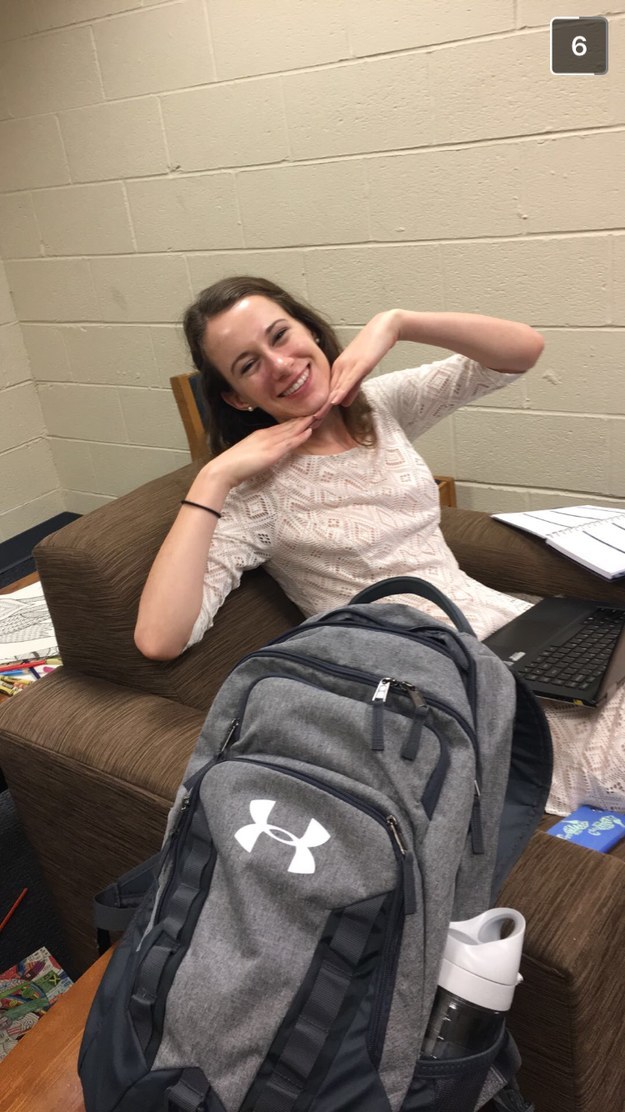 Congratulations, you got Jinia! Don't let her chill vibes fool you... she is KILLING THE GAME at all levels while remaining calm and collected. Our only NHS belle, she is a #humanscience rock star. Maybe it's all that gang-sta cool RAP(porteur)ing experience in ad-hoc that gives her a level head. We love Jinia for her loyalty, kindness, and killer sense of humor ❤️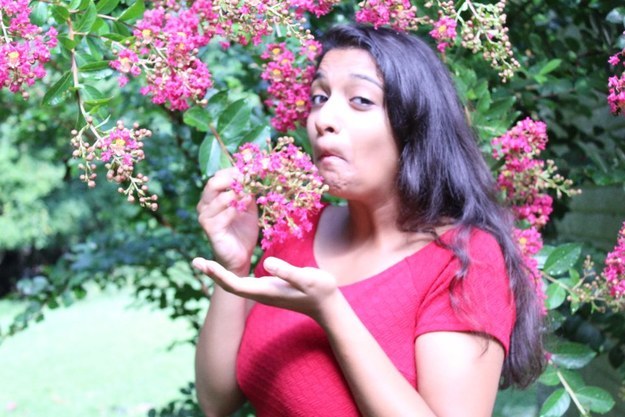 Yasmeen is kind, smart and loyal with a killer sense of humor.. basically the full package. She's also a rising star in the Democratic Party, inshallah. In her spare time, she likes to drink fireball at IRC parties (because she's flaming hot and always LIT?) and vote herself off the island during drinking games. Vodka for days, no beer. She also may or may not be in a secret society ?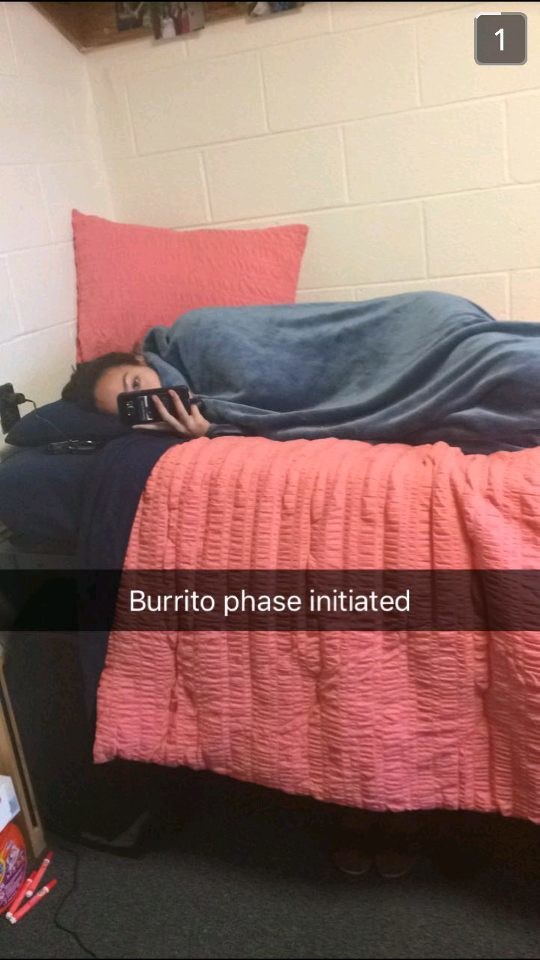 This post was created by a member of BuzzFeed Community, where anyone can post awesome lists and creations.
Learn more
or
post your buzz!