Which "New Girl" Character Is Your Soulmate?
You need someone bubbly, caring, and smart. Someone willing to make you get off your lazy ass and start achieving your dreams.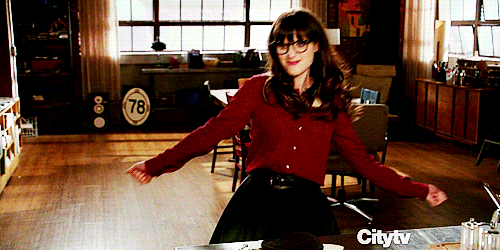 You need someone fun and a little lazy to just make you realize the importance of the smaller things in life. He'll help you relax and take a break from your fast-paced life. Best of all, he owns a bar!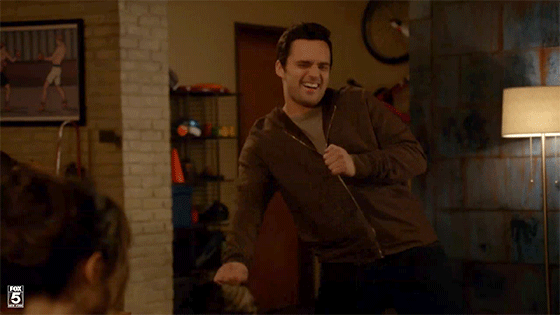 You need someone who will cherish you. He might even love you more than he loves himself! You need a kind, loving, sexy, well-dressed dude. He will always be there for you no matter what.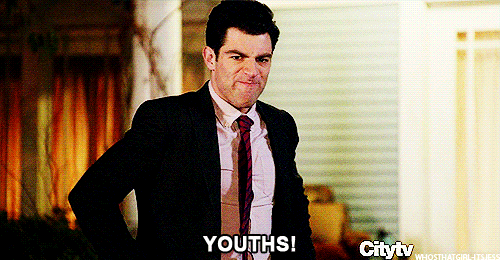 You need a super hot and witty girl. She might get a little messy sometimes, but that will just help you relax and live in the moment with her. Plus, she's a model!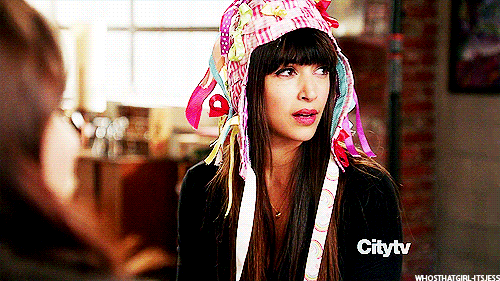 You need a competitive, fun-loving guy. Winston is a former athlete and a current cop, which means he knows his way around people. He's also a prankster, which will keep your relationship fun. As an extra bonus, he's a cat lover!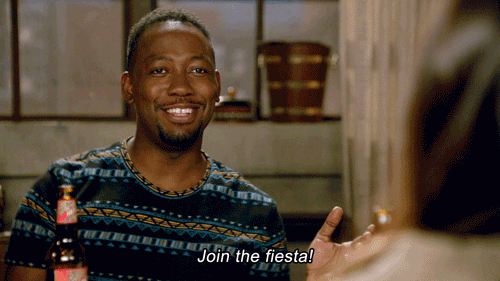 You need a sweet guy who's also a handsome hunk. He's a basketball coach and will make you make you work hard until you achieve your potential. He's a great guy and once he finds true love he will never let them go. Plus, he's super funny!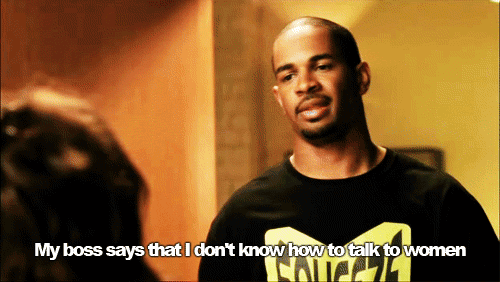 This post was created by a member of BuzzFeed Community, where anyone can post awesome lists and creations.
Learn more
or
post your buzz!