This is Olivia Wilde.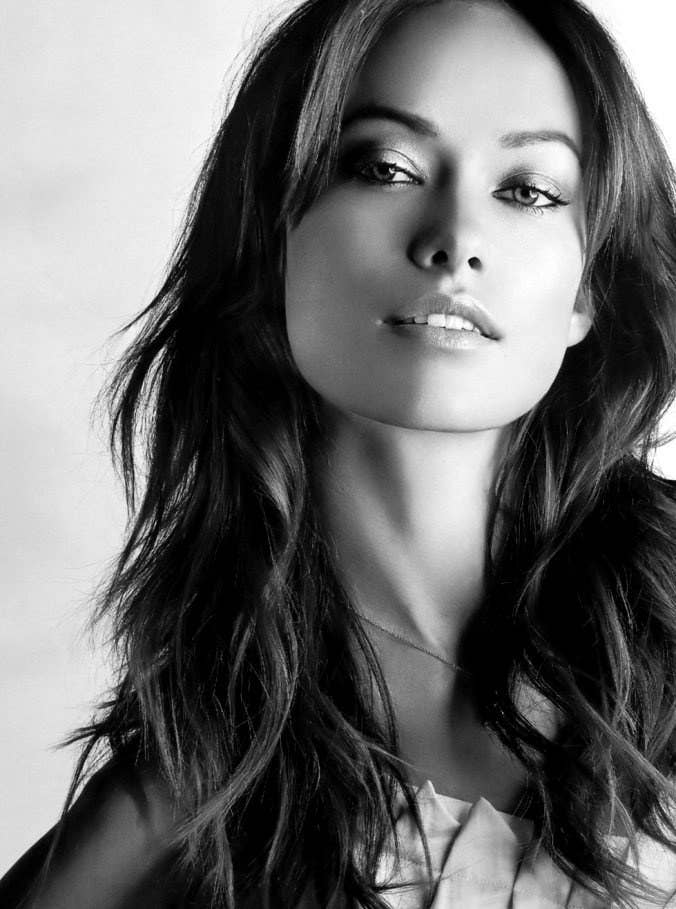 1.
Her twitter is pure gold.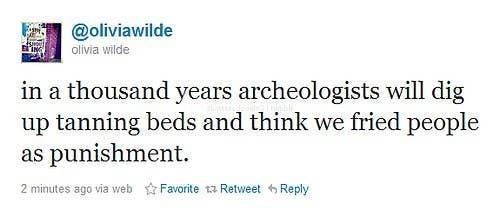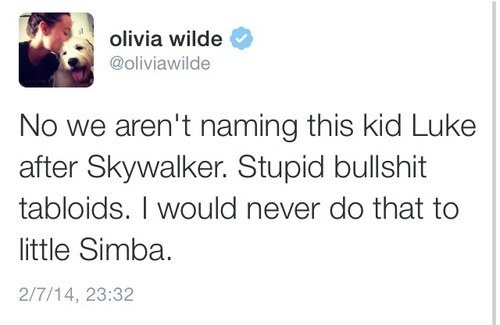 2.
She's a beautiful celebrity with tons of photoshoots and pictures to choose from, yet her twitter picture (for a very long time) was...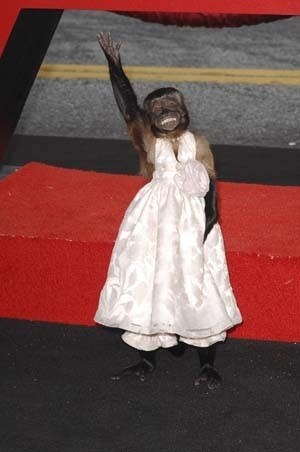 3.
She just gave birth to an adorable little baby boy.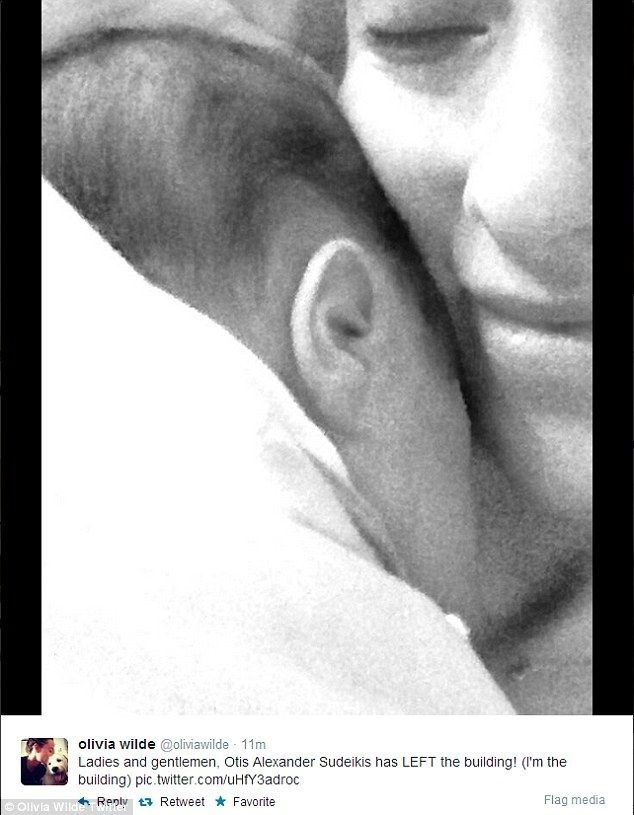 5.
She and Stephen Colbert are hilarious together.
Yes, she was mocking him.
6.
She believes in equal rights.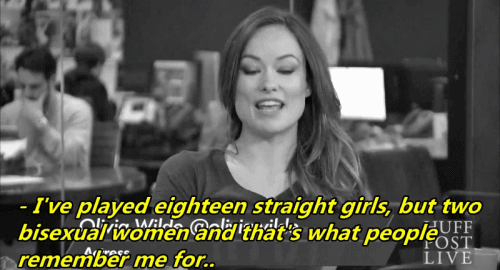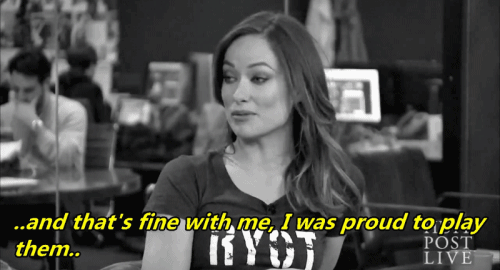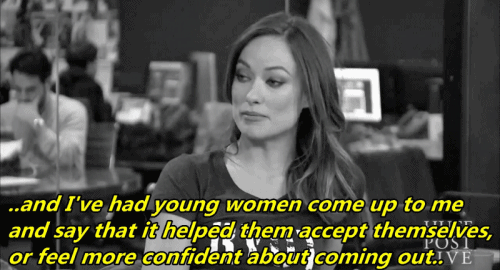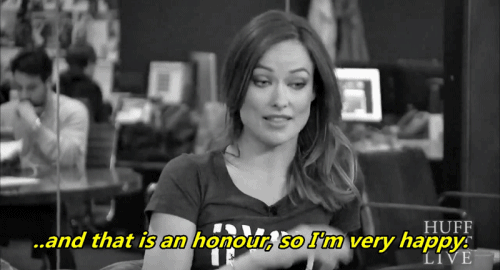 7.
She and her husband, Jason Sudeikis, are adorable.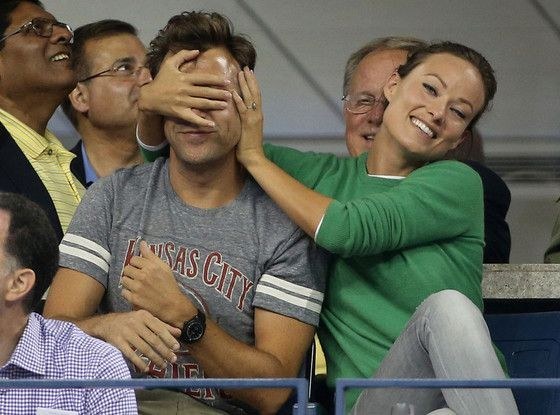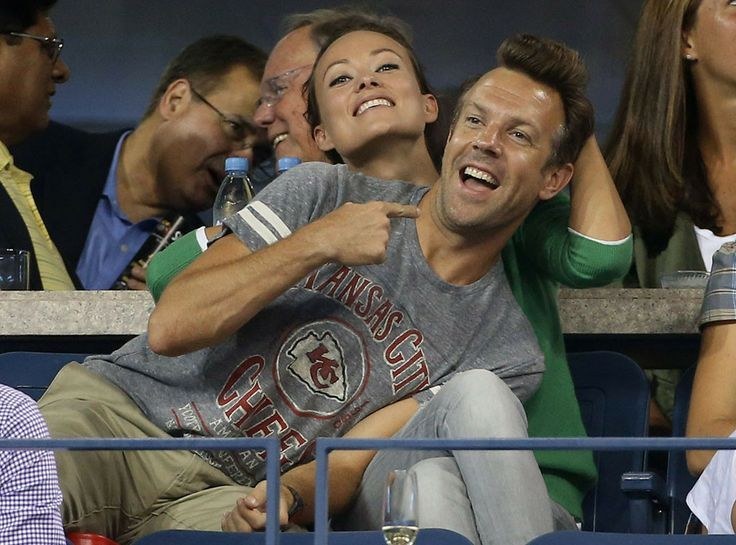 8.
How many women make a baby bump look this good?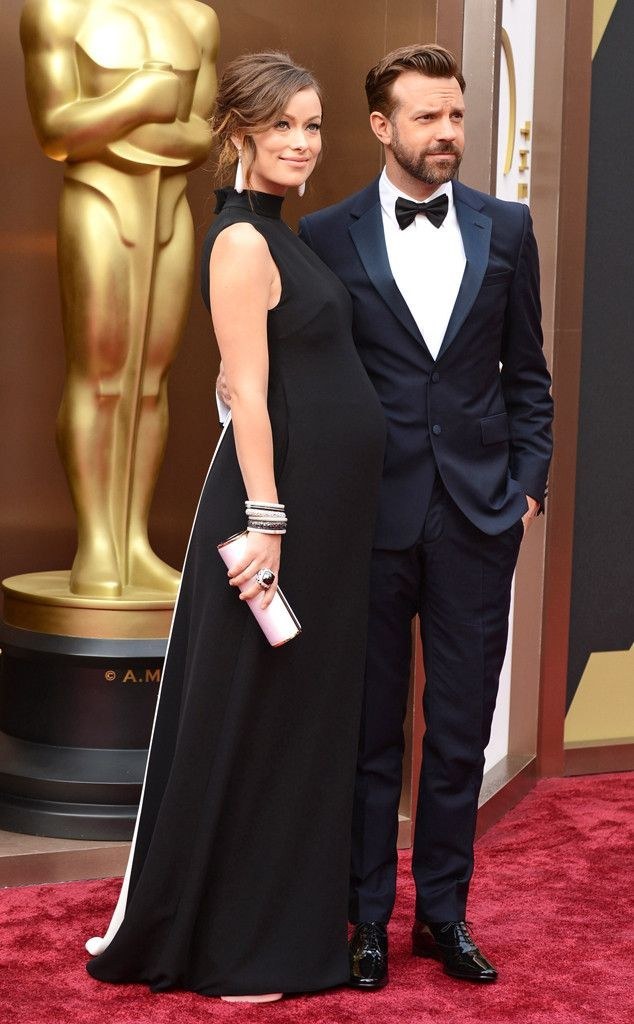 9.
She told Justin Bieber to put a shirt on.

10.
She was on the OC, and managed to work even this look.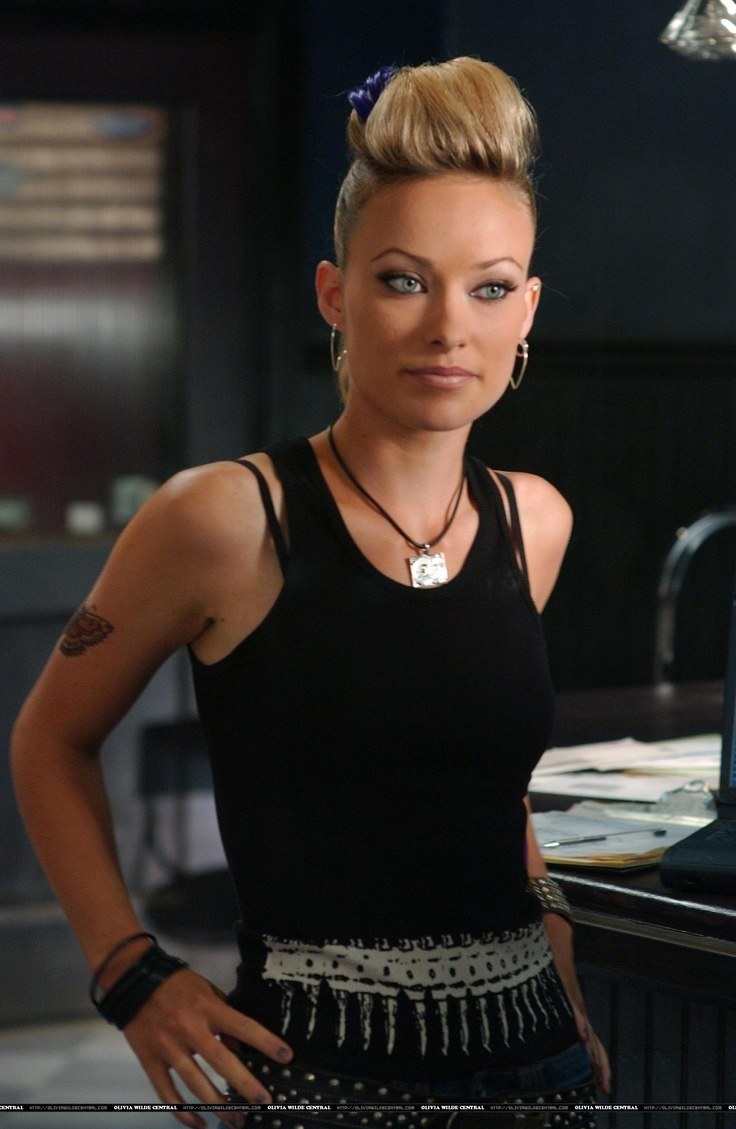 11.
The vagina song is her jam.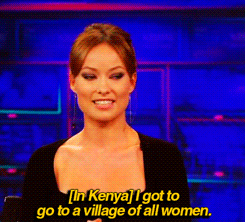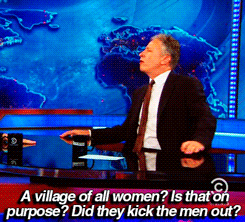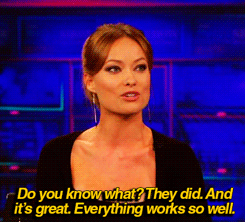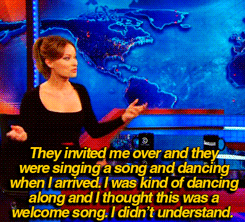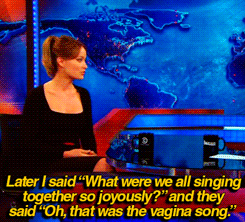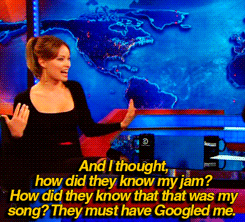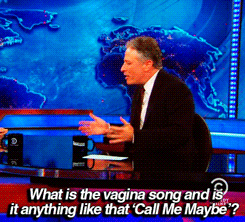 12.
She makes a great Evil Queen.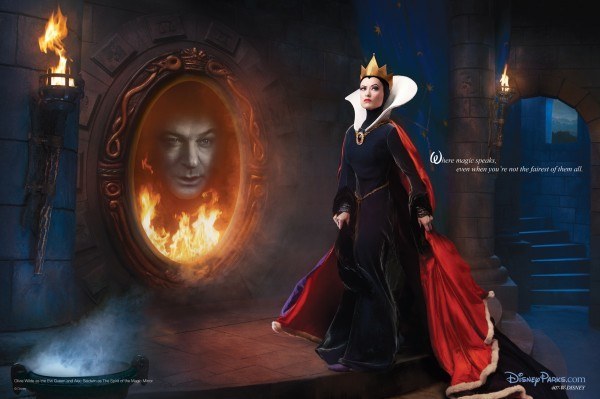 13.
She dances like this: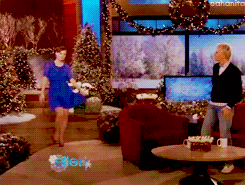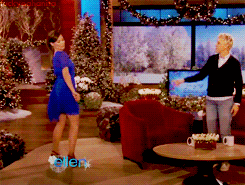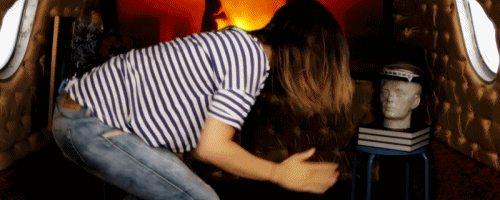 14.
And remember when she played Justin Timberlake's mom?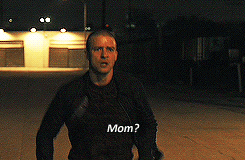 15.
Basically, it's Olivia Wilde's world, and we're all just living in it.