1.
Sam told his teammates he was gay in August, and they respected his decision to keep it a secret.
2.
When the Westboro Baptist Church announced a protest at Mizzou, students organized a counter-protest with 2,614 attendees on Facebook and counting.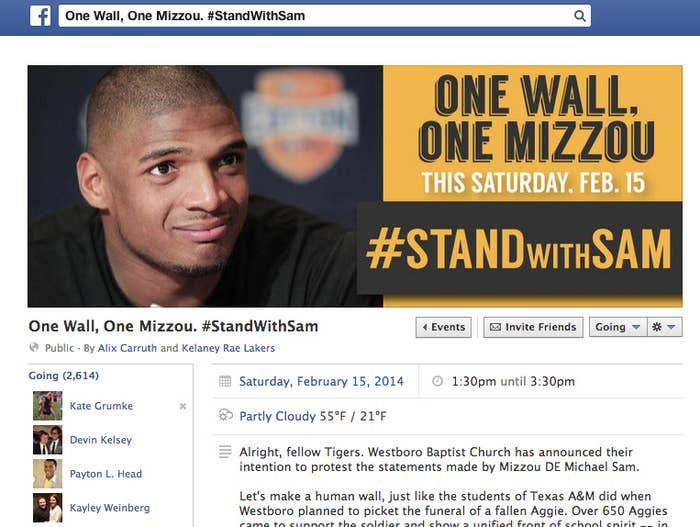 3.
This year, Mizzou had its first gender-queer Homecoming King candidate.
4.
Mizzou is proud to be inclusive for trans* students.
5.
Mizzou provides benefits for same-sex partners of university employees.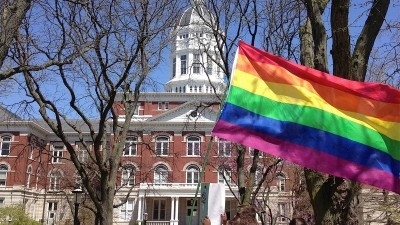 6.
The current student government president identifies as gay and the current Panhellenic Association (PHA) president identifies as queer.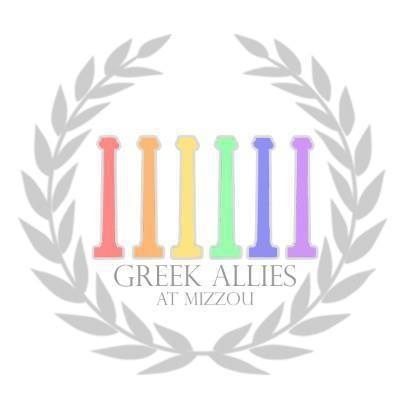 7.
Mizzou has the largest Alternative Breaks program in the nation, and for the first time this year one of the service trips will focus on LGBTQ issues.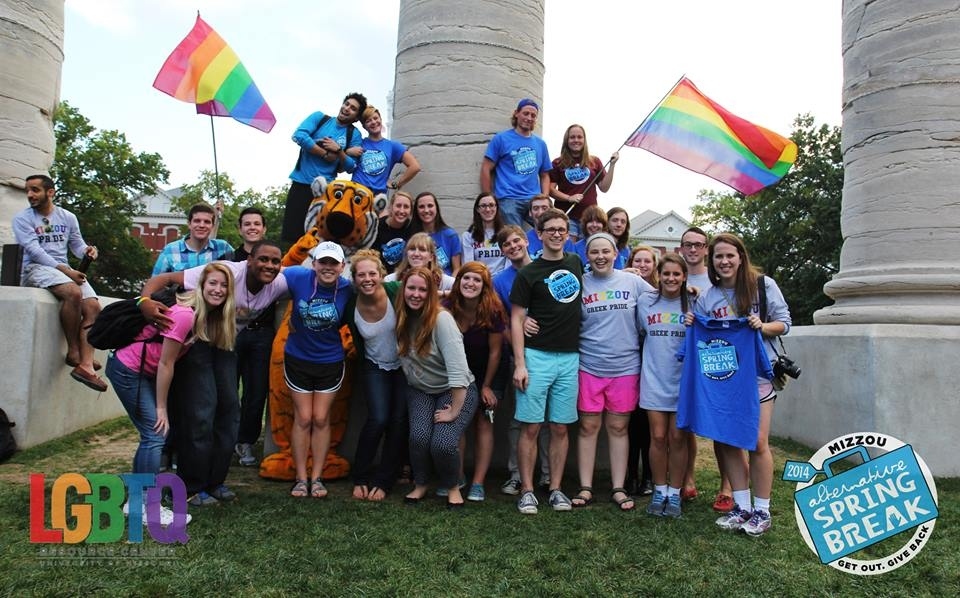 8.
Mizzou has a university-funded LGBTQ resource center.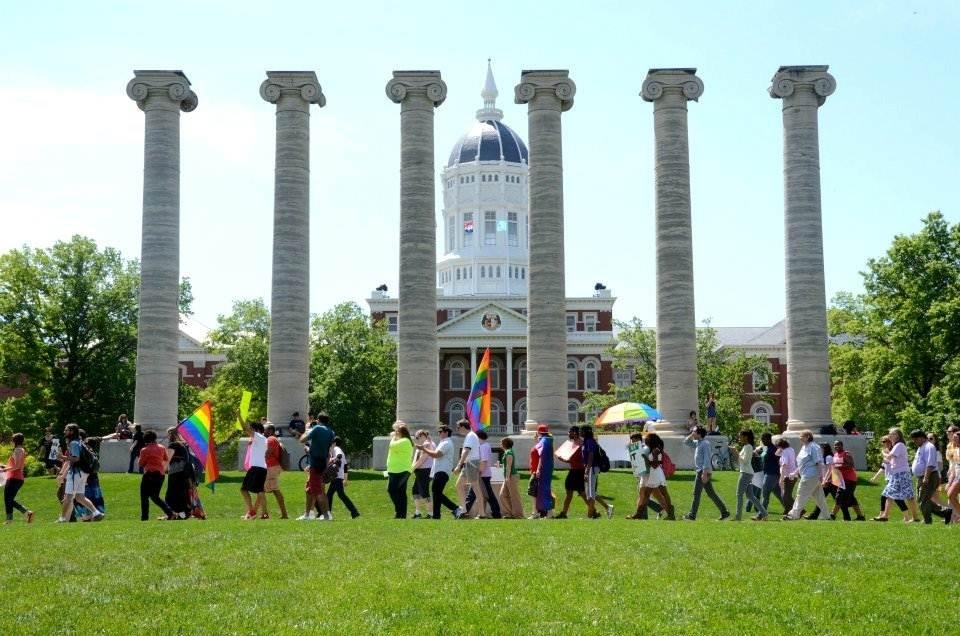 9.
In 2003, sexual orientation was added to MU's anti-discrimination policy.