What on earth is this??

Shutterstock

What do you see when you first glance at this random as heck image?

Definitely two hands going towards eachother

And this is?

Pinterest

Honestly, this one seems pretty obvious.

That's a smashed bug, duh

Are you serious? It's a skull

What do you see when you see this conglomerate of shapes?

Playbuzz

I know what I see, but what is your brain imagining?

You know the drill, what do you see?

Playbuzz

Well this one is exciting.
Based On This Color Blot Test, Which Bachelor Nation Villain Are You?
You got:

Corinne Olympios
You may be hot, but your personality sure is not. Instead of showing off your intelligence or kind heart, you use your sexuality to win a guy's attention. Oh, and chances are you are a full grown adult who has a nanny to wash your spoons.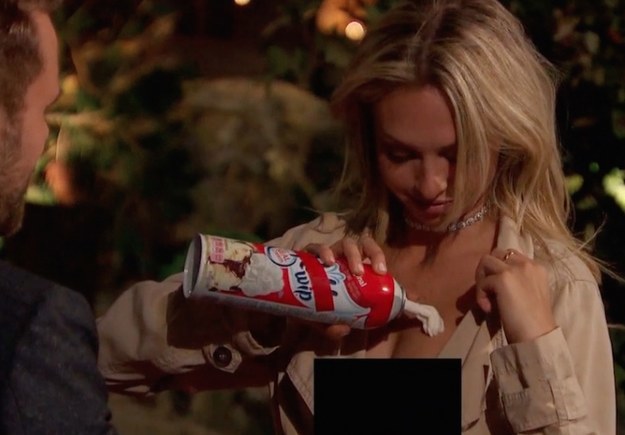 Your rock hard abs and perfect smile are about all you have to offer. Beyond the exterior, which admittedly is way too sexy to handle, you kind of just suck. From getting in constant steroid fueled fights to being mean to girls on national television, you're one bachelor who won't be finding a leading lady anytime soon.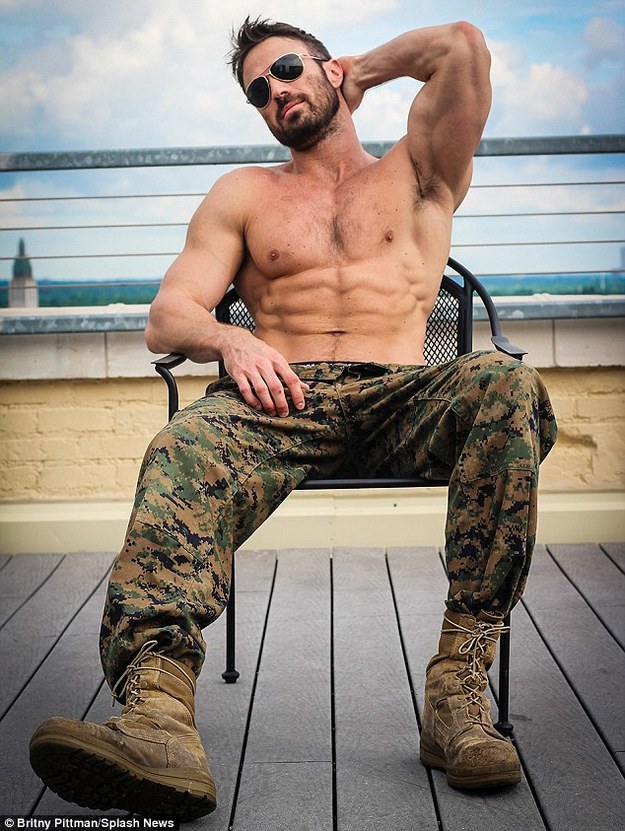 While it can't be easy to be the villain of your own show, that's exactly what Juan Pablo did during his season of The Bachelor. And, unfortunately for you, you're just like him! You use lovers for nothing more than sex and definitely do not have a way with words. Time to gentleman up.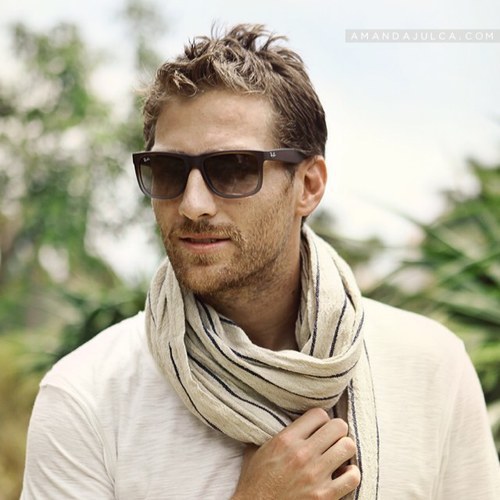 Beyond your rather unfortunate excited face, you tend to be the mean girl in the group. But, instead of owning up when you hurt others, you manage to twist it into you being the victim instead. Not a super great trait to have, we'd say.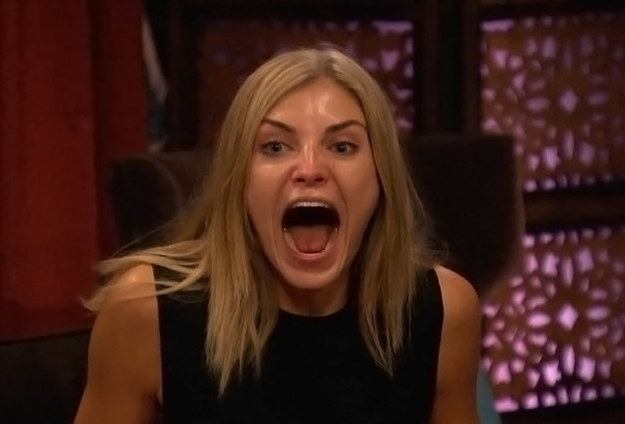 This post was created by a member of BuzzFeed Community, where anyone can post awesome lists and creations.
Learn more
or
post your buzz!