If you could go one place for a week, where would you go?

You're on the run, what's the most likely reason why?

Fought someone because they were acting like an idiot

Someone insulted your home, and you may have gotten a bit carried away...

Showed off a little too well how #swole you are

There's a terrible disease going around, and you're scared you're going to catch it

Got caught running an underground restaurant

Don't want an arranged marriage

Killed a man who catcalled you, stole his credit card, bought yourself a whole new wardrobe

Kumys (Fermented Mare's Milk)

Anything with a cute umbrella on it

White, blue, and red. In that order.

What would you do with your own clone?

Go clothes shopping together, actually see what they look like from the back

Choreograph a dance routine with them

Hang out with more people at once

Get them drunk to see what kind of drunk you are

Favorite thing to consume at Anais' party

What's your favorite thing about Anais?

Nothing. I literally want to fight her right now.

Her knowledge of so much random shit

Her loud singing in various languages

How she travels around the world.

Her knowledge of literally every language. Like who even?

Her enthusiasm about Bengali culture
Which Anaïs Party Staple Are You?
https://www.youtube.com/watch?v=tKNhPpUR0Pg You'll literally fight everyone. You don't even care if you actually can fight everyone, you're gonna anyway.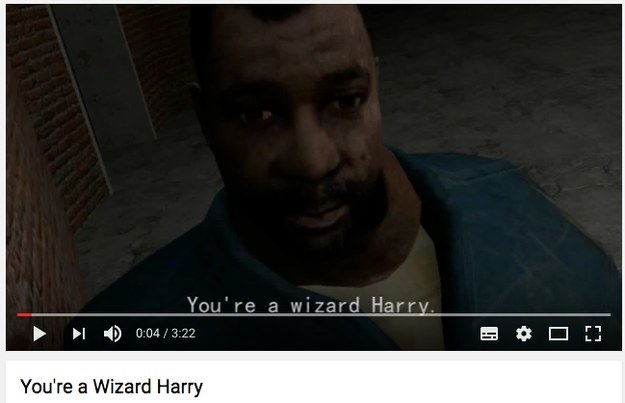 You got:

Uzh vy stary stariki
https://www.youtube.com/watch?v=Tf8ie5Od04A You're a huge nerd who's probably really into vaporwave.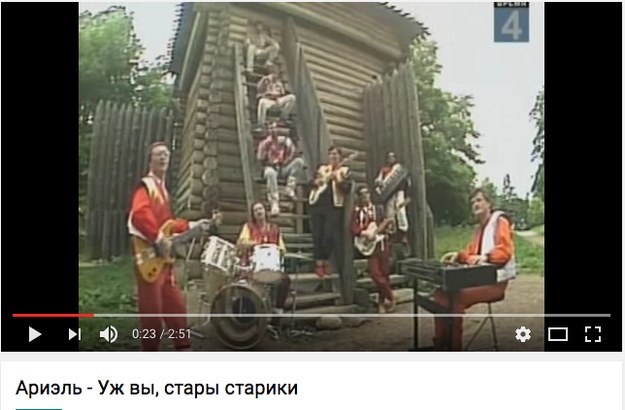 You got:

КАК НАЗЫВАЕТСЯ ЭТА СТРАНА?
https://www.youtube.com/watch?v=u-QDe3ixnso You're such a mess, honestly, but we still love you anyway. But, really, you're such a mess.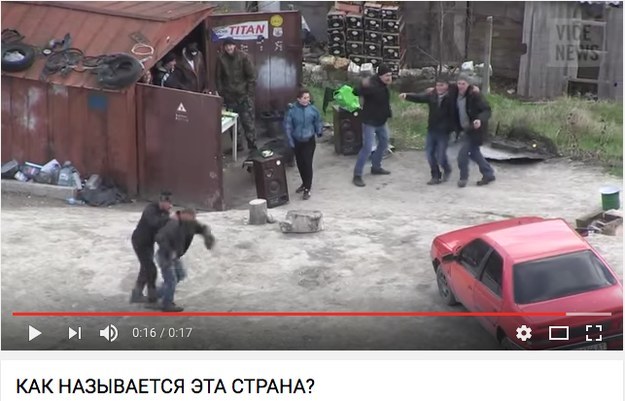 https://www.youtube.com/watch?v=3hhSTimBQL4 You're super upbeat, but you also make very little sense. But hey, that just makes you more fun to be around!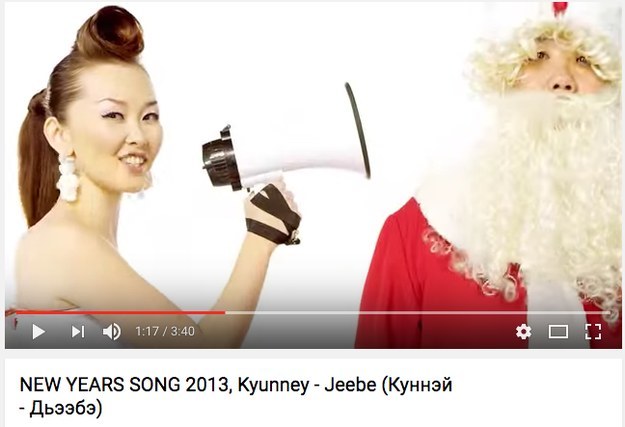 https://www.youtube.com/watch?v=de40Y3xficw You believe very strongly in the importance of leg day. Getting swole truly is #goals for you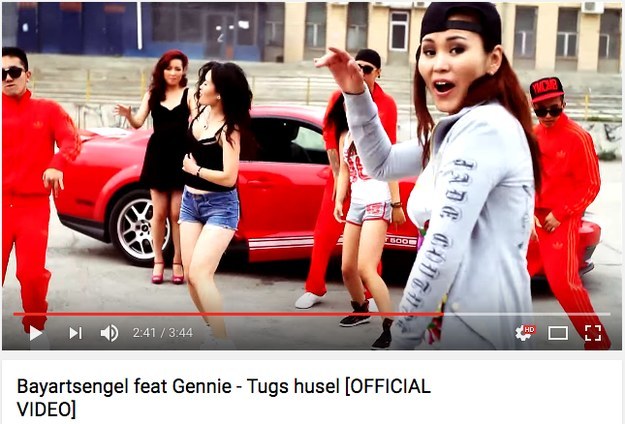 https://www.youtube.com/watch?v=4wZhknvBIew You're sick all the time. Like honestly, maybe consider taking a vitamin C supplement or something.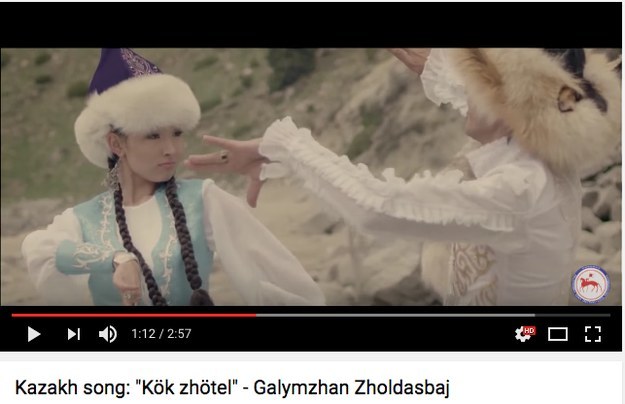 https://www.youtube.com/watch?v=4FOtD0FHyi8 Admit it, your one true love is food. Particularly mutton biryani.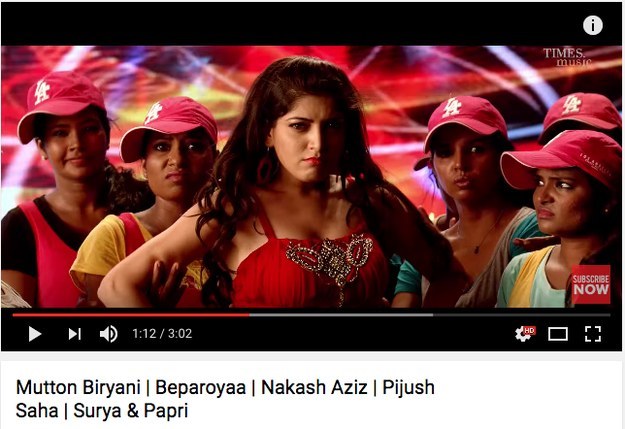 https://www.youtube.com/watch?v=TojTlYNNm9w You're much more of an idealist, and you have such a pure heart. Never change.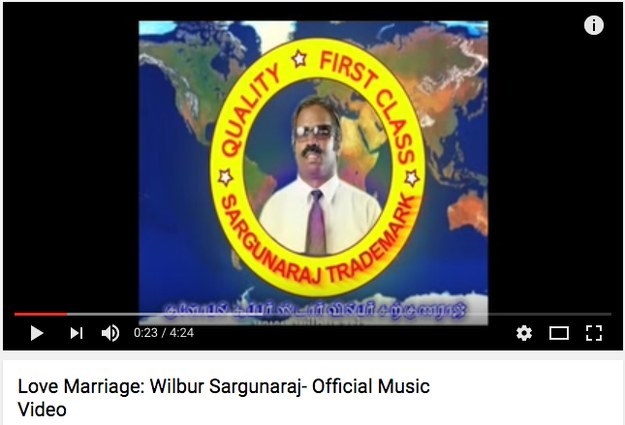 https://www.youtube.com/watch?v=MRXGyCjZG7Y You may be a mess, but you always look incredible and strike fear into the hearts of men.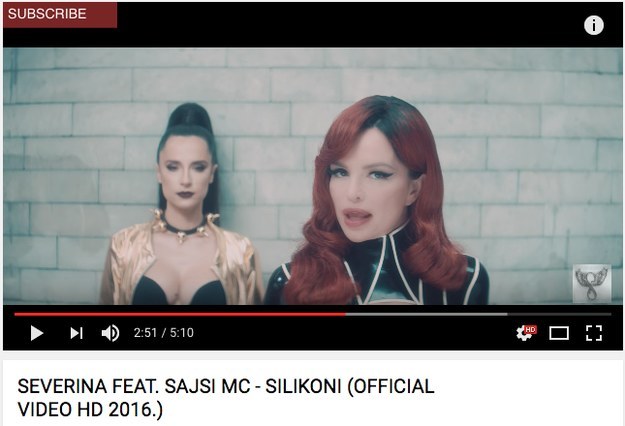 This post was created by a member of BuzzFeed Community, where anyone can post awesome lists and creations.
Learn more
or
post your buzz!