So as we all know, summer has kicked off its sandals and bikinis and traded them for leather booties and over-sized sweaters. Ahh yes, autumn is upon us.
Unless you live in Southern California that is.
In case you do live in So Cal and don't know what this "Autumn" is, it's a wonderful 3 months when temperatures drop below 80 degrees and sometimes it even rains.
I know but pick up that jaw, Sally, or you're gonna catch flies!
But poor Southern California, instead it gets extra months of heat, sun, and undesirable body sweat.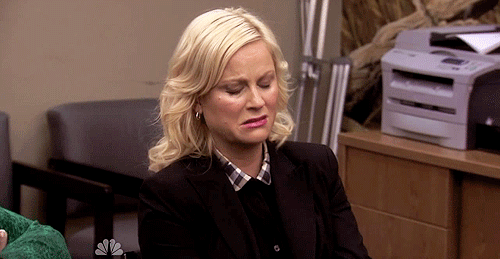 Because meanwhile, while everyone else across the country gets to break out a long sleeve shirt and wear scarves and hats to actually keep warm, So Cal gets none of this satisfaction.
Though we do try.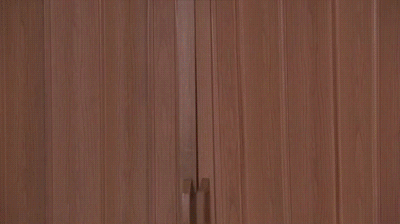 And all of us Southern Californians have reluctantly come to accept that it is quite the possibility that it will be 95 degrees on Halloween.
And Thanksgiving. And Christmas.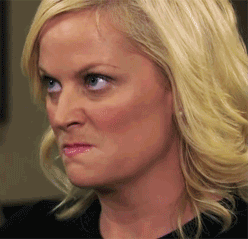 And that drinking hot cocoa by the fire just might kill us.
"Brb, having a heat stroke because trying to autumn"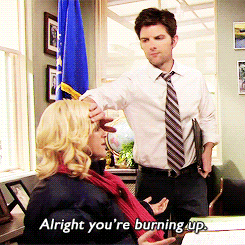 But you better believe that once we get that first cool breeze that sweeps from the north, we are more than ready.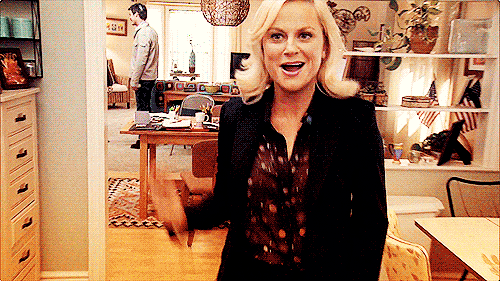 But only to be smacked in the face with another 90 degree week 2 weeks later.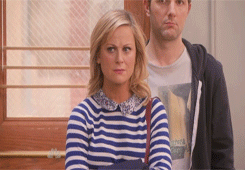 And that, ladies and gentlemen, is autumn in Southern California.