DISCLAIMER: This is not the Kennedy we're talking about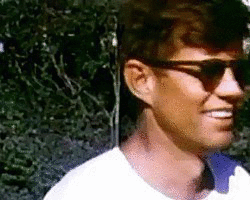 I mean c'mon, look at this guy
He was basically your Don Draper of the early 1900's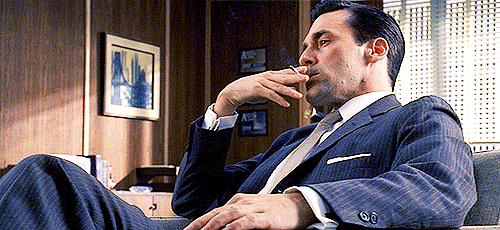 He is known as a forefather of modern advertising
So basically if George Washington wrote copy and had a sick mustache they would be the same person
He's actually from Canada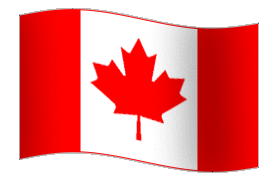 One time he sent a note to the manager at the Lord and Thomas advertising firm saying "I can tell you what advertising is"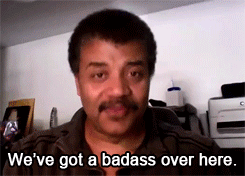 And he actually kept good on that promise bringing the company's sales from $2.5 million to $3.2 million by the time he left the company.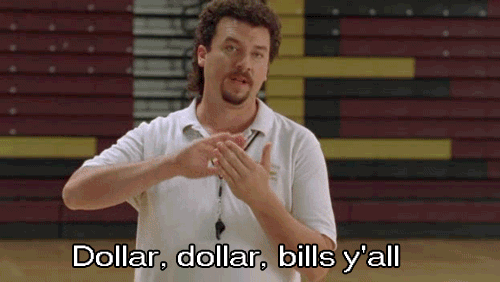 And if you're skeptical as to whether or not there were real advertising firms around in the late 1800's and not just people riding around on horses panning for gold, here's proof: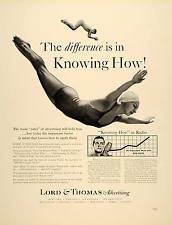 But back to Kennedy, he made two very substantial contributions to advertising. He defined advertising as "salesmanship in print" and created "reason-why" copy
He didn't think ads had to be pretty and flashy to be effective. He always pitched the rational and unadorned version.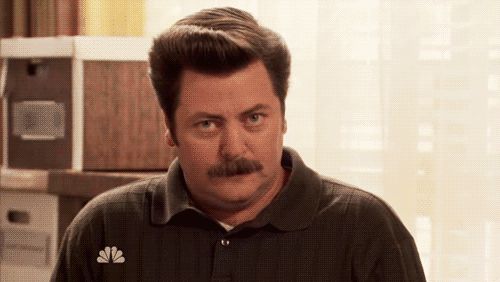 Finally, his style was seen as "the foundation stone of successful advertising"
So basically if it weren't for him, Mad Men wouldn't exist and we wouldn't be able to drool over Don Draper every week.
So thank you John E. Kennedy, you da real MVP