The Winners And Losers Of The TV Season
The tough 2013-14 broadcast television season claimed one high-level executive's job when Kevin Reilly left Fox last week. A look at what's up with the networks.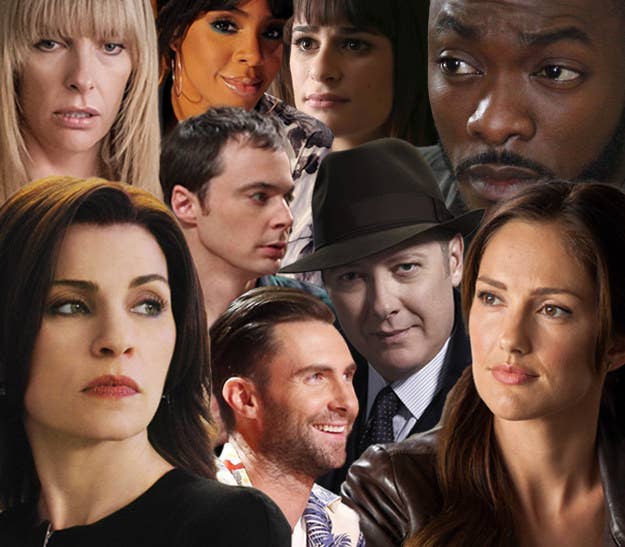 Ad-supported network television is in trouble, and that is a problem for all four (or five, including The CW) broadcasters. The networks, burdened both by a mandated number of hours of airtime and by legacy ideas that simply don't work anymore, are fighting a tide that will never reverse. So other than NBC, which was rebuilding last season and then was No. 1 this season, every network was down in 2013-14. And yes, in the future there will be new hits, and some of them will be big hits. But the more common threads are record-low ratings, and a storming-the-beach-at-Normandy approach to the fall rollout that results in few survivors. Yet as long as there is money to be made — and there still is — network television will stay pretty much the same. Until the end times are truly upon us. Which will happen soon enough! In the meantime, let's take a look at how the networks fared during the past season.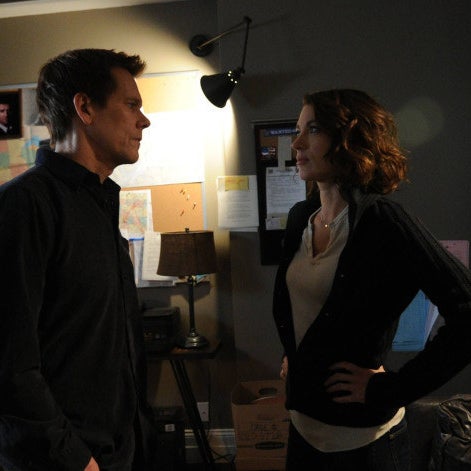 The guy who was pointing these problems out more than anyone else is the guy who lost his job last week. Kevin Reilly, Fox's chairman of entertainment, who has been sounding the alarm on ratings erosion and the money wasted on the yearly pilot process, was ousted from the network for reasons that aren't totally clear. (Vulture and The Hollywood Reporter had good stories about it, though.)
Fox actually did fine in the fall, and then terribly in the spring, finishing second overall to NBC in the 18 to 49 demographic. It doesn't sound that bad. But Fox, which spent eight seasons in first place thanks to American Idol, is in need of hit shows. Every network does, right? No, but really: During the years of Idol bounty, Fox — which broadcasts fewer hours of new content each week than ABC, NBC, and CBS because it doesn't use the 10 p.m. hour — didn't develop a stable of newer successes that can carry the network on other nights and when Idol isn't on during the fall. House ended; Glee flamed out; The Following, a Season 1 smash last year, fell off a cliff in its sophomore season; The X Factor sucked up fall hours for three seasons and never worked; Bones, the network's only procedural and a steady hit for years, was moved to Friday night in the 2013-2014 season; and New Girl and The Mindy Project have turned out to be niche comedies. Wednesday night's Idol episode, which plummeted this past season, is still Fox's most popular show — and that isn't good.
On the scripted side, Family Guy and The Simpsons still do well, and Fox is hoping they can bolster the promising, low-rated Brooklyn Nine-Nine in its second season and Mulaney in its first when they bring those shows to Sunday night's former all-animated lineup. The fun, snappy, smart Sleepy Hollow was Fox's only real bright spot last season, and it will return. But other than Sleepy Hollow and Brooklyn Nine-Nine, every other new scripted Fox show was sent to the slaughterhouse. (Gordon Ramsay's Masterchef Junior was a nice reality success, however, and the 24 reboot is doing decently so far.) Will salvation be found this fall in Gotham, the high-profile Batman prequel? I'm looking forward to it (as well as some of Fox's other offerings). But if things turn around next season, Reilly won't be there to get the credit — or to take the blame if they don't.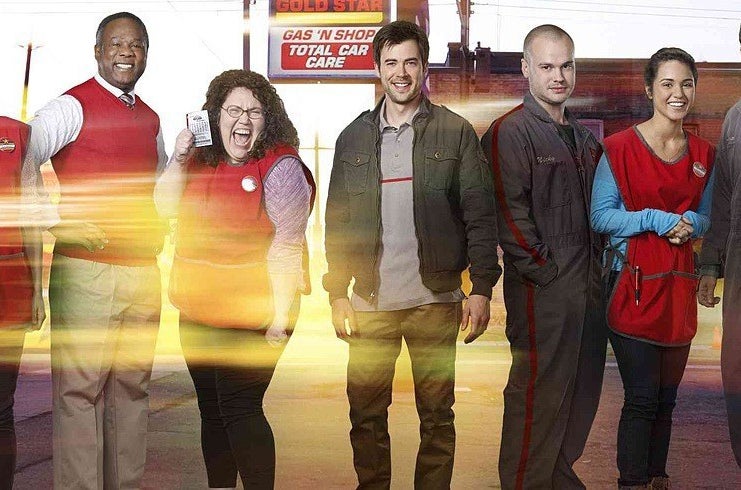 Fox is at the top of this post because of Reilly's recent departure — but it was ABC that for the third year in a row came in fourth. (AKA last place, since The CW is judged on a different, smaller scale.) Of all the networks, ABC's problems are the most repetitive. Every year, starting when Stephen McPherson was still running the network before Paul Lee took over in 2010, ABC introduces a million new shows. And every year, 999,999 get canceled. This season, the network axed freshmen shows Killer Women, Back in the Game, Lucky 7, Betrayal, Mind Games, Mixology, spinoff Once Upon a Time in Wonderland, Super Fun Night, the beloved/little-watched Trophy Wife, and The Assets (which no one had even noticed they had ordered). They also canceled Suburgatory after its third season and The Neighbors after its second. The only new shows that were renewed were The Goldbergs, Marvel's Agents of S.H.I.E.L.D., and Resurrection, none of which was a smash. All of this death happened while ABC's successes — Modern Family, Grey's Anatomy, Castle, and a few others — age into their sixth, eleventh, and seventh seasons respectively. For the coming season, ABC has made a real commitment to diversity in its (million) new shows. If there aren't a few genuine hits among this new slate, I'm not sure what will happen. Shonda Rhimes can run only a finite number of shows. (Or can she?)
Winner: NBC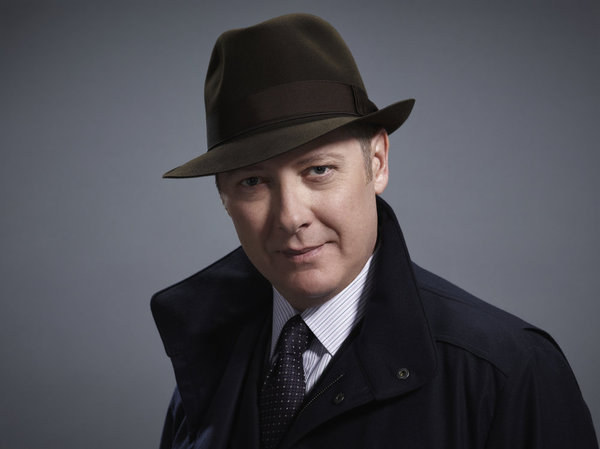 Neither Winner Nor Loser (But It Would Be Strange to Leave It Out): CBS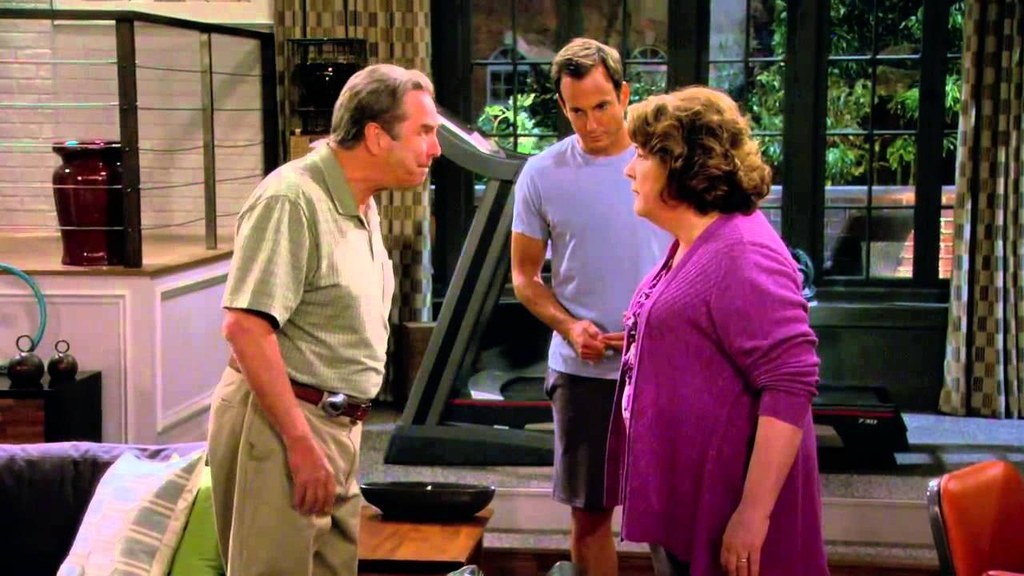 Winner: The Big Bang Theory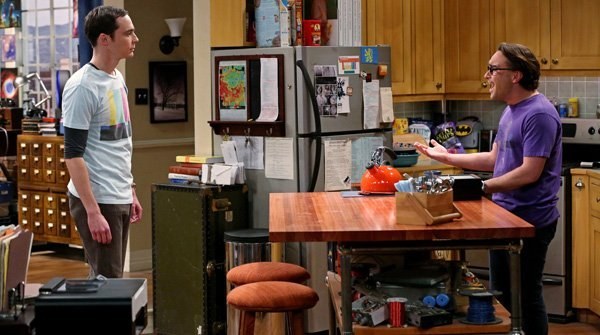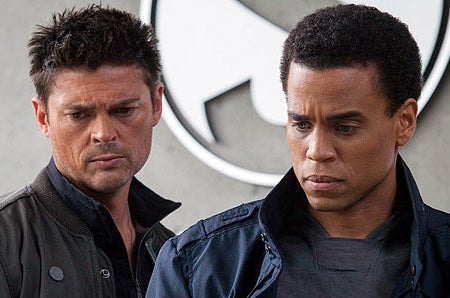 Other than NBC's The Blacklist, the hits of 2013-14 were quiet. The Millers on CBS did well with its Big Bang lead-in; Sleepy Hollow on Fox drew a good amount of viewers and buzz. Marvel's Agents of S.H.I.E.L.D. on ABC did well at first, then worse and worse, and then stabilized. Resurrection, also on ABC, started very strong, and then slipped. Will one of these shows spike in its second season, the way Scandal did? Maybe. Probably, actually! But still. If you want a good visual of what happens every year to network shows, the new movie Edge of Tomorrow, in which Tom Cruise's character and a whole army keep trying to fight aliens only to get slaughtered again and again — well, that's what it reminds me of. (Also, Edge of Tomorrow is really good and everyone should see it when it comes out Friday!)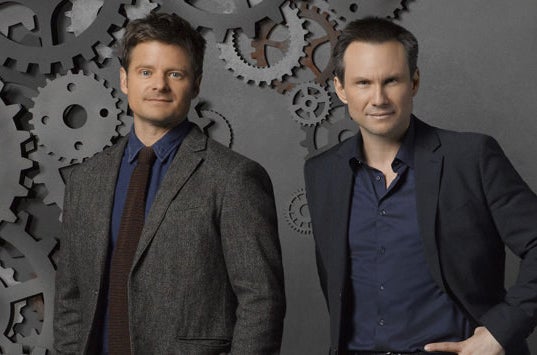 January through April, also known as "midseason," has become a busy time to premiere shows both on network TV and on cable. So busy that it's quite dangerous. If networks used to be able to pick out one or two shows to treat specially out of the fall fray, that's not really the case anymore. The more likely scenario is no one even knew the show was coming, and didn't miss it when it went away. Even something promising like NBC's Believe might it have fared better in the fall, as counterintuitive as that seems? Of the midseason shows that premiered this year, only NBC's Chicago PD and About a Boy, ABC's Resurrection, and The CW's The 100 will live to see another day.
Loser: Serialized Dramas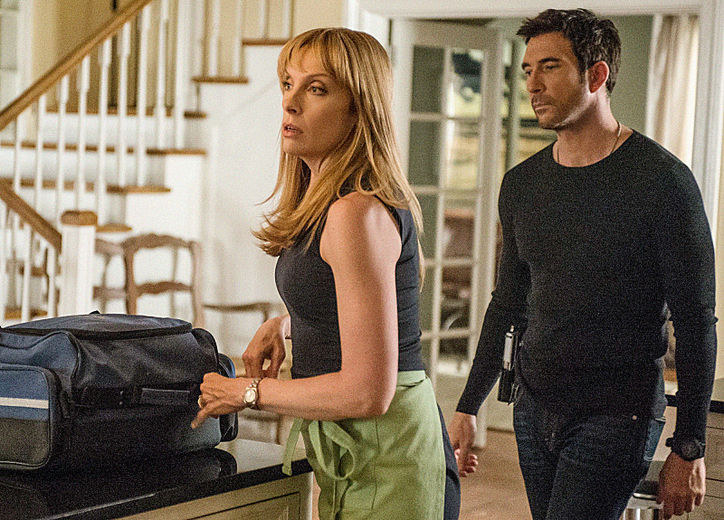 Loser: The X Factor and American Idol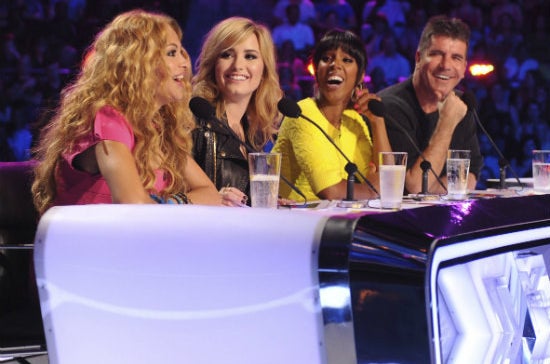 Never having worked, X Factor was finally canceled after three seasons. And American Idol, which will be on less next season, has maybe found its bottom. But it could still fall lower, in which case I think that will be the end.
Loser: NBC Thursday nights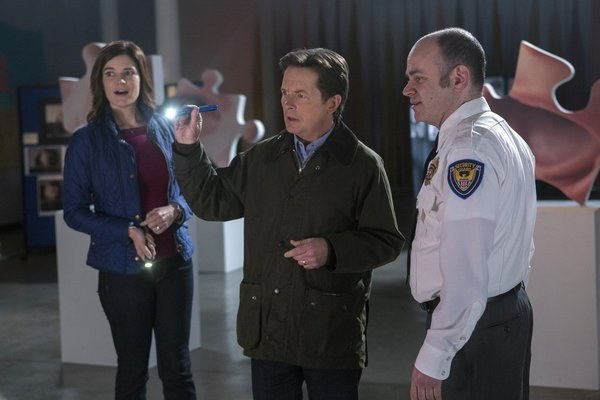 Winner: The NFL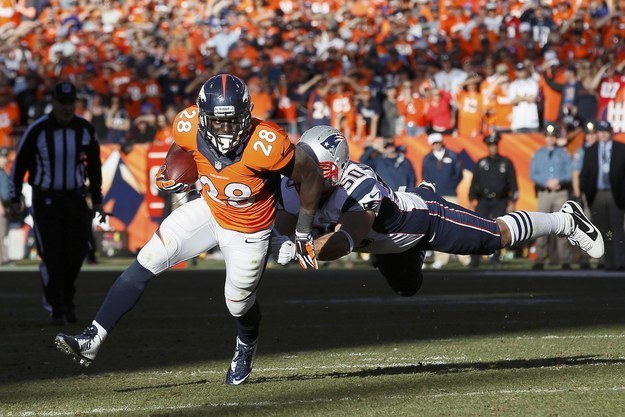 Winner: The Good Wife