 1.
Judy Dolls, "Enough Is Enough" (Season 2, Episode 2) 2.
Izzie's Check From Denny (Season 3, various episodes)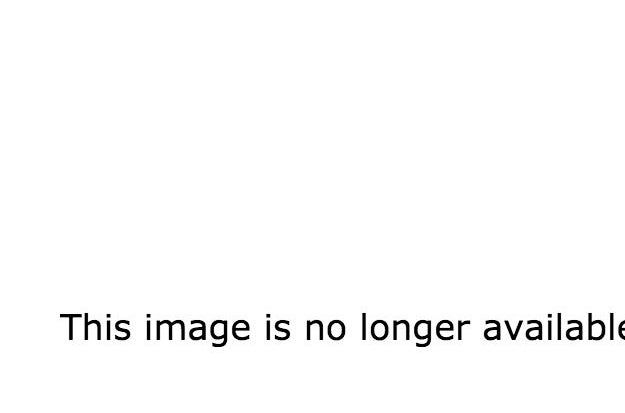 The context: If you're reading this post and need context here, you are funny to me. Denny died, for god's sake! And he (Jeffrey Dean Morgan) had been secretly rich and left Izzie (Katherine Heigl) a heap of money. She gets this check from Denny's dad in the fourth episode of Season 3, and it stays around for awhile (until she opens the Denny Duquette Memorial Clinic with the money).
The prop: Since we saw the check a number of times, it was a challenge to make it readable. "To get something that they wanted to photograph, it was like, 'Make the amount bigger!'" Whiting said.
Fun fact: The check itself had to age. Whiting: "She gets it, it's clean. It sits on the fridge, and some time passes. It needed to look like she had held it in her hands and left it on the counter and spilled things on it in her indecisiveness and agony about not knowing what to do with what she perceived as blood money."
3.
Penis Fish, "Desire" (Season 3, Episode 21) Here's the Post-it: 5.
George's Funeral Program, "Good Mourning" (Season 6, Episode 1) 6.
The Fish Cristina Catches, "Fishing for Trouble" (Season 7, Episode 10) 7.
Cristina's DIY Onesie From Callie's Baby Shower, "This Is How We Do It" (Season 7, Episode 17)
8.
Jackson's Soap Ear Carving, "The Girl With No Name" (Season 8, Episode 20) 9.
A Stretcher for Mark, "Flight" (Season 8, Episode 24) 10.
Giant Hairball, "The End Is the Beginning Is the End" (Season 9, Episode 11)