About That Bill Cosby Joke In The "Orange Is The New Black" Premiere...
Spoilers below, but really, you should be watching Episode 1 by now.
Orange Is the New Black, known for its devastatingly accurate references to contemporary culture, takes on Bill Cosby in its fourth-season premiere.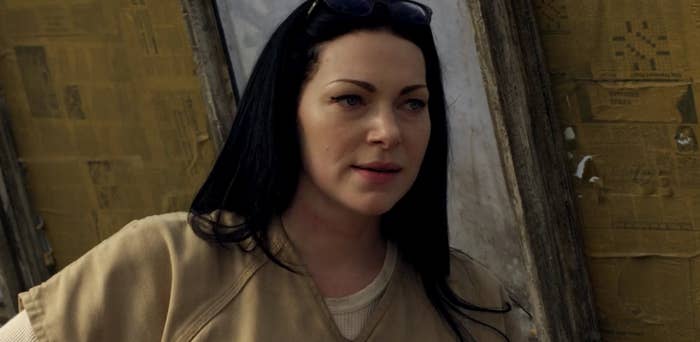 When we last saw Alex Vause (Laura Prepon) in Season 3, a hitman hired by her former boss, the drug lord Kubra, cornered her in the greenhouse at Litchfield Penitentiary.
In Episode 1 of Season 4, Lolly (Lori Petty), the paranoid inmate whom Alex had previously thought was working for Kubra, rescues Alex from the hitman who's strangling her.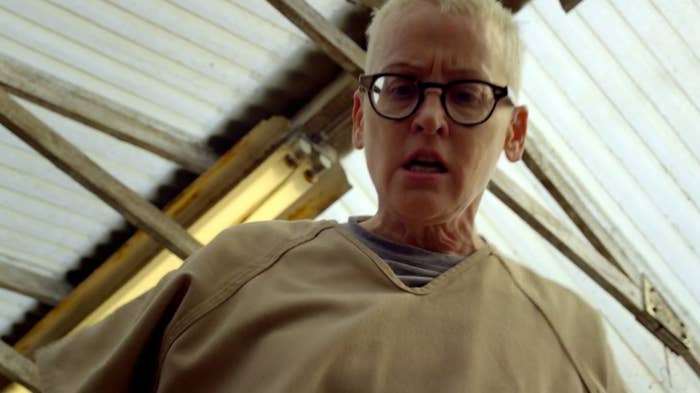 Kubra wants proof of Alex's death, he tells the hitman over text. So Alex poses as dead, and Lolly takes a picture. Unfortunately, that's not enough for Kubra.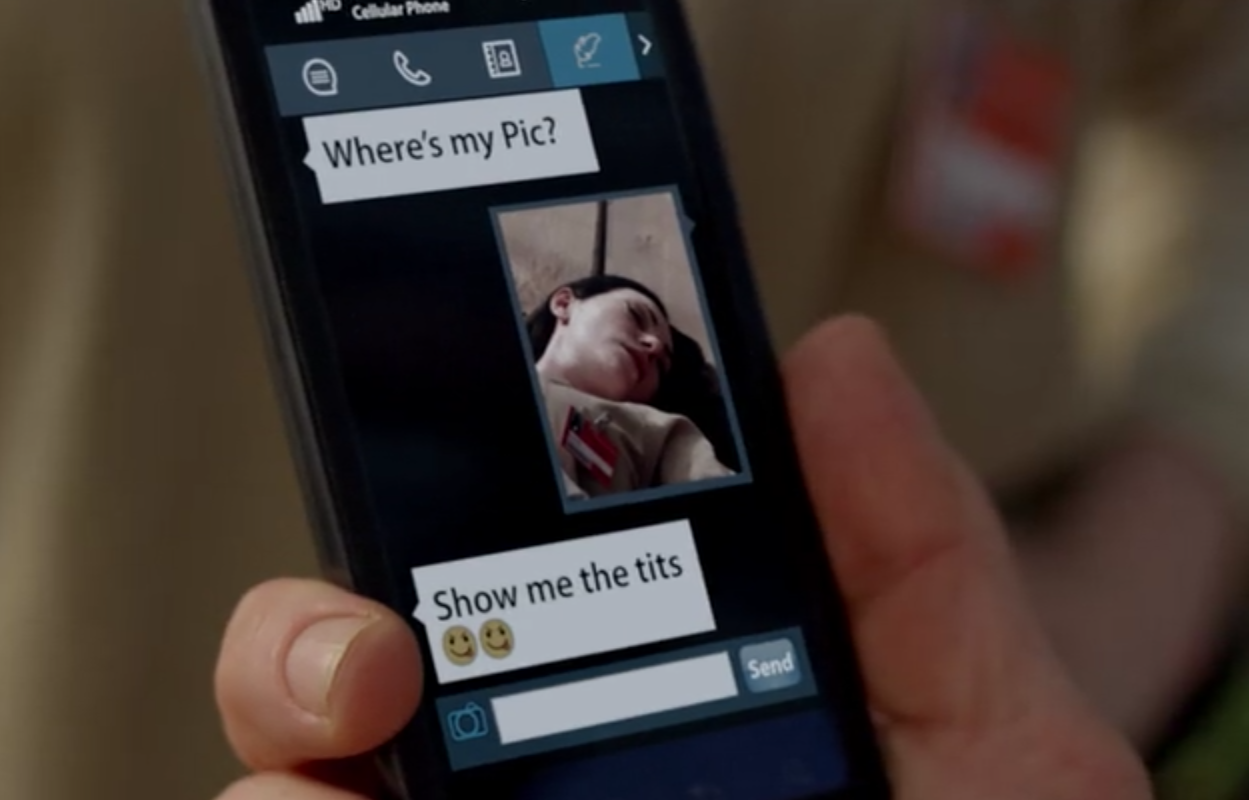 Alex objects on principle, but Lolly convinces her that it's worth it — and, at Cosby's expense, she tells Alex how to pose.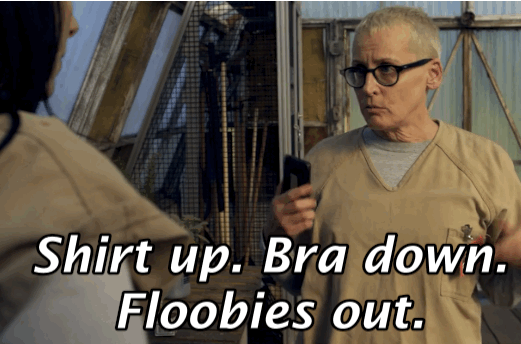 Cosby has been accused of drugging and sexually assaulting nearly 60 women. In a deposition that was unsealed in July 2015, Cosby said under oath, "I give her quaaludes. We then have sex."
The downfall of the 78-year-old comedian, who currently awaits trial for drugging and sexually assaulting Andrea Constand in 2004, picked up steam when Hannibal Burress's standup act — "You raped women, Bill Cosby. So, brings you down a couple notches." — went viral in October 2014. Since then, comedy — the field in which Cosby created his legend — has in part been responsible for keeping the allegations against Cosby in the public's mind, with Amy Schumer, Tina Fey, Amy Poehler, and Ricky Gervais all making jokes on very public stages in the past year and a half.