Corinne Olympios Hasn't Been Allowed To See The "Bachelor In Paradise" Tapes
Her legal team has asked for them, but hasn't been granted access.
UPDATE
The Warner Bros. investigation turned up no misconduct, and production on the show was set to resume. Bachelor in Paradise will air on ABC later this summer, the network announced June 20.
Warner Bros., which produces Bachelor in Paradise for ABC, is still investigating the incident of alleged sexual misconduct between DeMario Jackson and Corinne Olympios that caused the studio to shut down production on June 11.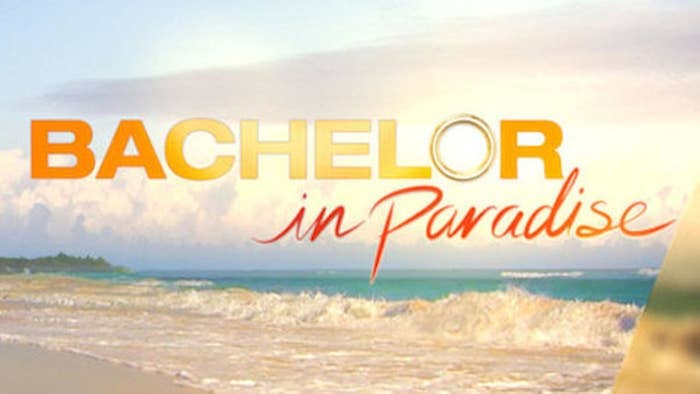 The investigation appears to hinge on what was filmed for the reality show, since there are numerous conflicting reports about what happened between the two cast members.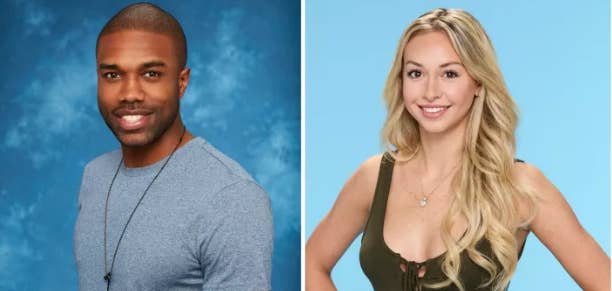 A source close to the show expects the investigation to wrap up next week.
According to Olympios's publicist, Stan Rosenfield, her team has asked Warner Bros. for the tapes, but hasn't been granted access to them.
According to a statement she made on Wednesday, Olympios retained the attorney Martin Singer to "obtain justice and [seek] therapy to begin dealing with the physical and emotional trauma stemming from that evening."
Singer is not giving interviews, but issued a statement in response to reports that disputed Olympios' account of wrongdoing.
A spokesperson from Warner Bros. declined to comment.
Some of the cast were seen flying home from Puerto Vallarta, in this since-deleted Instagram photo. Bachelor in Paradise was scheduled to premiere on Aug. 8, and a spokesperson for ABC has told BuzzFeed News that the network is waiting for the results of the investigation.